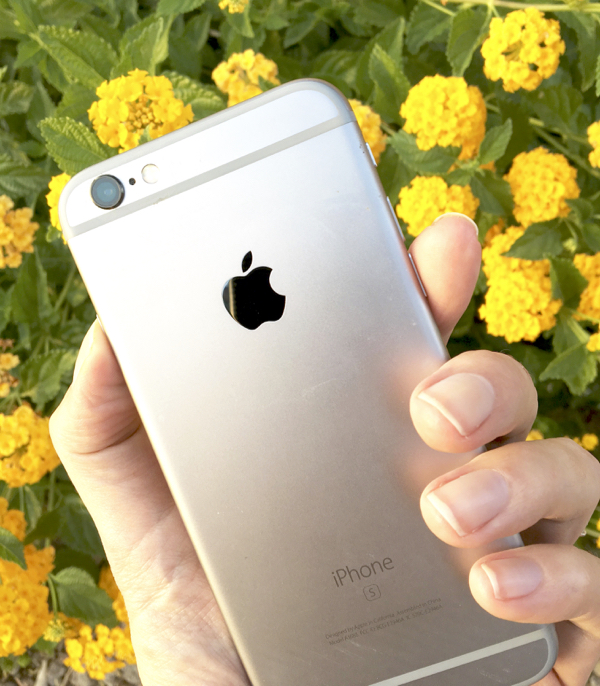 A BIG thank you to SellCell.com for sponsoring today's post.
Do you have an old phone that served you well but you no longer need?  Don't just put your old phone on a dark shelf and forget about it!  With SellCell.com, it's remarkably fast and painless to sell cell phones.  You can use the cash you get from selling your old phone to help pay for the new one!
SellCell.com is the No. 1 cell phone price comparison site in the USA and has helped over 2 million people sell phones & tablets since 2008!  They compare prices from all the top cell phone buyers so you can be sure you're getting the most cash for your old cell phone.  Simply pick the best deal, send off your phone, then get paid!
Here's how to Sell Your Phone for Cash Online… Continue Reading