I may get
paid
for ads or purchases made through links in this post.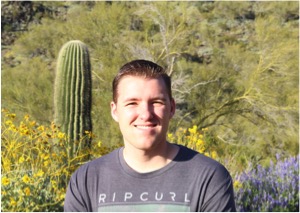 Hi there!  Thanks so much for stopping by!
I'm Josiah… the author, outdoor adventurer, project developer, gardener, and recipe creator behind the scenes here at the DIY Thrill blog!  I'm so glad you're here to join in on the DIY fun… everything is more satisfying when you Do-It-Yourself!
About DIY Thrill…
Here are some of the things you'll find on the blog…
Step-by-Step Project Tutorials
Easy Recipes
Gardening Hacks
Travel Tips
Organizing Tricks
DIY Tips to Customize Your Home… on a Budget!
I hope you'll enjoy the easy and clever projects here on DIY Thrill, as well as the Tasty Recipes, many which are just 5 ingredients or less!
A Little Bit About Me…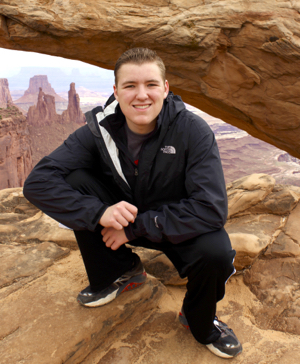 I live in sunny Arizona, and love being outdoors with all that the desert has to offer.
I also love to Travel, so when I'm not hanging out hiking in the desert, you'll find me on the beach.
DIY has always been a passion of mine… when I see a home project, I'm always trying to find a way to "Do-It-Yourself" and duplicate my favorite things on a dime.
As a home chef, I've been creating scratch-made recipes in the kitchen for over 10 years.  I'm always looking for ways to simplify the cooking process, and love sharing those tips and tricks with you!
I'm so glad you're here to join in on the creative fun… let the DIY adventures begin!
Come Join Me!
So now that you know more about me, come join me on your favorite Social Media sites so we can be friends!  I can't wait to get to know you better!
Come follow along with the DIY Thrill fun here…