Hi there!  Thanks so much for stopping by!
We're so glad you're here to join in on the DIY fun here at DIY Thrill, and we look forward to getting to know you!
Now sit back, relax, and stay awhile!
Take a few minutes to check out some of our most Popular Posts here:
Then… come join us on your favorite Social Media sites so we can be friends!
Instagram | Twitter | Facebook | Pinterest | Bloglovin' | Google+ | Free Email Updates
Come follow along with the DIY Thrill fun here…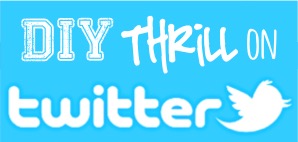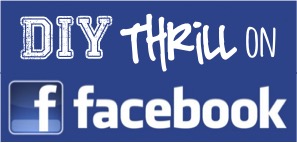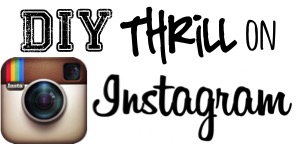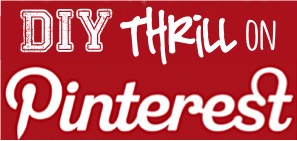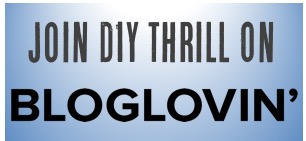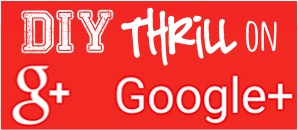 Disclosure Policy / Privacy Policy