I may get
paid
for ads or purchases made through links in this post.
Looking for some ridiculously simple and delicious Instant Pot Recipes?  Add these Easy Pressure Cooker Dinners to your menu this week!
Are you ready for the EASIEST dinners you'll make all week?  Easy Pressure Cooker Dinners to the rescue!
Add these delicious Instant Pot Recipes to your menu this week, for dinners ready in 30 minutes or less!  These Easy Pressure Cooker Dinners are the perfect solution for busy nights, and are always met with rave reviews!  Talk about a win, win!
Are you ready for some fun new Instant Pot recipes to add to your collection?  Get inspired below…
Don't have a Pressure Cooker yet?  Check out my favorite below…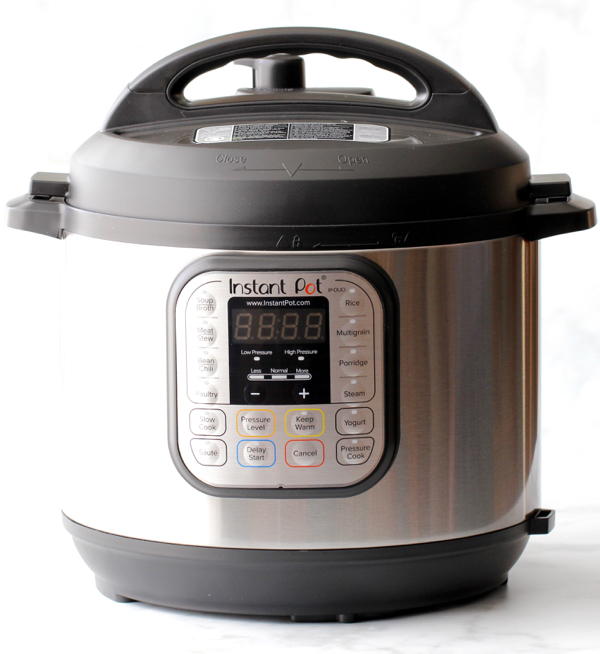 Easy Pressure Cooker Dinners

Easy Instant Pot Dinners for Busy Nights:
Ever find yourself craving Italian food?  Satisfy your cravings and recreate your favorite Olive Garden experience at home with this Instant Pot Olive Garden Chicken!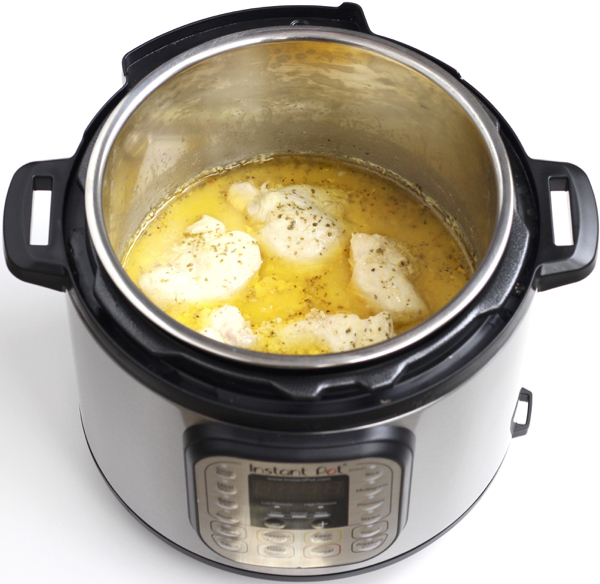 Running short on time?  This Instant Pot Spaghetti with Meat Sauce is done and ready to eat in under 30 minutes!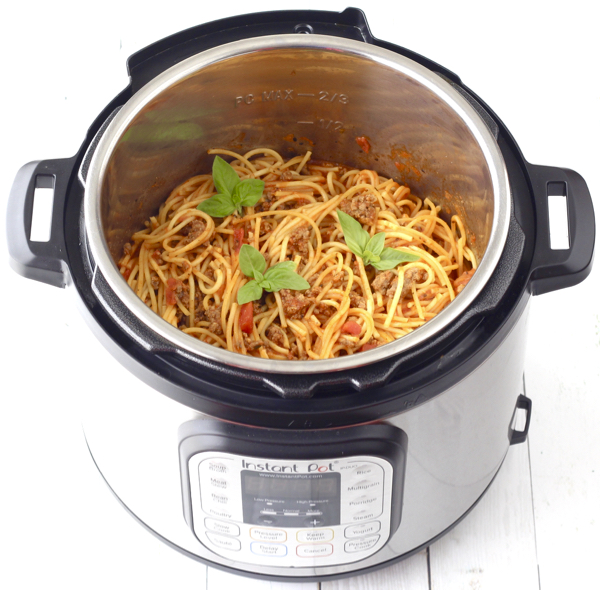 It's the ultimate comfort food that's perfect for those busy weeknights, done and ready to eat in less than 30 minutes!  How nice is that?!
This delicious Instant Pot Chicken Teriyaki Chicken Recipe is as easy as can be, and full of bold flavors!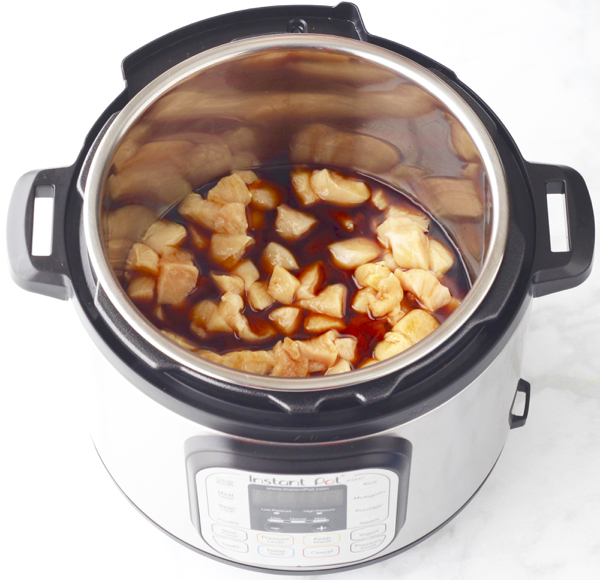 Add this delicious Instant Pot Barbecue Chicken Thighs Recipe to your menu for the easiest dinner you'll make all week!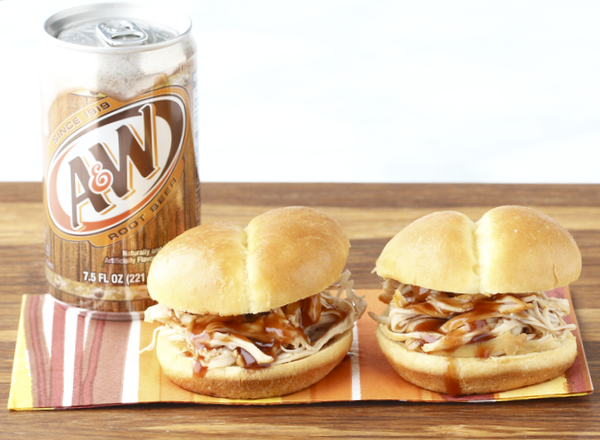 Get ready to load up on serious Instant Pot gratification tonight when you make this flavor packed Instant Pot Buffalo Chicken Recipe!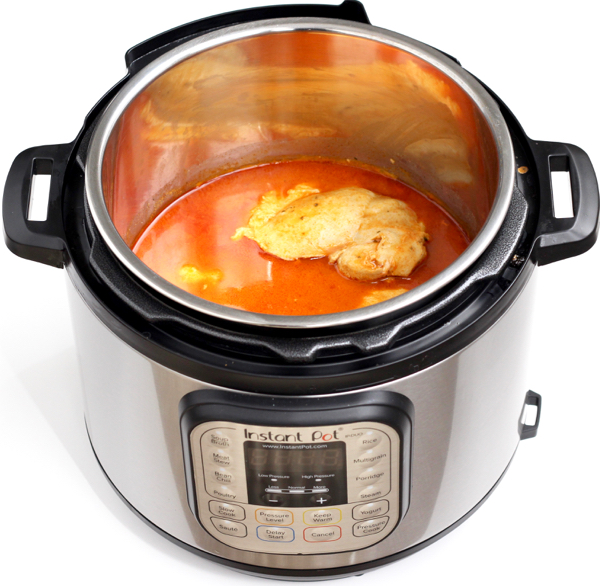 There's no need to hassle with heading out to Panda Express for takeout when you can make your own copycat Orange Chicken right in your own kitchen.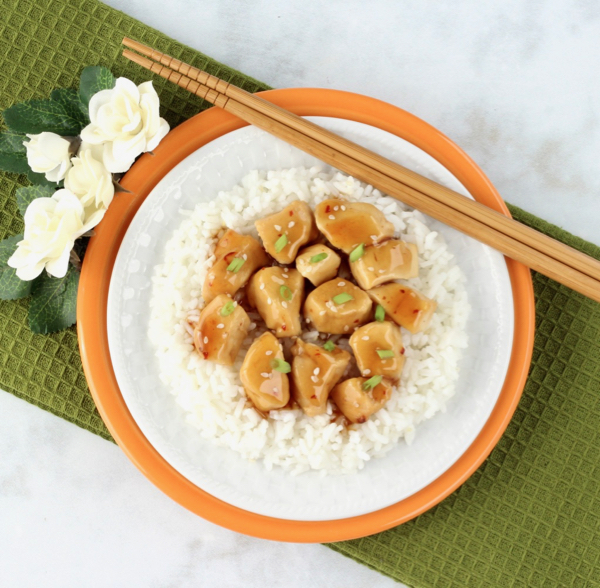 This Instant Pot Salsa Chicken Recipe packs the perfect punch of sweet and savory salsa deliciousness!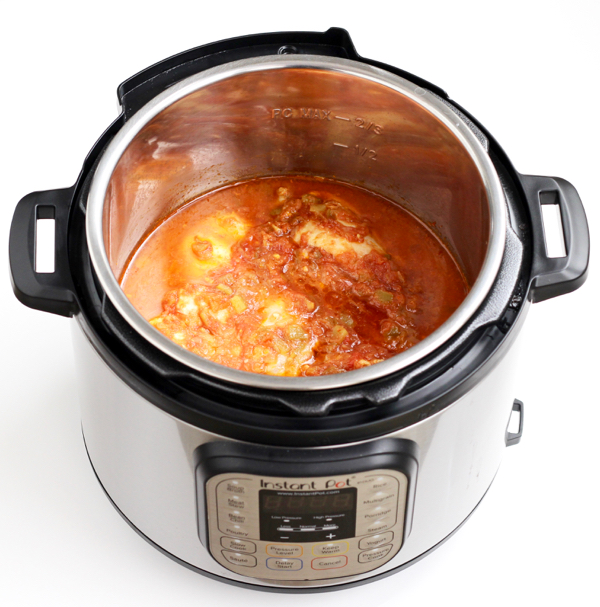 Calling all Instant Pot lovers: it's time to meet your new favorite dish!  Easy to make and packed with flavor, this easy Instant Pot Honey Sesame Chicken Breast Recipe is the perfect dinner for any occasion.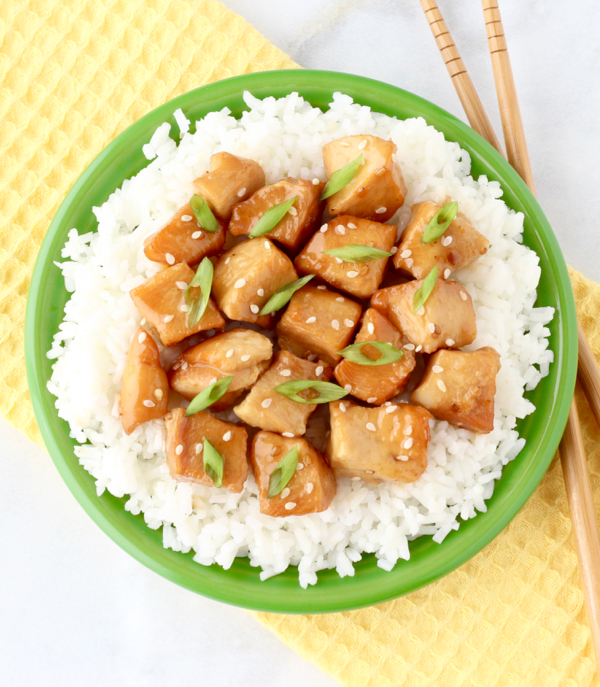 Add some incredible chili to your week with this easy, flavor packed homemade chili recipe!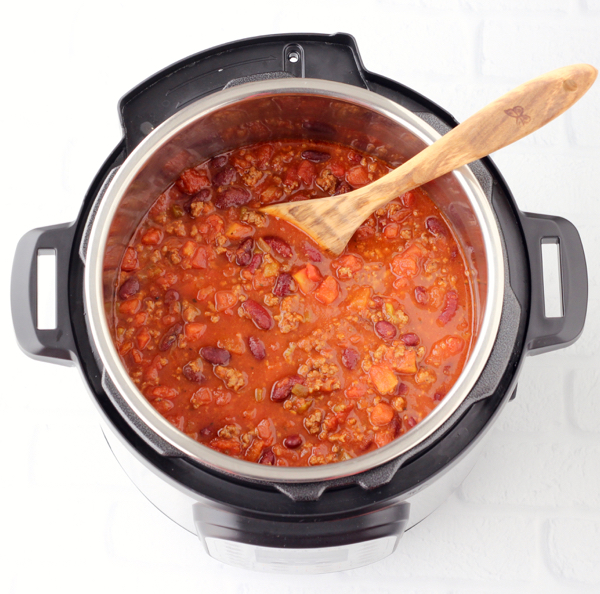 I know you're gonna love this easy Instant Pot BBQ Chicken recipe.  It's loaded with fun Coca Cola flavor!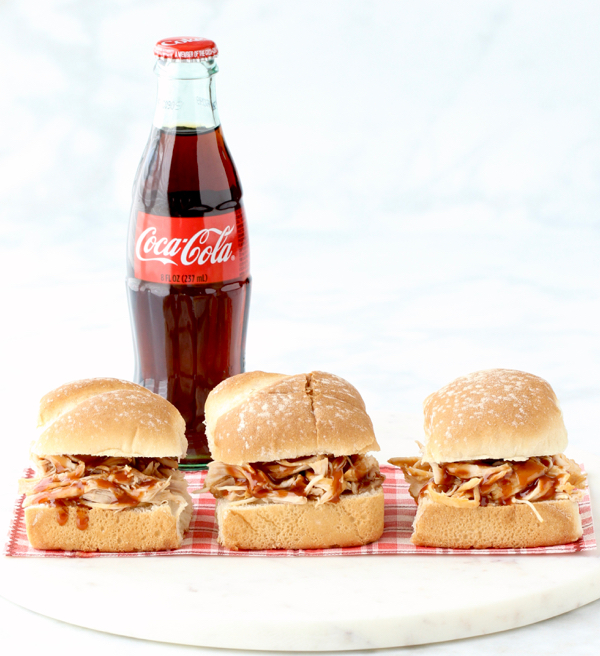 Craving an over-the-top delicious dinner to add to your menu?  Instant Pot Dr Pepper Chicken Recipe to the rescue!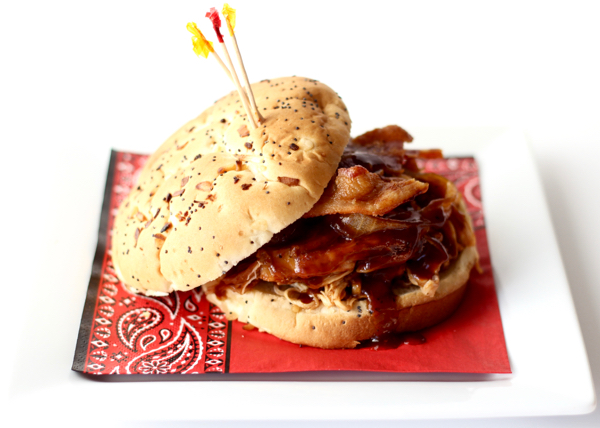 Save time when you bypass those hard recipes and make this crazy-easy Instant Pot Italian Chicken instead!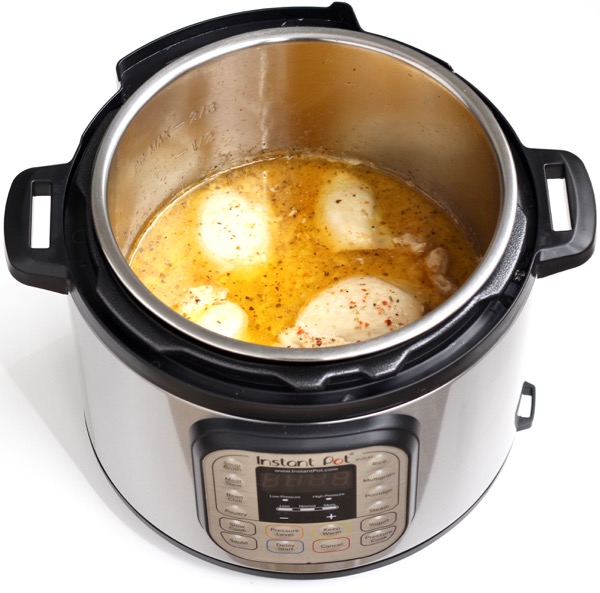 Easy Instant Pot Appetizers:
Not only are these Instant Pot Italian Meatballs delicious with your pasta, they're also also fabulous served up on a hoagie roll as a meatball sub!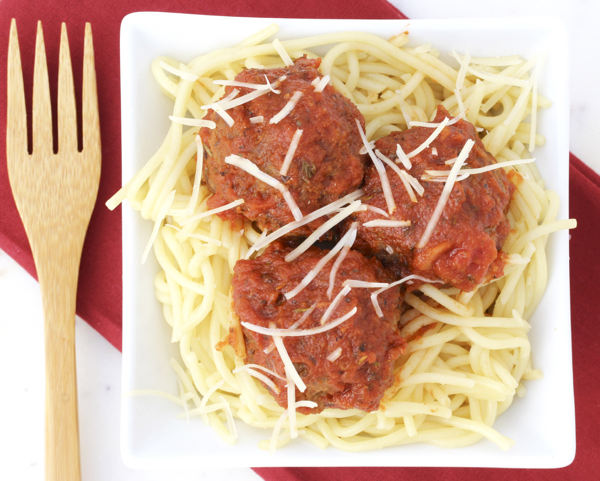 This easy-to-make Instant Pot BBQ Meatballs Recipe takes just 3 ingredients and is always a hit!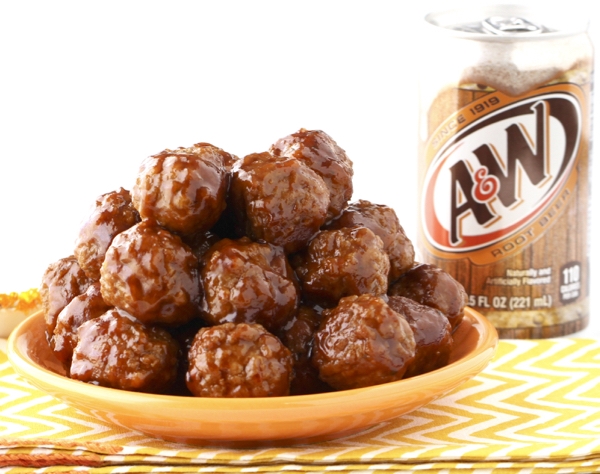 Making your wings in the Instant Pot is the ultimate cooking shortcut.  These BBQ Instant Pot Chicken Wings take less time to make than takeout and are way easier on your budget!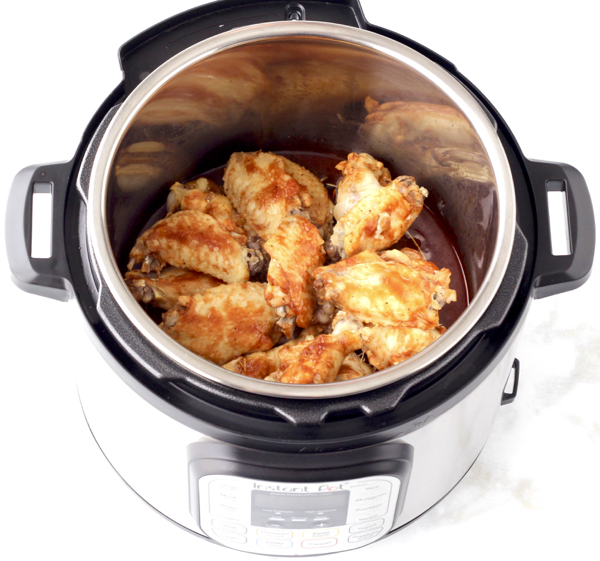 Does it get any easier?  This Instant Pot Chicken Wings Recipe is just 3 ingredients, delicious, and done so FAST!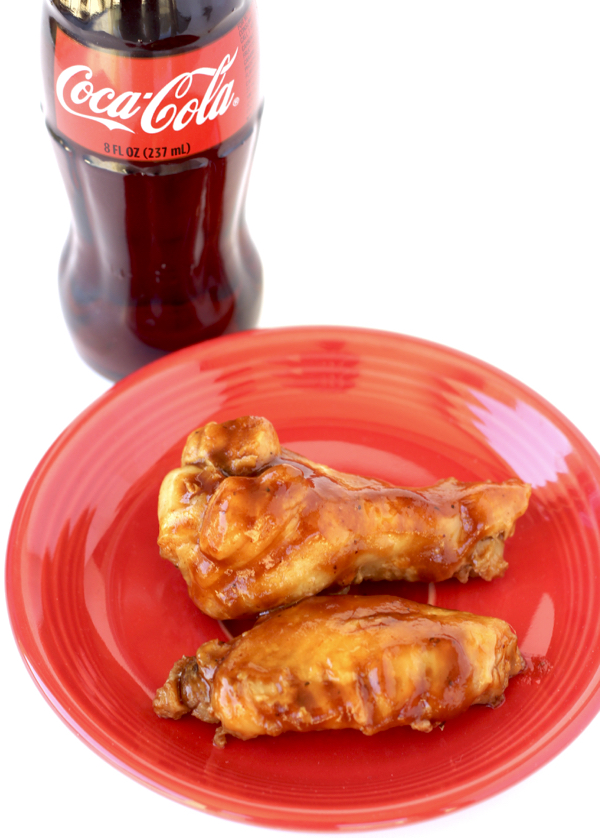 Are you ready for another easy Pressure Cooker dinner?  Check out this Instant Pot BBQ Root Beer Chicken Wings Recipe!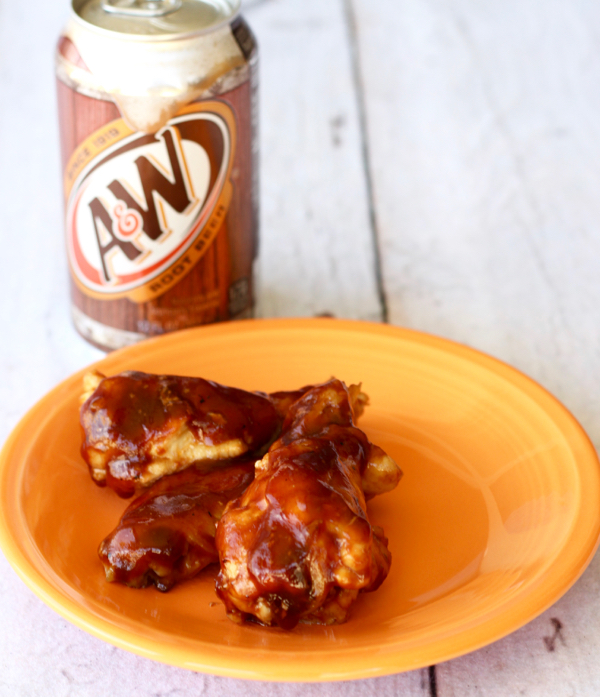 Everybody loves barbecue… but when you combine it with Dr. Pepper, you send the sauce over the top!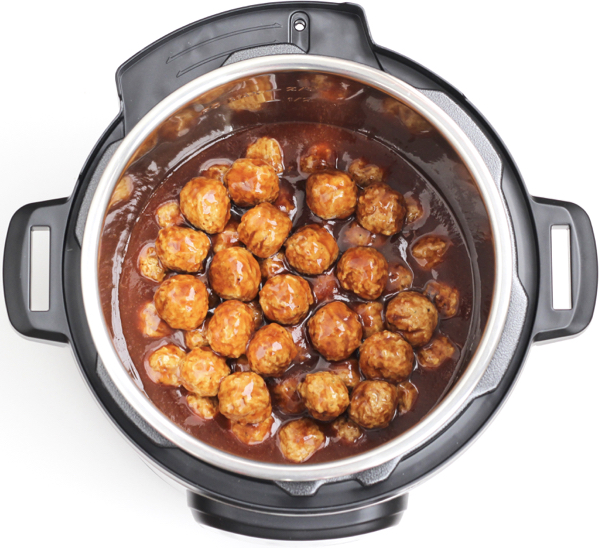 Tantalize and tempt everyone when you make this irresistible BBQ Coke Instant Pot Meatballs Appetizer!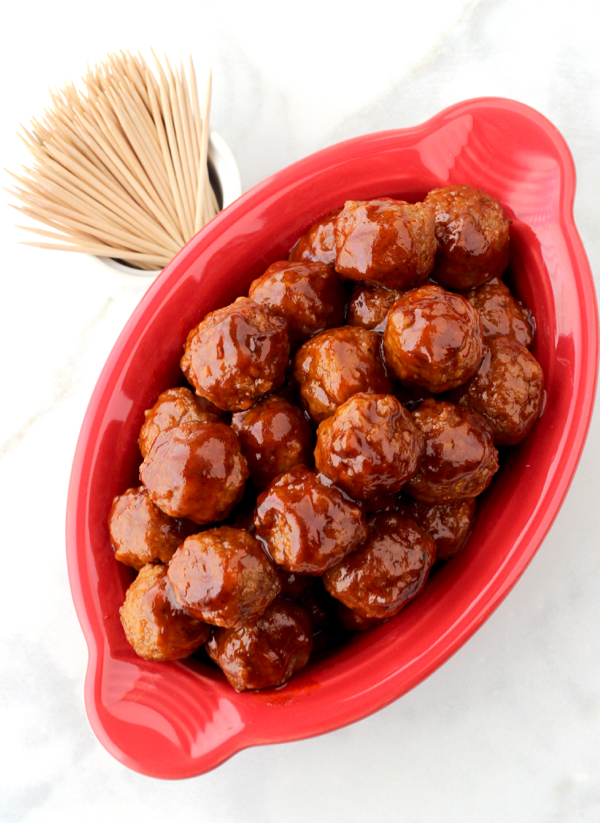 Looking for an insanely delicious appetizer to add to your next party?  These incredible Sweet Chili Party Meatballs are bursting with flavor, ridiculously easy to cook, and always a hit with friends and family!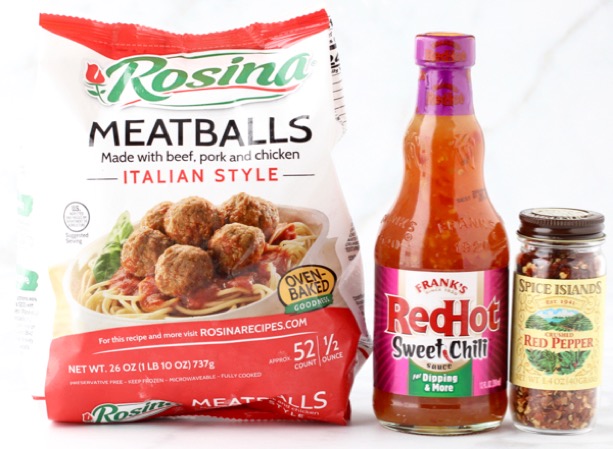 Easy Instant Pot Side Dishes:
This Pressure Cooker Applesauce Recipe is done in a fraction of the time that it would take to make applesauce on the stove or crockpot!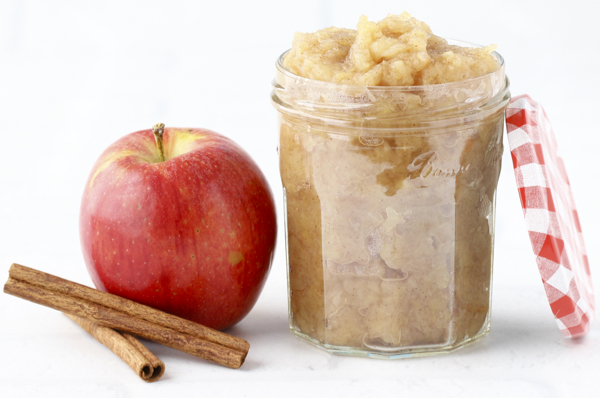 When Baby is ready to start on solids, this Carrot Baby Food Puree Recipe is a great first choice due to its soft consistency and sweet taste.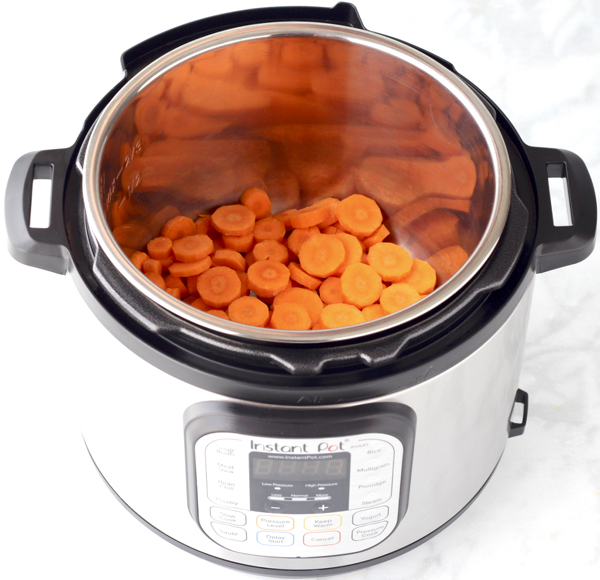 So just how long does it take to cook potatoes in a pressure cooker?  These easy pressure cooker whole potatoes will be done in just about 35 minutes!  Just set it and let your instant pot do the work for you!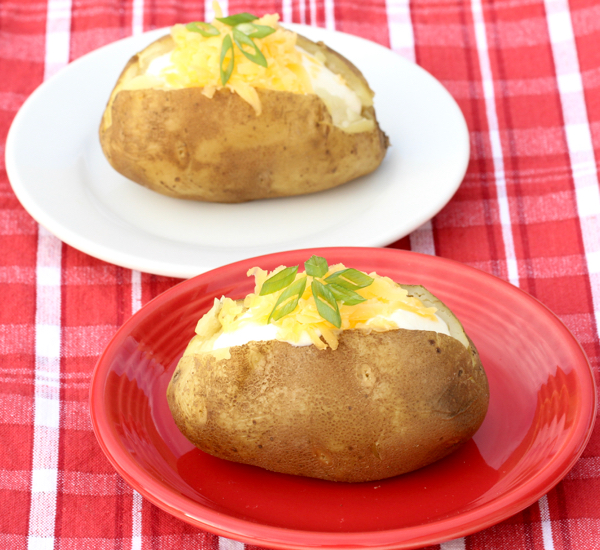 This easy Pressure Cooker Sweet Potatoes Recipe delivers amazing sweet potatoes with hardly any effort.  When life gets busy, it's time to grab your Instant Pot!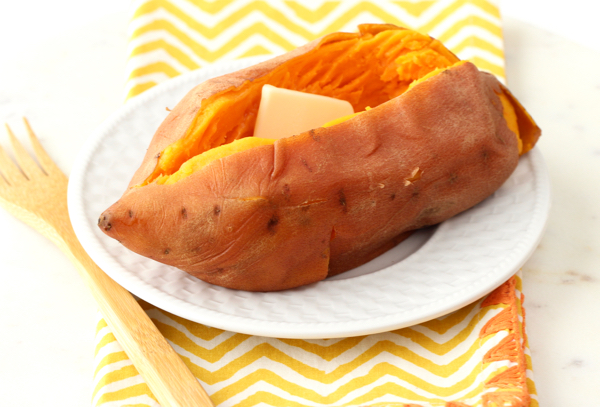 Hard boiled eggs just got Instant Pot easy with this fool-proof Pressure Cooker Hard Boiled Eggs Recipe!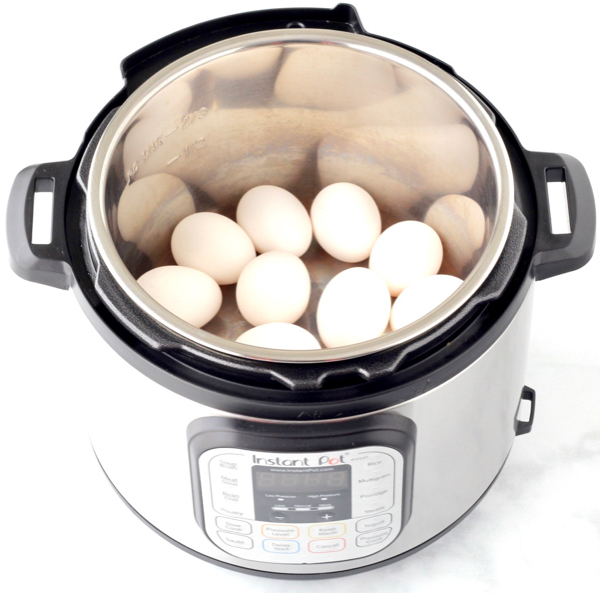 The flavor train just stopped at your house and delivered this epic Instant Pot Taco Soup recipe!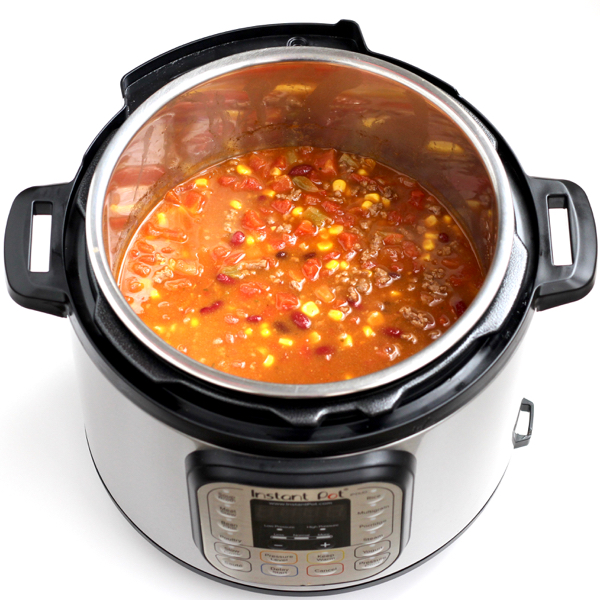 So don't miss out!  Join us to get the latest DIY Thrill Projects, Easy Recipes, DIY Hacks and more right here…