Wondering how to prepare for an earthquake?  Get started today with these simple Earthquake Preparedness Tips!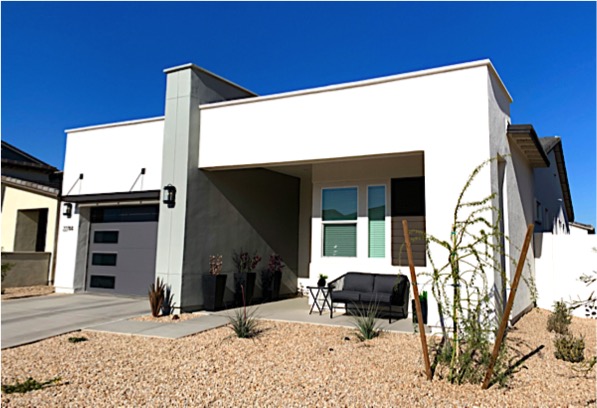 Whether you're living in an earthquake zone or will be visiting one soon… take some time to prepare yourself, your family, and your home with this detailed list of Earthquake Preparedness Tips.  From making DIY candles from oranges to prepping the ultimate survival kit, get yourself prepared with this brilliant earthquake preparedness checklist!
I have actually been in three earthquakes, including a 6.8 magnitude quake in the Seattle, Washington area and a 5.1 magnitude quake in La Habra, California.  The sound rattling dishes in your cabinets, books flying off the bookshelves, and chandeliers swinging wildly is something you'll never forget!
So, are you wondering how to prepare before an earthquake as well as what to do after one hits?  Here's what you need to do…