Are you ready to get back out in your garden? Check out these brilliant tips for How To Grow Cucumbers From Seeds!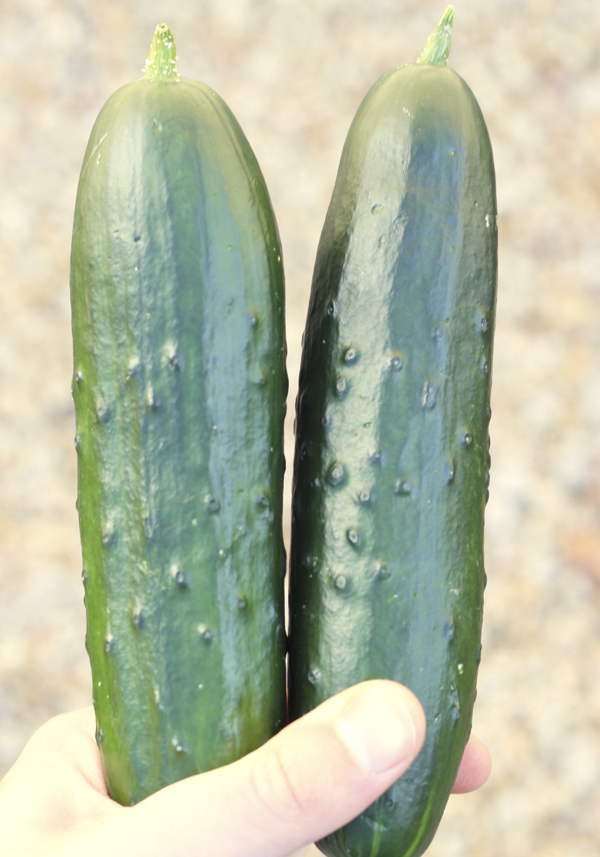 Wondering How To Grow Cucumbers from Seeds? This summer favorite is great for salads, veggie platters, and more!
Not only are homegrown cucumbers better tasting than store bought, they are also low maintenance and fast growers. Cucumbers really are one of the most rewarding things to grow!
Are you ready for my top cucumber growing secrets? Here's what you need to do…
Continue Reading