I may get
paid
for ads or purchases made through links in this post.
Conceal your cash and valuables with this easy tutorial for How to Make a Book Safe!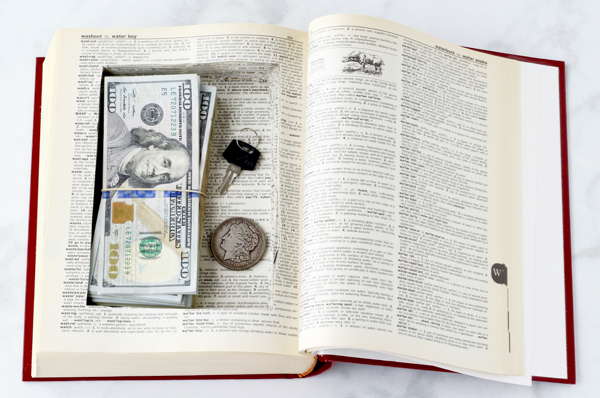 You work hard to
Make Money
, so you want to keep it safe, right? A secret dictionary book safe is a brilliant way to hide old coins, money, a key to your main safe, and other valuables! This easy DIY project hollows out your book creating the perfect hiding place!
Diversion Safes are one of the easiest places to hide things… and because this one is made from a real book, no one would suspect it held your hidden stash! Seriously… who looks in your dictionary for money? You'll just love the peace of mind knowing that your valuables are hidden and safe. Plus… this secret compartment book also makes a seriously fun gift, too!
Are you ready to learn How to Make a Book Safe? Here's what you'll do…

How to Make a Book Safe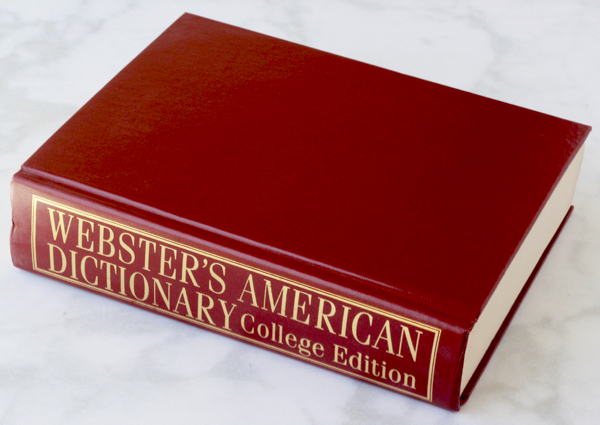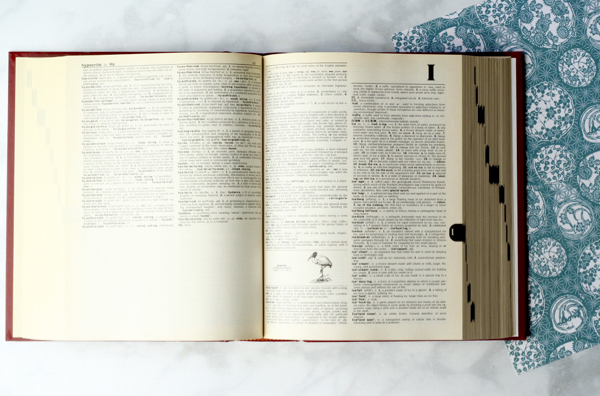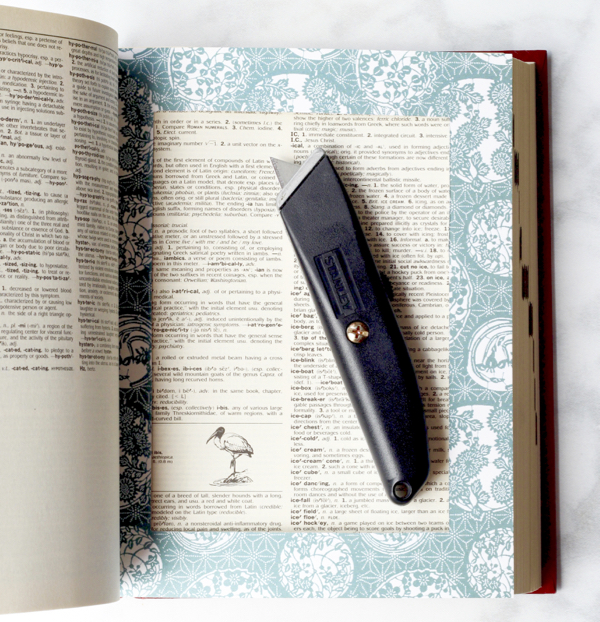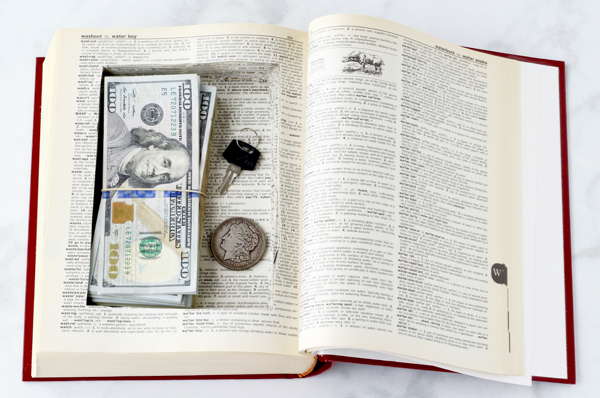 How Do I Make a Diversion Book Safe?
Supplies Needed:
Hardcover Book (make sure the book is thick and wide enough to store the objects you plan to hide) – I picked up this dictionary for just a few dollars at the Goodwill!
Card Stock Paper (for your cutting template)
Sharp Razor Blade for your Box Knife
Pencil
Ruler
Instructions for How to Make a Secret Money Safe:
Open your book and flip past the first 20 pages. You'll want to leave at least 20 pages intact at the beginning of the book to cover your secret compartment.
Place a piece of card stock paper on the right hand page where you will begin cutting. On the card stock paper, draw the rectangular outline of the compartment with a pencil and ruler. Leave a border of at least 1 inch on all sides to prevent tears.
Cut out the rectangle tracing from the card stock paper. (see photo above)
Using your razor blade, carefully begin cutting 5-10 pages at a time inside the lines of your card stock paper template. Press hard with the blade and keep your template in place.
Remove the cut papers from the center of the book and discard.
Continue cutting out the center of the book until you have a rectangle compartment of your desired depth. Leave the last 20 pages of the book intact as well.
You're done! You can now stash your valuables out of sight where no one would even think to look!
To busy to make your own? Check out this Book Safe With Combination Lock here…
Looking for more fun
DIY Ideas
? Get inspired below…
Looking for some creative and sneaky ideas for fun places to hide your jewelry, money, or other valuables? Many of these diversion safes are made from real product containers and have secret false tops that unscrew to display your hidden stash!

Heading out of town or just looking for some simple ways to make your home more secure? Check out these clever DIY Home Security Tricks!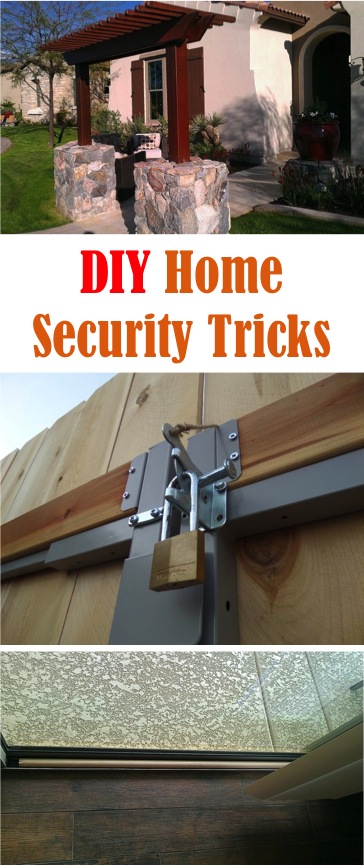 Could you use some extra cash? Check out these easy ways to Make Money from Home or on the side!

Are you tired of digging around trying to find things in your kitchen? Take your kitchen to the next level in organization with these Genius Kitchen Organization Hacks that will declutter your kitchen fast!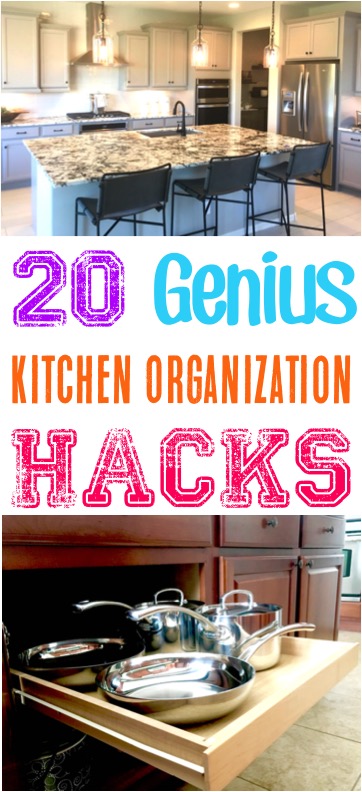 So don't miss out! Join us to get the latest DIY Thrill Projects, Easy Recipes, DIY Hacks and more right here…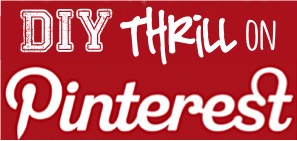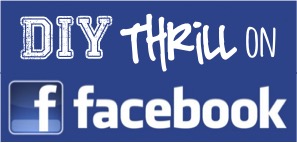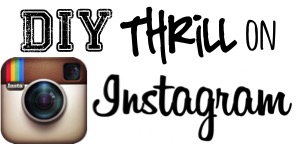 What are some of your favorite Money Hiding Tricks?
Leave a comment and share below!