Let's collaborate!  Are you interested in working with DIY Thrill?  I have worked with several companies developing recipes, promoting new products, and sharing seasonal promotions.  I would love to explore ways we can work together as well, to promote your brand and reach your target audience!
Social Media Reach: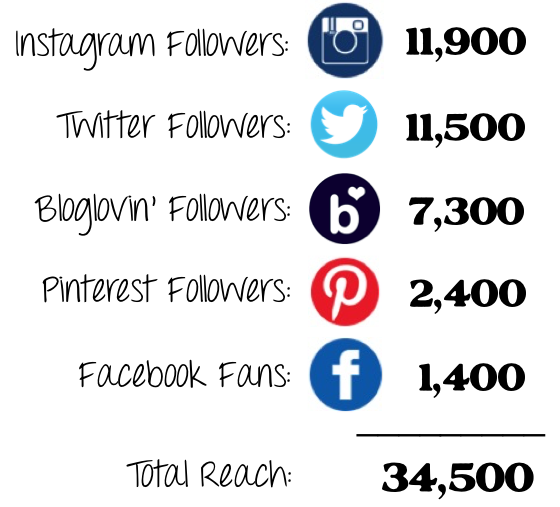 Brands I've Partnered With:
Following are some of the brands I've partnered with…
For collaborations, email me at: [email protected] – I look forward to working with you!
Save
Save
Save
Save
Save
Save
Save