I may get
paid
for ads or purchases made through links in this post.
Conceal your cash and valuables with these 21 fun Money Hiding Tricks!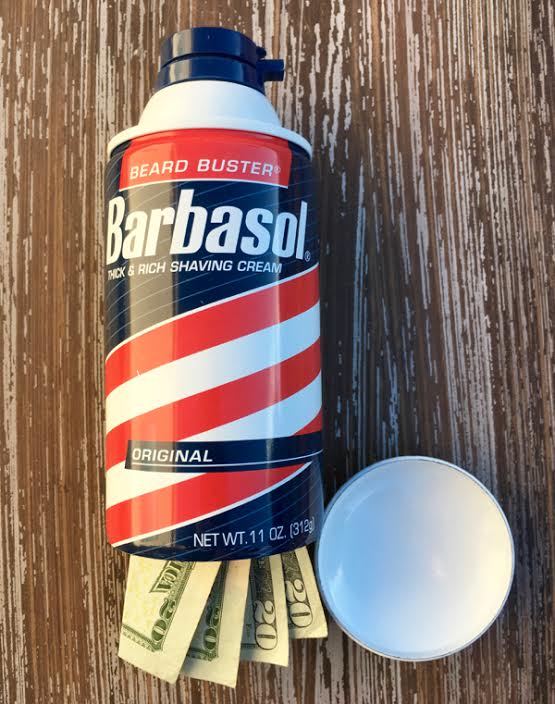 You work hard to Make Money, so you want to keep it safe, right? Here are 21 Clever Money Hiding Tricks and creative, sneaky ideas for fun places to hide your Money, Jewelry, and other valuables. Seriously… who looks in your deodorant or shave cream can for money? 😉
Diversion safes are one of the easiest places to hide things… and many of these diversion safes are made from real product containers and have secret false tops that unscrew to display your hidden stash! How tricky is that? Another simple DIY Home Security Trick! Plus… these also make seriously fun gifts, too!
Check it out…

Money Hiding Tricks:
Simply pop off your case, stash some cash, pop your phone back in, and you're done! Talk about an easy way to have cash on hand!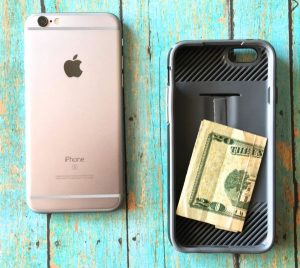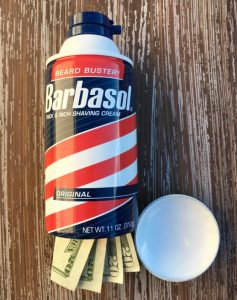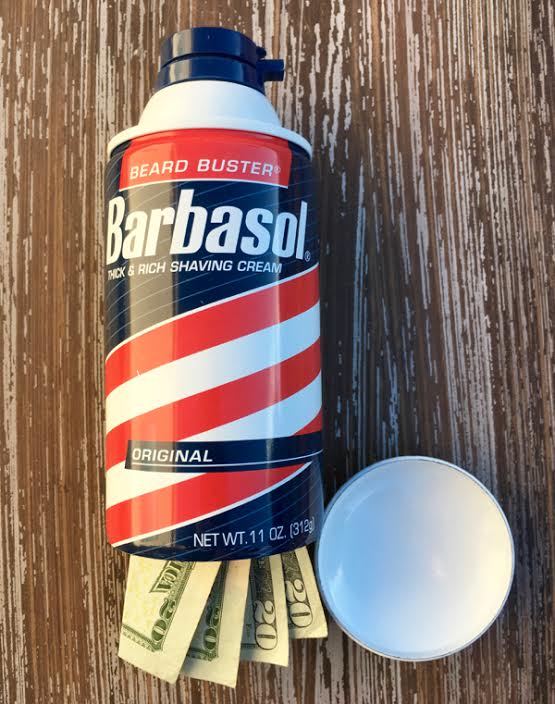 Looking for more fun DIY Ideas? Get inspired below…
Could you use some extra cash? Check out these easy ways to Make Money from Home or on the side!

Heading out of town or just looking for some simple ways to make your home more secure? Check out these clever DIY Home Security Tricks!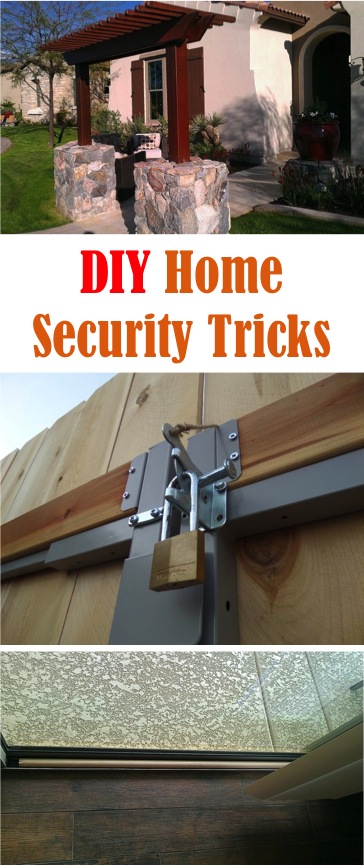 Are you tired of digging around trying to find things in your kitchen? Take your kitchen to the next level in organization with these Genius Kitchen Organization Hacks that will declutter your kitchen fast!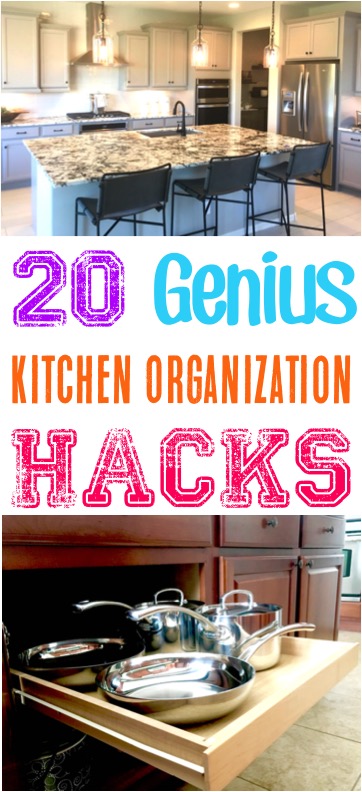 Skip those smells with just a few sprays of this easy copycat DIY Lavender Poo Pourri Recipe!

This list of unique kids stocking stuffers will help you stuff those stockings full of all sorts of small, fun, and unexpected gifts! Ranging from funny to practical, these creative gifts ideas are sure to be a hit!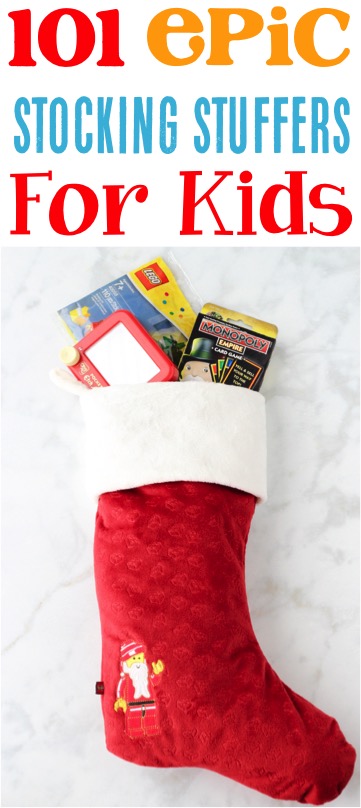 Need to get some Christmas stockings filled? Have fun buying Christmas stocking treasures with help from these Funny Stocking Stuffers for Him!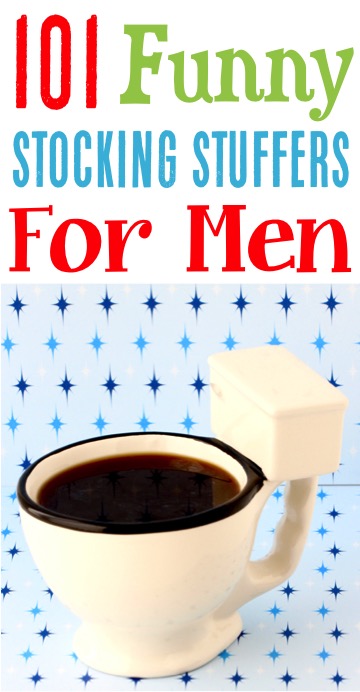 On the hunt for some fun gifts for the football lovers in your life? Check out these Stocking Stuffers for Football Lovers!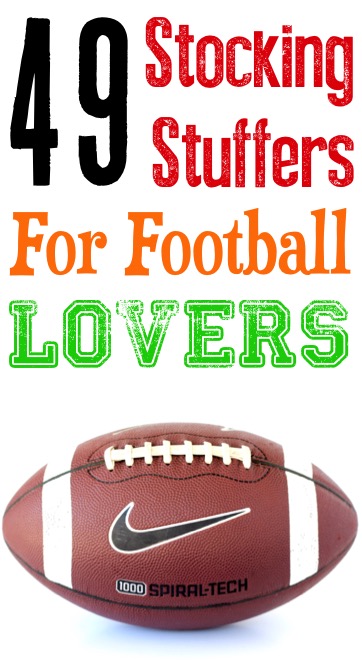 On the hunt for some fun gifts for the Star Wars lovers in your life? Check out these Star Wars Gift Ideas they'll love!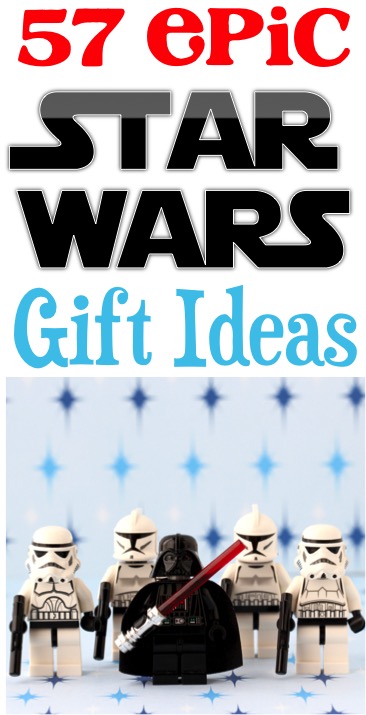 Give your furry, or feathered, friend some new toys and treats this Christmas with these Fun Pet Stocking Stuffers!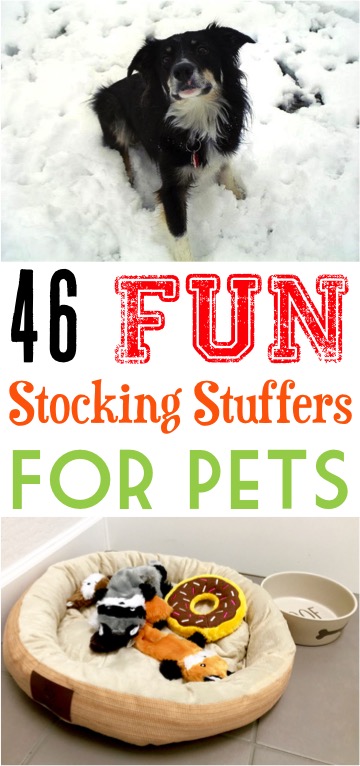 Life is too short to wear boring socks! So add some spice and flair to that wardrobe of yours, stash away some fun gifts, and stuff those stockings with some seriously fun socks!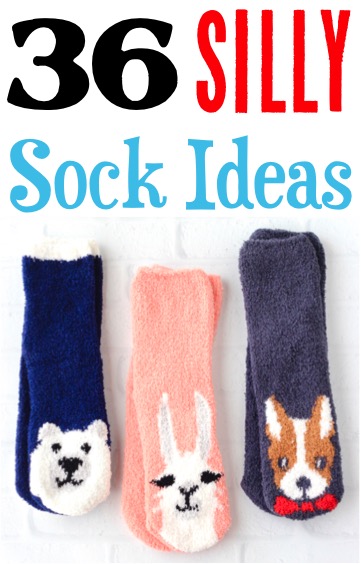 Dad can be a tricky one to buy for, right? Don't worry… I've got you covered! If you're looking for some Fun Gifts for Dad who has everything… you've just hit the jackpot!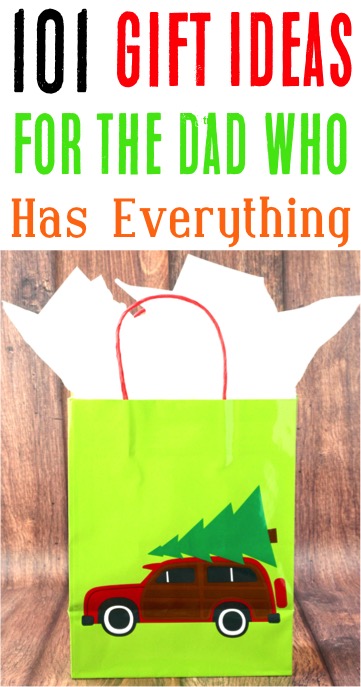 This Christmas, give the gift that baseball fans really want, fun baseball gear with their favorite team's logo on it! Check out this list of Stocking Stuffers for Baseball Fans!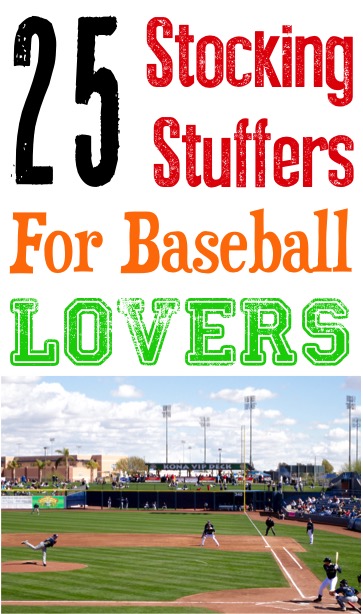 These creative and unique Gardening Gift Ideas are sure to be a hit! Check out the list below to stash away some fun gifts they'll love!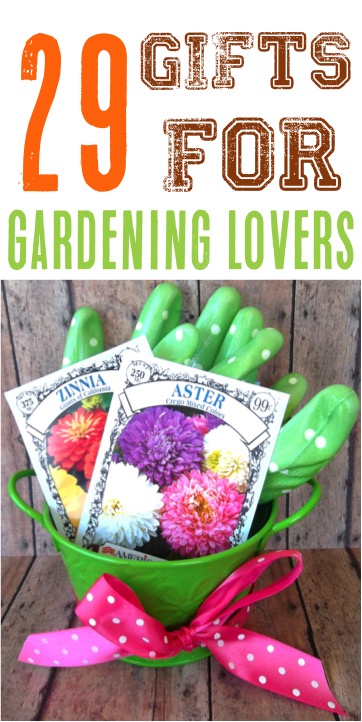 Make Christmas unforgettable for your teen with help from this list of Stocking Stuffers for Teenage Guys! Right now is a great time to load up on fun stocking stuffers and start checking gifts off your Christmas shopping list…
So don't miss out! Join us to get the latest DIY Thrill Projects, Easy Recipes, DIY Hacks and more right here…