Give your furry, or feathered, friend some new toys and treats this Christmas with these Fun Pet Stocking Stuffers!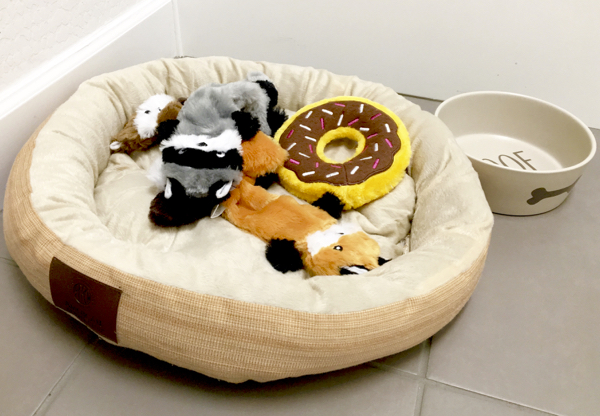 Are you ready to spoil your sweet and silly pets this Christmas?  Get inspired below with these 46 Fun
Pet Stocking Stuffers
!
I love giving my pets gifts on Christmas and letting them join in on the fun!  They're just part of the family! 😉
Related:

Fun Pet Stocking Stuffers
Stocking Stuffers for Dogs: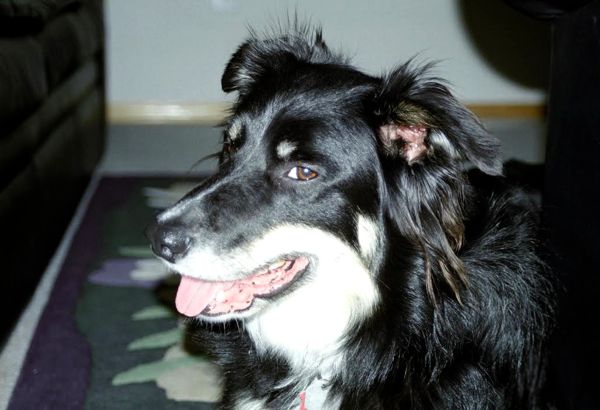 Just pack your real gift inside, sit back and watch the expressions!
Stocking Stuffers for Cats: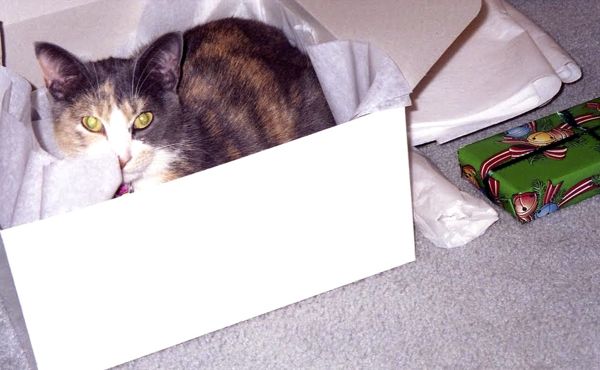 Give your cat a way to release their energy with this fun variety pack of entertaining toys!
This fun treat and food dispensing toy encourages playtime using your cat's natural instincts.  It combines exercise with feeding to help control your cat's weight. 
Your cat won't be able to get enough of these delicious treats!
If you are looking to go kitty fishing… this is totally the toy for you!  This toy will give your cat a fun challenge trying to catch the feather toys.
These treats are great for cats, because they clean your cat's teeth and leave them with fresh clean breath.  Thank goodness!  One of my favorite Fun Pet Stocking Stuffers. 🙂
Your cat will go crazy over these fun mice toys spiked with… yep, catnip!
Stocking Stuffers for Birds: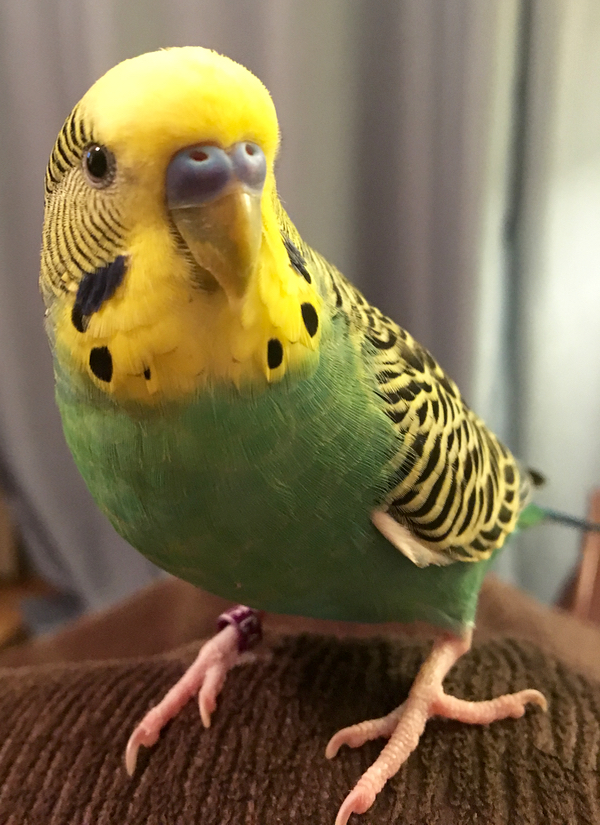 Your bird simply won't be able to resist the yummy flavor of fresh spray millet.  It is one of Wanda's favorite treats… she just can't get enough of it!
Your bird will love pulling at the strings and trying to untie the knots on this fun bird toy!
My Parakeet loves to chew on her Cuttlebone and I love that it helps to file down her beak.  Did you know they're also a great source of calcium to help keep your bird's bones strong?
Give your bird a fun, and slightly addicting toy featuring two silver beads inside that spin around and a bell on the top.  My bird loves to ring her bell… and even stranger… she loves to wear her bell like a hat! 🙂
Wanda, my parakeet, loves her ladder.  When it's time to go to bed at night, she climbs up her ladder and waits for me to turn off the lights!  I never thought the top of her ladder would become her favorite place to sleep!
Fun Pet Stocking Stuffers
On the hunt for more fun Gift Ideas?  Get inspired below…
This list of unique kids stocking stuffers will help you stuff those stockings full of all sorts of small, fun, and unexpected gifts!  Ranging from funny to practical, these creative gifts ideas are sure to be a hit!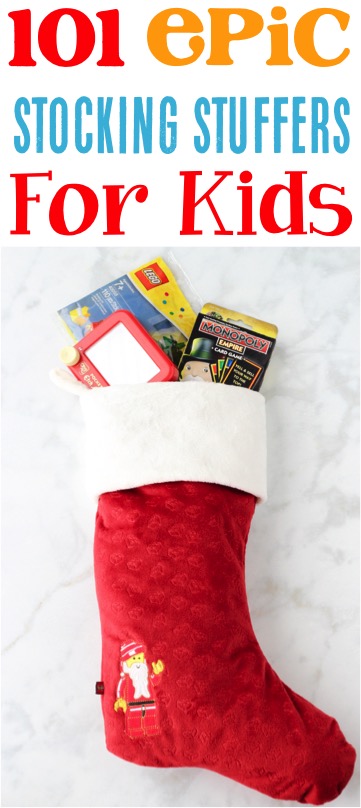 Looking for some creative and sneaky ideas for fun places to hide your jewelry, money, or other valuables?  Combine these Money Hiding Tricks with DIY Home Security Tricks and you'll make it very difficult for any potential thieves!

Need to get some Christmas stockings filled?  Have fun buying Christmas stocking treasures with help from these Funny Stocking Stuffers for Him!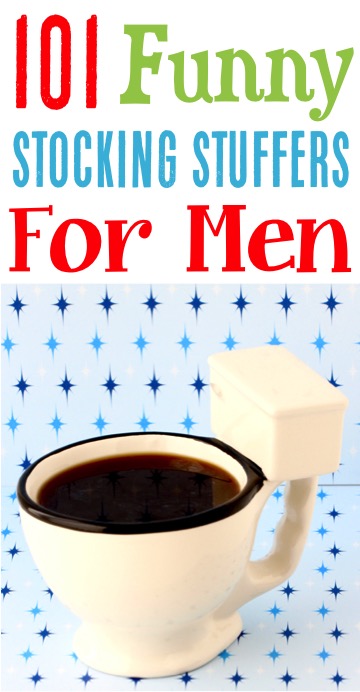 On the hunt for some fun gifts for the football lovers in your life?  Check out these Stocking Stuffers for Football Lovers!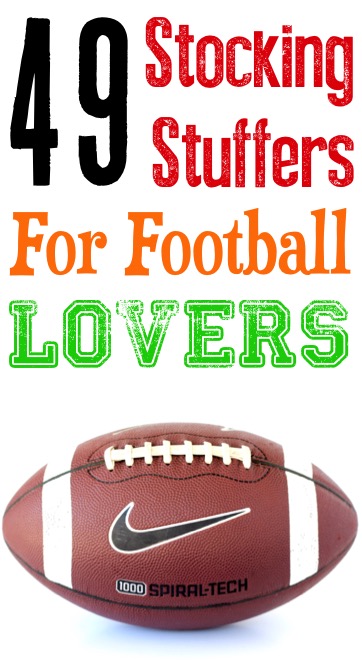 On the hunt for some fun gifts for the Star Wars lovers in your life?  Check out these Star Wars Gift Ideas they'll love!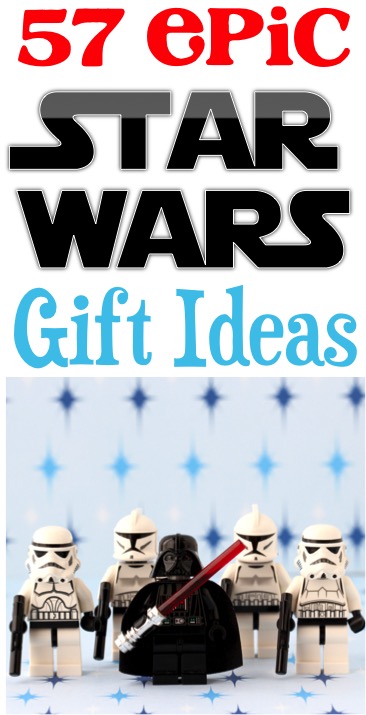 Life is too short to wear boring socks!  So add some spice and flair to that wardrobe of yours, stash away some fun gifts, and stuff those stockings with some seriously fun socks!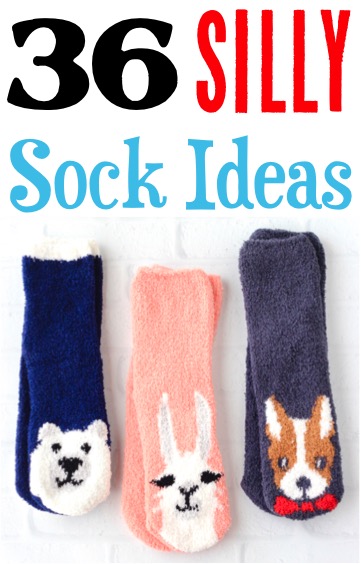 Dad can be a tricky one to buy for, right?  Don't worry… I've got you covered!  If you're looking for some Fun Gifts for Dad who has everything… you've just hit the jackpot!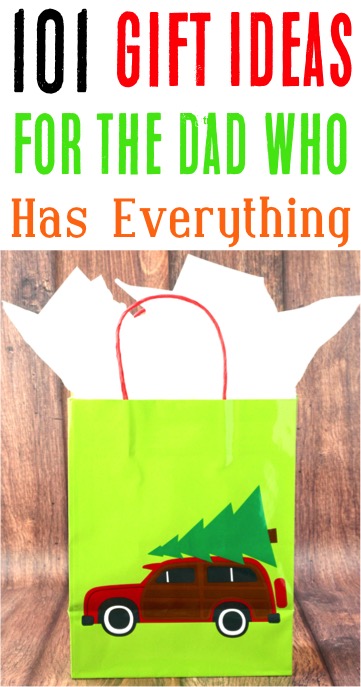 This Christmas, give the gift that baseball fans really want, fun baseball gear with their favorite team's logo on it!  Check out this list of Stocking Stuffers for Baseball Fans!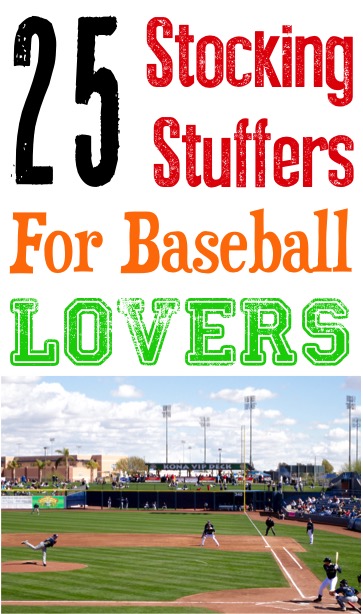 These creative and unique Gardening Gift Ideas are sure to be a hit!  Check out the list below to stash away some fun gifts they'll love!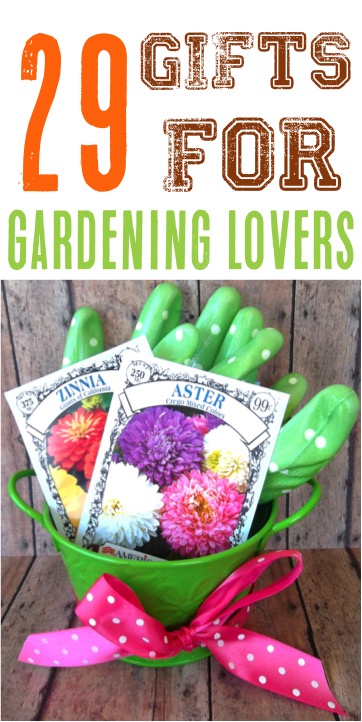 Make Christmas unforgettable for your teen with help from this list of Stocking Stuffers for Teenage Guys!  Right now is a great time to load up on fun stocking stuffers and start checking gifts off your Christmas shopping list…
Dreaming of starting your own blog?  Skip the commute, work from home, and turn your dream job into a reality for just $2.95 a month!  It actually doesn't take long at all to start your blog, and I'll share some easy steps for How to Start a Blog in 20 Minutes!