I may get
paid
for ads or purchases made through links in this post.
Tired of having your eyes tear up when chopping onions? Check out this easy hack for How to Cut Onions Without Crying!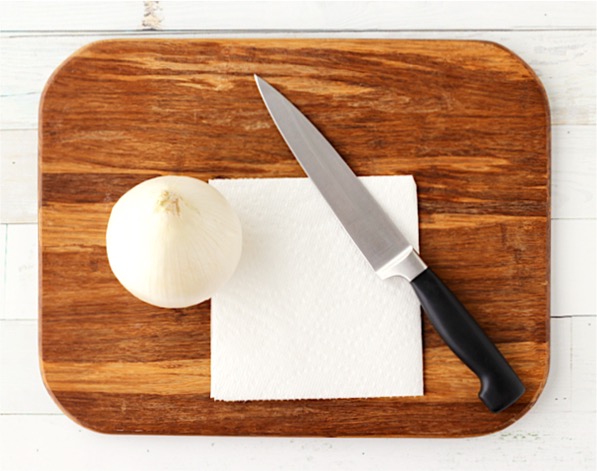 Do you love cooking with onions as much as I do? They add an irresistible savory flavor to any dish!
So why do we cry when we cut an onion? What actually happens is a sulfur gas is released when you cut into the onion. This gas is then attracted to the moisture of your eyes and creates a mild acid which irritates the eyes. That's why it's so important to use this simple tip for how to cut onions without crying!
Go check out this easy trick below…

How To Cut Onions Without Crying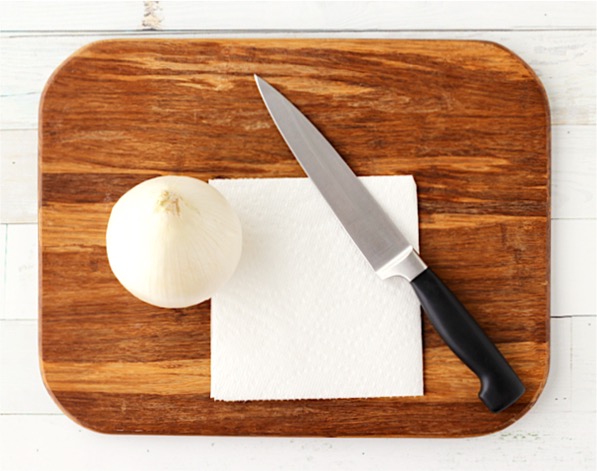 What You'll Need:
Onions
Cutting Board
Sharp Knife
Paper Towels
What You'll Do:
Fold a paper towel into a square.
Soak paper towel square completely with water, and place on one side of the cutting board without wringing out any water.
Cut the onions normally.
The wet paper towel will absorb the sulfur released from the onions keeping your eyes from tearing up!
So wasn't that easy? Cutting onions without crying isn't that hard at all!
Looking for more fun DIY ideas? Get inspired below…
Are you tired of the grout on your floor looking dirty? What you need is the World's best DIY homemade tile grout cleaner! It can cost hundreds to get your grout cleaned professionally, so save big and do it yourself for just a couple of dollars!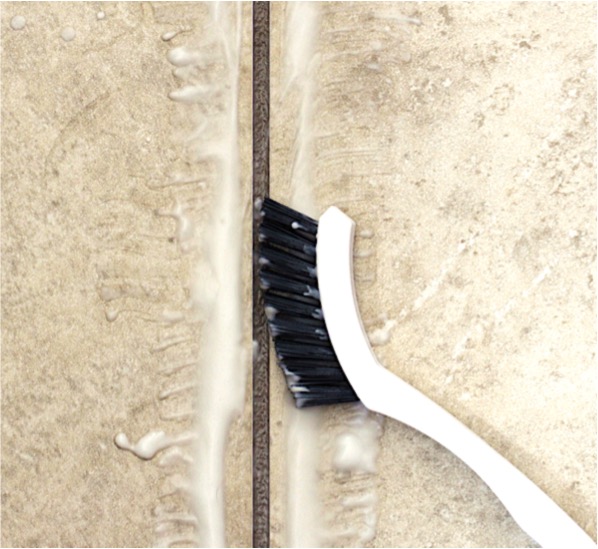 Get ready to slash your budget with these clever tips for How to Save Money on Electricity!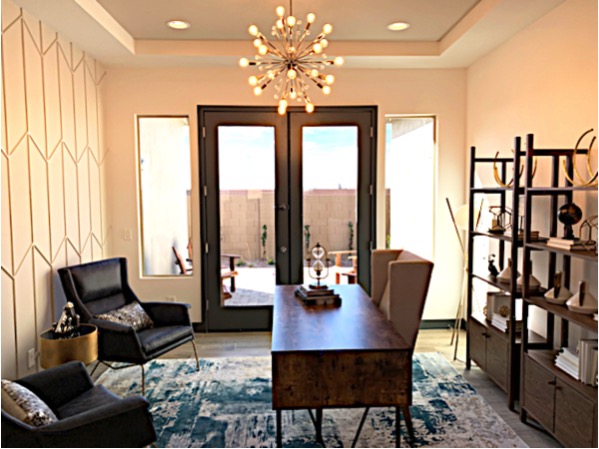 Get your kitchen organized and triumph over clutter with these Genius Kitchen Organization Hacks!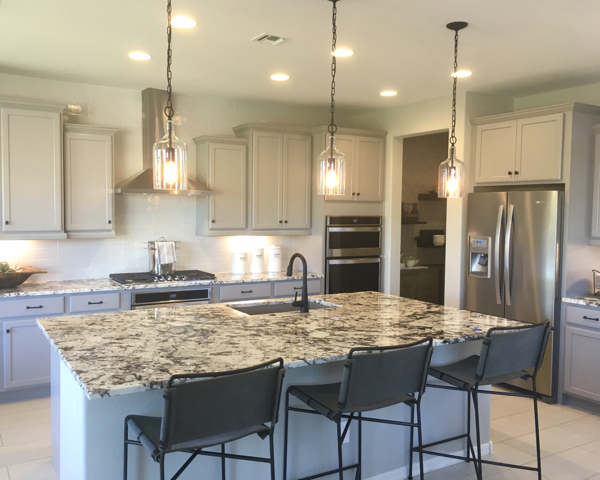 So have you tried this trick for How To Cut Onions Without Crying yet?
Share with us in the comments below!