I may get
paid
for ads or purchases made through links in this post.
Get ready to slash your budget with these clever tips for How to Save Money on Electricity!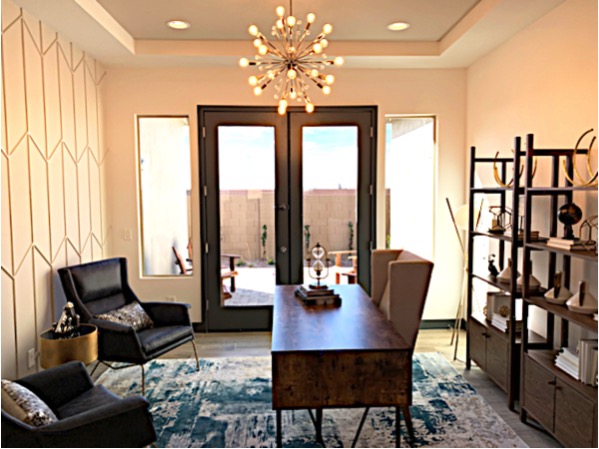 Looking for a clever way to save more money this month? If you're like me, you've been looking for tweaks to make in your budget to save as much money as possible. One easy way to get more cash in your wallet is to spend less on your power!
Good news, these 15 small changes can add up to big savings on your bill!
Go check out some of my favorite ways for How to Save Money on Electricity…
How to Save Money on Electricity In Winter:
1. Adjust Your Thermostat In The Winter
In the Winter, consider turning your heat down and find alternative ways to stay warm, like the ideas below…
2. Use your Fireplace or Wood Burning Stove to Heat your Home
Gas fireplaces and wood burning stoves are a great alternative to running your heat! If you find they're not some of your rooms in the back of your house, consider using a small space heater in those colder rooms. I've done this before and it turned the coldest room of the house into a warm comfortable space!
3. After Dinner's Over, Leave the Oven Open a Crack
You can even warm up your house just by using the oven, just prop open the oven door to let out the heat once you're done baking!
4. Wear Extra Layers Of Clothes
I like to extra layers of warmer clothing like sweaters and wool socks as an inexpensive way to stay warm. It will make you not want to crank up the heat as much!
5. Keep Throw Blankets Handy Around The House
Keep blankets handy and use them. Keeping a throw blanket over your lap while you're watching TV can help keep you comfy without turning up the thermostat.
6. Add Extra Blankets on Top of Your Bed
During the chilly winter months, it's a smart idea to add an extra layer of warmth to your bed, and blankets are the obvious choice! I always leave two extra blankets on top of my bed during the Winter months.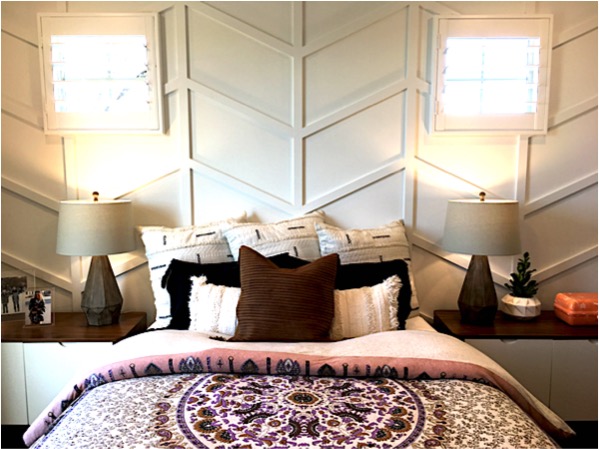 7. Use Cealing Fans to Push Warmer Air Down
If you set your fans to rotate clockwise, it pushes warm air downward. This will help you save money by dropping your thermostat to find your ideal room temperature!
You can usually change this setting on the ceiling fan itself (look for a little switch on the base of the fan).
How to Save Money on Electricity In Summer:
8. Adjust Your Thermostat In The Summer
Utility costs also have a way of creeping up in the Summer, so don't forget to adjust your thermostat often to make sure you're not spending too much in this area. In the Summer, consider turning your A/C up to save money on your electricity bill and use ceiling fans or floor fans.
9. Hang Curtains, Blinds and Shades
Energy efficient curtains, blinds, and shades can help keep your home cool during the summer and warm during the winter. Plus, as they keep your home more comfortable, they can also help you save big on your energy bills!
10. In The Summer Use Ceiling Fans to Cool You Room
For a cooling effect in the Summer your fan should run in the forward direction (counter-clockwise). This will push air down giving you the wind chill effect that makes you feel cooler.
You can usually change this setting on the ceiling fan itself (look for a little switch on the base of the fan).
11. Open Your Windows at Night During The Summer
As long as the outside air is cooler than inside your room at night, keeping your window open is an excellent way to cool your room without using A/C!
How to Save Money on Electricity All Year Long:
12. Add Home Night Lights
These LED Night Lights have just the right amount of light to see where you are going in the dark. They allow you to get up at night, get some water, use the restroom and return to bed without turning on any main lights. Featuring a built-in sensitive light sensor, the nightlight automatically turns on at dusk and off at dawn. You don't have to worry about turning the lights on and off around the house in the morning and evening. The smart sensor does it for you!
13. Use Smart Wi-Fi Light Switches
With these Smart Wi-Fi Light Switches, you can now turn lights in your house on/off from your phone anywhere in the country, or even world! Compatible with Alexa, all you have to do is speak out and lights will turn on and off at your command! Adding a few of these Smart Wi-Fi light switches will put your house on the fast path to becoming a smart home.
14. Turn Ice Maker Off on Fridge
The ice maker in your fridge can use large amounts of electricity, so I turned mine off and use Ice Cube trays in the freezer instead!
15. Switch to LED
If you haven't already, you should consider switching your light bulbs to LED. They use at least 75% less energy, and last 25 times longer, than incandescent lighting!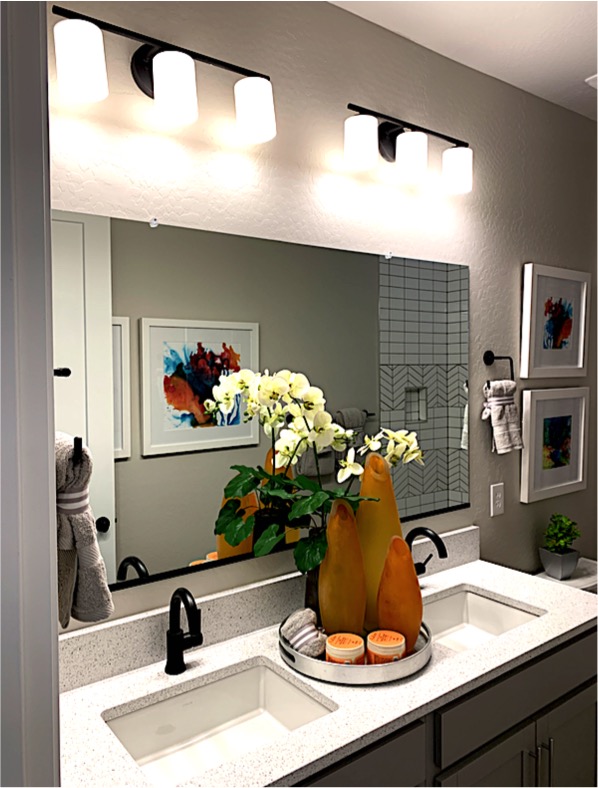 What are some of your favorite Ways for How to Save Money on Electricity?
Leave a comment and share below!