I may get
paid
for ads or purchases made through links in this post.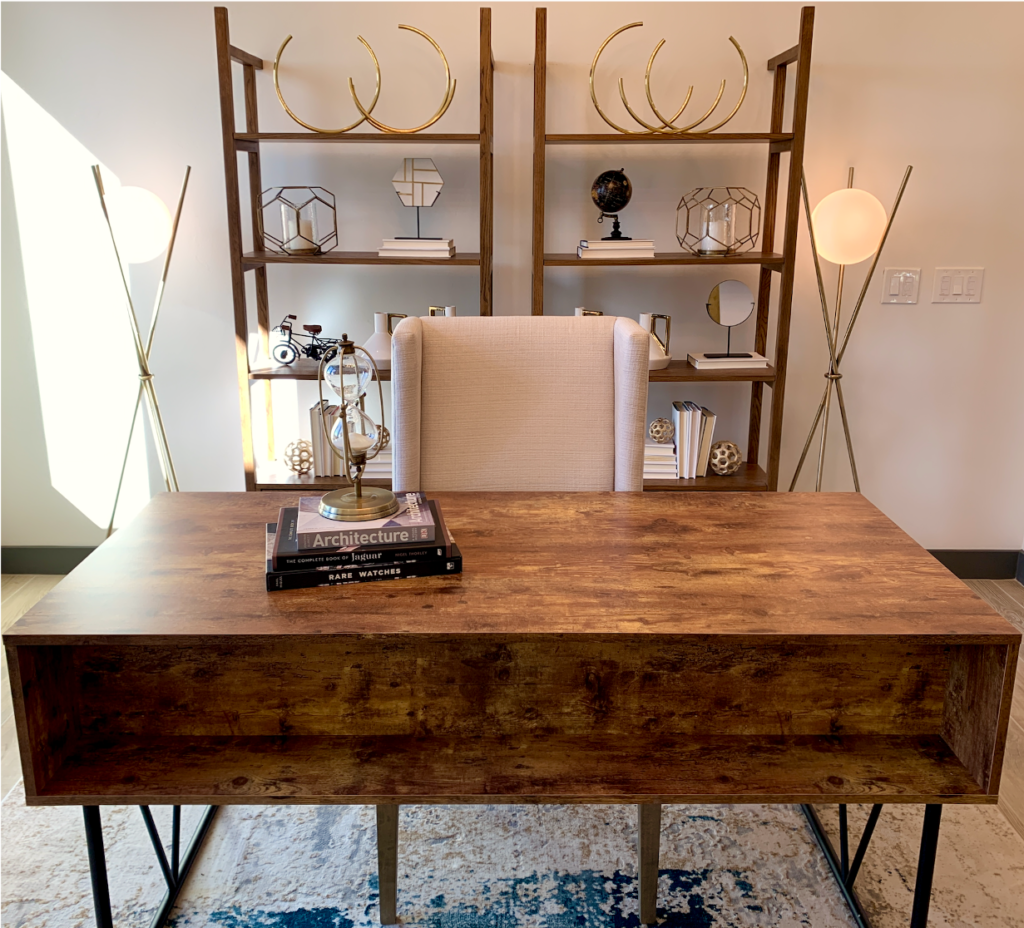 Are you on the hunt for some creative ways to earn extra cash? With expenses rising faster than ever with inflation, it can really feel like your paycheck doesn't go quite as far as it did before! Wether you're saving up for a vacation, big purchase, need to pay bills, or are looking to boost your retirement savings, these easy side hustles to try right now will supercharge your earnings potential!
In addition to boosting your income, these 15 weird but effective money saving tips are such a brilliant way to slash your expenses!
Are you ready to level up your bank account? Here are some of my favorite easy side hustles to make money fast that pay well…
Easy Side Hustles To Try Right Now
1. Start a Blog And Make Money Online From Home
Dreaming of starting your own blog? Blogging is such a fun and exciting experience, and can be a great job, too! Skip the commute, work from home, and turn your dream job into a reality for just $2.95 a month!
Doing what you love while making an income is always a great combination!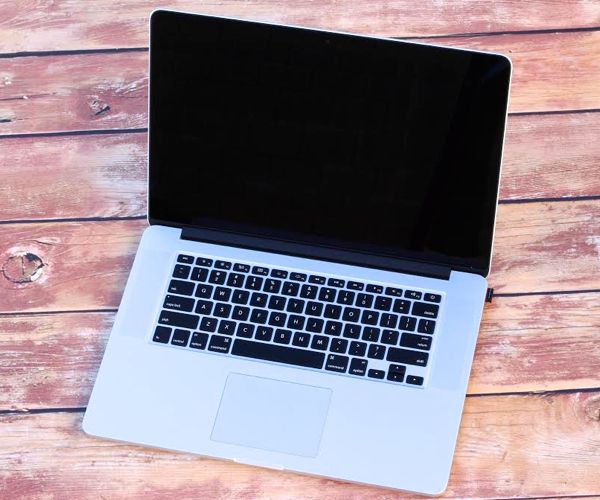 It actually doesn't take long at all to start your blog, here's some easy steps for How to Start a Blog in 20 Minutes.
2. Make Money Online with Survey Junkie
I've been a member of Survey Junkie for awhile now, and it's such a simple way to earn Amazon Gift Cards!
Just take surveys to earn points.  Once you earn 1,000 points, you can cash them in for a free $10 Gift Card of your choice!
It's really that easy.  The Free Gift cards available from Survey Junkie include: Amazon, PayPal, Walmart, Target, Starbucks, Groupon, iTunes, and Sephora!
Are you ready to start enjoying some free gift cards?

3. Find Online Surveys That Pay Well With Swagbucks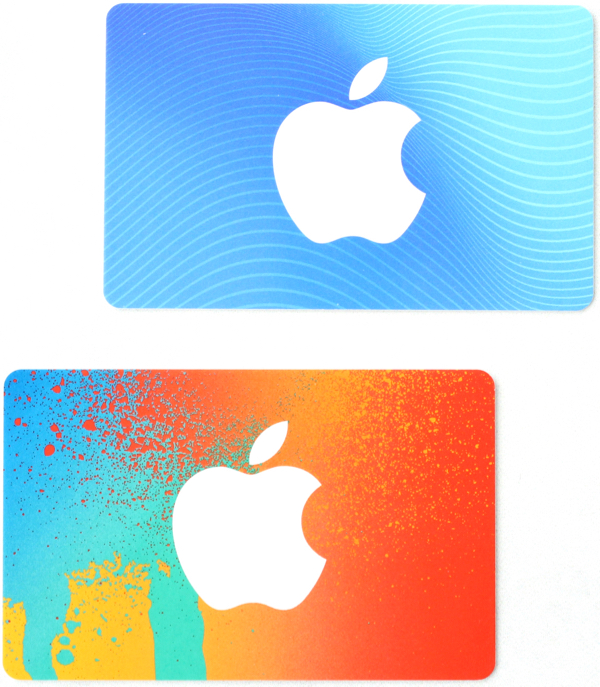 I have been a member of Swagbucks for years, and it's one of my favorite ways to Earn Free Gift Cards to stores and restaurants each month!
Simply earn Swagbucks SB points by taking surveys, watching videos, surfing the web, and participating in the daily poll, then cash in your SB points for Free Gift Cards!  How easy is that?
Swagbucks offers an amazing selection of free gift cards.  Some of my top picks are PayPal Cash, Virtual Mastercard, iTunes, Amazon, eBay, Starbucks, Sam's Club, Safeway, Sephora, CVS, Target, Walmart, Uber, Delta Airlines, Southwest Airlines, Hotels.com, Exxon/Mobil, Chevron, Arco, and Sunoco.
These gift card options are just a start.  Swagbucks offers more gift card options than almost any other survey company I have found.
I earn several Free gift cards with them each month, and you can too!  Get started here…

Best Delivery Gigs With Your Own Car
Do you have access to a car? Turn your vehicle into a money making machine by delivering food and/or groceries!
The best part is you get to choose when and how much you want to work, the flexibility is so nice!
4. Get Paid to Shop And Deliver Groceries on Instacart
If you enjoy shopping as much as I do, being an Instacart Shopper can be a great way to earn extra cash!
The app will send you a list of available "batches" you can choose to accept. All you have to do is shop for the items then pay for them using Instacart's prepaid debit card. Then you drop the groceries off at the customers door, snap a picture, and you're paid instantly!
Instacart automatically pays out your earnings every Monday. If you need your money faster, for 50 cents per transaction you can cash out your earnings early up to 5 times per day!
5. Deliver Food For Money With Doordash
Wondering how much do you get paid to deliver food? Depending on your market, you can make good money on Doordash during the peak lunch and dinner rushes!
The secret to maximizing your earnings is to only accept the highest paying offers that will make you drive the least amount of miles. Decline the offers that wont pay enough, it pays to be picky. 🙂
6. How to Make Money on Grubhub
Grubhub is another excellent way to earn money fast!
You can go online and accept orders whenever you want in the app. It's also a smart idea to schedule "blocks" in the app, this means you will get more orders sent to your phone while online at those certain times.
Download the 'Grubhub for Drivers" app to create your account and get started.
7. Uber Eats Driver Jobs – Food Delivery + Rideshare
The "Uber Driver" app is a great way to make money delivering food. Simply go online whenever you want, no need to schedule a shift!
What I love about Uber is you can just do food deliveries, or also drive passengers with their ridesharing option.
8. Drive For Lyft + Get a Bonus When You Sign Up
Did you know, Lyft gives out large bonuses for new drivers? Depending on your market, you can earn a bonus of $100 up to $2500 or more… just depending on what city you are in!
9. Rent Your Car Out For Money
If you have the ability to survive without your car for a few days, consider renting it out! Turo and Getaround are two of the largest car sharing marketplaces that make it easy to get paid.
According to Turo, the average annual income generated by renting out one car is $10,516.
10. Earn Money Dog Sitting on Rover
Wondering if you can actually make money on dog sitting? In my personal experience, you definitely can!
So just how much can you make on dog sitting? It depends on your area, but I used to charge $60 a night per dog and would always book out and have to turn down clients over the holidays or weekends!
In the Rover app you can set your rates, then on the built-in calendar select which days you're available. Once you start getting reviews you'll start getting a lot more requests, and you can raise your rates.
My dog, Harvey, loved making lots of new dog friends!
11. Make Money Dog Walking With Wag
Wag is one of the best dog walker apps that connects you with dog parents needing walks for their fur babies!
Unfortunately Wag charges a hefty 40% fee on everything you get paid. What you can do is use the platform to find regular clients, then move them off the app and get paid directly!
So don't miss out! Join us to get the latest DIY Thrill Projects, Easy Recipes, DIY Hacks and more right here…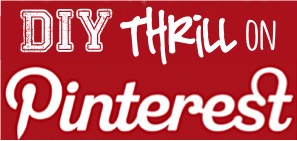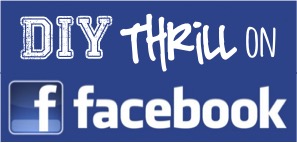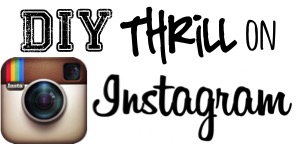 So, what are some of your favorite Easy Side Hustles To Make Money Fast?
Share with us in the comments below!