I may get
paid
for ads or purchases made through links in this post.
Dreaming of blogging?  Turn your dream job into a reality.  Here is How to Start a Blog in 20 Minutes!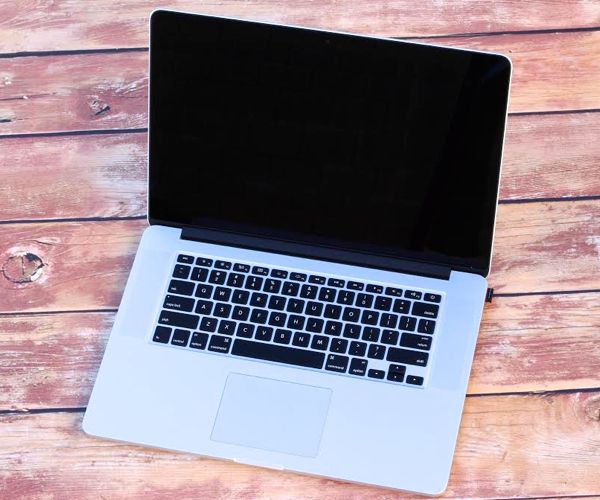 Have you ever wanted to start a blog but don't know where to start?  Blogging is such a fun and exciting experience, and can be a great job, too!  Doing what you love while making an income is always a great combination!  It actually doesn't take long at all to start your blog, and below I'll share some easy steps for How to Start a Blog in 20 Minutes!
Are you ready to get your blog up and running?  Let's get started!
How to Start a Blog in 20 Minutes
Selecting a Website Name
The first step to starting your blog is selecting the right name for your website. Think up of a few fun names for your website that will reflect the topics that you plan on talking about. Your blog name should be easy to spell and easy to remember to help people easily access your website. There are so many topics that you can blog about including Travel and Adventure, DIY Tips and Tricks, Food and Recipes, Gardening and Homesteading, Money Saving and Couponing, Technology and Tech Trends, and even Photography Tips and Reviews.
1: Setting up your Hosting
The next step to setting up your blog is signing up with Bluehost Hosting!  This will allow you to start your blog using a self hosted WordPress site from the get-go!  For only $2.95 a month you can host your website with Bluehost Hosting powering over 2 million websites worldwide!
Click on the Green "Get Started Now" Button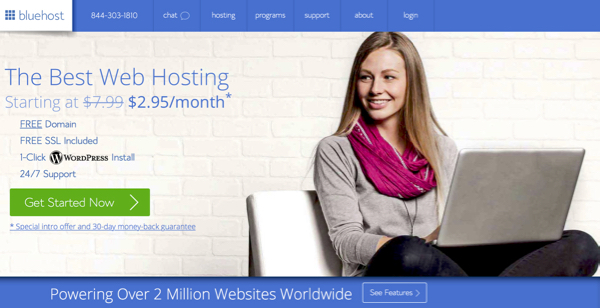 Next you will be asked to select a plan. I recommend the "Basic Plan" for $2.95 per month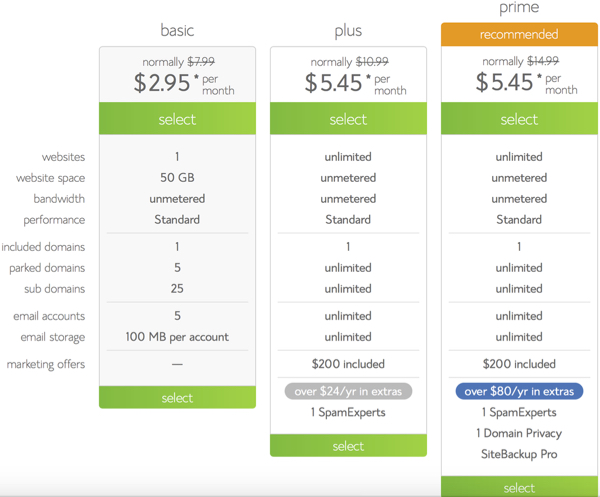 Enter the website name you've chosen on the left under "New Domain", then click the blue "Next" button.  Your website name is free with a 12 month purchase!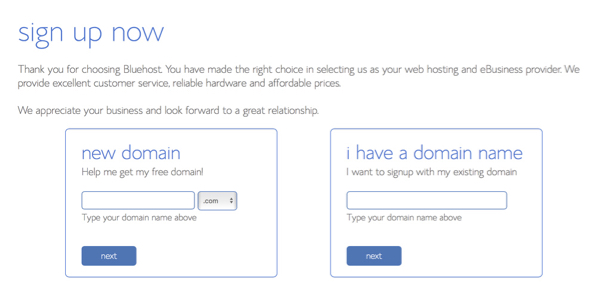 Once you've entered your website name, you can now fill in your account information.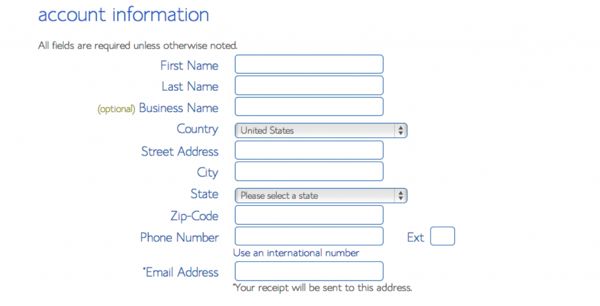 2: Install WordPress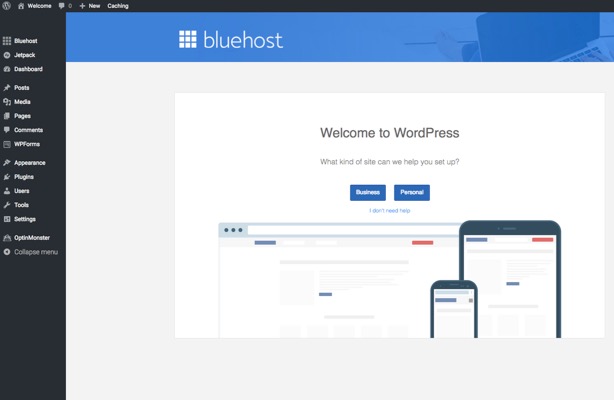 Wasn't that easy?
Now you can begin to build your blogging business and put that dream you've had into action!  How exciting is that?
Have FUN Blogging!!!
So don't miss out!  Join us to get the latest DIY Thrill Projects, Easy Recipes, DIY Hacks and more right here…