A delicious holiday doesn't need to be difficult!  Your guests will love these easy 5 Ingredient Christmas Recipes!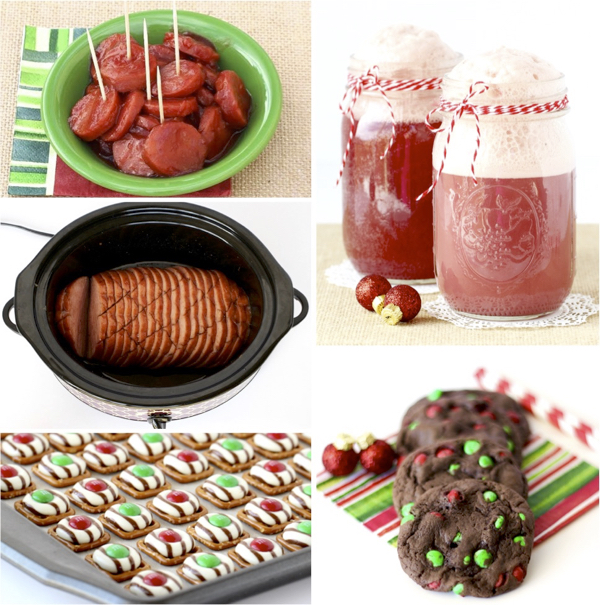 Searching for some easy
5 Ingredient Christmas Recipes
to fix this year?  These delicious ideas are ridiculously simple to make… saving you more time to relax and have fun with your loved ones during the holidays!
Get inspired with this HUGE list of delicious Christmas Breakfasts, Drinks, Appetizers, Dinners, and Desserts!  All have been kid-tested and family-approved!  Let's get started planning that holiday party menu!
5 Ingredient Christmas Recipes

5 Ingredient Christmas Brunch Recipes: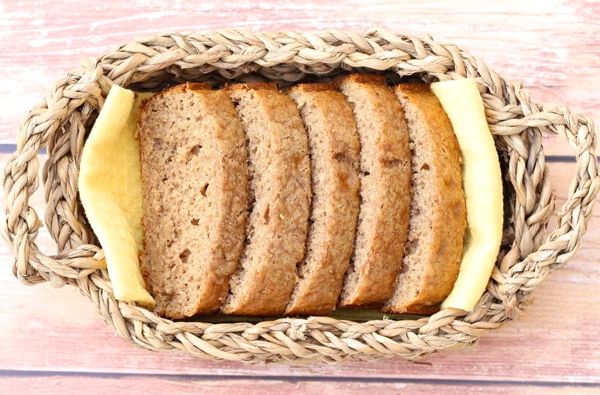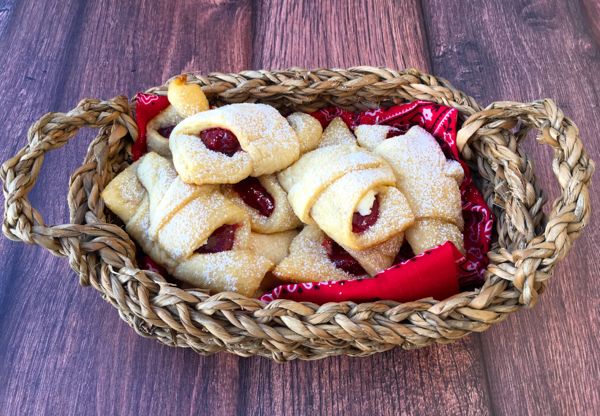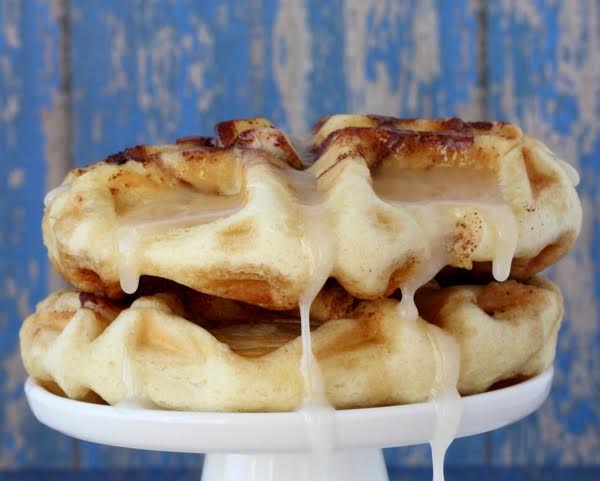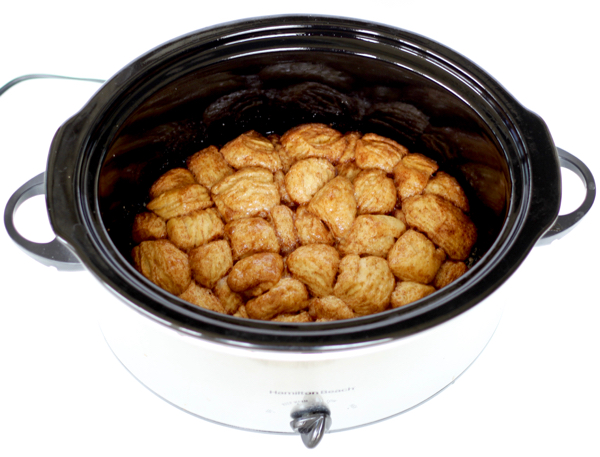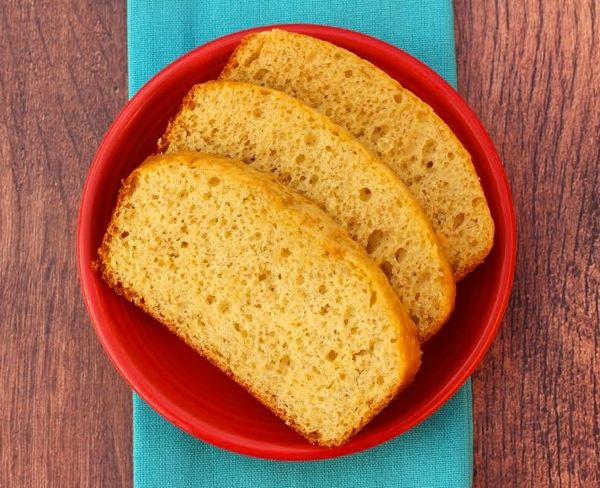 5 Ingredient Christmas Drinks: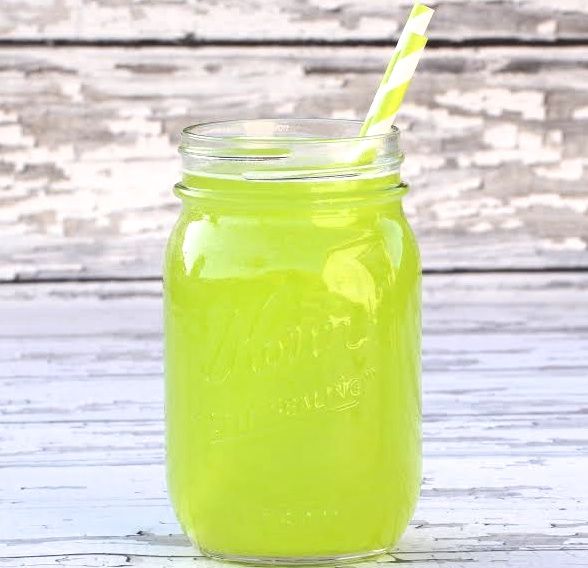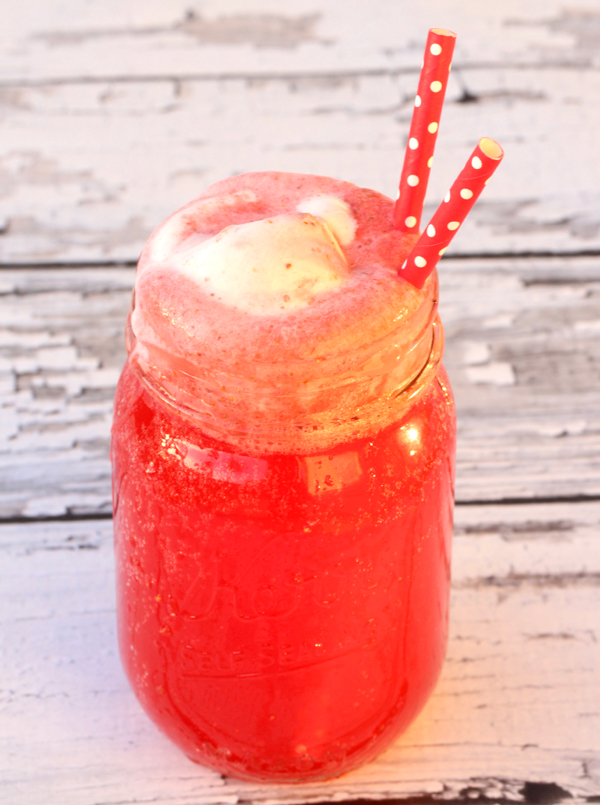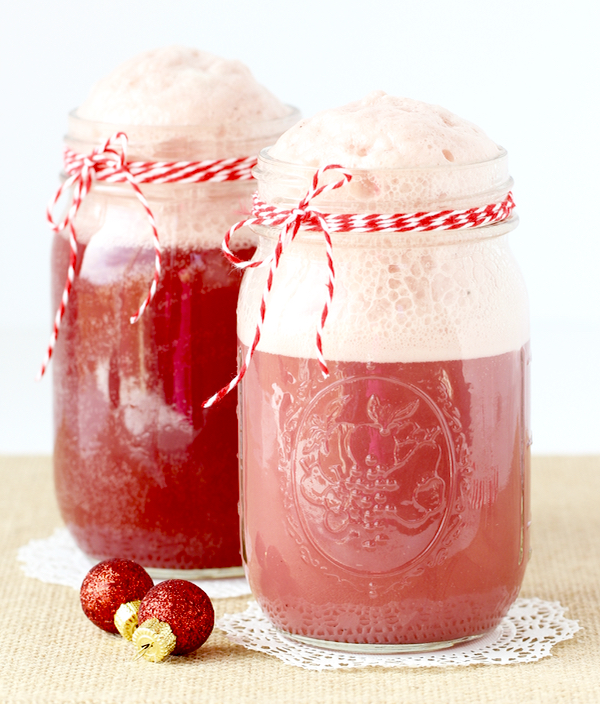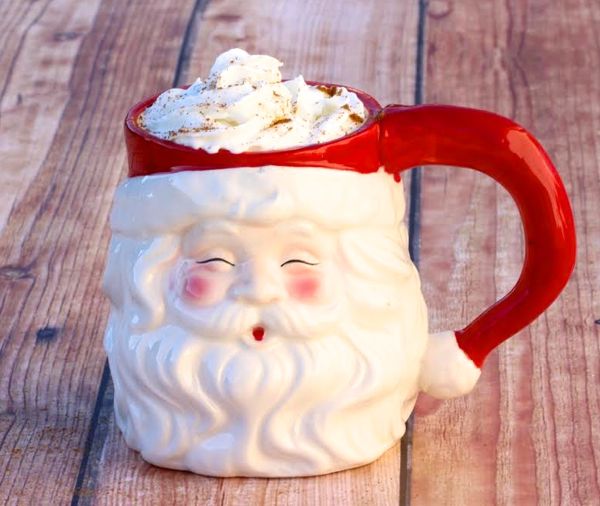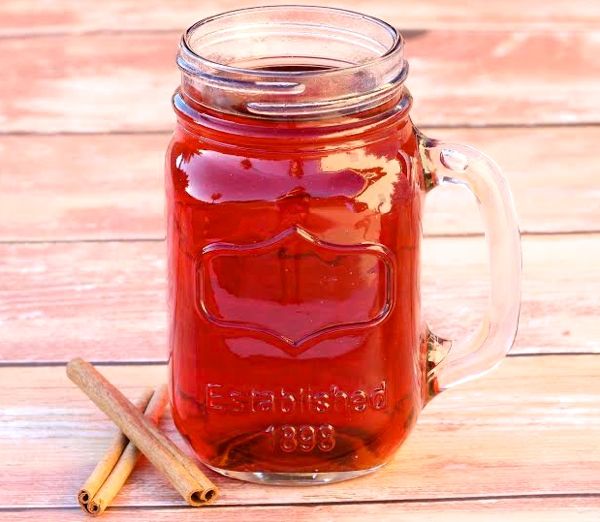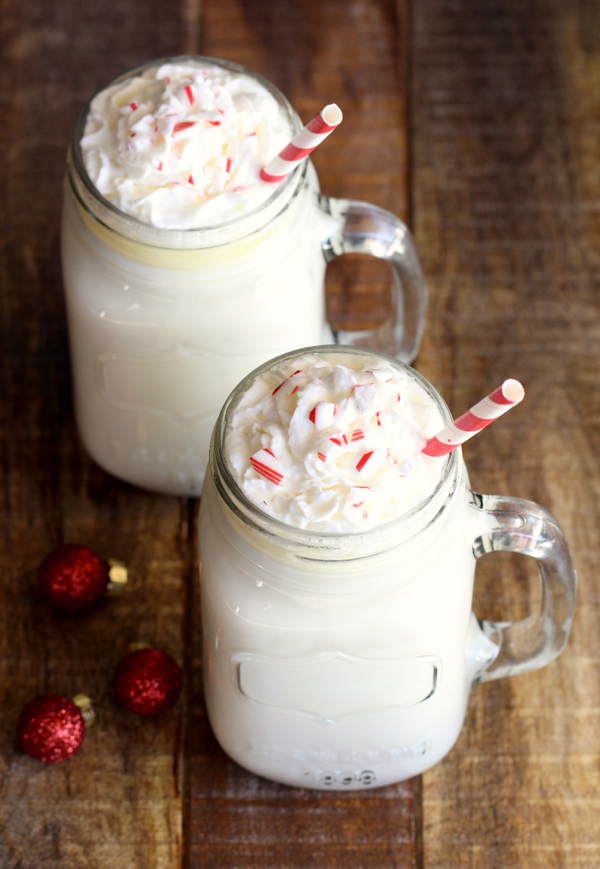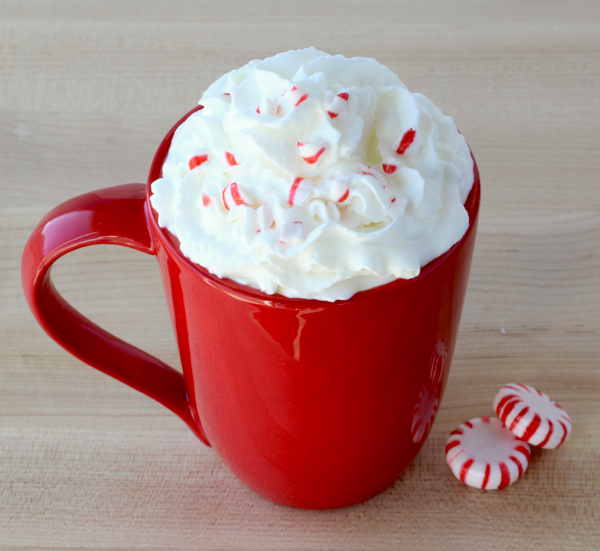 5 Ingredient Christmas Appetizers: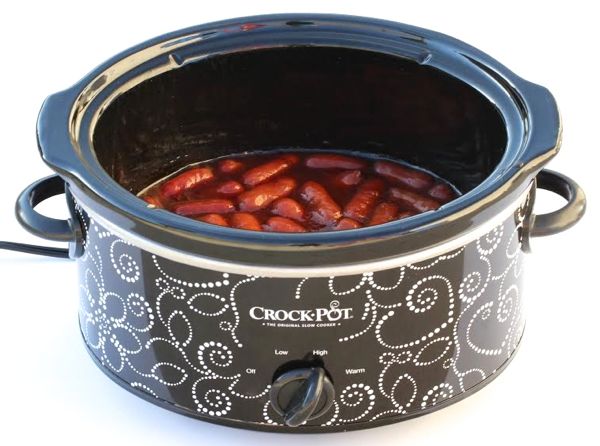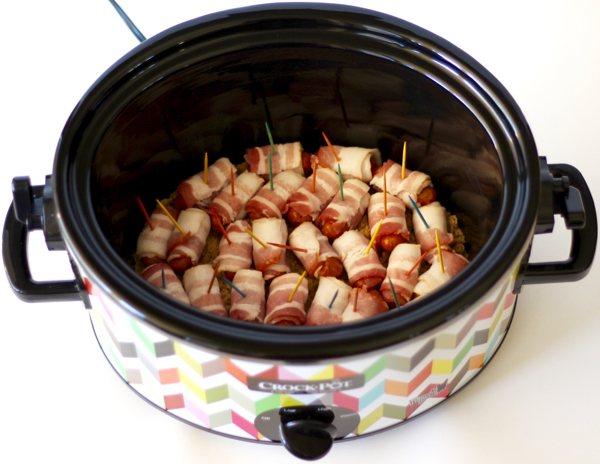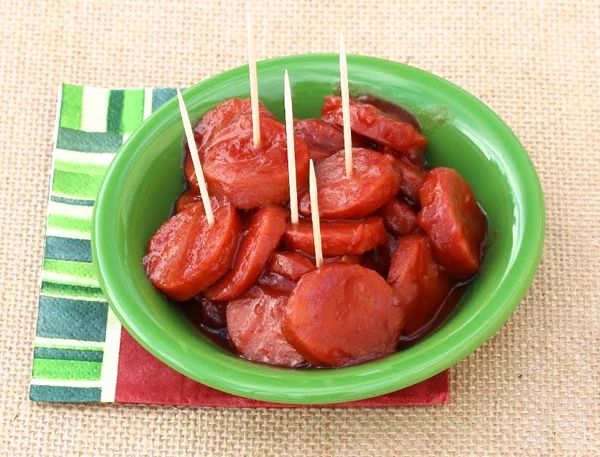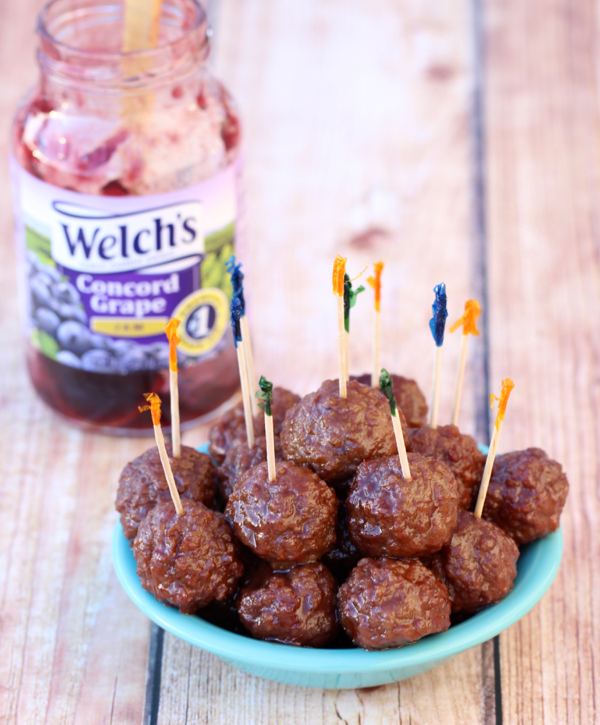 5 Ingredient Christmas Main Dishes and Sides: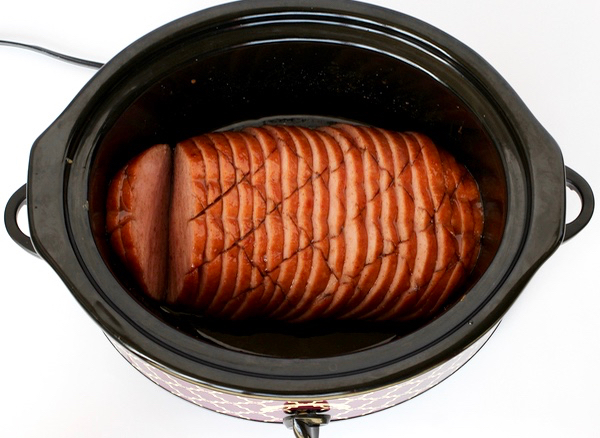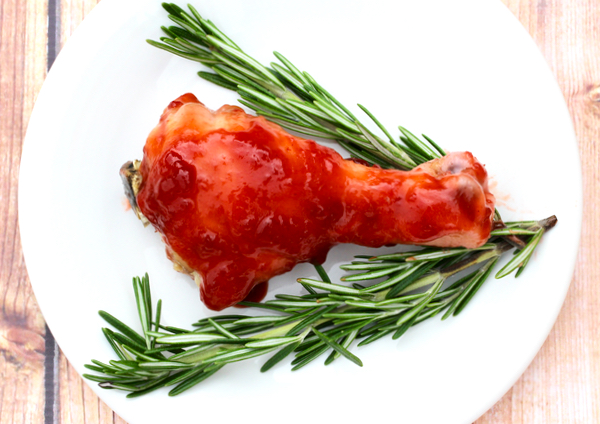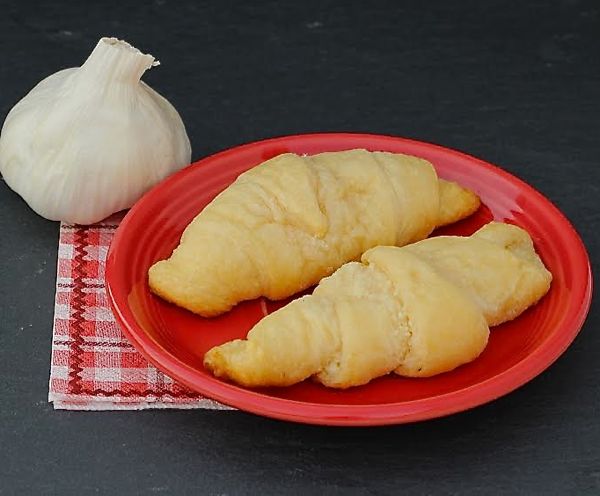 5 Ingredient Christmas Desserts: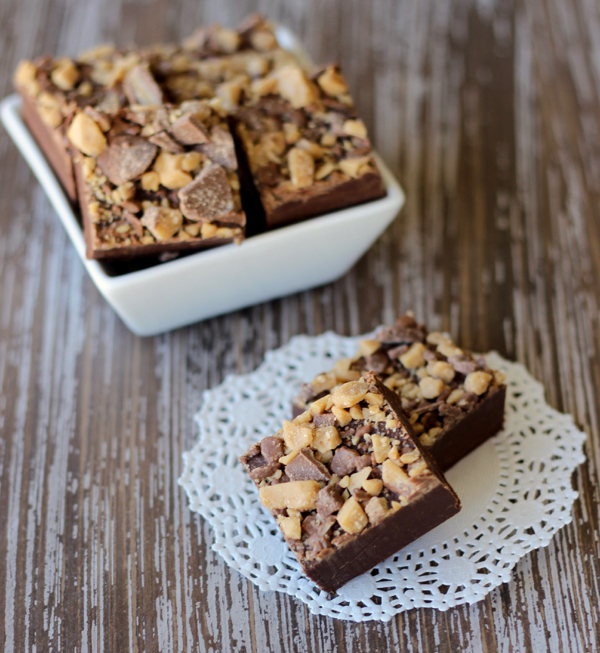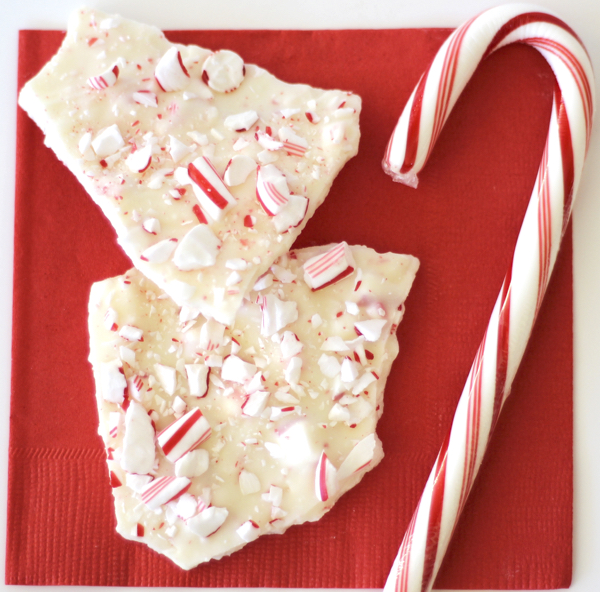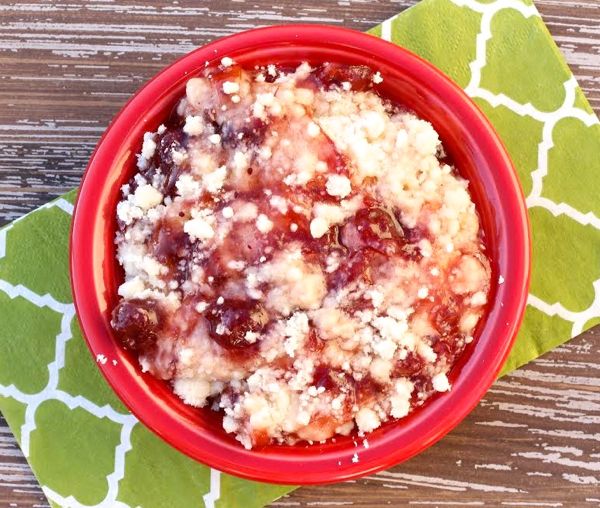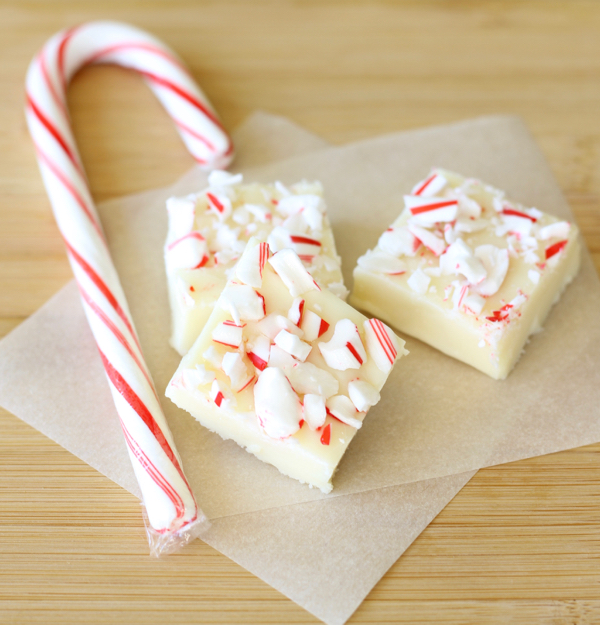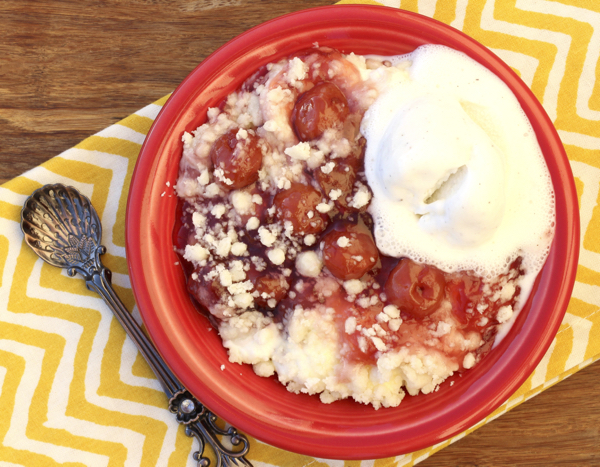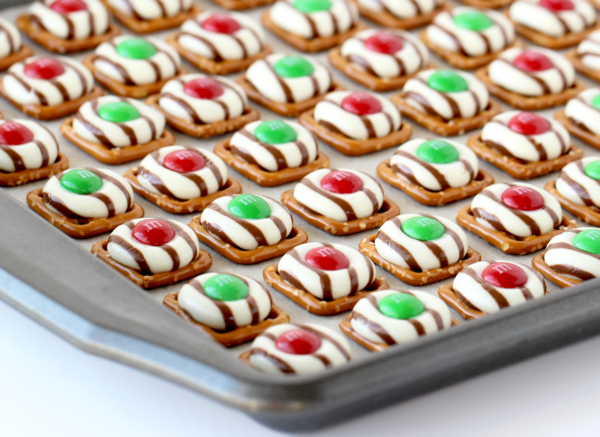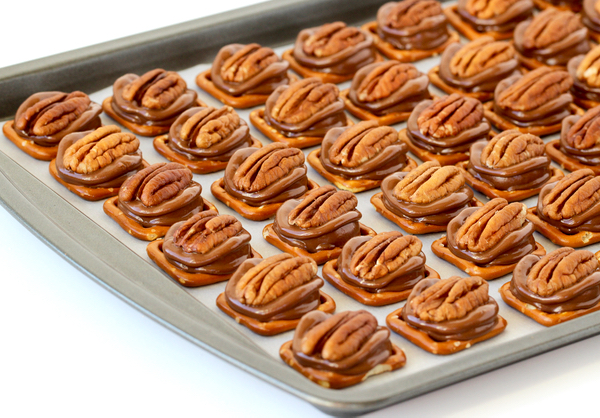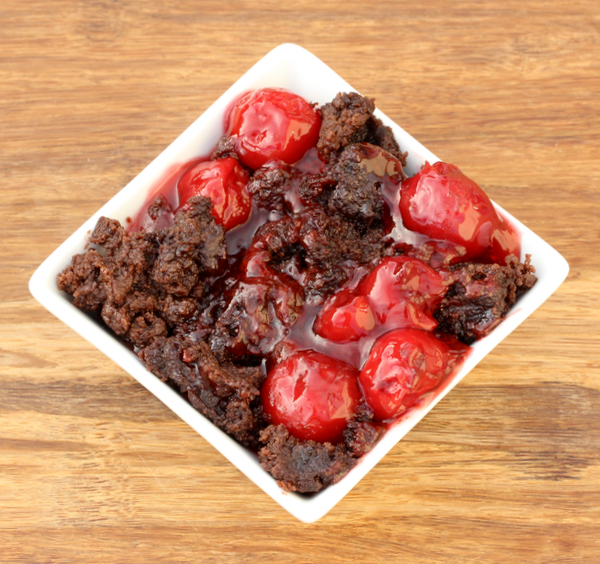 5 Ingredient Christmas Cookies: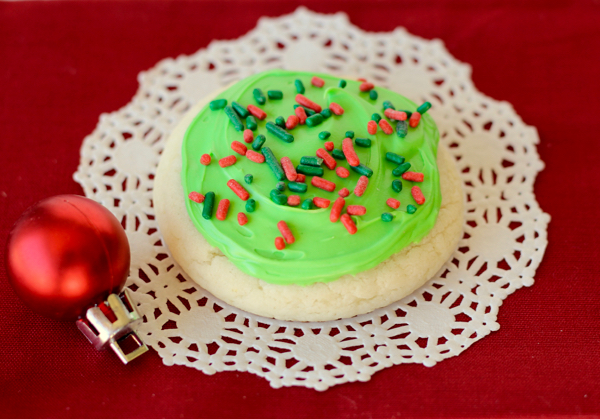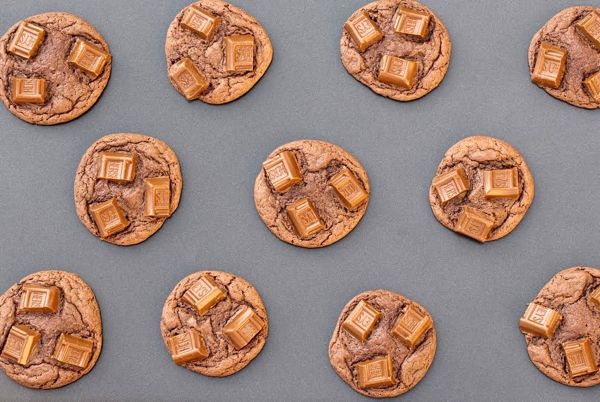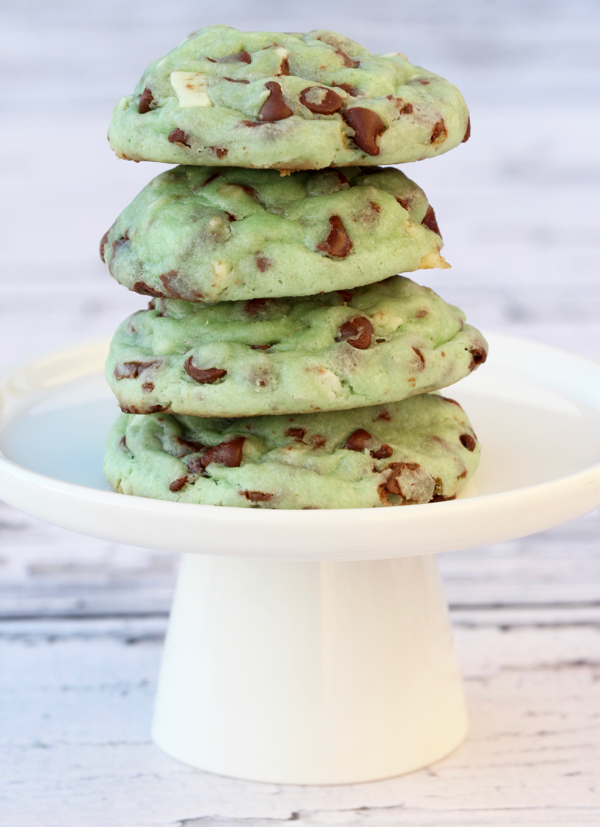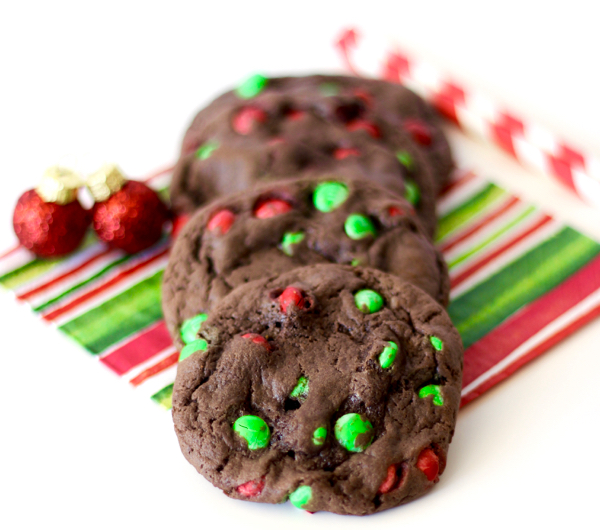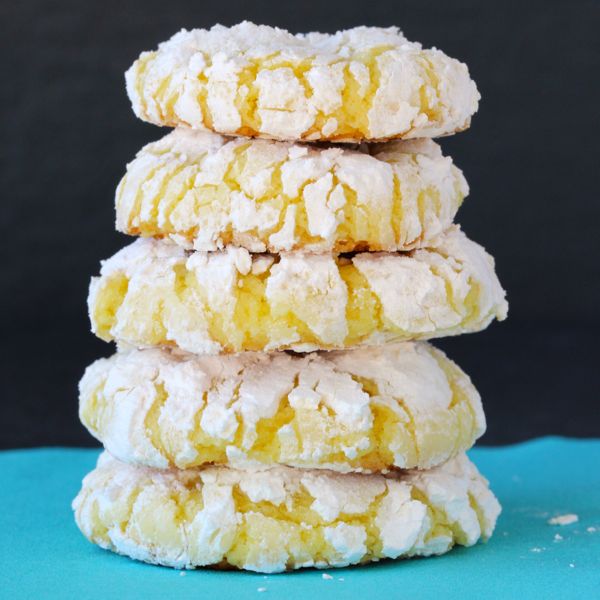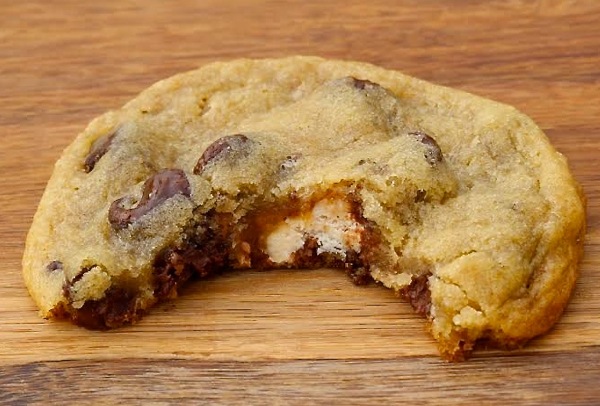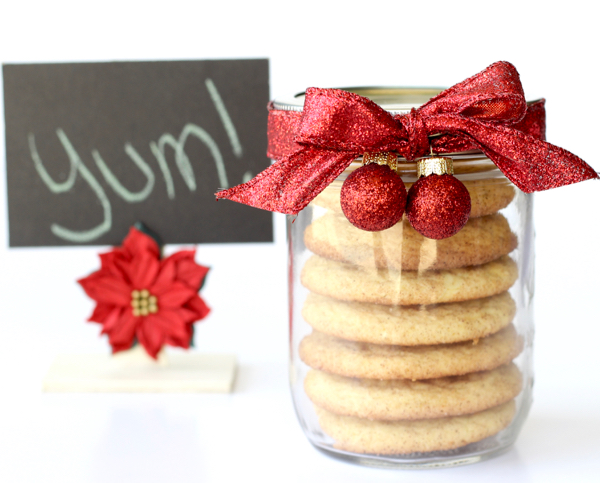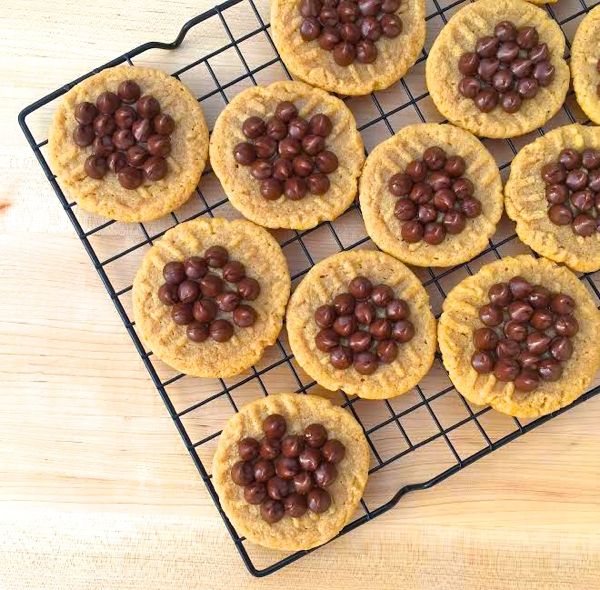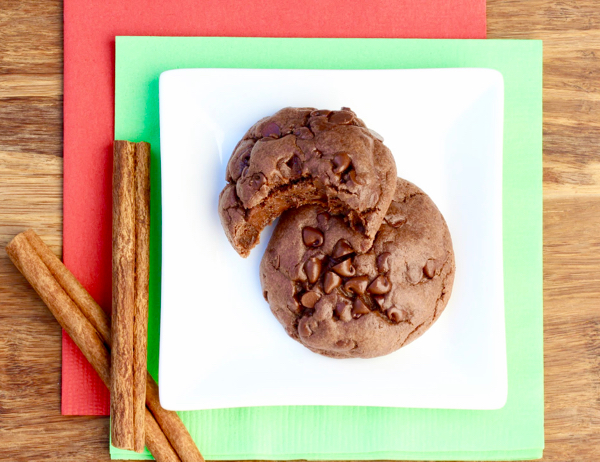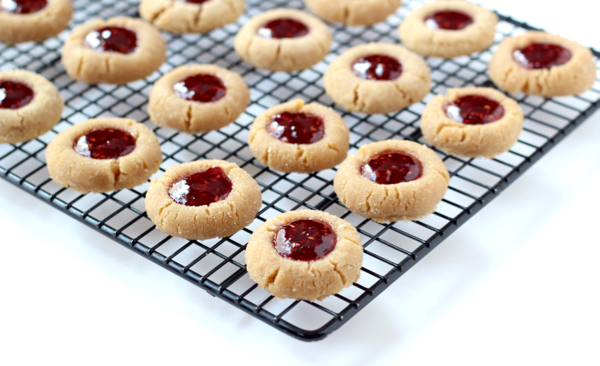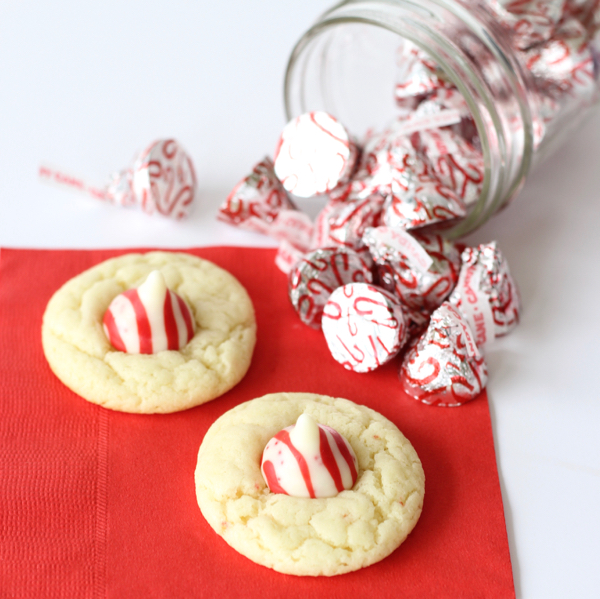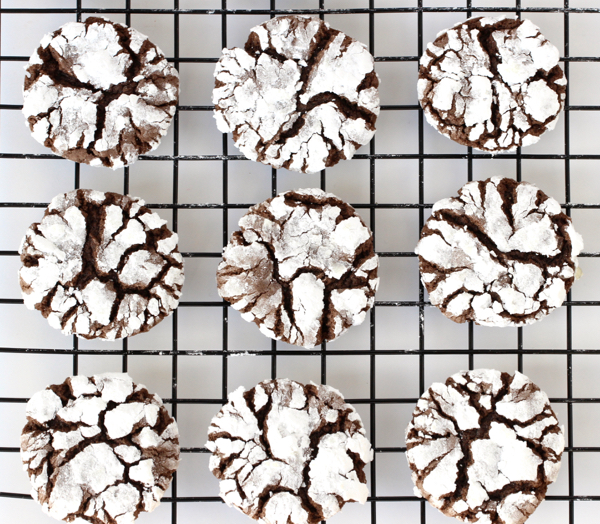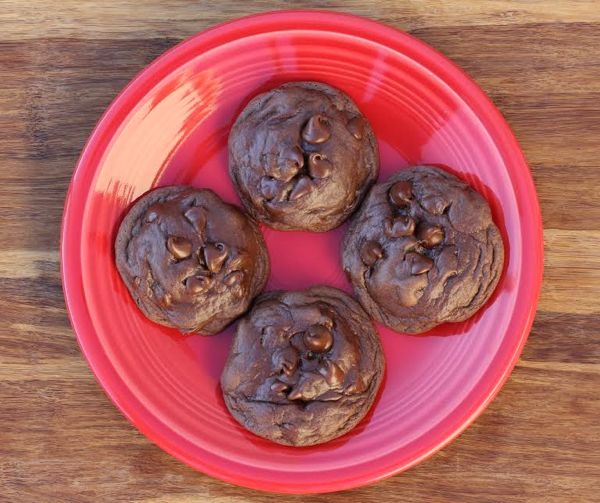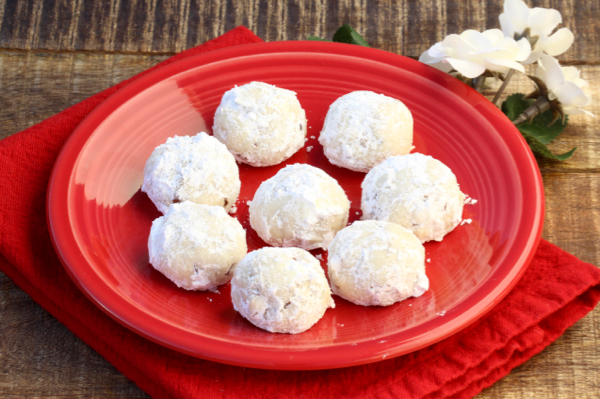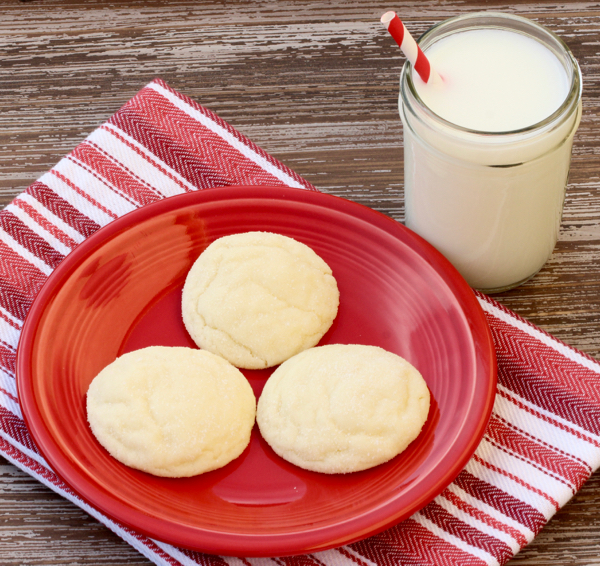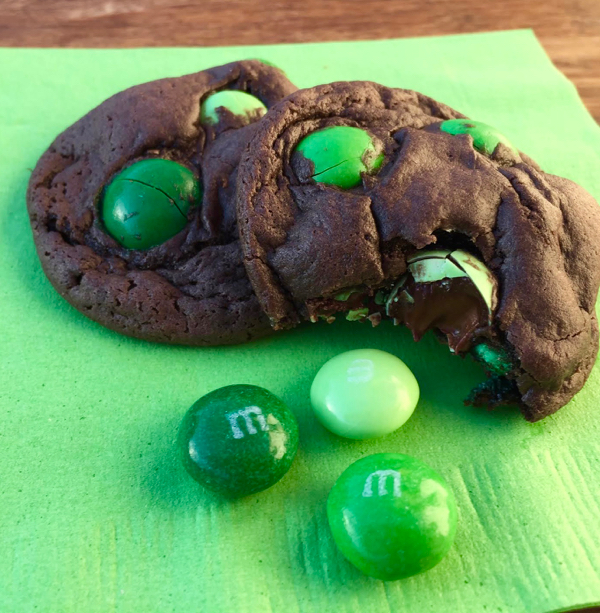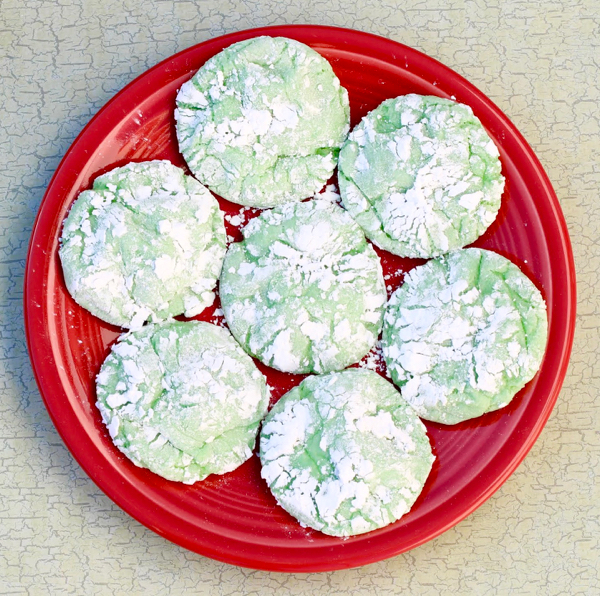 Find more fun DIY Tips and Tricks here…