I may get
paid
for ads or purchases made through links in this post.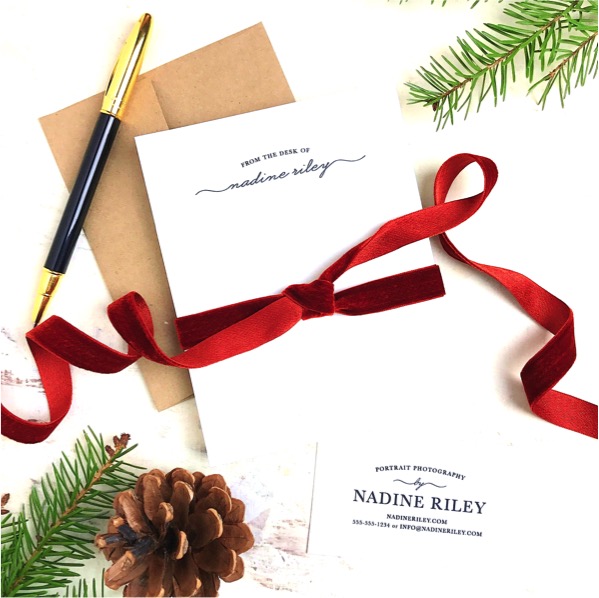 A BIG thank you to Basic Invite for sponsoring today's post: Ways to add a Personal Touch to your Holidays!
When it comes to the holidays, adding a unique, personal touch can make any gathering even more memorable. From homemade DIY decor to tasty treats, and personalized gifts to custom cards & invites, there's something fun for everyone!
These simple ideas will help you add a personal touch to every part of your holiday traditions! Go check out these 10 tips to make Christmas more meaningful this year….
10 Ways to add a Personal Touch to your Holidays…
#1: Send Personalized Photo Christmas Cards
Sending a personalized greeting card with your photo can be such a fun surprise in the mail for the recipient! Photo online holiday cards are a unique and personal way to stay in touch with friends and family, especially those far away.
These best photo christmas cards from Basic Invite make it easy to tell your story of the last year to keep your friends and family closer. Add your photos and even add a timeline back to your card to show everything that happened to your family during the year.
Another fun way to add a personal touch to your holidays is to make your own homemade decor!
Magical light displays begin with festive Christmas decorations, so get in the holiday spirit this year with a DIY Christmas Star! This lit wooden yard stick star wrapped in lights is so simple to make, and will make such a stylish addition to your outdoor Christmas decor!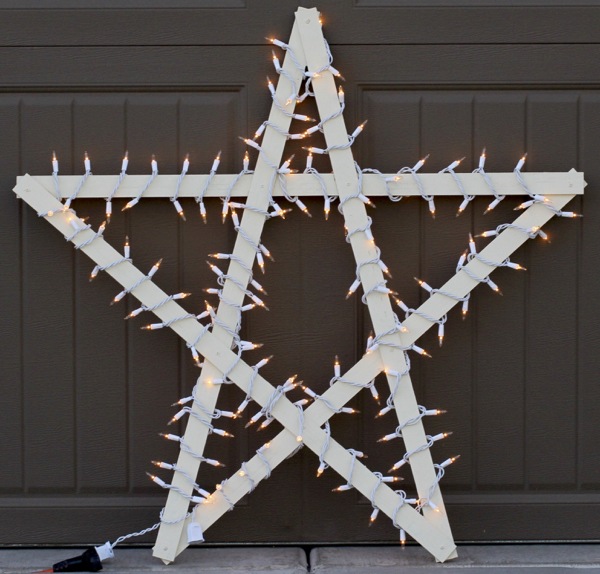 Create a magical wonderland with lighted balls to hang from your trees! They are a fun, fast and easy way to enhance your Christmas light display! And they're so unique… giving your yard that special personalized touch.
Spread the joy this holiday season with these festive office holiday party invitations and home party invites!
Every design is completely customizable with the ability to change the color of each element on the card to one of over 160 colors giving you an almost unlimited amount of color combinations to ensure that your card is one of a kind. Create some sweet and chic holiday party invitations today!
Are you wondering how to make snow covered mason jars? These winter mason jars appear to be covered with freshly fallen snow using Epsom salt! They're so easy to make and are one of my favorite holiday decorating ideas! These snowy mason jar luminaries can even be used as a vase for holiday flowers.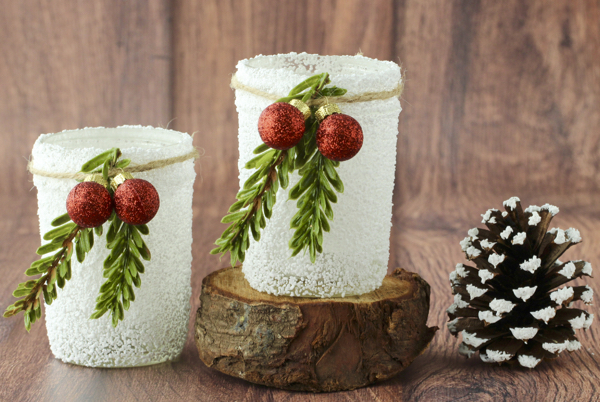 Not only is this paint stick craft project so easy to make, it's really inexpensive, too! All you'll need are a few simple items that you may already have on hand.
Simply hang the finished stars from some clear fishing wire, and place them on your mantel or display them on your shelves. Or you can even use them outside with your Christmas decor!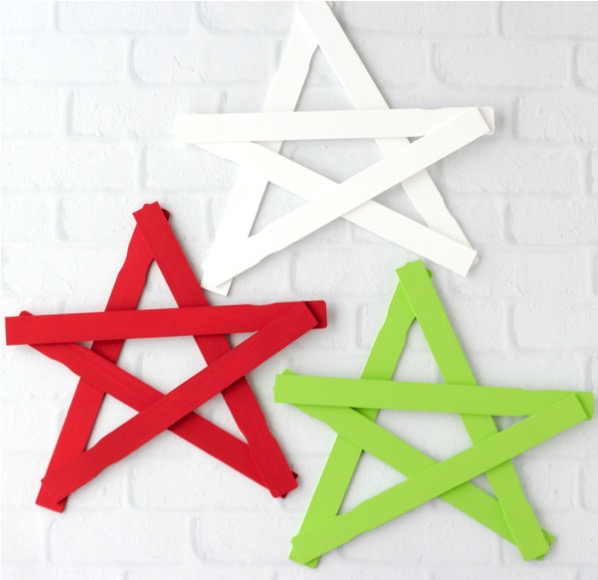 Could your front door use a little personal touch? You can make this Christmas DIY Hydrangea Wreath for your Front Door in just 5 minutes!!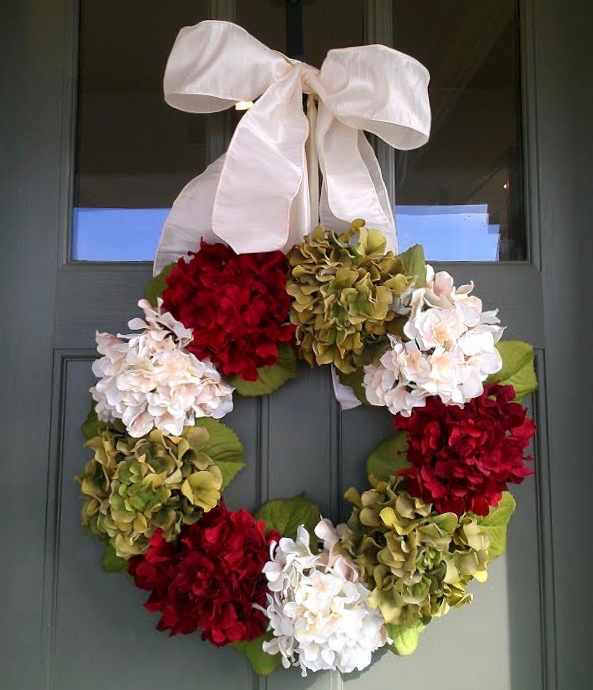 Baking homemade treats is another simple way to personalize the days leading up to the holidays! This easy microwave fudge with condensed milk is one of my favorite 5 Ingredient Christmas Recipes! It comes out super smooth, creamy and absolutely delicious… every time!
Trust me… this easy fudge will become a holiday favorite! It makes a great gift for neighbors and is the perfect dessert for any holiday party!
These festive Candy Cane Cake Mix Cookies are a must-have at your Christmas parties and cookie exchanges.
Infused with crushed candy canes, these cookies have a sweet peppermint crunch and are pretty much irresistible once you start indulging. Better yet, these easy cookies are just 4 ingredients!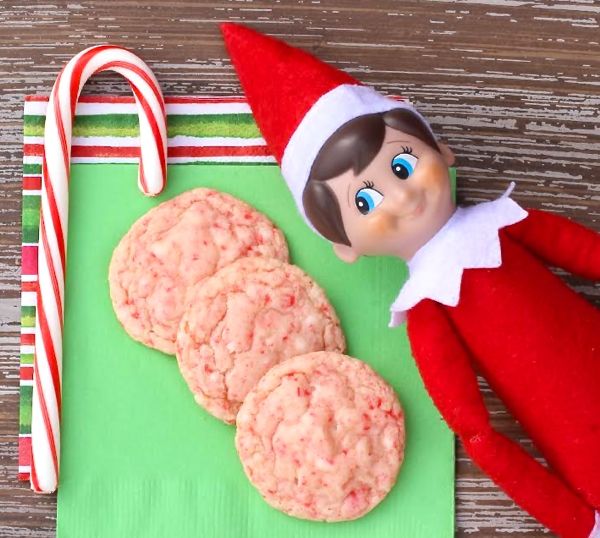 Personalized stationery makes a great gift for almost any occasion. In this digital age, a handwritten note on quality paper is a meaningful gesture. For situations that require sitting down and writing a letter or a thank-you, professional stationery can go a long way.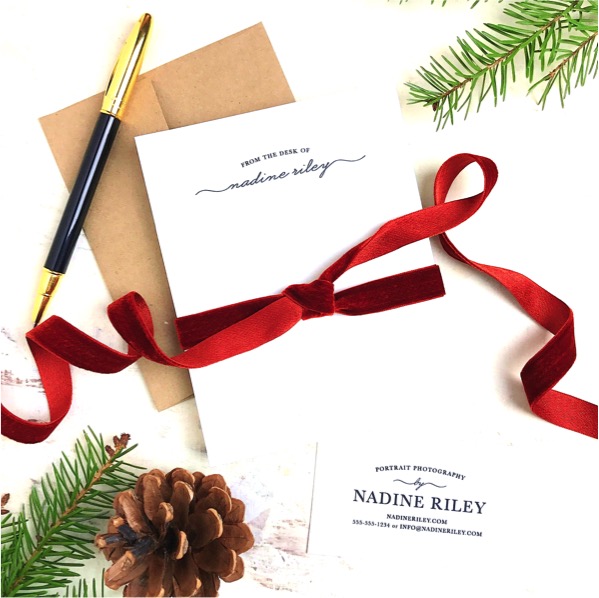 You can find Basic Invite cards, invites, and stationery online HERE. Want a sweet deal?? Save 15% off your order with promo code: 15FF51
So, what are some of your favorite Ways to add a Personal Touch to your Holidays?
Share with us in the comments below!