I may get
paid
for ads or purchases made through links in this post.
This DIY Christmas Star is so easy to make and is one of my favorite holiday decorating ideas!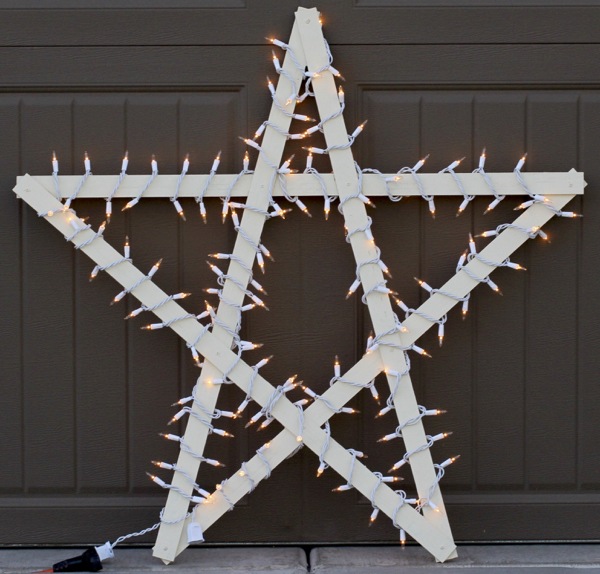 On the hunt for some fun Christmas decorating ideas for outside your house? Magical light displays begin with festive Christmas decorations, so get in the holiday spirit this year with a DIY Christmas Star! That's right, this lit wooden star is wrapped in lights and will make a stylish addition to your Christmas decor.
You can hang the star over your garage door or rest it against a wall. The best part? The supplies are so affordable you can make multiple stars for hardly any money! It's such a fun way to enhance your Christmas light display!
Are you ready to make this easy craft? Here's what you'll do…

DIY Christmas Star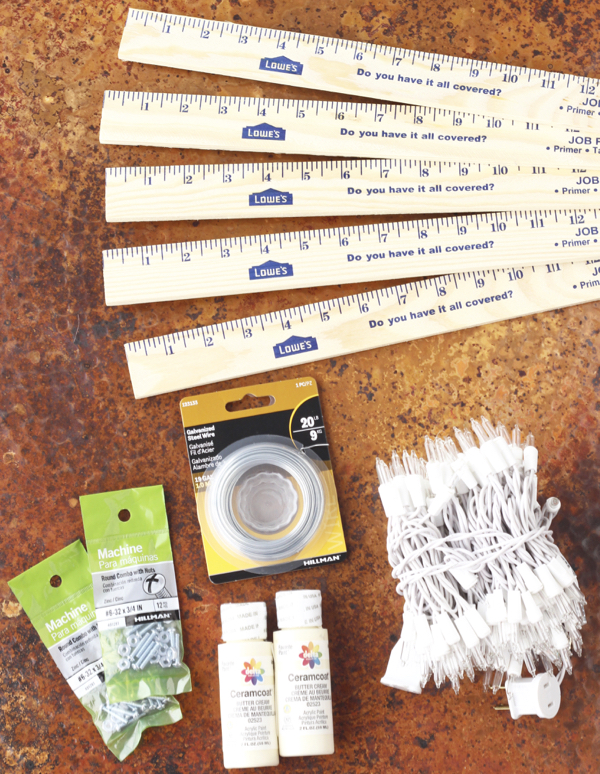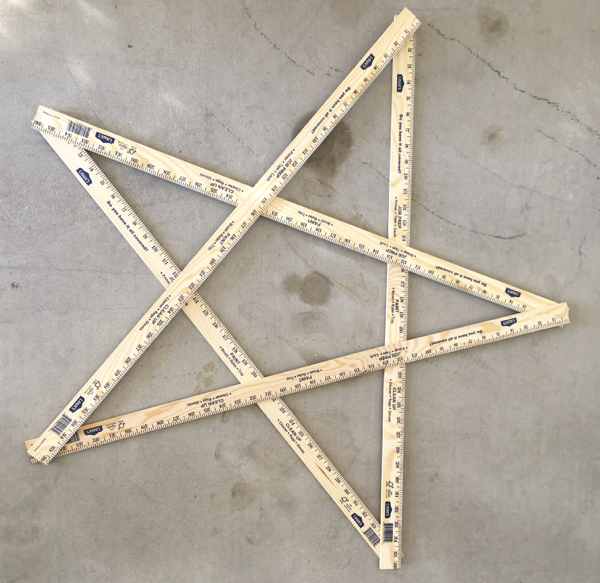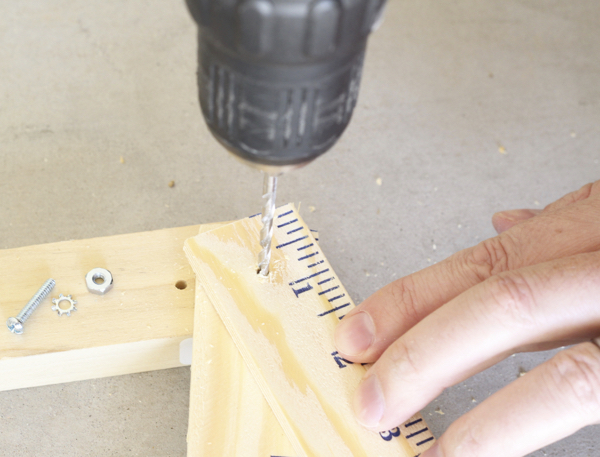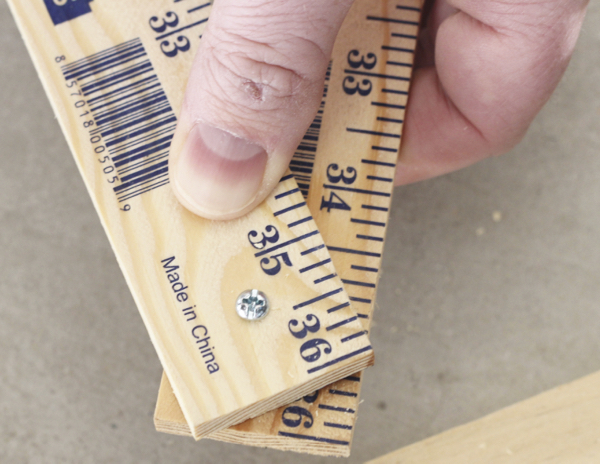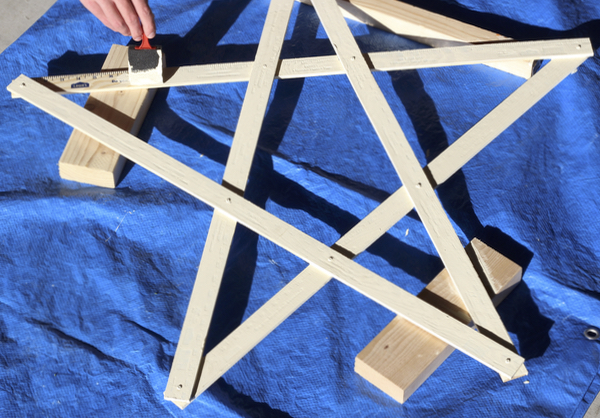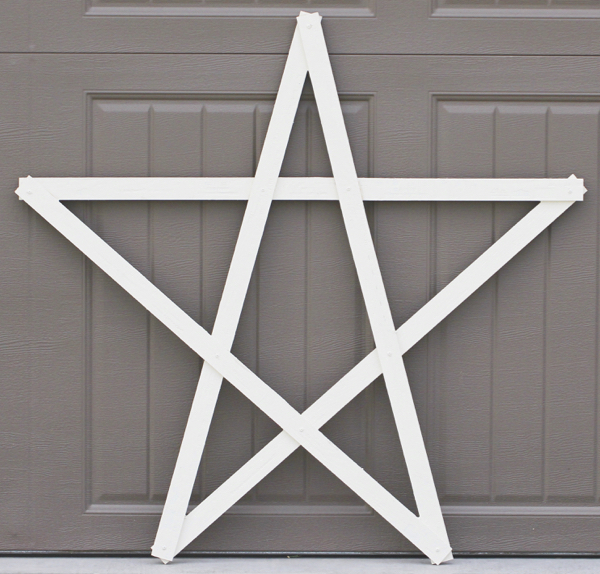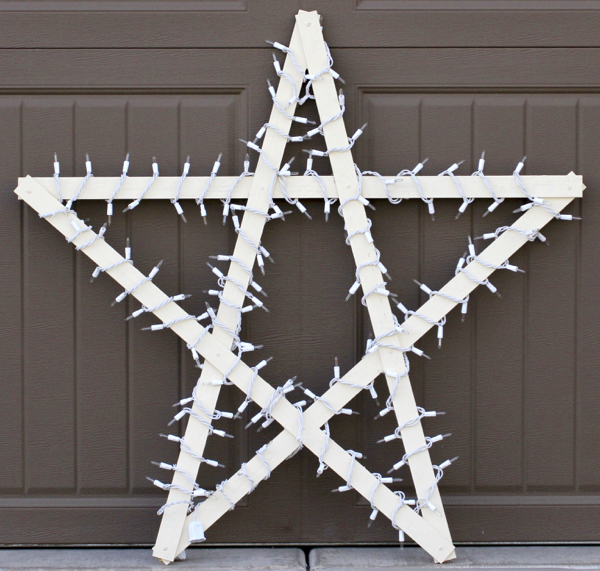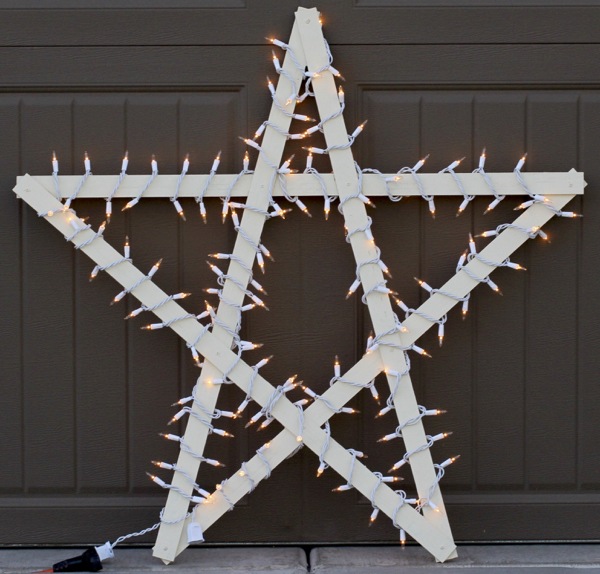 What You'll Need:
What You'll Do:
Lay out Yard Sticks in star formation (See Photo Above)
Pre-drill holes in the ten spots where the yard sticks overlap.
Fasten yard sticks together in using the bolts, nuts, and lock washers. Slip the the bolt through the front side of the pre-drilled hole, and fasten together on the back side using the lock washer and nut.
Paint both sides of the star and allow to dry completely.
Wrap lights around the star, then hang using the galvanized steel wire.
Connect to an extension cord, plug-in, and enjoy your lit DIY Christmas Star!
Looking for more fun DIY ideas? Get inspired below…
Are you ready to transform your home for the holidays? Go check out these Easy DIY Christmas Decorations and clever holiday tips to transform every corner of your home with hardly any effort!
This Peppermint Poo Pourri Recipe is such a brilliant way to hide those stinky bathroom odors before they ever start!!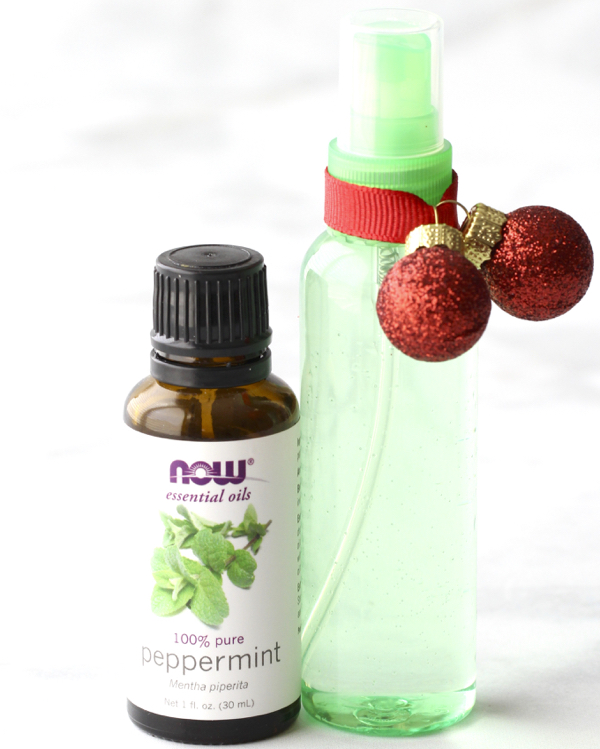 Now that you've got a jump start on your DIY Christmas Decorations, check some gifts off your list with these fun and creative gift ideas…
Need to get some Christmas stockings filled? Have fun buying Christmas stocking treasures with help from these Funny Stocking Stuffers for Him! Ranging from funny to practical, guys will love these creative stocking stuffers!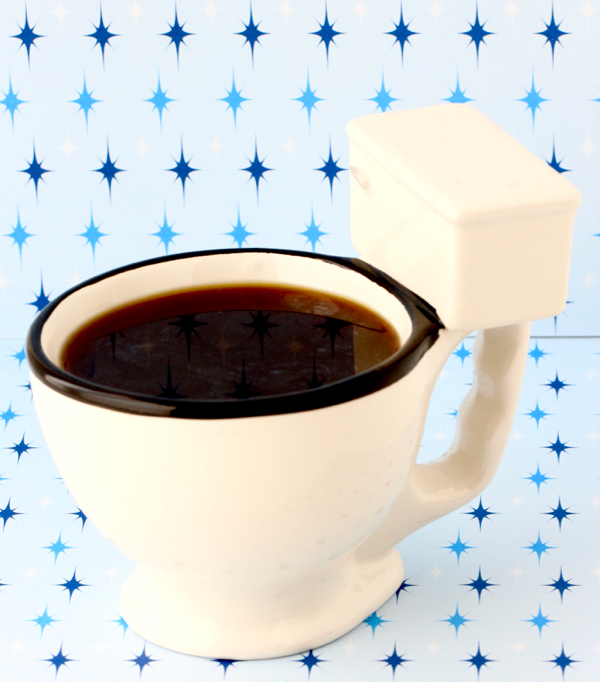 Make Christmas unforgettable for your teen with help from this list of Stocking Stuffers for Teenage Guys! Right now is a great time to load up on fun stocking stuffers and start checking gifts off your Christmas shopping list…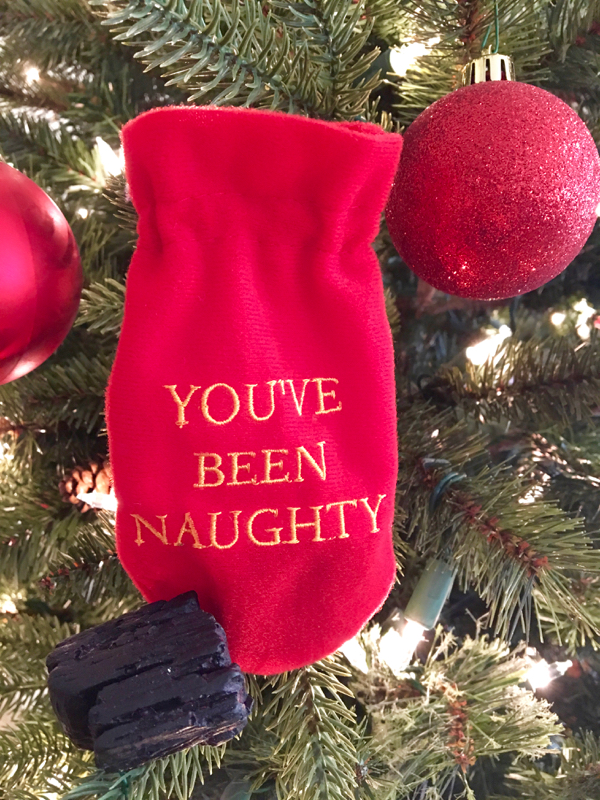 On the hunt for some fun gifts for the football lovers in your life? Check out these Stocking Stuffers for Football Lovers!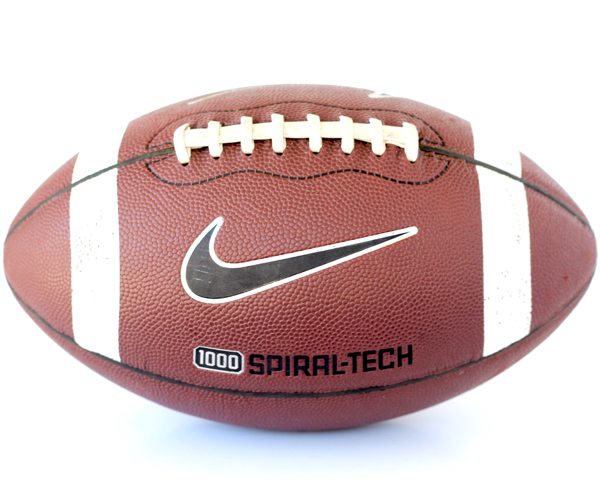 On the hunt for some fun gifts for the Star Wars lovers in your life? Check out these Star Wars Gift Ideas they'll love!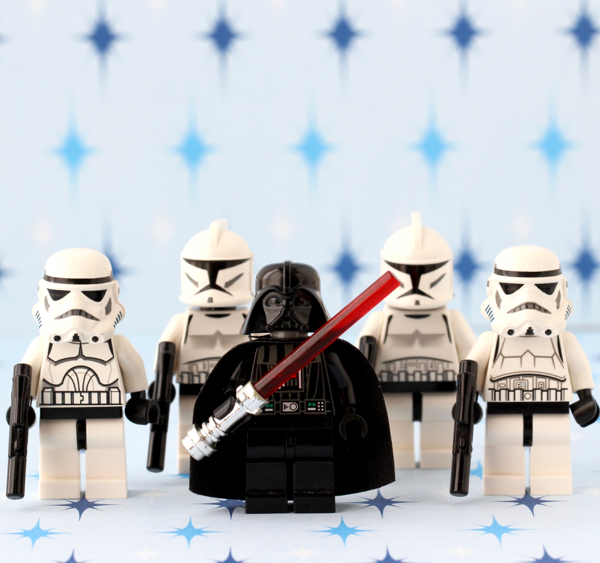 Life is too short to wear boring socks! So add some spice and flair to that wardrobe of yours, stash away some fun gifts, and stuff those stockings with some seriously fun socks!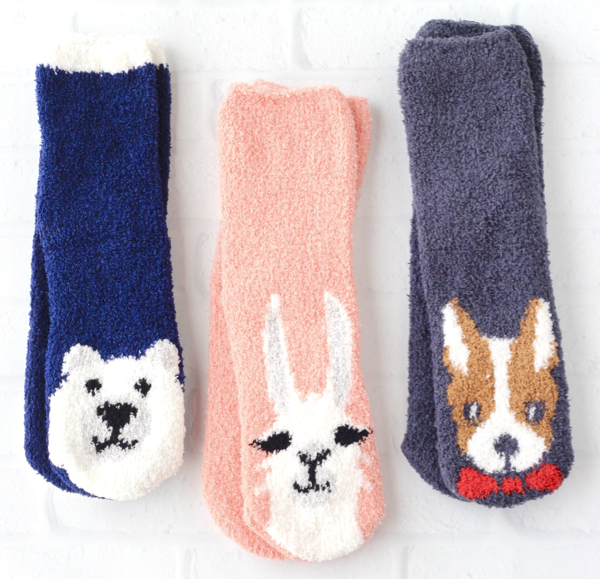 Give your furry, or feathered, friend some new toys and treats this Christmas with these Fun Pet Stocking Stuffers!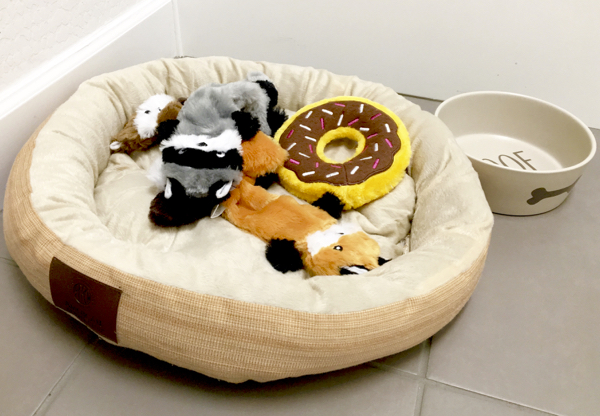 Are you on the hunt for some trendy baseball stocking stuffers for all the baseball lovers in your life? This Christmas, give the gift that baseball fans really want, fun baseball gear with their favorite team's logo on it! Check out this list of Stocking Stuffers for Baseball Fans!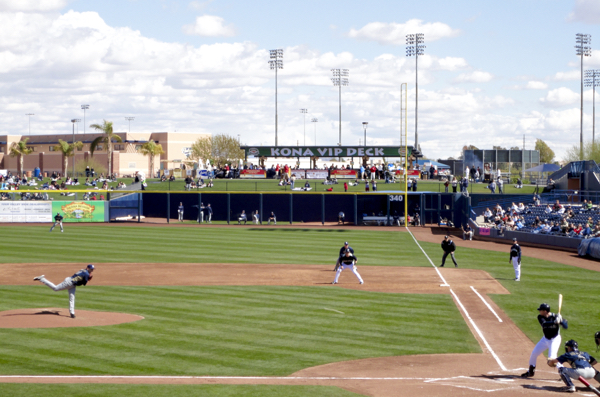 These creative and unique Gardening Gift Ideas are sure to be a hit! Check out the list below to stash away some fun gifts they'll love!
So don't miss out! Join us to get the latest DIY Thrill Projects, Easy Recipes, DIY Hacks and more right here…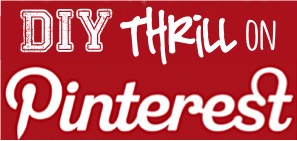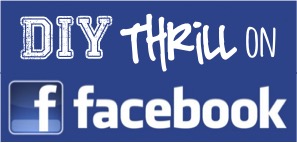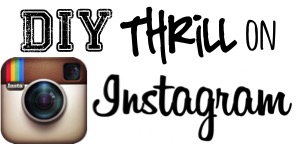 So… have you tried making a DIY Christmas Star yet?

Share with us in the comments below!