Looking for a way to jazz up your ordinary ol' Corn on the Cob?  This Grilled Mexican Style Corn is for you!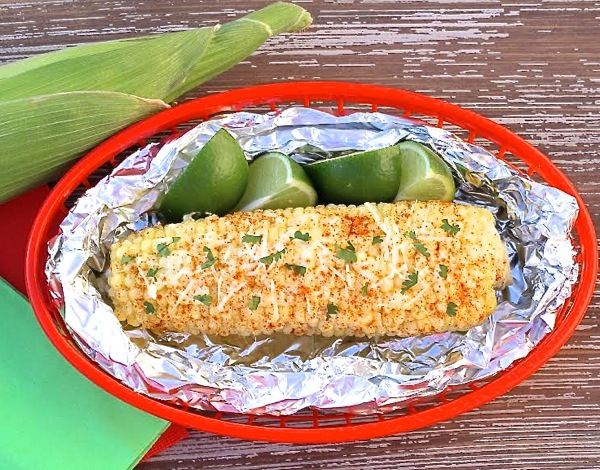 This savory 
Grilled Mexican Style Corn
is seriously the best Corn on the Cob ever!  This Mexican Corn is the just like the corn you can get from the authentic street vendors in Mexico.  Seasoned to perfection and exploding with flavor!
So what are you waiting for?  Go fire up the grill and let's make some Grilled Mexican Style Corn!

Grilled Mexican Style Corn on the Cob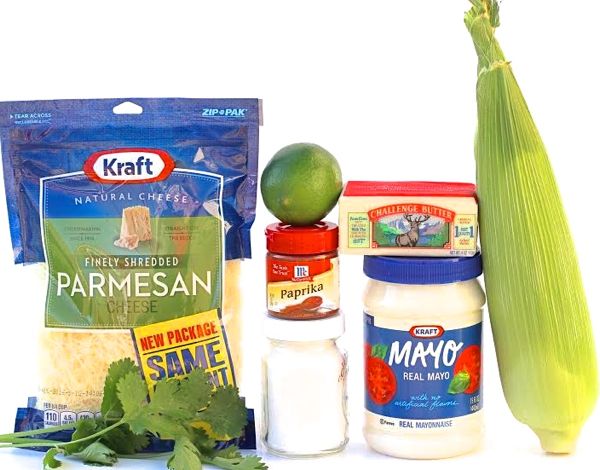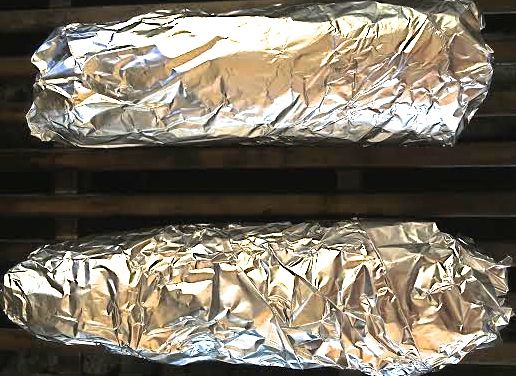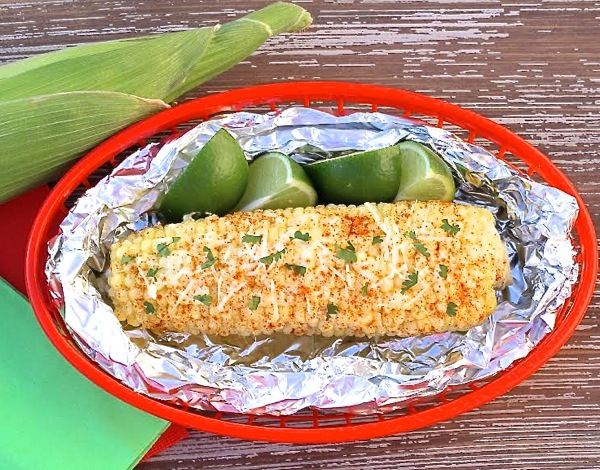 Grilled Mexican Style Corn on the Cob
This savory Grilled Mexican Style Corn is the just like the corn you can get from the authentic street vendors in Mexico. Seasoned to perfection and exploding with flavor!
Ingredients
4 Full Ears of Corn
¼ cup Butter
2 tablespoons Mayonaise
2 tablespoons chopped Cilantro
½ cup grated Parmesan Cheese
1 quartered Lime
Salt to taste
Paprika to taste
Aluminum Foil
Instructions
Preheat your grill to 350 degrees.
Shuck corn and remove the silks.
Lightly brush each ear of Corn with 1 tbsp. Butter and individually wrap in Aluminum Foil.
Cook your Corn for 20–25 minutes, or until soft and tender.
Unwrap Corn and brush with Mayo, then sprinkle with Parmesan, Cilantro, and Salt & Paprika to taste.
Serve with Lime wedges and Enjoy!
Craving more delicious Grilling Recipes?  Get inspired below…
Looking for a quick and easy homemade steak seasoning?  You've just hit the jackpot!  This delicious blend of herbs and seasonings will revolutionize steak night at your home!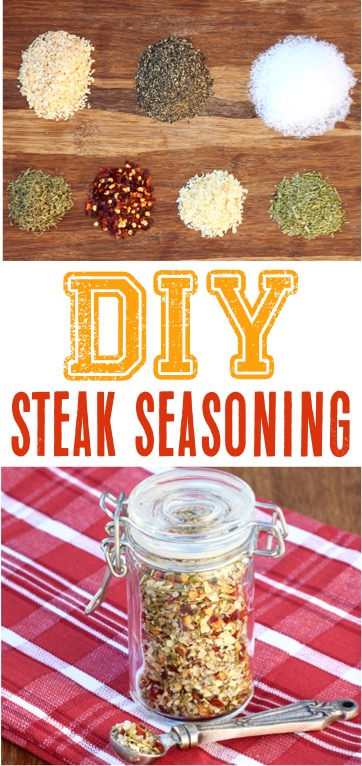 These Easy Chicken Quesadillas are so yummy!  Seriously… nothing is more satisfying after a long busy day than biting into a cheesy Quesadilla filled to overflowing with chicken, onions, and chiles.

Summertime grilling is always more fun when shrimp is involved!  These delicious Shrimp Kabobs are bursting with  irresistible flavors, like sweet pineapple, fresh peppers, and delicious onions.  So yummy, and the ultimate Summer dinner!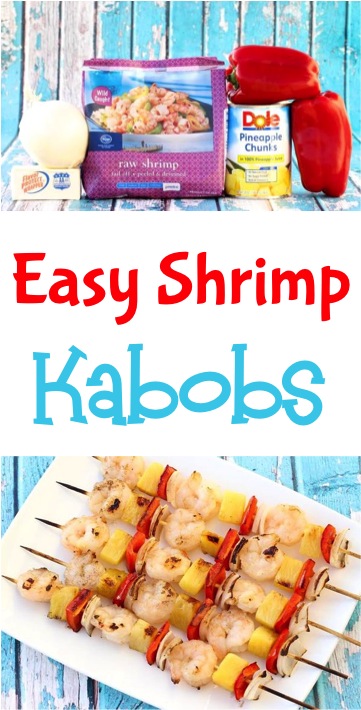 Do you need an easy BBQ Recipe to serve up at your next backyard cookout?  This easy Barbecue Steak Bites Recipe is the definition of deliciousness!  Plus, it's so easy to make you might have just found your new favorite Grilling Recipe!
Impress all of your friends at your next cook out or dinner party with this incredibly delicious and EASY Grilled Lobster Tail Recipe!  Just 4 ingredients, and you'll be the superstar of the grill!

That's right… our favorite summer drink also makes a ridiculously delicious chicken marinade!  The blend of savory garlic and lemonade tang make the flavors pop!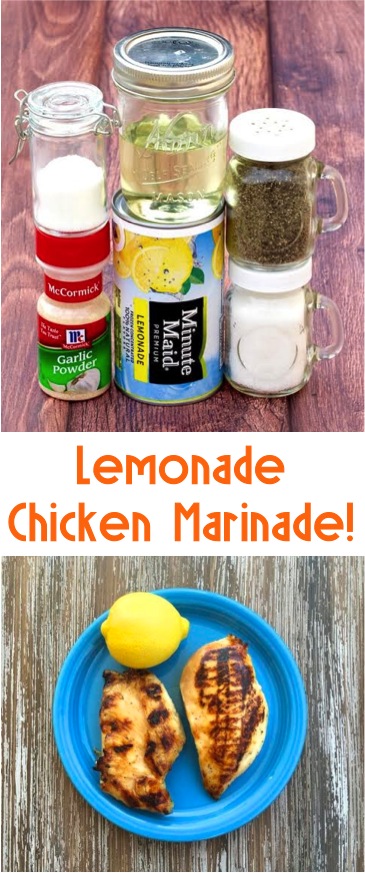 Whether you're planning a party and need an Appetizer, need a side for Taco Tuesday, or just have a snack attack coming on… this heavenly Cowboy Caviar Recipe is for you!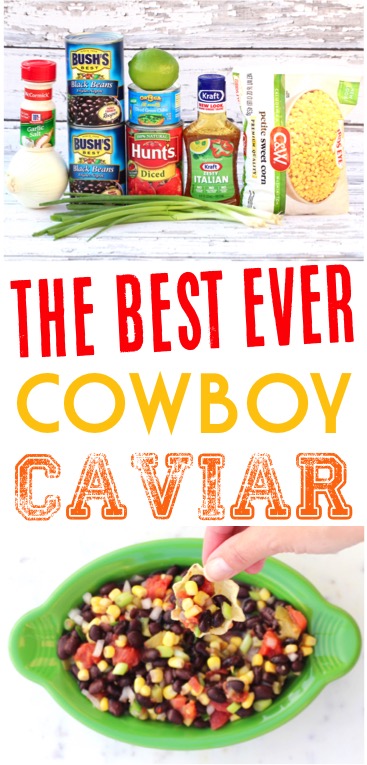 Are you wondering how to make pork chops in the Crockpot?  The flavor-packed ranch dressing and cream of chicken soup adds amazing flavor to this Crockpot Ranch Pork Chops Recipe.  With just 4 ingredients, this slow cooker pork chops recipe is the perfect option for a quick and easy dinner!

Wondering how to make quick and easy One Pot Chili?  You'll love warming up this Fall with this savory One Pot Chili Recipe!  Just dump the ingredients into your pot, heat it up, and you're done!  It's really that easy!

These Crockpot Grape Jelly Meatballs are the perfect combination of sweet and savory!  Always the hit of the party!

Are you looking for that perfect dessert you can make on your upcoming camping trip? This Campfire Banana Boats Recipe is crazy delicious and the ultimate summer dessert!  Just 4 easy ingredients and you've got such a yummy treat.

Be sure to also check out this fun trick…
Did you know you that can actually grow corn from Popcorn Kernels? It's crazy… and true!  Go grab some popcorn kernels and check out this fun gardening trick for How to Grow Corn From Popcorn Kernels!

Tried this Grilled Mexican Style Corn on the Cob Recipe?
Share with us in the comments below!