I may get
paid
for ads or purchases made through links in this post.
Do you love popcorn as much as I do? If so, you should definitely check out this fun trick for How to Grow Corn From Popcorn Kernels!

Did you know you that can actually grow popping corn from Popcorn Kernels? It's crazy… and true!
Go grab some unflavored popcorn kernels and check out this fun gardening trick for How to Grow Corn From Popcorn Kernels.
How to Grow Corn From Popcorn Kernels
What you will need:
Instructions:
For best results, plant Unflavored Popcorn Kernels in a sunny part of your yard.
When planting, place the kernels 1" deep, approximately 6-8" apart, and space the rows 1 foot apart.
Once plants reach 4" in height, thin out a bit so your plants have room to spread out and mature throughout the season.
Leave the ears of corn on the plants until the leaves surrounding the corn have browned.
Bring the ears in to dry out further.
Once fully dried, twist off the kernels to use as you would with store bought popcorn.
That's it… it really couldn't be easier!
On the hunt for more fun tips and tricks for your Garden? Get inspired below…
This DIY Seed Starter Greenhouse is a great way to get a jump-start on your seeds this growing season! Even better, you'll never have to buy an expensive greenhouse kit from the store again!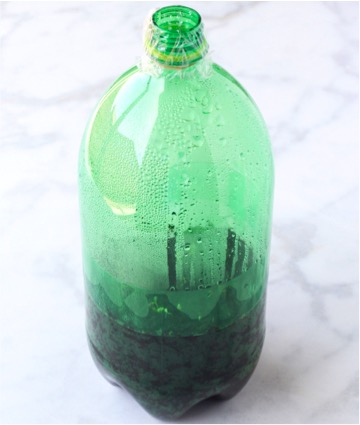 Are you in the mood to do some gardening this year? This easy DIY Raised Garden Bed can be assembled in under 20 minutes. You'll be growing vegetables and delicious herbs before you know it!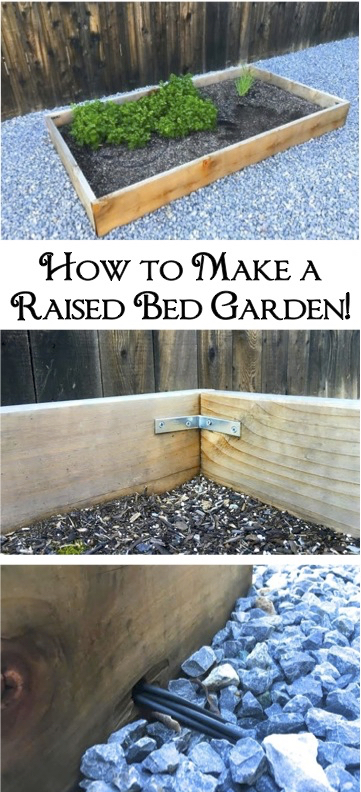 How would you like to never buy green onions again? With this easy gardening tip, you can grow green onions again and again, never having to run to the store whenever you need them. It's so nice to have them on hand and such a simple way to save a little money!

Are you ready to get back out in your garden? Or are you looking to start a DIY project? Stretch your budget this month with these clever tricks for how to shop at Home Depot for free!

Are you looking for some easy DIY ways to fertilize your soil? These 7 Natural Soil Fertilizer Tricks are great ways to enrich your soil! You may even end up with greener plants, larger flowers, and even bigger fruits and veggies.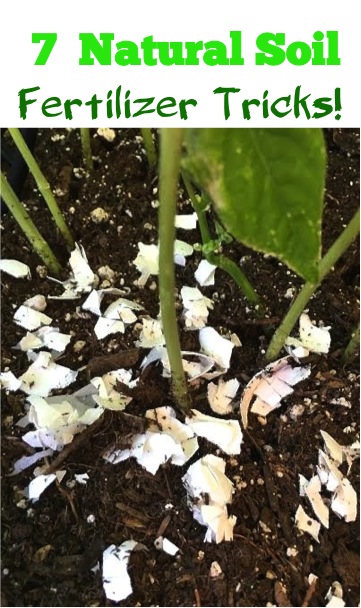 Would you like to spoil your back yard birds with an Easy Homemade Wild Bird Treat? Check out this easy DIY treat for wild birds. It's so simple to make and your feathered friends will love it! You will be amazed at all the beautiful varieties of birds that come to visit.

These creative and unique Gardening Gift Ideas are sure to be a hit! Check out the list below to stash away some fun gifts they'll love!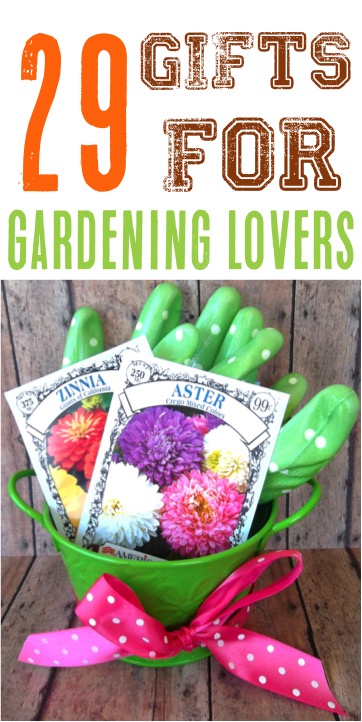 Got the itch to get back out in your garden? Get inspired with this list of 94 borderline genius DIY Gardening Hacks! You'll find clever and effective tips for planting flowers and vegetables you'll wish you'd tried sooner!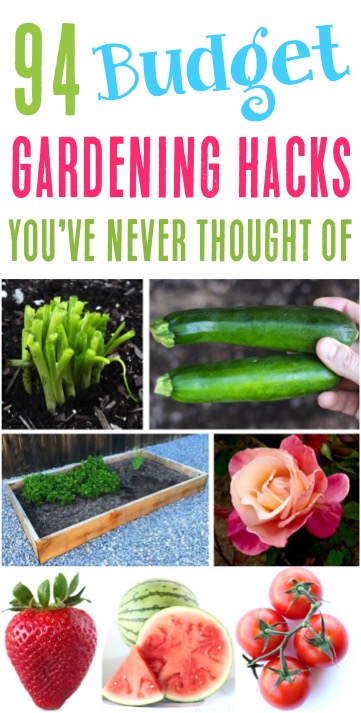 So don't miss out! Join us to get the latest DIY Thrill Projects, Easy Recipes, DIY Hacks and more right here…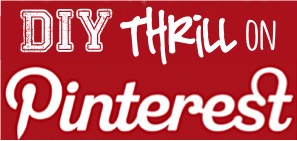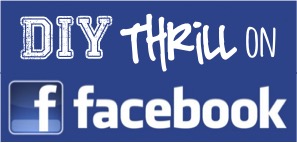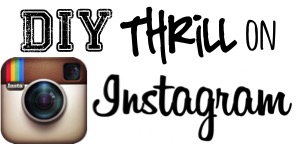 Got a fun Gardening Tip or Trick? Leave a comment & share!