I may get
paid
for ads or purchases made through links in this post.
Are you ready to do some gardening this year? Check out these 7 Natural Soil Fertilizer Tricks!


Are you looking for some easy DIY ways to fertilize your soil? These 7 Natural Soil Fertilizer Tricks are great ways to enrich your soil!
You may even end up with greener plants, larger flowers, and even bigger fruits and veggies. Are you ready to start saving some money in your garden?
7 Natural Soil Fertilizer Tricks
1: Grass Clippings (Grass Clippings are perfect for mixing into the soil prior to planting as they are rich in nitrogen, a vital nutrient plants need to properly develop.)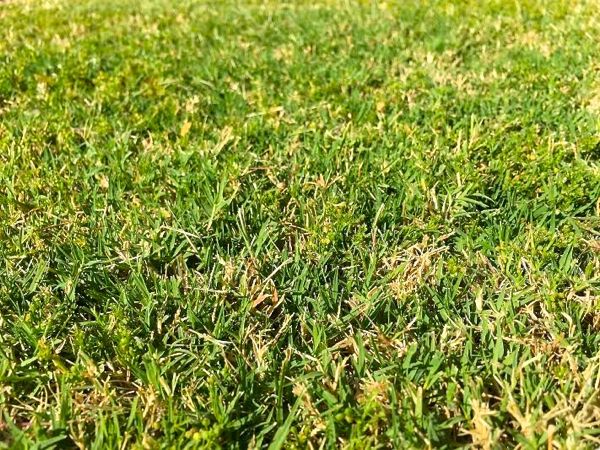 2: Coffee Grounds (Coffee Grounds are such a smart nutrient to add to your soil as they improve water retention, drainage, and add organic material to your soil.)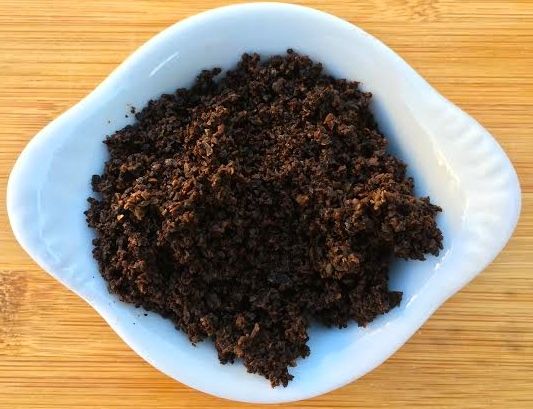 3: Egg Shells (A classic soil enhancer, crushed Egg Shells decompose quickly and add Proteins, Vitamins, and Minerals to your soil)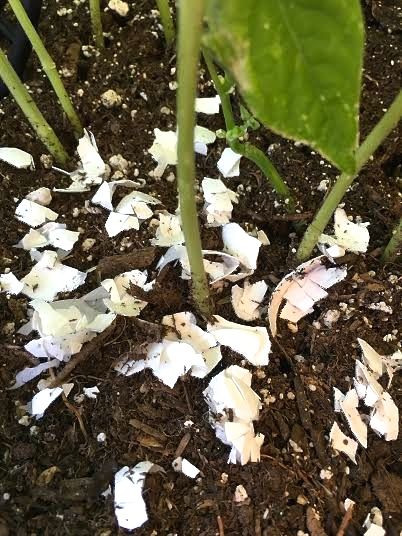 4: Banana Peels (Simply bury a few peels in the soil and they will naturally decompose. Banana Peels are high in potassium resulting in large healthy flowers and vegetables)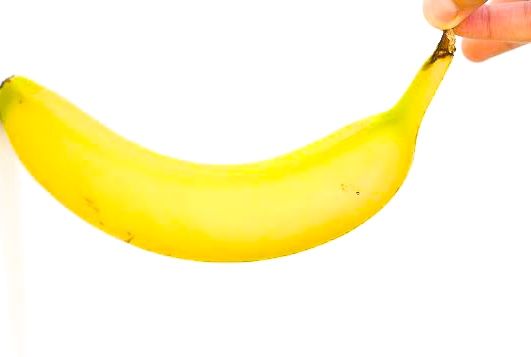 5: Epsom Salt (One of the best nutrients in existence to add to your soil is Epsom Salt. Mixing in Epsom Salt to your soil will improve seed germination, increase nutrient absorption, counter transplant shock, green up foliage, and even grow sweeter fruit.
6: Manure (Adding manure to your soil is an old trick people have been using for so many years. One of the best natural fertilizers, manure is very inexpensive to obtain. You can even check with your local farms and horse stables… many will give it away for free! Stinky? Yes. Effective? Absolutely!)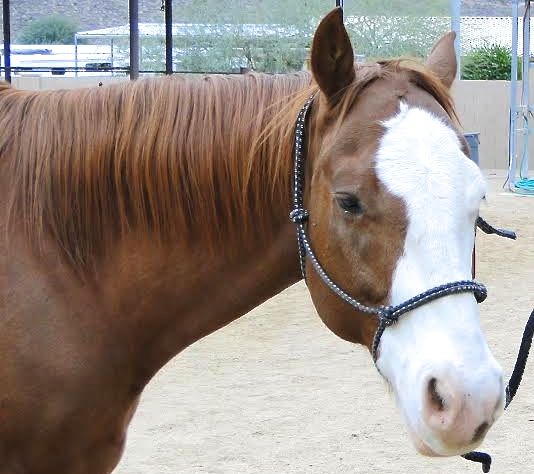 7: Compost Bin (Using a Compost Bin is an easy way to combine kitchen scraps and yard clippings to make a high quality soil mixture. Such an easy way to save some money! Shop Compost Bins here)
On the hunt for more fun tips and tricks for your Garden? Get inspired below…
This DIY Seed Starter Greenhouse is a great way to get a jump-start on your seeds this growing season! Even better, you'll never have to buy an expensive greenhouse kit from the store again!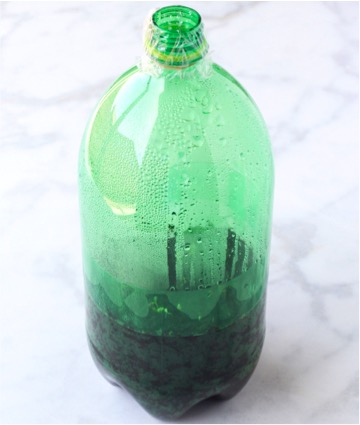 Are you in the mood to do some gardening this year? This easy DIY Raised Garden Bed can be assembled in under 20 minutes. You'll be growing vegetables and delicious herbs before you know it!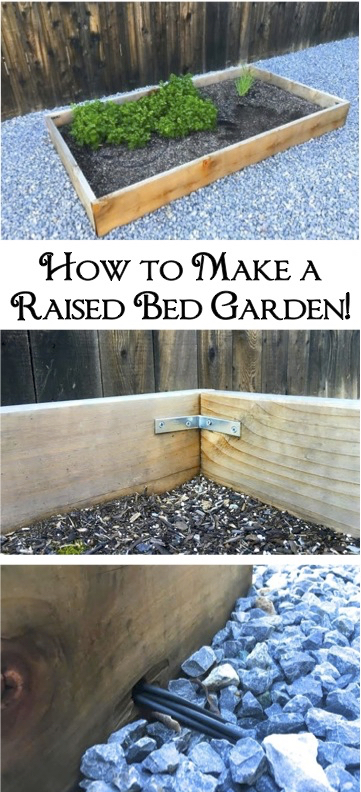 How would you like to never buy green onions again? With this easy gardening tip, you can grow green onions again and again, never having to run to the store whenever you need them. It's so nice to have them on hand and such a simple way to save a little money!

Are you ready to get back out in your garden? Or are you looking to start a DIY project? Stretch your budget this month with these clever tricks for how to shop at Home Depot for free!

Did you know you that can actually grow corn from Popcorn Kernels? It's crazy… and true! Go grab some popcorn kernels and check out this fun gardening trick for How to Grow Corn From Popcorn Kernels.

Would you like to spoil your back yard birds with an Easy Homemade Wild Bird Treat? Check out this easy DIY treat for wild birds. It's so simple to make and your feathered friends will love it! You will be amazed at all the beautiful varieties of birds that come to visit.

These creative and unique Gardening Gift Ideas are sure to be a hit! Check out the list below to stash away some fun gifts they'll love!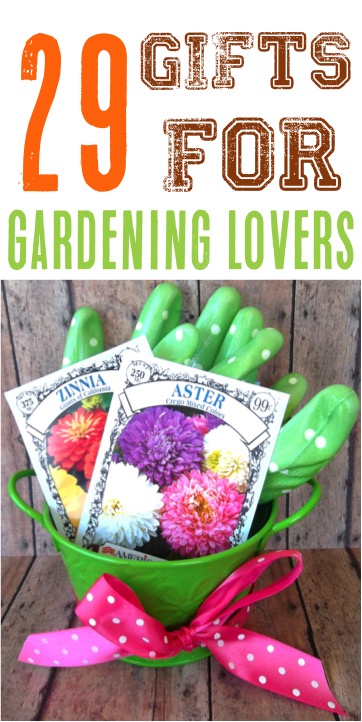 Got the itch to get back out in your garden? Get inspired with this list of 94 borderline genius DIY Gardening Hacks! You'll find clever and effective tips for planting flowers and vegetables you'll wish you'd tried sooner!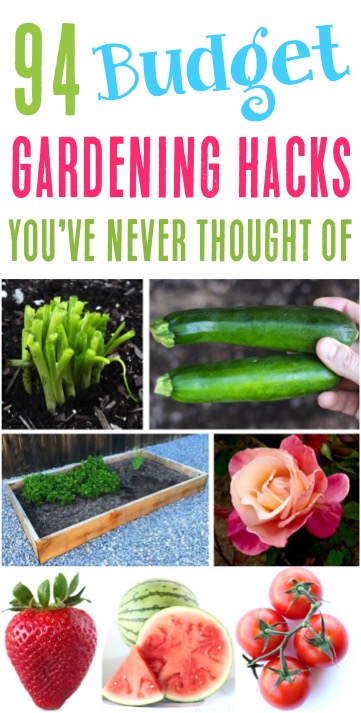 So don't miss out! Join us to get the latest DIY Thrill Projects, Easy Recipes, DIY Hacks and more right here…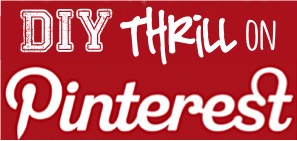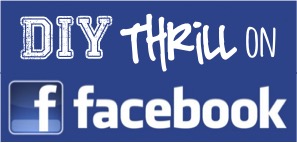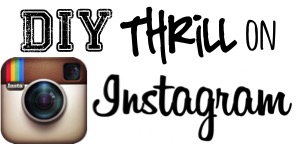 How do YOU like to fertilize your Garden? Or got a Gardening Tip or Trick?
Leave a comment & share!