Looking for a way to jazz up your ordinary ol' Corn on the Cob?  This Grilled Mexican Style Corn is for you!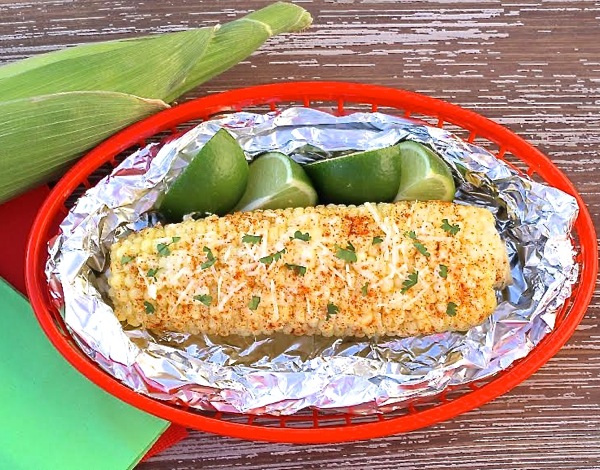 This savory Grilled Mexican Style Corn is seriously the best Corn on the Cob ever!  This Mexican Corn is the just like the corn you can get from the authentic street vendors in Mexico.  Seasoned to perfection and exploding with flavor!
So what are you waiting for?  Go fire up the grill and let's make some Grilled Mexican Style Corn!
Related: 
Grilled Mexican Style Corn on the Cob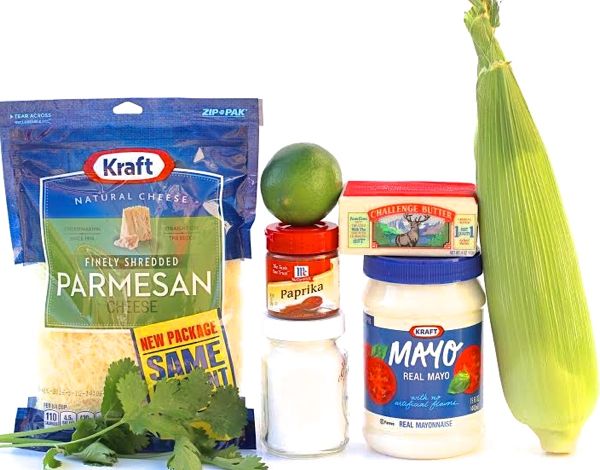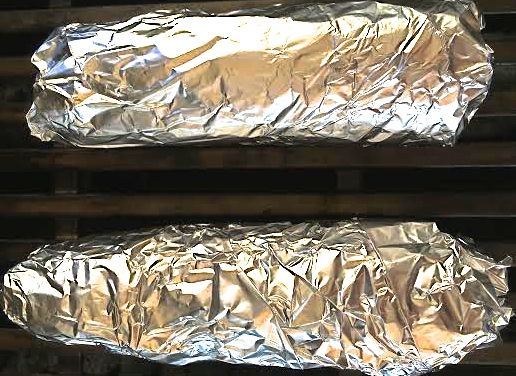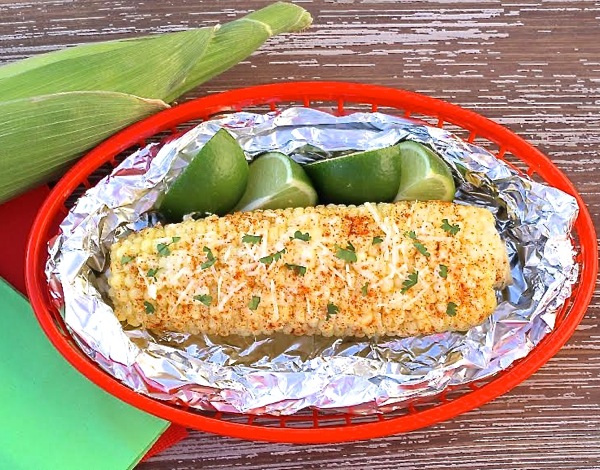 Grilled Mexican Style Corn on the Cob
Prep time:
Cook time:
Total time:
Ingredients
4 Full Ears of Corn
¼ cup Butter
2 tbsp Mayonaise
2 tbsp chopped Cilantro
½ cup grated Parmesan Cheese
1 quartered Lime
Salt to taste
Paprika to taste
Aluminum Foil
Instructions
Preheat your grill to 350 degrees
Lightly brush each ear of Corn with 1 tbsp Butter and individually wrap in Aluminum Foil.
Cook your Corn for 20–25 minutes, or until soft and tender.
Unwrap Corn and brush with Mayo, then sprinkle with Parmesan, Cilantro, and Salt & Paprika to taste.
Serve with Lime wedges and Enjoy!
Yum
Craving more delicious Dinner Recipes?  Get inspired below…
Are you looking for a delicious appetizer that will have everyone coming back for seconds?  Not only are these BBQ Coke Little Smokies beyond  delicious, but did I mention that they are only 3 ingredients?

This Crock Pot BBQ Chicken Recipe will revolutionize your weeknight dinner menu!  You just can't go wrong with the delicious flavors of Barbecue, Coke, Bacon, and Cheddar Cheese!  Now are you ready to make this over the top delicious Crock Pot BBQ Chicken Recipe?  Go grab your Slow Cooker, and let's get to it!

Planning a party or just looking for the ultimate appetizer?  These Cranberry Kielbasa Bites will disappear before your eyes!  Are you ready to make this crazy easy 3 Ingredient Crock Pot Recipe?  Go grab your Crockpot and let's get started!


Do you love lemonade as much as I do?  Well… it's time to incorporate it into your dinner! That's right… our favorite summer drink also makes a ridiculously delicious chicken marinade!  With just 6 easy ingredients, this Lemonade Chicken Marinade is a keeper… and definitely a family favorite.  The blend of savory garlic and lemonade tang make the flavors pop!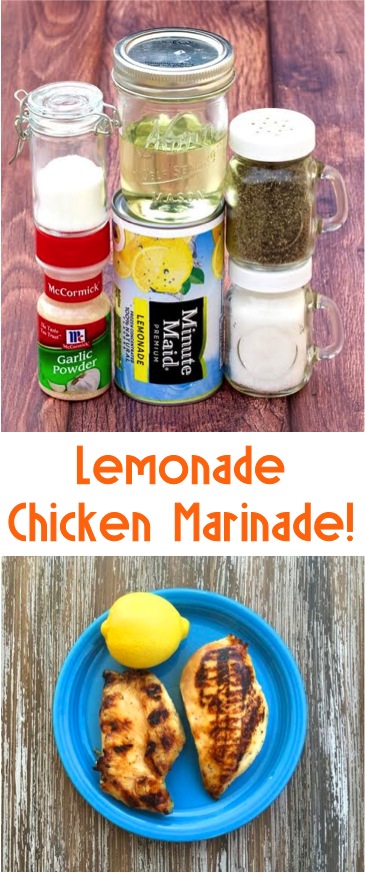 It's time to give your Crescent Rolls a serious makeover!  That's right… with just a few delicious ingredients, you can create the perfect side for your Italian dinner this week.  This Garlic Parmesan Crescent Rollsrecipe couldn't be easier and the result is pure deliciousness!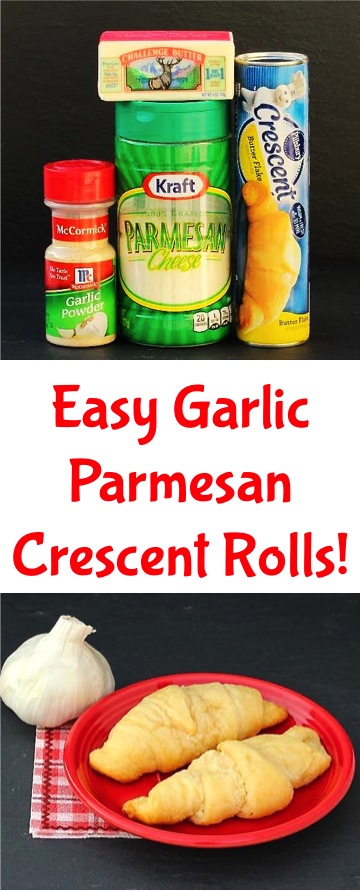 What happens when you take your favorite drink, boneless skinless chicken breasts, and a Crock Pot?  An over-the-top delicious meal… that happens to be crazy easy, that's what! This delicious Crock Pot Lemonade Chicken Recipe is just the perfect blend of savory, and will fast become a family favorite!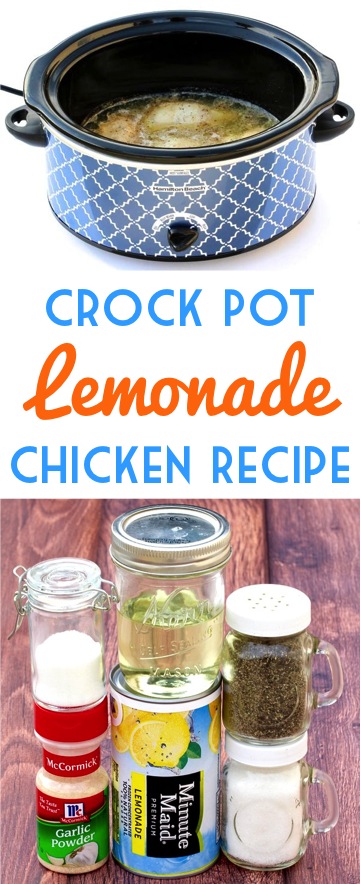 Did you know you that can actually grow corn from Popcorn Kernels? It's crazy… and true!  Go grab some popcorn kernels and check out this fun gardening trick for How to Grow Corn From Popcorn Kernels!

Go fire up the grill!  These 17 Summer Grilling Ideas are super easy, and will turn you into a backyard barbecue star! Prepare to experience an explosion of flavor with these crazy delicious 17 Summer Grilling Ideas!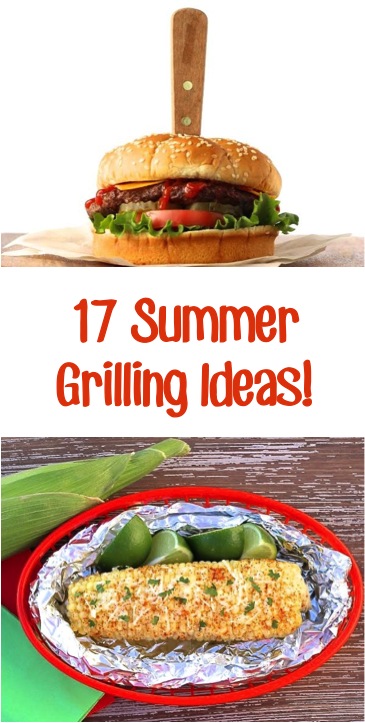 Thanks for supporting DIY Thrill!  Sharing at these Best Link Parties!
Find more fun DIY Tips and Tricks here…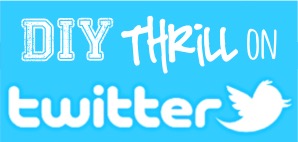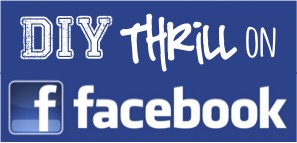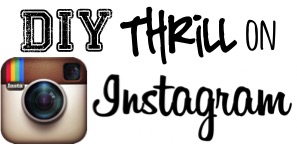 Save