This easy BBQ Coke Little Smokies recipe is crazy delicious while only being 3 ingredients!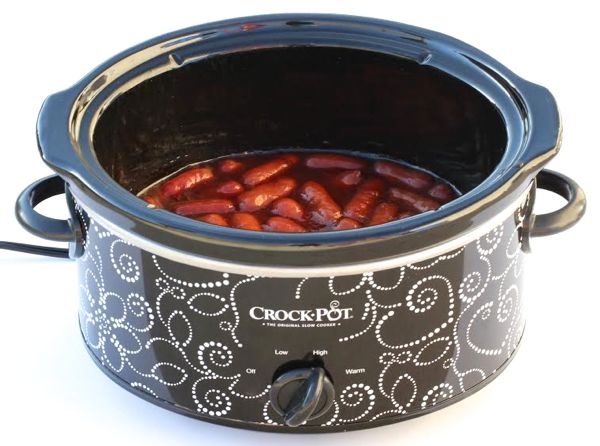 Are you looking for a delicious appetizer that will have everyone coming back for seconds?  Not only are these BBQ Coke Little Smokies beyond  delicious, but did I mention that they are only 3 ingredients?

They're the perfect addition to your Game Day spreads, Fall parties, and Christmas celebrations!

Go grab your Crockpot and let's get started!