I may get
paid
for ads or purchases made through links in this post.
I can't believe how good this EASY DIY Phone Speaker hack works!

Do you need a simple way to crank up the volume on your phone?
This DIY Phone Speaker will amplify your phone speakers for a more enjoyable experience when listening to your favorite songs and will also help you to not sleep through your alarm in the the morning.
You're going to love this crazy easy DIY Phone Speaker mason jar trick!
Supplies Needed:
DIY Phone Speaker
Instructions:
Switch on your favorite playlist or podcast
Pop your phone into the Wide Mouth Mason Jar
Enjoy your simple sound amplifier!
Check out what your DIY Friends are saying on the DIY Thrill Facebook Page:
"This works. I tried it to make my phone alarm clock louder." ~ Michele
Looking for more fun DIY ideas? Get inspired below…
Skip those smells with just a few sprays of this easy copycat DIY Lavender Poo Pourri Recipe!

From making DIY candles from oranges to prepping your overall survival kit and emergency water and food supplies, get yourself prepared with these brilliant hurricane prep ideas and tips!

You can never predict those nights when the power will go out, but you'll love having this Altoid Tin Candle on hand! It's the ultimate compact survival essential for those unexpected emergency situations!

Are you ready to get back out in your garden? Or are you looking to start a DIY project? Stretch your budget this month with these clever tricks for how to shop at Home Depot for free!

Heading out of town or just looking for some simple ways to make your home more secure? These DIY Home Security Tricks are perfect for keeping your home more secure this fall!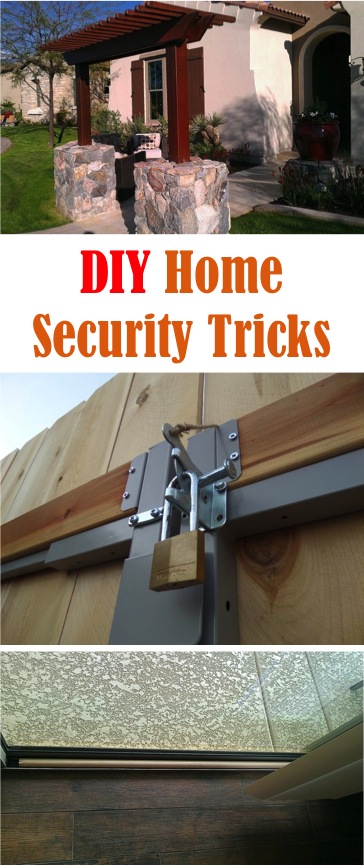 Do you ever have a hard time trying to start a fire from scratch? This Easy Fire Starter makes starting a fire a breeze! The combination of dryer lint and wax in these homemade fire starters are the perfect way to get your fire going quickly!

Are you looking for some fun beach decor for your home? This Easy DIY Seashell Night Light is perfect for adding some beach style on a budget to your home!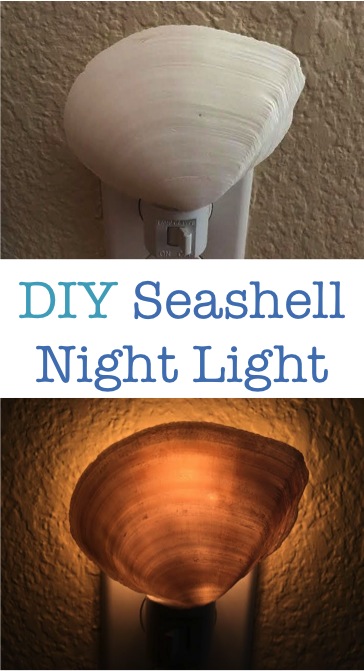 Orange Peel Candles? Yes, it's true! This little orange peel candle experiment works like a charm! It's the perfect DIY trick when you're out of candles! If the power ever goes out and you're low on candles, this DIY Orange Peel Candle is the perfect solution.

Got a spare Mason Jar? This Homemade Survival Kit is the perfect kit to have on hand in case of an emergency. They are also super fun to put together!

Looking for some creative and sneaky ideas for fun places to hide your jewelry, money, or other valuables? Combine these Money Hiding Tricks with DIY Home Security Tricks and you'll make it very difficult for any potential thieves!

In addition to having a Homemade Survival Kit on hand, take a few minutes to put together a DIY Mini Survival Kit! These Mini Survival Kits are quick and simple to make, and the perfect addition to your hiking backpack, camping gear, or your car's glovebox.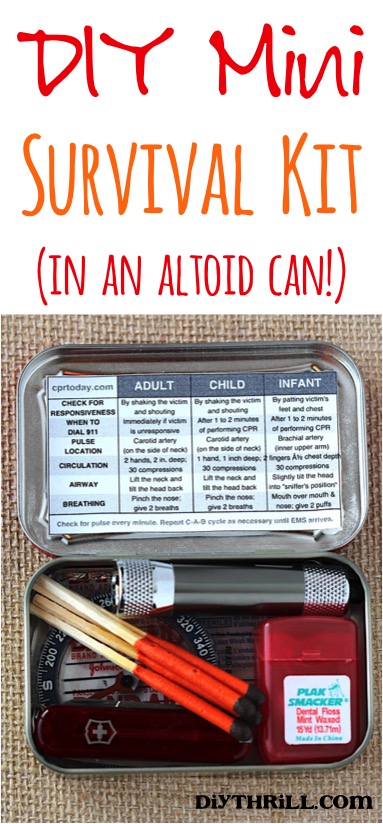 Do you want an easier way to grab some paper towels when you're in the Garage, in your Dorm Room, or at the Campground? This inexpensive DIY Paper Towel Holder Hanger trick is thrifty, quick to make, and works like a charm!

Heading out to the woods soon? Camping is always an adventure… and these 29 Best Camping Gear Tips and Easy Hacks are some of my favorite things to do and have on hand when camping!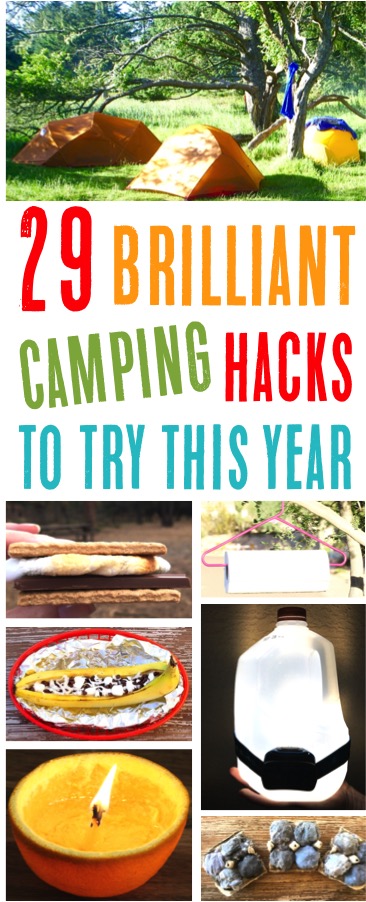 This clever repurposing trick creates a soft light that's perfect for reading, playing a game of Scrabble or cards at the campsite, or illuminating the inside of your tent. How cool is that?!

So don't miss out! Join us to get the latest DIY Thrill Projects, Easy Recipes, DIY Hacks and more right here…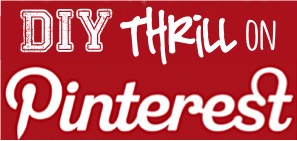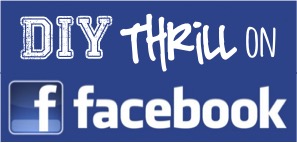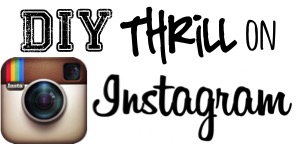 Got a fun DIY Tip or Trick? Leave a comment & share!