I may get
paid
for ads or purchases made through links in this post.
Heading out camping?  You're going to LOVE this easy DIY Milk Jug Lantern!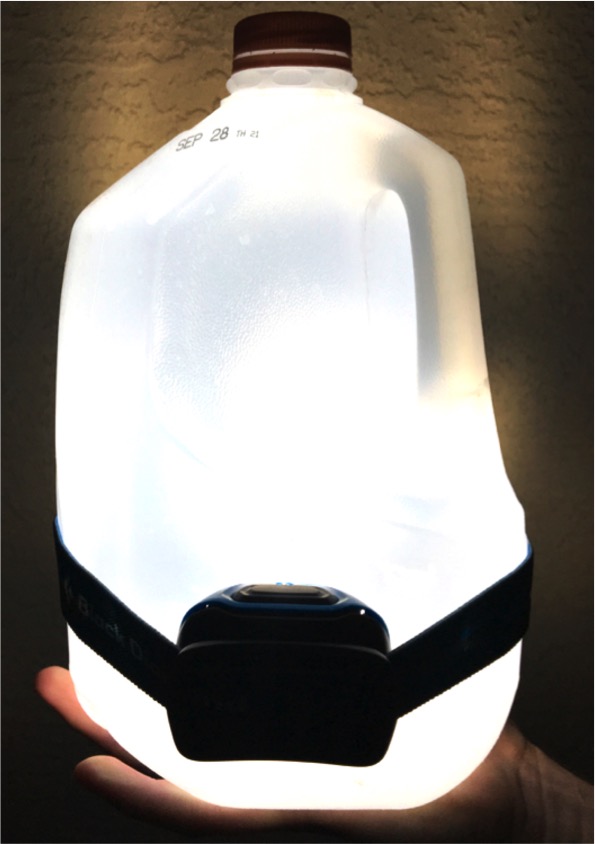 Are you ready for another fun Camping hack?  I've got just the thing!  A
DIY Milk Jug Lantern
is the perfect addition to your next night under the stars!  This clever repurposing trick creates a soft light that's perfect for reading, playing a game of Scrabble or cards at the campsite, or illuminating the inside of your tent. How cool is that?!
You'll definitely want to add these recycled milk jug lanterns to your camping gear!  Talk about fun and frugal camping hacks!
Here's what you'll do to make your Milk Jug Lamps…

DIY Milk Jug Lantern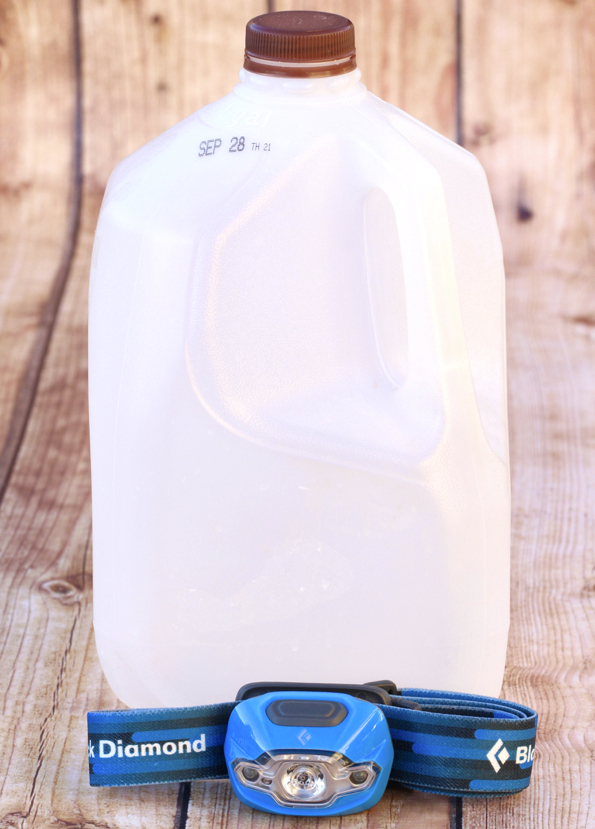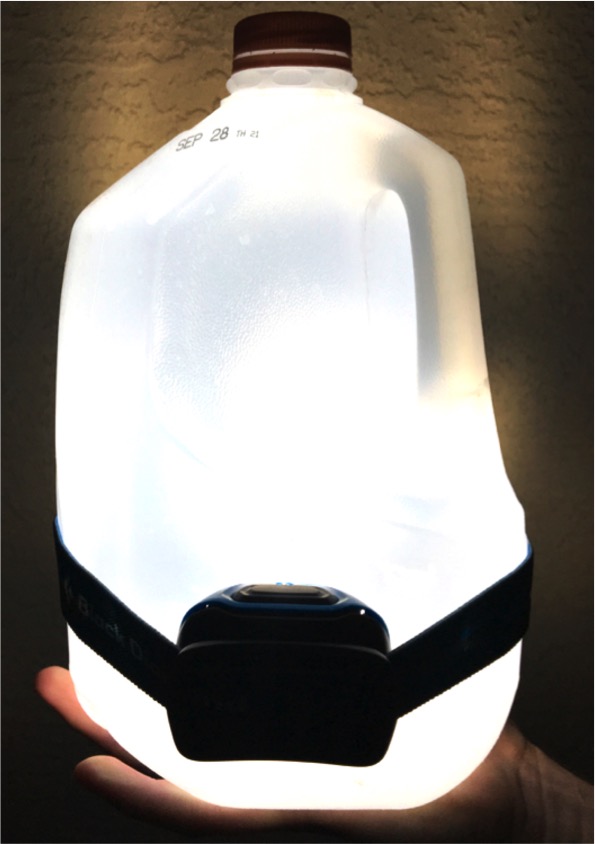 DIY Milk Jug Lantern Supplies Needed:
1 Empty Gallon Plastic Milk Jug or Water Jug
1 Head Lamp
Instructions:
Wash out your milk jug with hot water, and remove the label.
Fill the milk jug up with water.
Strap your headlamp on to the jug, pointing into the milk jug.
Turn your headlamp on, and you've got a lantern!  How EASY is that?!?
Before you head out on your next camping trip, check out my favorite tricks for how to get free camping gear from Walmart and Target!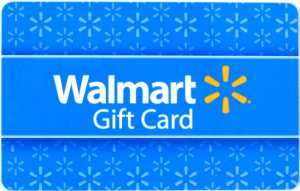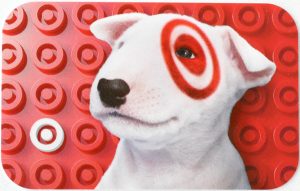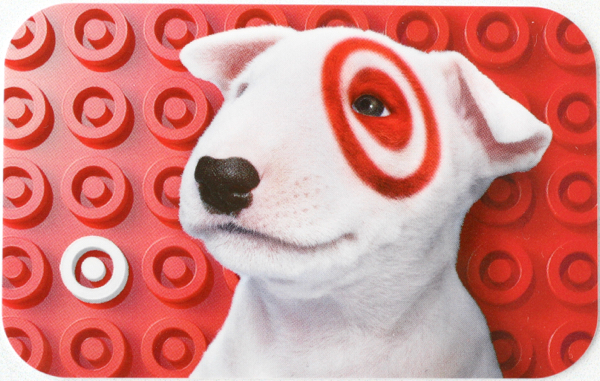 Looking for more fun DIY and Camping ideas?  Get inspired below…
From making DIY candles from oranges to prepping your overall survival kit and emergency water and food supplies, get yourself prepared with these brilliant hurricane prep ideas and tips!

Orange Peel Candles?  Yes, it's true!  This little orange peel candle experiment works like a charm!  It's the perfect DIY trick when you're out of candles!  If the power ever goes out and you're low on candles, this DIY Orange Peel Candle is the perfect solution.

Do you want an easier way to grab some paper towels when you're in the Garage, in your Dorm Room, or at the Campground?  This inexpensive DIY Paper Towel Holder Hanger trick is thrifty, quick to make, and works like a charm!

Are grocery bags taking over your kitchen? Take control of the clutter with this easy DIY Grocery Bag Dispenser!  This Grocery Bag Dispenser is perfect for use in the kitchen, around the house, on a road trip, camping, and even in your RV. Prepare to have your life simplified!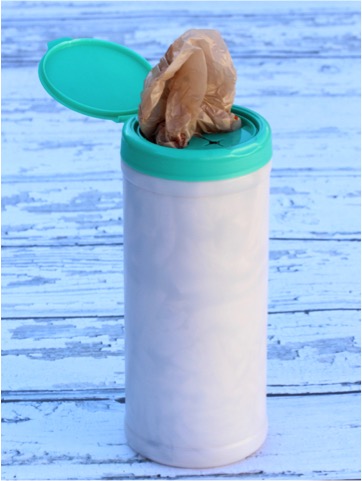 Do you ever have a hard time trying to start a fire from scratch?  This Easy Fire Starter makes starting a fire a breeze!  The combination of dryer lint and wax in these homemade fire starters are the perfect way to get your fire going quickly!

Did you know Altoid Tins also made great little survival kits?  These Mini Survival Kits are quick and simple to make, and the perfect addition to your hiking backpack, camping gear, or your car's glovebox.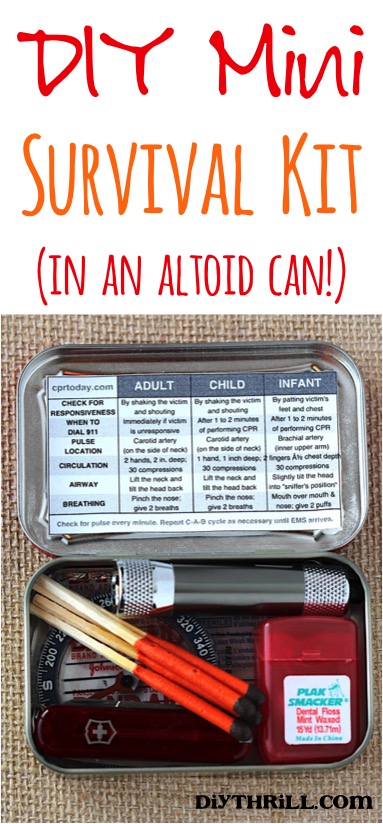 Do you have your Homemade Survival Kit ready?? Nobody ever plans to be in a survival situation, but when the unexpected actually happens, you'll give yourself a little pat on the back and thank yourself for planning ahead!  These kits are great to take Camping, too.

Are you ready to get back out in your garden?  Or are you looking to start a DIY project?  Stretch your budget this month with these clever tricks for how to shop at Home Depot for free!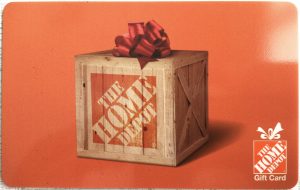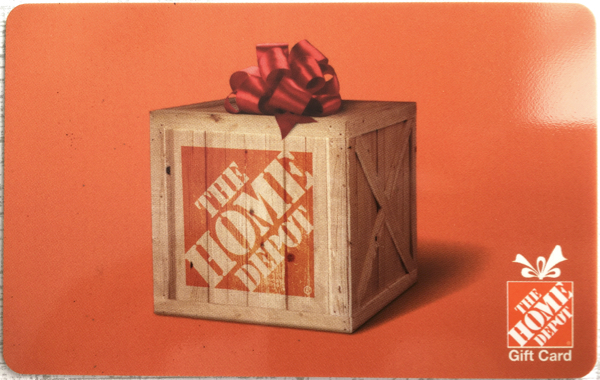 Heading out to the woods soon?  Camping is always an adventure… and these 29 Best Camping Gear Tips and Easy Hacks are some of my favorite things to do and have on hand when camping!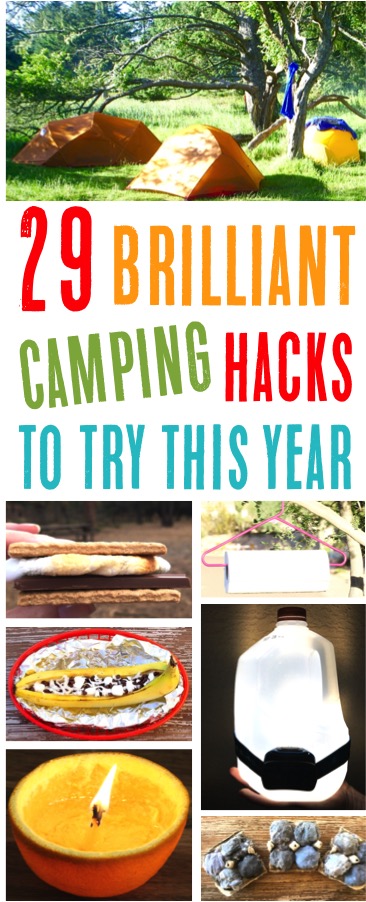 So don't miss out!  Join us to get the latest DIY Thrill Projects, Easy Recipes, DIY Hacks and more right here…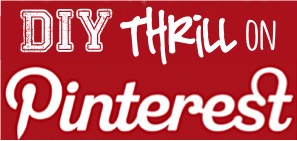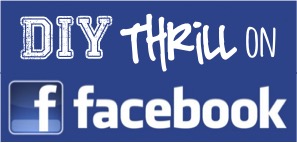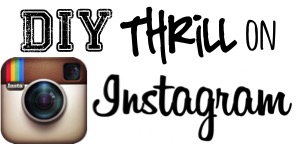 So have you made this DIY Milk Jug Lantern yet?
Share with us in the comments below!