I may get
paid
for ads or purchases made through links in this post.
Is it time for a Target shopping spree?  Check out these easy Target Savings Hacks before you go…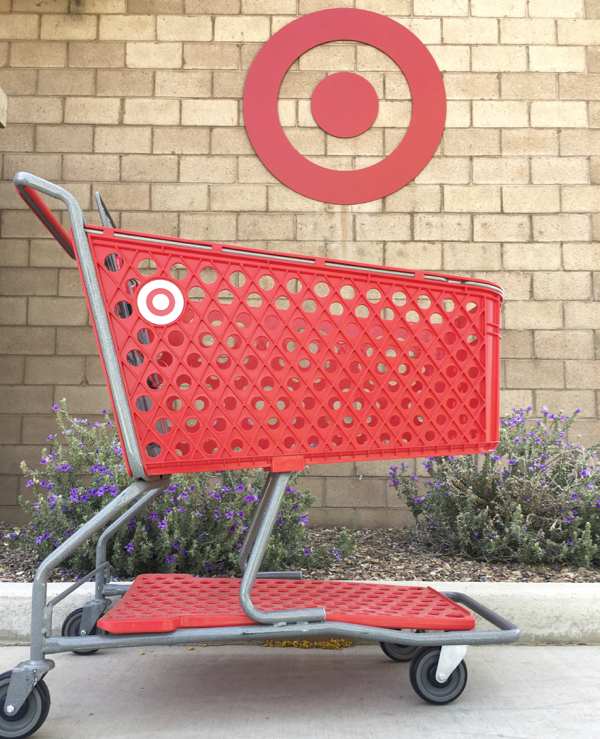 Looking for a clever way to stretch your budget this month?  Check out these easy 
Target Savings Hacks
 and save BIG the next time you shop at Target!
It's so much fun to shop at Target when you're saving tons of money, right?  Slash your budget using these clever hacks to buy things you would need to buy already… Groceries, Home Products, Toys, Electronics, etc!  Then watch those savings really start to add up!
Are you ready to start saving money at Target?  Let's get started!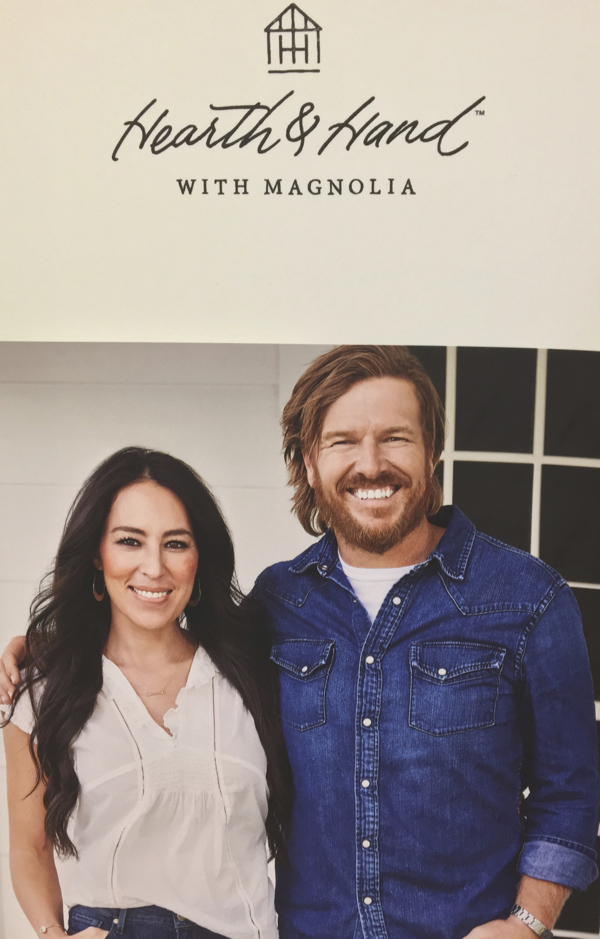 Target Savings Hacks

Have you signed up with Survey Junkie yet?  I'm personally a member, and it's so much fun!  Just take surveys online to earn points, then cash your points in for free gift cards!
Once you earn 1,000 points, you can cash them in for a free $10 Target Gift Card!  It's really that easy.
Sign up here with Survey Junkie to get started earning your free gift cards!

2) Get 5 cents off for Every Reusable Bag You Use
Be sure to bring along some reusable bags next time you shop at Target.  You can collect a 5-cent discount for each reusable bag you use!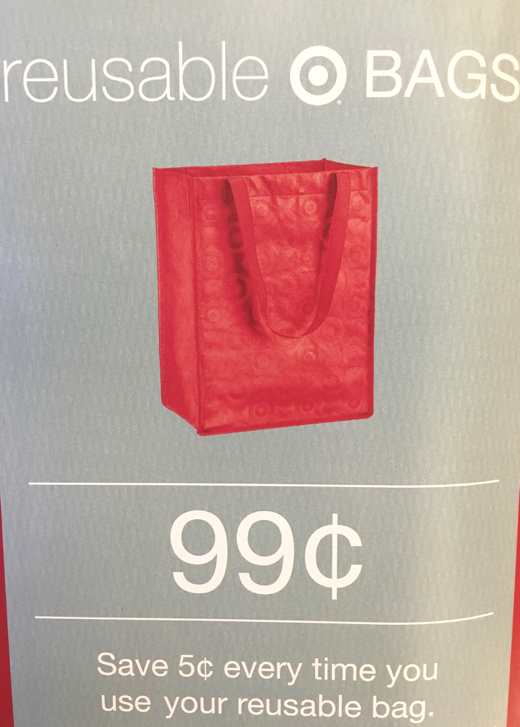 I have been a member of Swagbucks for years, and it's one of my favorite ways to Earn Free Target Gift Cards each month!
Simply earn Swagbucks SB points by taking surveys, watching videos, surfing the web, and participating in the daily poll, then cash in your SB points for Free Target Gift Cards!  How easy is that?
Let's get these paid surveys started!  Sign up here with Swagbucks to get started earning your Free Target Gift Cards!

4) Decode the Target Clearance Tag Meaning
Did you know those clearance tags at Target have a little hidden information on them?  If you look closely, you'll see a small number at the top right corner of the clearance tags. The number you see is actually the percentage off a product's original price!  It's a quick and easy way to know the actual percent off on any item… and whether or not you may see it eventually discounted even more!  If an item is marked down 30%, and it does not sell, it likely will be marked down further. Cha Ching!
5) Save 5% off Everything with the Target REDcard
The Target REDcard is such an easy way to save money on every single transaction!  You also get free shipping on all online orders using your REDcard!
This additional 5% savings can be stacked with sales, clearance, Cartwheel offers, and manufacturer coupons!  Now those are some easy Target Savings Hacks!
6) Use the Target App Cartwheel Offers (Save up to 50% off!)
Have you downloaded the Target App yet?  You'll love the Cartwheel Offers found inside the Target app!  You can actually save up to 50% on products like food, apparel, electronics, pet supplies, decor, toys, and more!
Simply download the Target App and tap on Cartwheel Offers.  Tap an offer you want and select "save offer".  At the checkout, simply scan your phone and all the offers you selected are applied!  How easy is that!?  You can even take advantage of the Target Free WiFi when using the app in store!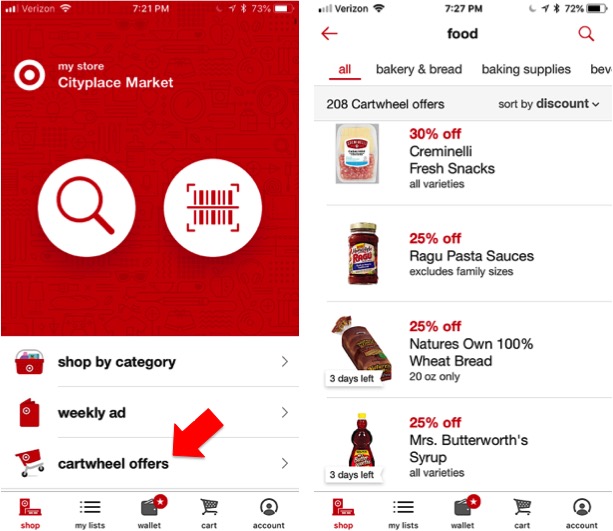 7) Use Printable Coupons from Coupons.com
Click on your favorite coupons, print, and save even more when you checkout at Target!  Don't forget… you can print your coupons in sets of 3 per page to save on paper.
8) Browse the End Caps
Be sure to check the shelves that appear at the end of each aisle.  Some of Target's best sales and clearance goodies are featured on their end caps!  Just swing by the back of the aisles to start scoring some pretty sweet deals!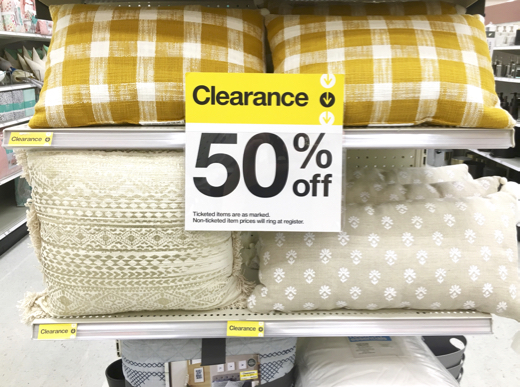 9) Check the Weekly Target Sales Flyer Before You Go!
Before you ever head to the store, be sure to check the Target ad each week to see which items are on sale.  Then match those items up with your coupons to sweeten those deals even more!  Target ads can be found inside your Sunday newspaper each week.
Save money at more of your favorite stores with these tips…
Wondering How to Earn Free Walmart Gift Cards?  Before your next Walmart shopping trip, check out these easy tricks!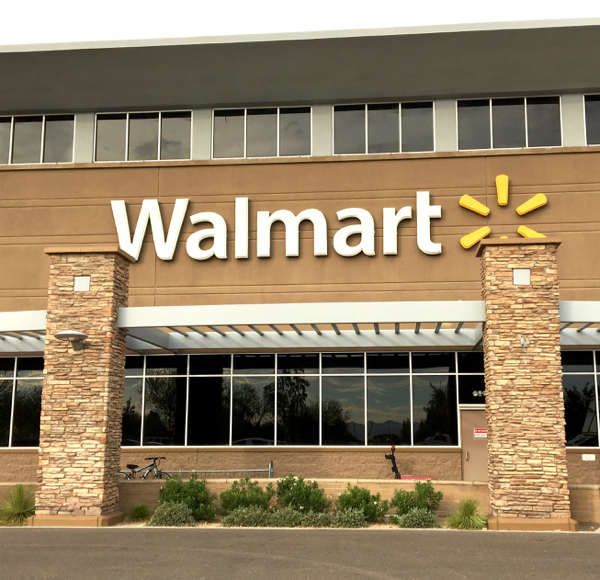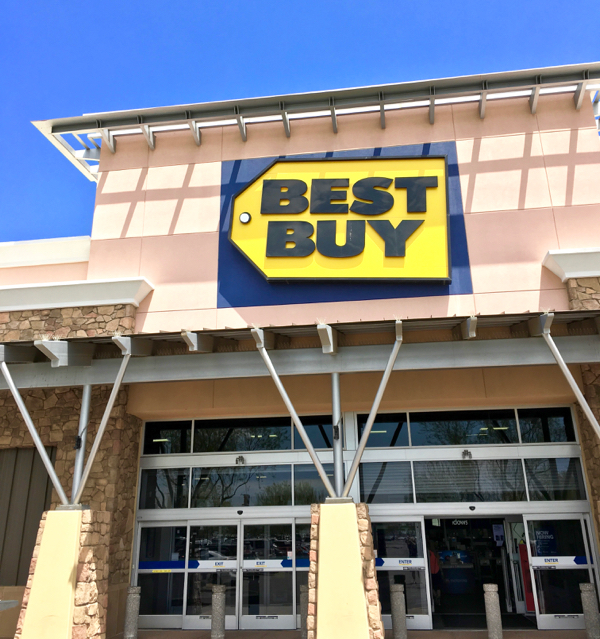 So don't miss out!  Join us to get the latest DIY Thrill Projects, Easy Recipes, DIY Hacks and more right here…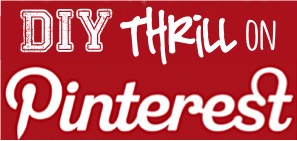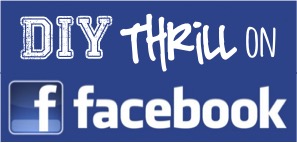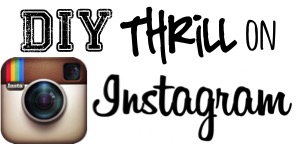 What are some of your favorite Target Savings Hacks and ways to save more money at Target?  
Leave a comment and share below!