I may get
paid
for ads or purchases made through links in this post.
Wondering How to Save Money at Sam's Club?  Check out these easy Sam's Club Savings Hacks and save BIG the next time you shop!
It's always fun to shop at Sam's Club, but it's even more fun when when you're saving tons of money, right?  Well… get ready to slash your budget when you shop using these clever tips for 
How to Save Money at Sam's Club
!
With these Easy Shopping Hacks to Save Money, you can maximize your savings even more when you use these tricks to buy things you were going to buy already… like Groceries, Home Products, Gift Items, etc!
Are you ready to start saving some serious money at Sam's Club?  Let's get started!

How to Save Money at Sam's Club
I have been a member of Swagbucks for 10 years, and it's one of my favorite ways to Earn Free Sam's Club Gift Cards each month!
Simply earn Swagbucks SB points by taking surveys, watching videos, surfing the web, and participating in the daily poll, then cash in your SB points for Free Sam's Club!  How easy is that?
Let's get these paid surveys started!  Sign up here with Swagbucks to get started earning your Free Sam's Club Gift Cards!

2) Upgrade to a Plus Membership & get $10 Back for Every $500 You Spend!
If you shop a lot at Sam's Club, then you'll want to check out the benefits of upgrading to a Plus Membership!
In addition to $10 back for every $500 you spend, some of the other perks of a Plus Membership include…
Free shipping with no minimum
Early 7AM access to some stores
5 Free select prescriptions (Plus, over 600 generics $10 or less)
20% off a complete pair of eyeglasses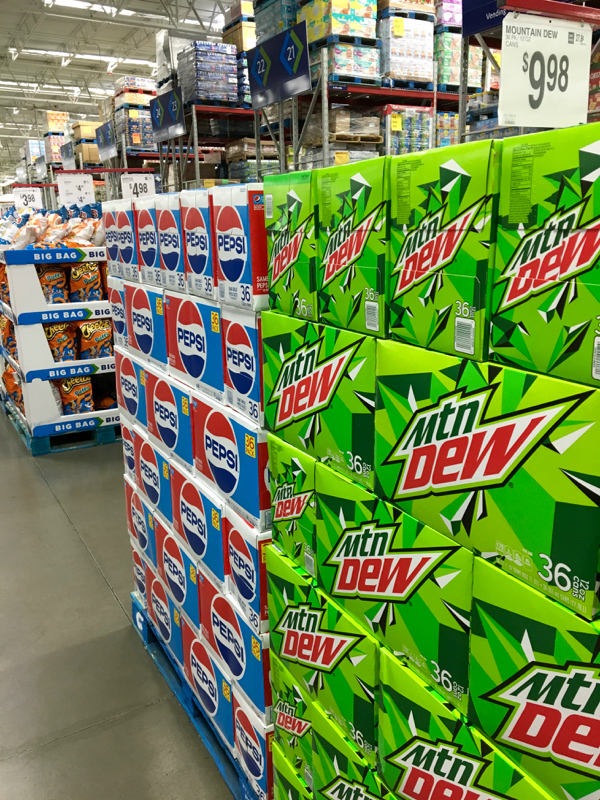 3) Pay Less at The Pump!
How would you like to save more at the pump?  Whenever you go shopping at Sam's Club, just fill up the tank at the Sam's Club Gas location in the parking lot.  You can often save 10 – 15 cents per gallon vs. other local gas stations!
4) Score Deals on Sam's Club Clearance items!
Sam's Club typically hides its clearance section towards the back of the store or near the exterior walls.  Look for marked down or end of season items tucked into spots that are out of the way, like low visibility aisle end caps.
To find clearance items at Sam's Club online, simply go to the Sam's Club site and search "Last Chance Buys" and also "Almost Gone"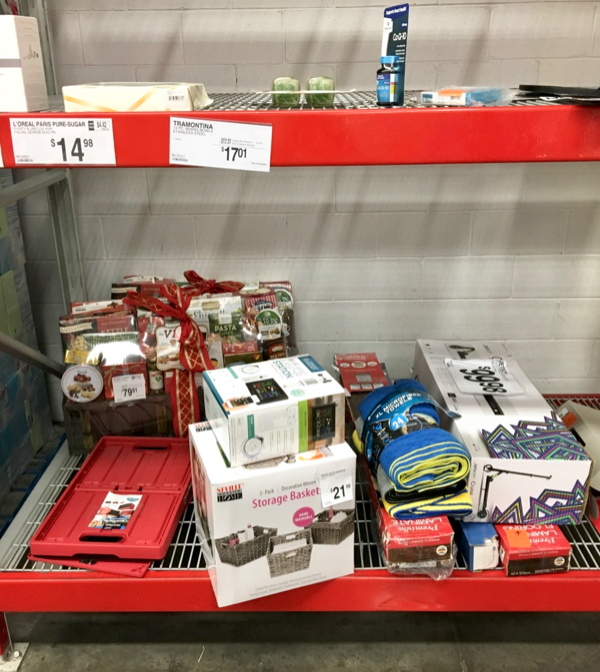 5) Save BIG on Member's Mark Branded Products!
An easy way to save more is to skip the name brands and buy the Sam's Club Member's Mark store branded items.  I personally like to buy Member's Mark branded paper towels, toilet paper, vitamins, seasonings and more!
6) Never Pay for Shipping!
You may find certain products and specialty items you like to buy from Sam's Club are only available online.  To avoid paying for shipping, simply have your order shipped to your local Sam's Club, and pick it up for Free!
7)  Score Cash Back Every Time You Shop Online at Sam's Club!
Make Sure You Always Shop through Ebates when Shopping Online at SamsClub.com – you'll get cash back on every order!  Read my tips to learn more about how Ebates works and how to get your FREE $10 Signup Bonus!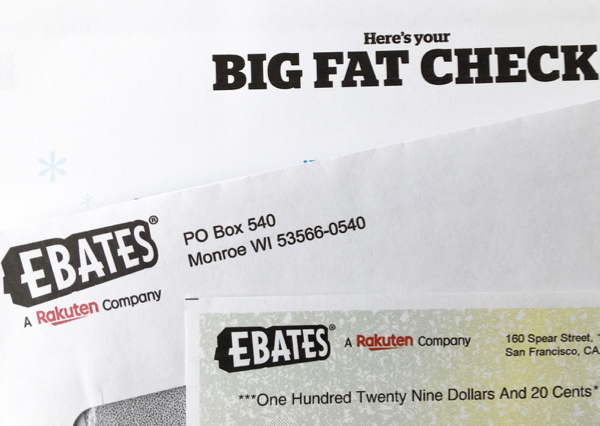 8) Shop Online without a Sam's Club Membership!
Did you know you can shop at SamsClub.com without a membership?  It's true, you'll just need to create a guest account.
You will be charged a 10% service fee above the listed price, but this is an easy way to save money if you don't plan to shop at Sam's Club very often.  Why pay for a $45 membership you hardly ever use?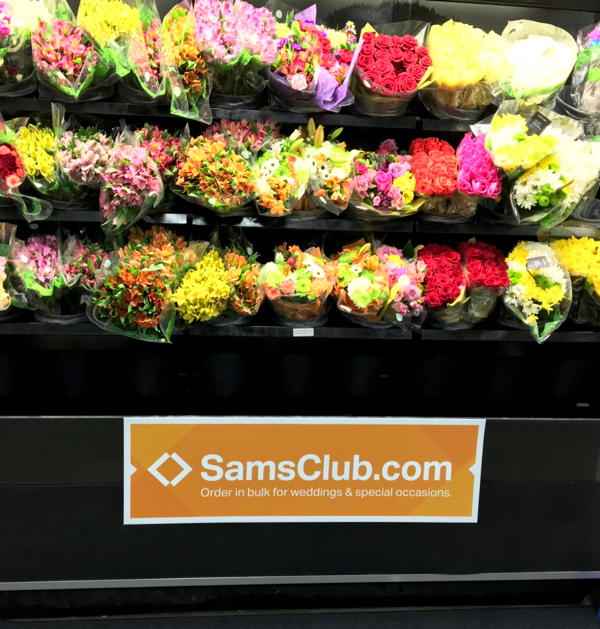 9) Get Coupon Deals with the Instant Savings Book!
The Sam's Club Instant Savings Book is a resource that basically acts as a coupon book.  It includes typical coupons as well as larger-scale savings.
If you didn't get your Instant Savings Coupon book mailed to you, you can also find a complete list available on the Sam's Club site or at the customer service counter, while supplies last.
10) Score Free Samples with the Sam's Club Freeosk!
Be sure to always stop by the Freeosk for a free sample.  The last time I used the kiosk I received a free detergent sample + a free fountain drink redeemable at the food court!
Just scan your Sam's Club Membership card, wait for a brief commercial to play on the screen, then grab your free sample out of the kiosk.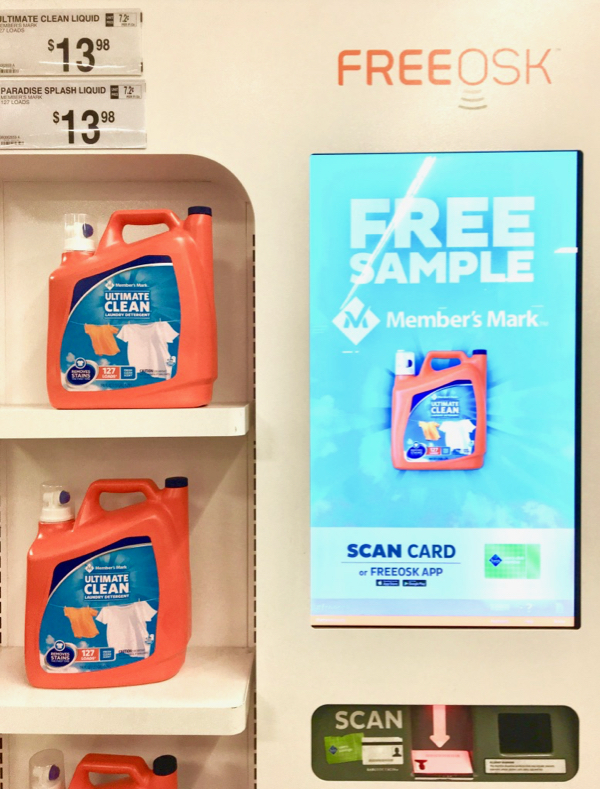 11) Save Money with Sam's Club Shocking Values!
Shocking Values are daily deals featured on SamsClub.com with savings up to 60 percent off regular retail prices.  If you want to keep watch for a specific item, you can sign up to receive email notifications for the daily Shocking Values.
12) Use The Free Sam's Club Pickup Program!
A great way to save both time and money is to use Sam's Club Click and Pull program.  You pick out the items you want to buy online and you pick them up at your local Sam's Club.  Because you're not walking around the store, you won't get tempted to buy items that weren't on your shopping list!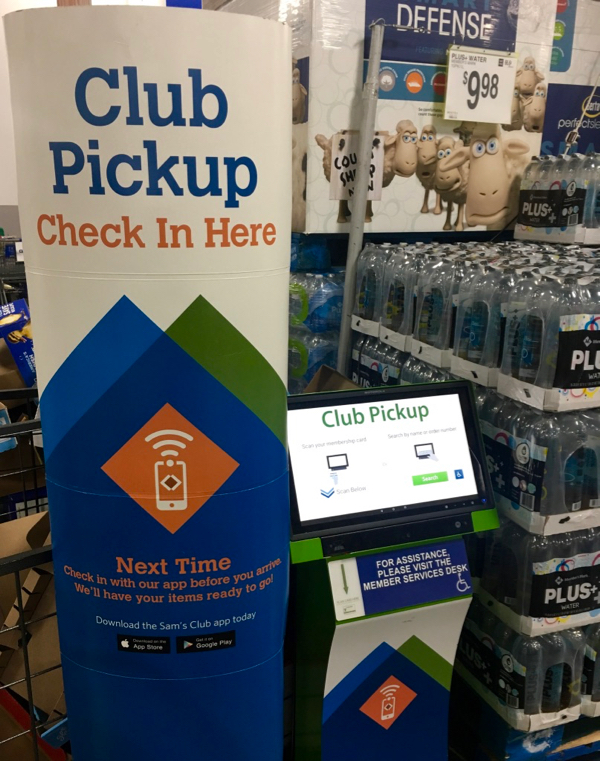 13) Use the Sam's Club Pharmacy without a Membership!
Sam's Club offers some of the lowest prescription drug prices available.  Even if you don't have a Sam's Club membership, you can still buy prescription medications from Sam's Club pharmacies.  They also have great prices on seasonal flu shots!
Save money at more of your favorite stores with these tips…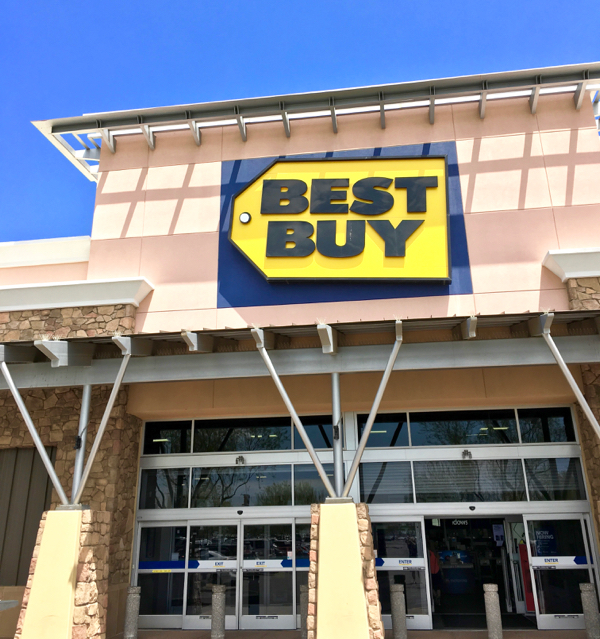 Before your next Walmart shopping trip, check out these easy tricks!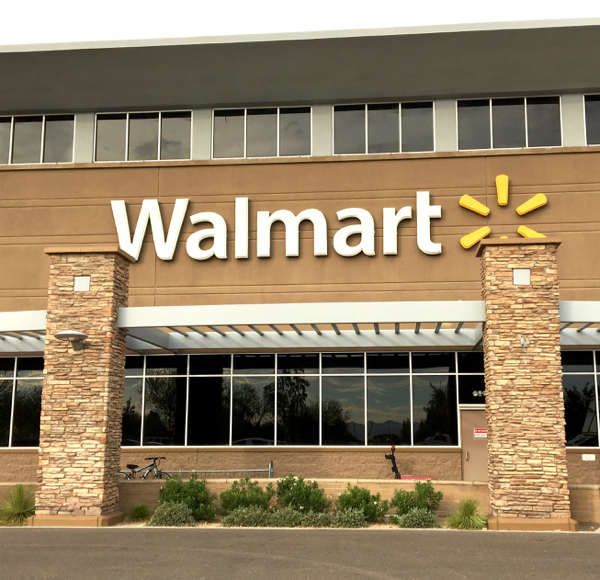 Is it time for a Target shopping spree? Check out these easy Target Savings Hacks before you go…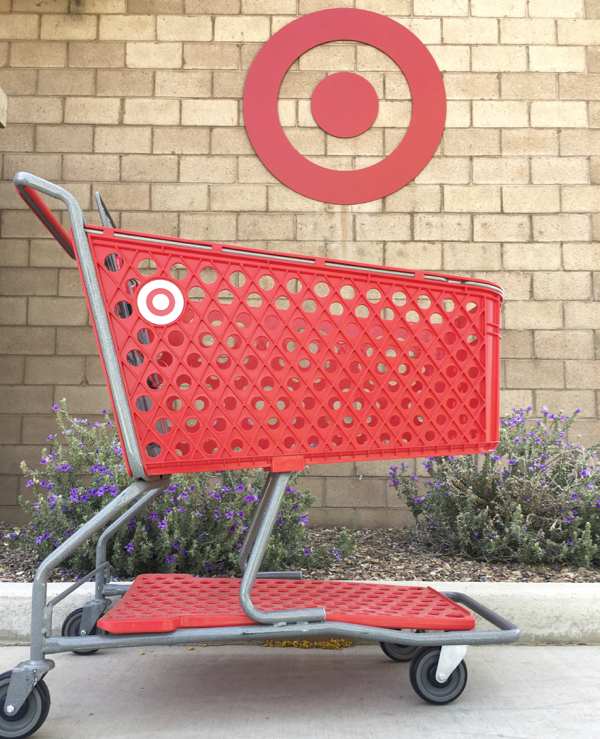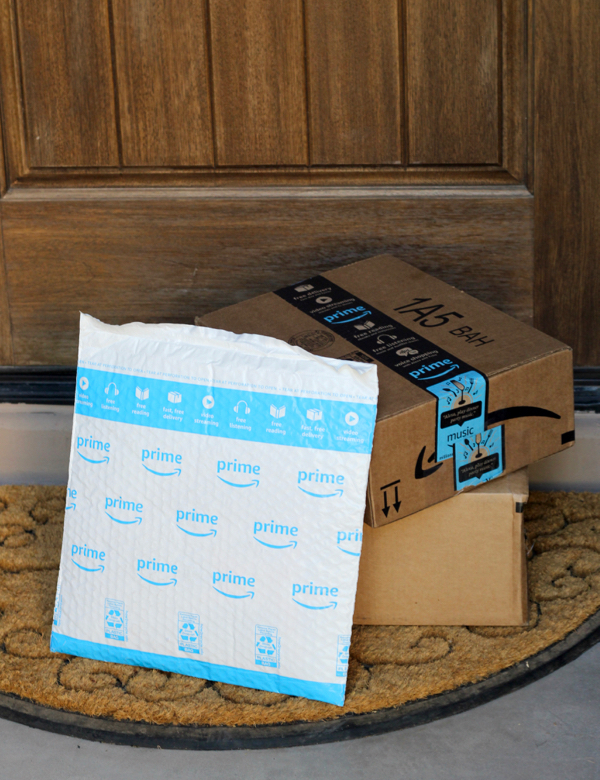 So don't miss out!  Join us to get the latest DIY Thrill Projects, Easy Recipes, DIY Hacks and more right here…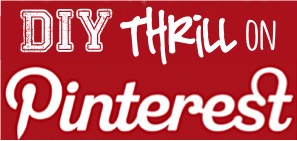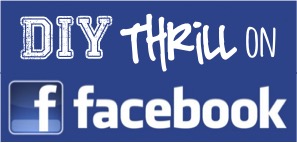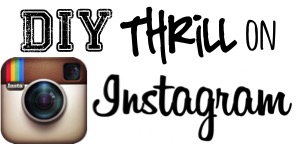 What are some of your favorite Sam's Club Savings Hacks and ways to Save Money at Sam's Club?
Leave a comment and share below!