I may get
paid
for ads or purchases made through links in this post.
Are you ready to ramp up your savings?  This Ebates review will show you how to get free cash back every time you shop!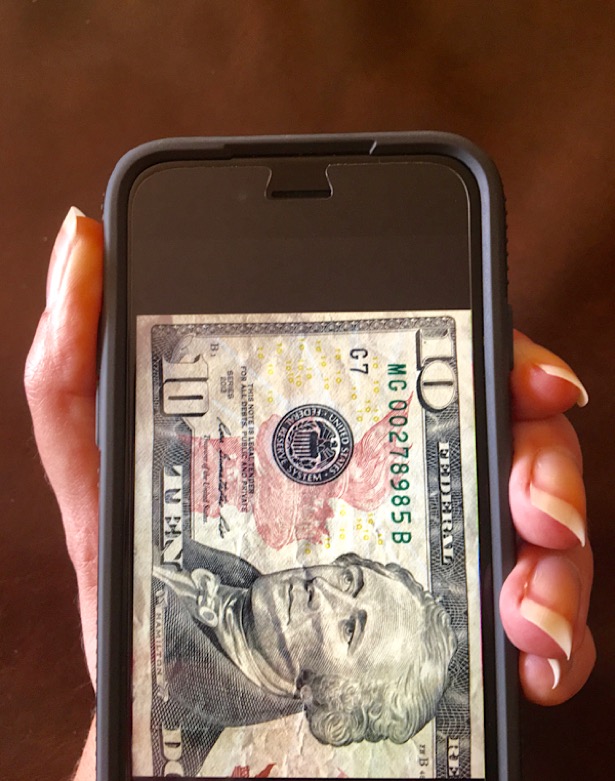 Looking for an easy way to start earning cash back every time you shop online?  Ebates to the rescue!
Not only is Ebates FREE to use, but they make it SO easy to save money.  I always try to go through Ebates when I shop online to make sure I get my cash back, and you'll want to as well!  I can't believe how much money I've made over the years with this one simple trick!
Ebates Review
How Does Ebates Work?
Just buy the products you're already going to buy online, and Ebates will pay you cash back!  Just make sure you head to Ebates.com first, and then select the store you plan on shopping at to ensure your cash back.
Get a FREE $10 Signup Bonus!
Who doesn't love free money?  I sure do!  When you Sign up Here with Ebates, you'll be able to score a FREE $10 signup bonus after you make your first purchase.  Now that's an easy way to start off strong earning cash back!
Sign Up With Ebates:
All you have to do is sign up for Ebates with an email address.  Right away, you'll qualify for a $10 sign up bonus! To recieve your $10 sign up bonus, simply make $25 or more of qualifying purchases through your new Ebates account within 90 days.

Find Ebates Cash Back Deals:
Now that you've signed up, if you're planning on shopping online, just shop through Ebates!  Use the search bar at the top of the Ebates website to search for the store you're planning to shop at.
Tap the "Shop Now" button.  This will qualify you for the cash back available and will also take you directly to the website you want to shop on.

Get the Ebates App:
Did you know that you can use the Ebates App anywhere you shop?   It's true!  When you're out shopping, you can easily scan products using the Ebates app to be sure you're getting the best price possible!
You can even select to be notified about the latest sales and coupons!  Cha-ching!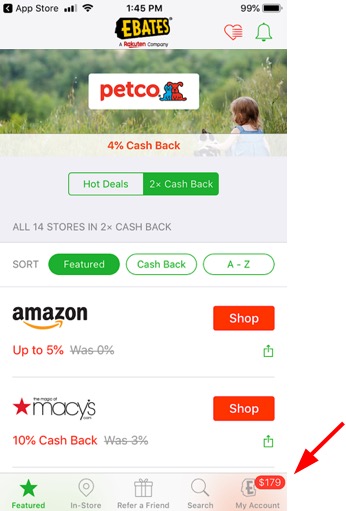 Download the Ebates Browser Extension:
Ebates offers a browser extension called the Cash Back Button.  All you have to do is click on the "Activate" prompt to get cash back directly at store sites (rather than clicking through from the Ebates portal first) and automatically apply coupon codes at checkout.

To download the Ebates browser extension for Safari or "Ebates Button," login to your account and scroll to the bottom of the Ebates homepage to the "Tools & Services" section.
When Do I Get My Cash Back?
Ebates issues cash back payments 4 times a year.  If you have earned more than $5.00 in cash back, you will receive a check every 3 months!  You can choose to receive your payment as a deposit into your PayPal account or physical check.
What are you waiting for?  It's time to start raking in the cash!  Go sign up today…

So don't miss out!  Join us to get the latest DIY Thrill Projects, Easy Recipes, DIY Hacks and more right here…