Prepare to experience the best sound you've ever heard with this DIY Phone Speaker!

Do you need a simple way to crank up the volume on your phone?
This DIY Phone Speaker will amplify your phone speakers for a more enjoyable experience when listening to your favorite songs and will also help you to not sleep through your alarm in the the morning.
You're  going to love this crazy easy DIY Phone Speaker mason jar trick!
Supplies Needed:
DIY Phone Speaker
Instructions:
Switch on your favorite playlist or podcast
Pop your phone into the Wide Mouth Mason Jar
Enjoy your simple sound amplifier!
Check out what your DIY Friends are saying on the DIY Thrill Facebook Page:
"This works. I tried it to make my phone alarm clock louder." ~ Michele
Have you ever forgotten to shut the garage door, lock the doors, or turn the coffee maker off?  So have I!  Thankfully, there are so many benefits of the new Smart Home Technology Trends… like helping us out when we forget a thing or two!
You can never predict those nights when the power will go out, but you'll love having this Altoid Tin Candle on hand!  It's the ultimate compact survival essential for those unexpected emergency situations!

Heading out of town or just looking for some simple ways to make your home more secure? These DIY Home Security Tricks are perfect for keeping your home more secure this fall!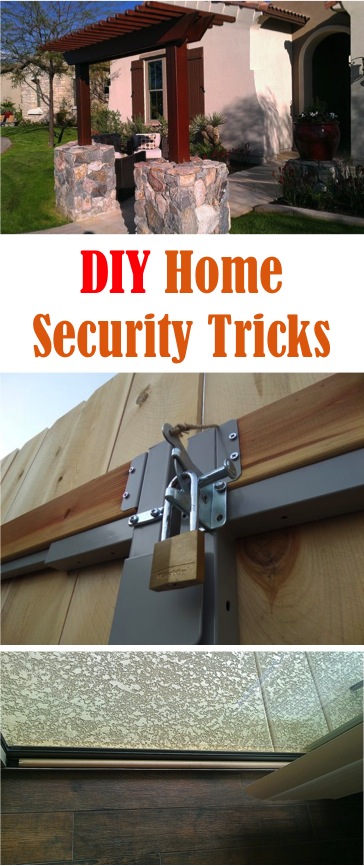 Are you looking for some fun beach decor for your home? This Easy DIY Seashell Night Light is perfect for adding some beach style on a budget to your home!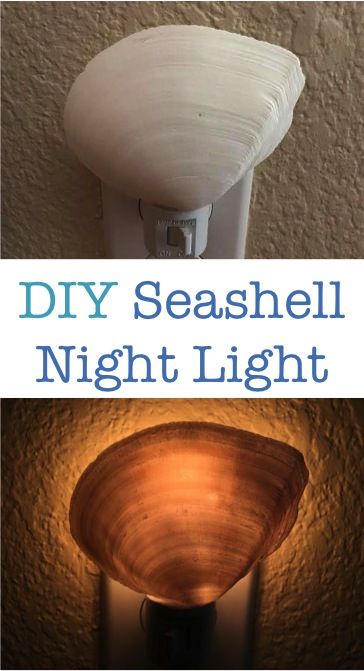 Got a spare Mason Jar?  This Homemade Survival Kit is the perfect kit to have on hand in case of an emergency.  They are also super fun to put together!

Thanks for supporting DIY Thrill!  Sharing at these Best Link Parties!
Find more fun DIY Tips and Tricks here…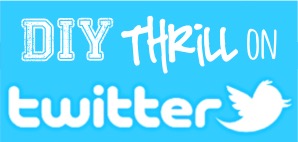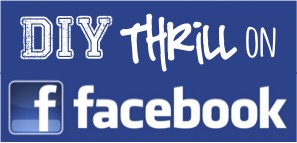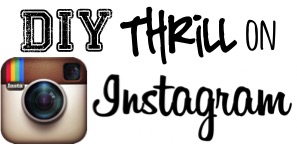 Follow my blog with Bloglovin
Got a fun DIY Tip or Trick?  Leave a comment & share!