I may get
paid
for ads or purchases made through links in this post.
Get your home organized and triumph over clutter with these Genius Home Organization Hacks!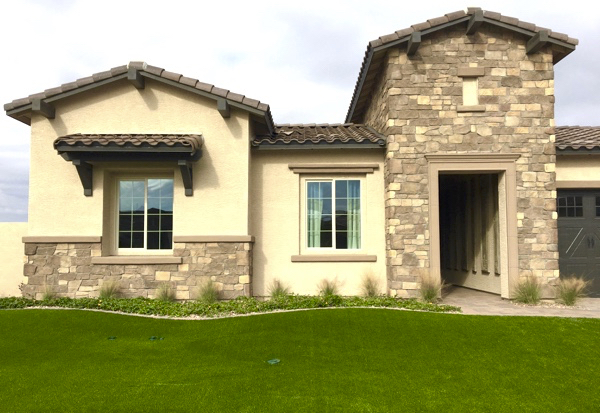 Are you tired of clutter and digging around to find things?  Take your home to the next level in organization with these Genius Home Organization Hacks that will declutter your home fast!
These easy room-by-room organizing tips will help you add storage, get organized, and whip your house into shape without spending a fortune!  Home Organization is not as hard as you may think.  Trust me, these easy tips and tricks will do wonders in your home!
So, are you ready to eliminate clutter and take back control of your home?  Go check out these easy hacks below…

Genius Home Organization Hacks
These Easy Garage Organization Ideas will transform your cluttered garage into a tidy, organized space in no time!
Eliminate clutter and take back control of your kitchen with these easy organizing tips!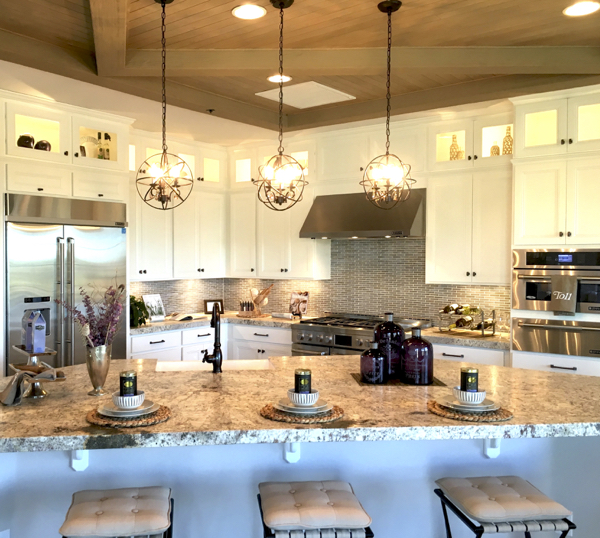 Labeled storage bins are perfect for clearing clutter out of the way!  Use them to store items like socks, ties and shoes.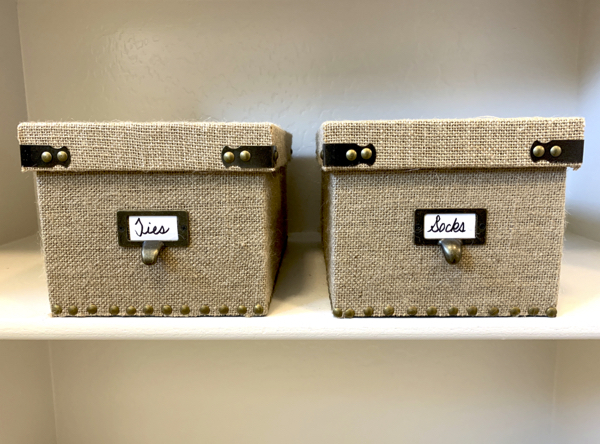 Tired of placing stuff around horizontally?  Try vertically!  Make full use of the empty space on your wall and create versatile storage space to organize books and toys.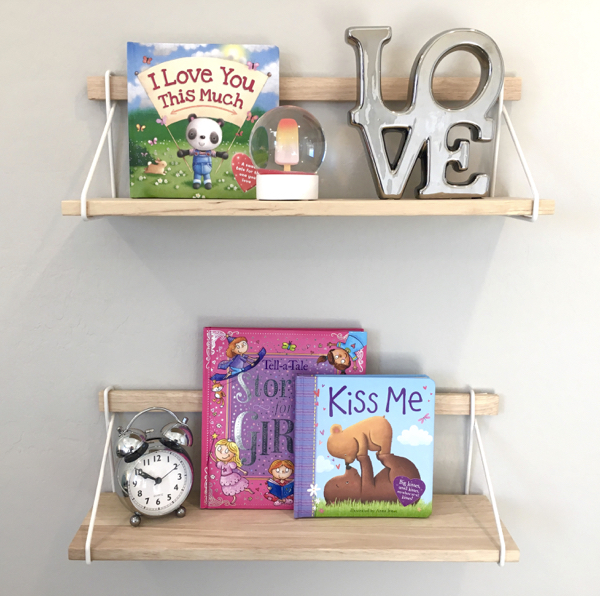 Maximize wall space with hooks!  A hall can be transformed into a handy storage spot with just a few hooks.  It's perfect for bags, purses, or backpacks for the kids!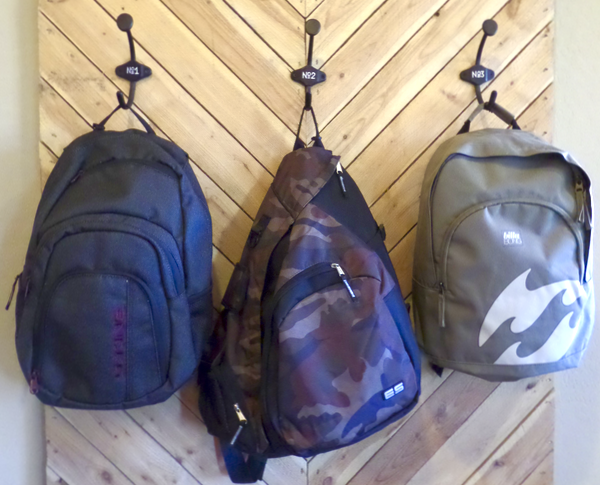 Looking for a clever way to store your magazines?  Try hanging them on a rustic ladder for a stylish look.  It's a great way to control the clutter while adding a cool design feature to your home!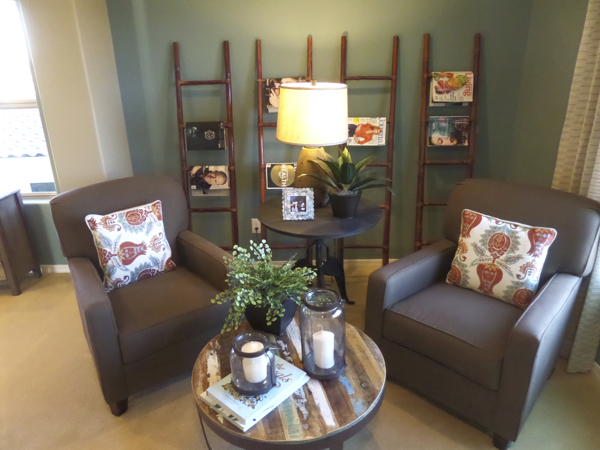 Glass jars are a great way to tidy up your desk.  You can use them to hold your pens, pencils, paper clips, and more!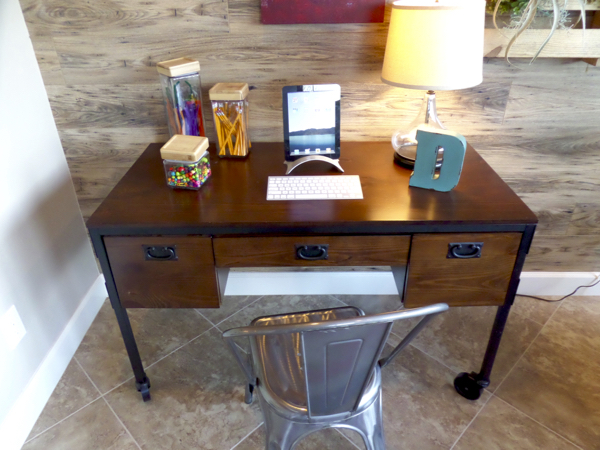 A shelving unit makes use of available vertical space and helps to keep clothes, food, bins, and garage gear more neatly organized.

Storage Cubes are perfect for clearing clutter out of the way!  Use them to store items like toys, books, clothes, and shoes.

Do you have an overflowing pantry or a stuffed closet?  Just hang this door rack on the back of your door!  This Adjustable Door Rack unlocks creative storage space behind any door in your home.

Check out more fun DIY ideas below…
Heading out of town or just looking for some simple ways to make your home more secure? Check out these clever DIY Home Security Tricks!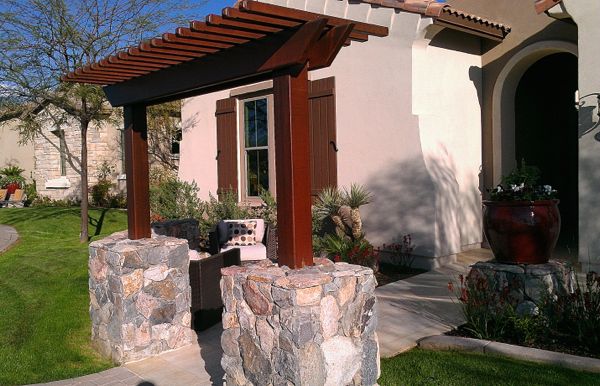 Looking for some creative and sneaky ideas for fun places to hide your jewelry, money, or other valuables? Combine these Money Hiding Tricks with DIY Home Security Tricks and you'll make it very difficult for any potential thieves!
Skip those smells with just a few sprays of this easy copycat DIY Lavender Poo Pourri Recipe!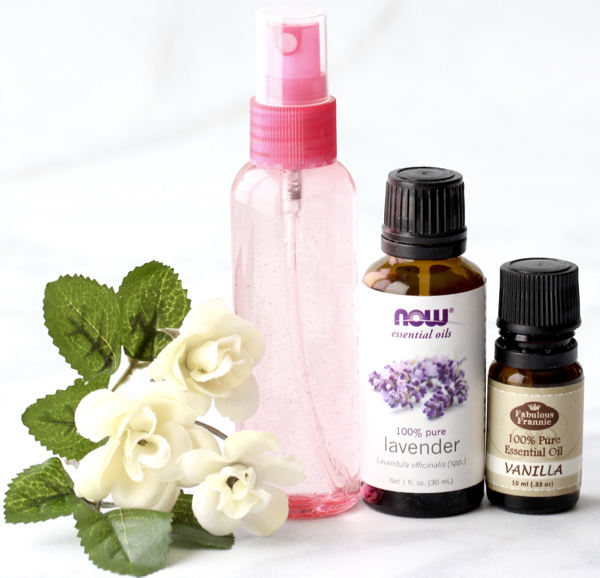 Do you ever have a hard time trying to start a fire from scratch? This Easy Fire Starter makes starting a fire a breeze! The combination of dryer lint and wax in these homemade fire starters are the perfect way to get your fire going quickly!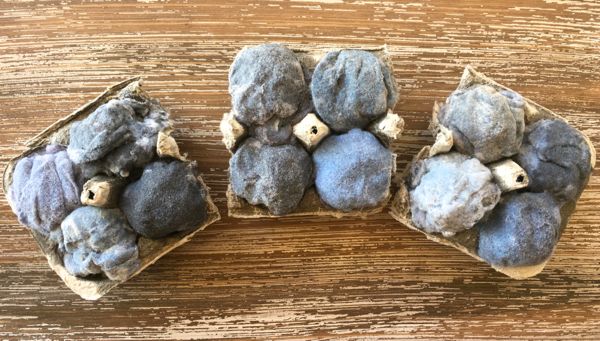 Nobody ever plans to be in a survival situation, but when the unexpected actually happens, you'll give yourself a little pat on the back and thank yourself for planning ahead! That's right… it's time to make your very own Homemade Survival Kit! These also make great gifts for friends and family!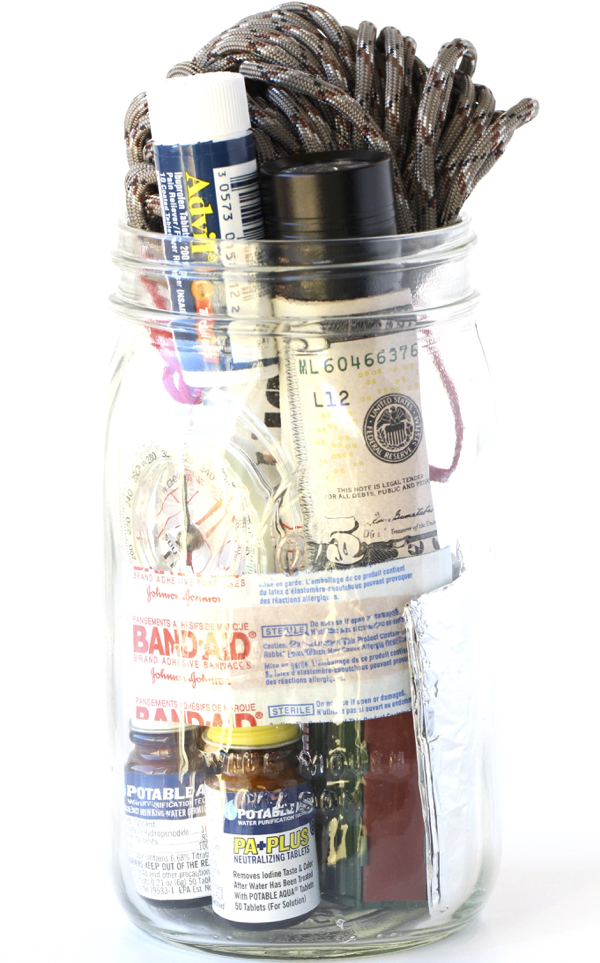 So don't miss out! Join us to get the latest DIY Thrill Projects, Easy Recipes, DIY Hacks and more right here…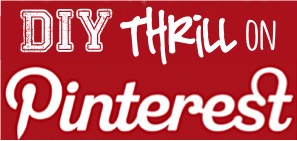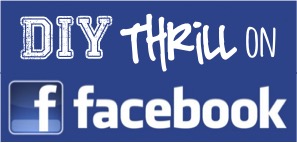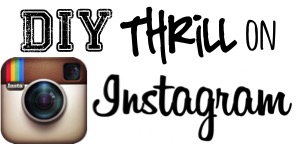 What are some of your favorite Home Organization Hacks?
Share with us in the comments below!