Did you know that Lobster is ridiculously easy to make on the grill?  This Easy Grilled Lobster Tail Recipe will have your taste buds doing the happy dance all week!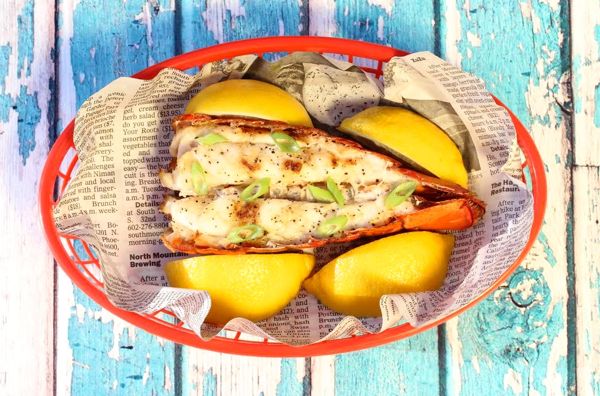 Impress all of your friends at your next cook out or dinner party with this incredibly delicious and EASY Grilled Lobster Tail Recipe!  Just 4 ingredients, and you'll be the superstar of the grill!
These divine lobster tails are so easy to grill for a super-delicious lobster experience that's speedy enough for weeknight meals, perfect for celebrations, or will win you those brownie points for a Dinner date night at home.
Are you ready for one of my favorite Grilling Recipes?  Here's what you'll need…
Related: 
Grilled Lobster Tail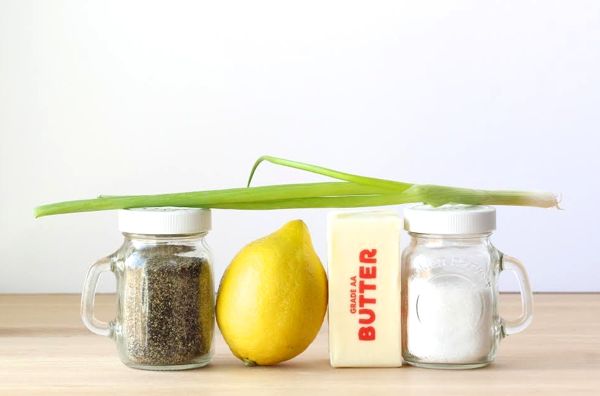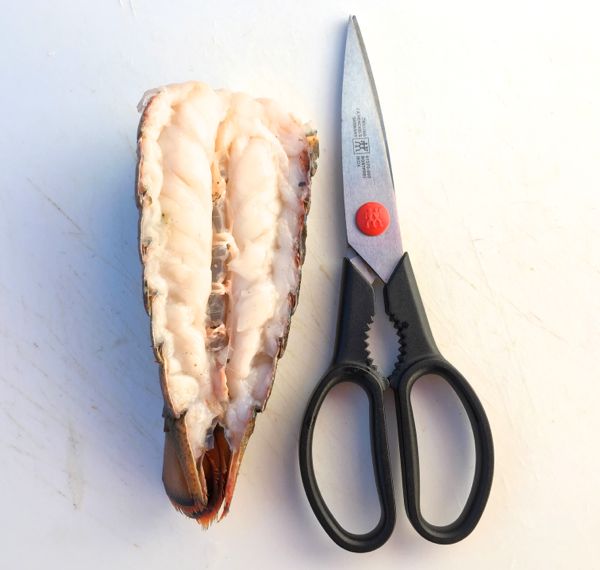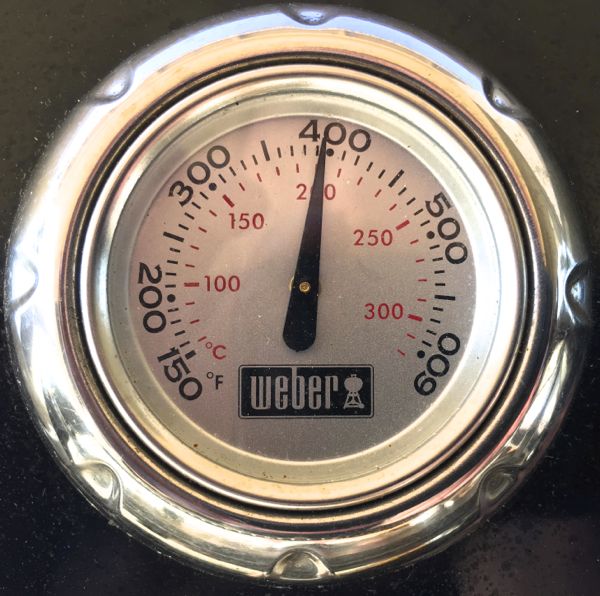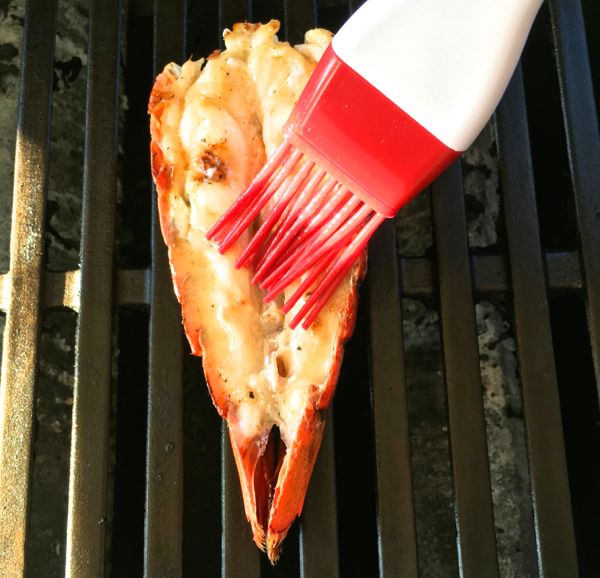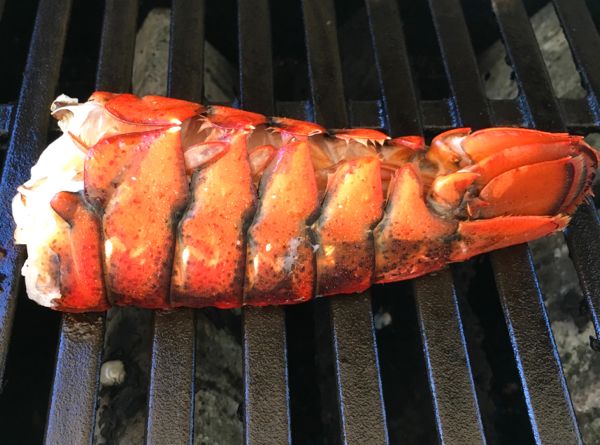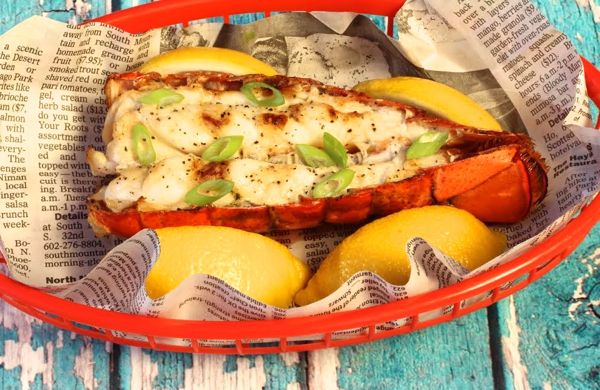 Easy Grilled Lobster Tail Recipe
Prep time:
Cook time:
Total time:
Ingredients
2 Lobster Tails
¼ cup Butter, melted
¼ cup fresh squeezed Lemon Juice
Salt and Pepper to taste
Instructions
If tails are frozen, place in large sealed Ziploc Bag and submerge in bowl of cold water until thawed.
I like to buy pre-cut Lobster Tails, but if your tails are still whole, simply cut tails down length of hard shell using Kitchen Shears. Then use a knife to cut through the meat. (Be careful not to cut all the way through the shell)
Preheat Grill to 400 degrees.
Mix melted Butter and Lemon Juice in small bowl.
Use Basting Brush to generously brush lemon-butter mixture onto meat, then lightly sprinkle with Salt and Pepper.
Place Lobster Tails meat-side down on grill and cook for 5-6 minutes, or until shell turns bright orange.
Flip Tails onto shells (meat facing up) and again generously brush lemon-butter mixture onto meat.
Lightly sprinkle with Salt and Pepper, and cook for 5 more minutes, or until Lobster meat is firm and opaque.
Optional: Garnish with chopped Green Onions and serve with Lemon wedges. Enjoy! Seriously... Enjoy!!
Yum
Craving more delicious 
Grilling Recipes
?  Get inspired below…
This savory Grilled Mexican Style Corn will be the best Corn on the Cob you've ever tasted! This Mexican Corn is the just like the corn you can get from the authentic street vendors in Mexico.  Seasoned to perfection and exploding with flavor!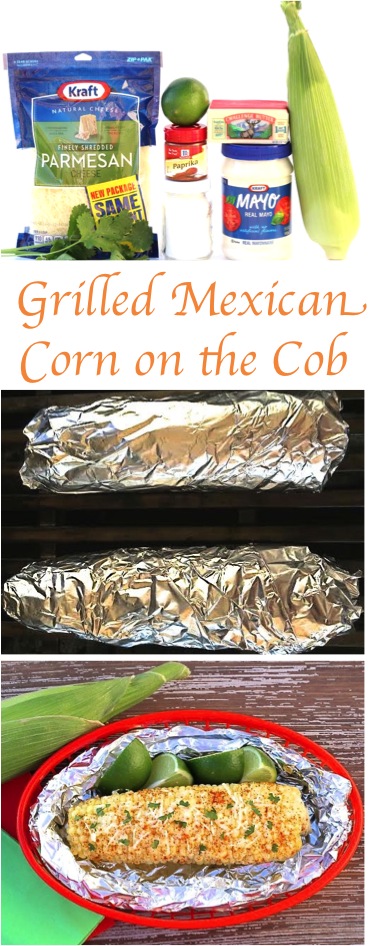 Looking for a quick and easy homemade steak seasoning?  You've just hit the jackpot!  This delicious blend of herbs and seasonings will revolutionize steak night at your home!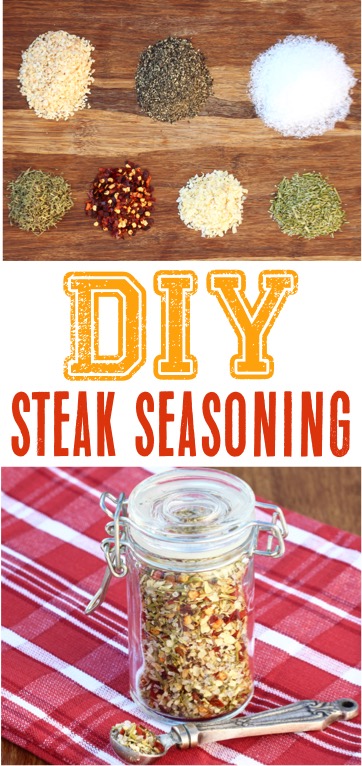 Summertime grilling is always more fun when shrimp is involved!  These delicious Shrimp Kabobs are bursting with  irresistible flavors, like sweet pineapple, fresh peppers, and delicious onions.  So yummy, and the ultimate Summer dinner!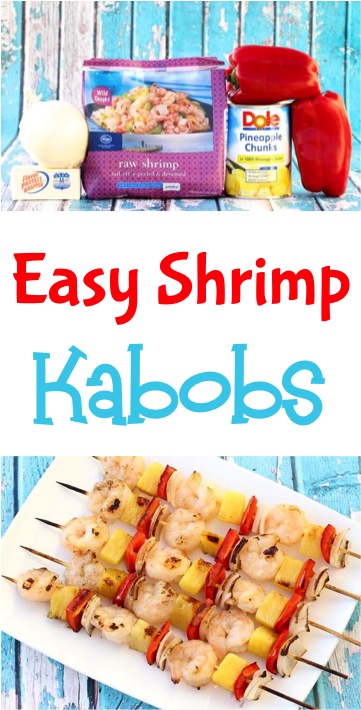 Do you need an easy BBQ Recipe to serve up at your next backyard cookout?  This easy Barbecue Steak Bites Recipe is the definition of deliciousness!  Plus, it's so easy to make you might have just found your new favorite Grilling Recipe!

Wondering how to make quick and easy One Pot Chili?  You'll love warming up this Fall with this savory One Pot Chili Recipe!  Just dump the ingredients into your pot, heat it up, and you're done!  It's really that easy!

That's right… our favorite summer drink also makes a ridiculously delicious chicken marinade!  The blend of savory garlic and lemonade tang make the flavors pop!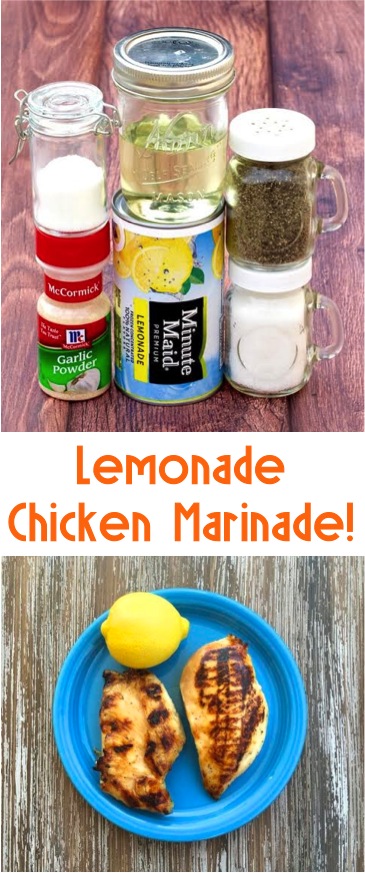 Are you wondering how to make pork chops in the Crockpot?  The flavor-packed ranch dressing and cream of chicken soup adds amazing flavor to this Crockpot Ranch Pork Chops Recipe.  With just 4 ingredients, this slow cooker pork chops recipe is the perfect option for a quick and easy dinner!

These Crockpot Grape Jelly Meatballs are the perfect combination of sweet and savory!  Always the hit of the party!

Are you looking for that perfect dessert you can make on your upcoming camping trip? This Campfire Banana Boats Recipe is crazy delicious and the ultimate summer dessert!  Just 4 easy ingredients and you've got such a yummy treat.

Find more fun DIY Tips and Tricks here…