Capture your favorite Fall flavors with this Crock Pot Caramel Apple Dump Cake Recipe!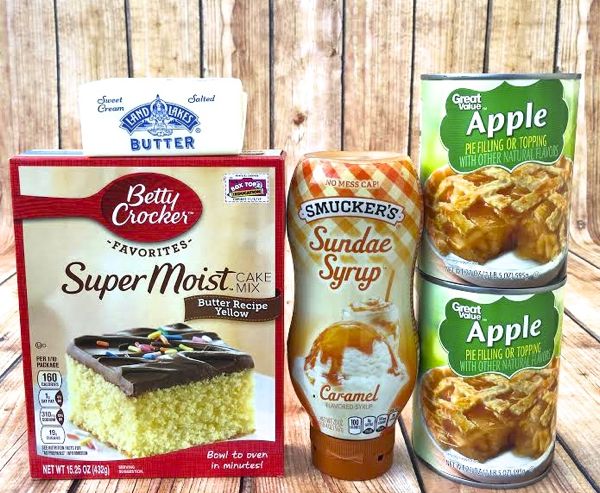 Every dinner deserves a delicious dessert, and this by far is one of my Fall Favorites!  The delicious flavors of Carmel and Apple explode in this yummy Crock Pot Caramel Apple Dump Cake Recipe!
With just 4 ingredients, this Dump Cake recipe is crazy easy!  Are you ready to make some?  Go grab your slow cooker and let's get started!
Related: 

Crock Pot Caramel Apple Dump Cake Recipe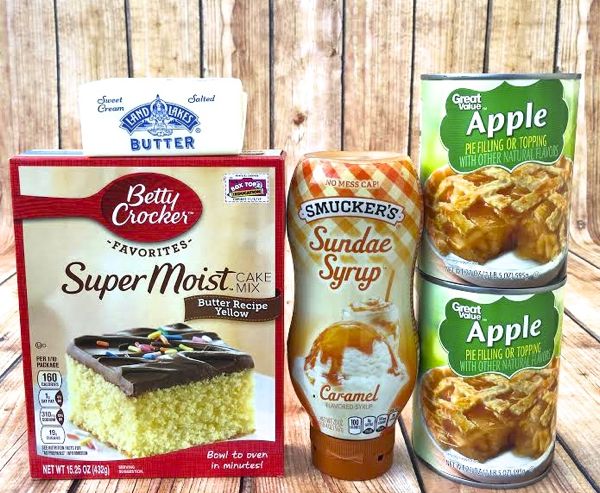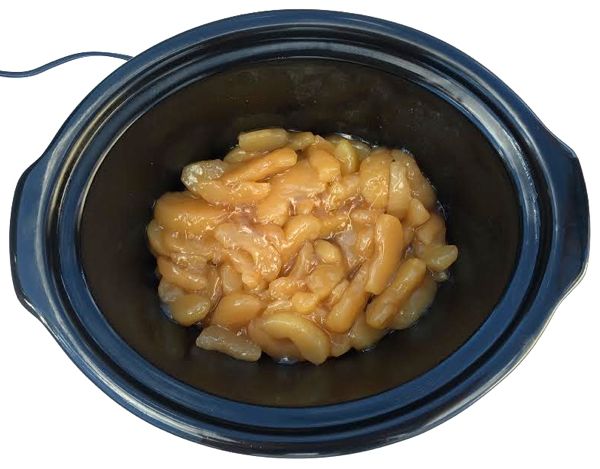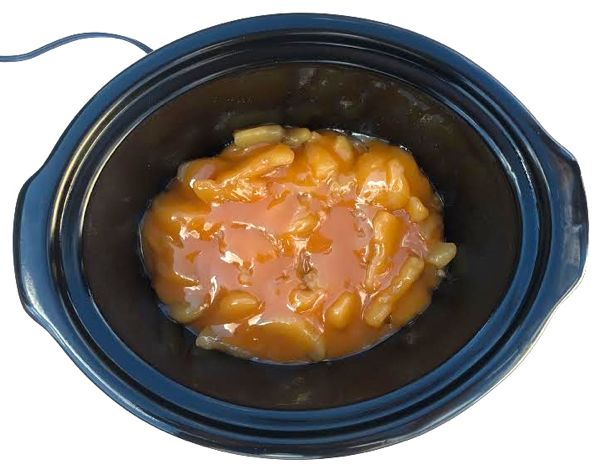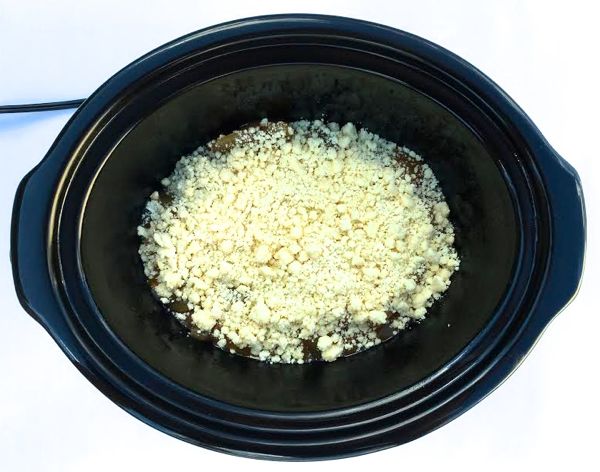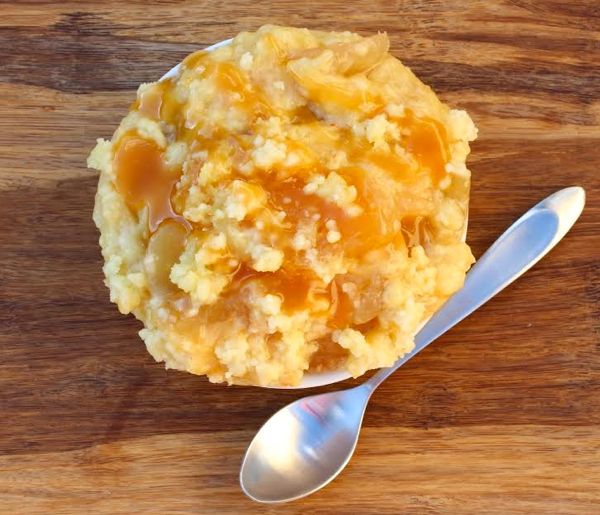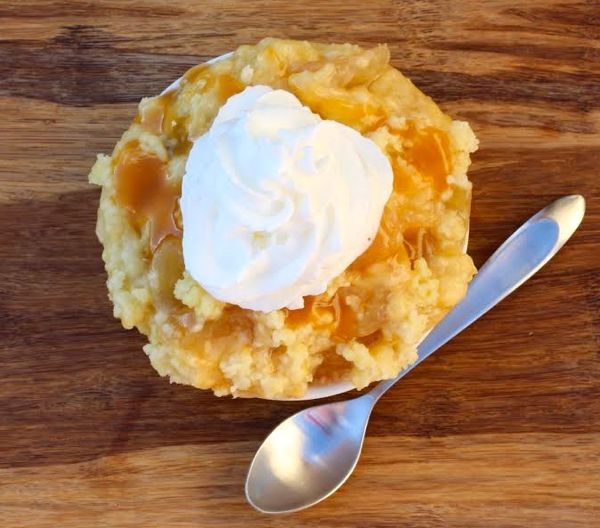 Crock Pot Caramel Apple Dump Cake Recipe!
Prep time:
Cook time:
Total time:
Ingredients
1 box Betty Crocker Butter Yellow Cake Mix (15.25 oz.)
2 cans Apple Pie Filling (21 oz. each)
1 stick Butter, melted
½ cup Smucker's Caramel Sundae Syrup
Instructions
Spray inside of Crock Pot with non-stick cooking spray.
Dump cans of Apple Pie Filling into bottom of Crock Pot, and spread evenly.
Evenly drizzle ½ cup Caramel Syrup over apple pie filling.
In a medium mixing bowl, combine dry Cake Mix and melted Butter, and stir until crumbly. (break up large chunks into small crumbles using a spoon)
Pour butter/cake crumble mixture over the Caramel/Apple Pie Filling layer in the Crock Pot, spread out evenly, and cover Crock Pot with lid.
Cook on HIGH for 2 hours, or LOW for 4 hours.
Serve up with some Whip Cream or a scoop of Vanilla Ice Cream and enjoy!
Yum
What You'll Need for This Recipe:

Craving more delicious Dessert Recipes?  Get inspired below…
This Cherry Cheesecake Dump Cake Recipe is one of the easiest desserts you'll ever make!  The biggest challenge with this Cherry Cheesecake Dump Cake Recipe will be resisting the urge to eat the whole thing yourself!  Yep… it's that good!

We all know that dessert doesn't need to be complicated to be delicious, right?  Not only is this Cranberry Apple Dump Cake so easy to make, it tastes amazing!  Add a little vanilla ice cream and it will disappear before your eyes!

Well hello, Fall!  Cinnamon, Spice and everything nice are about to take your Banana Bread to the next level!  This Banana Spice Bread Recipe using Cake Mix is not only ridiculously easy to make, it's pretty much irresistible!  Just 5 ingredients and you're done!

I absolutely love this Easy 3 Ingredient Dump Cake Recipe.  All you have to do is dump it in and walk away!  How's that for complicated?  😉  Are you ready for some Lemon Blueberry goodness?

Pucker up and get ready for some serious smiles when you make this 3 Ingredient Lemon Dump Cake Recipe for your family this week!  It's about as easy as desserts can be, and is bursting with lip-smackin' lemon flavor!

Craving something sweet and oh so tasty? This Easy Blackberry Dump Cake Recipe is simple to make and like a little splash of Summer!  Fruity, delicious, and total perfection when topped with whip cream or vanilla ice cream!

 This Peach Pecan Dump Cake using fresh Peaches and Pecans is so yummy!  Each bite is packed with delicious flavors: fresh peaches, cinnamon spice, buttery cake, and the perfect pecan crunch topping!

On the hunt for the perfect Fall dessert? Welcome Fall with this delicious Apple Spice Dump Cake Recipe!  This Apple Spice Dump Cake Recipe is so easy to make and 110% delicious!  It's the perfect grand finale to tonight's dinner!  Did I mention just 4 ingredients??

On the hunt for another savory Recipe?  These easy Caramel Apple Crescent Roll Bites are insanely delicious, combing the incredibly yummy flavors of caramel and apple to make the ultimate dessert!

Here you'll find even more Simple Slow Cooker Dinners for Busy Nights, Delicious Crock Pot Desserts, Easy Appetizers, and Crowd-Pleasing Party Drinks!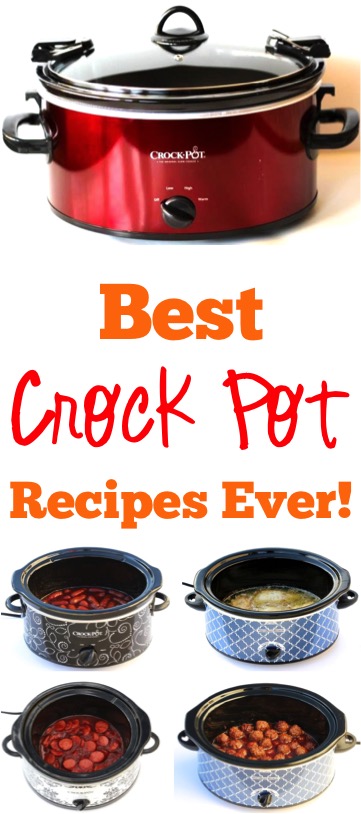 Find more fun DIY Tips and Tricks here…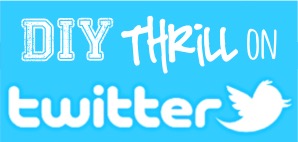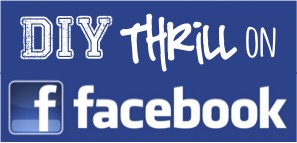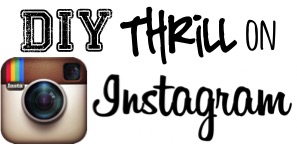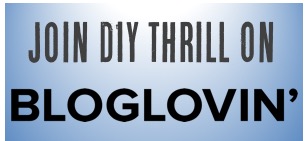 Save
Save
Save
Save