Planning an outdoor adventure?  Check out these Best Camping Gear and Gadgets!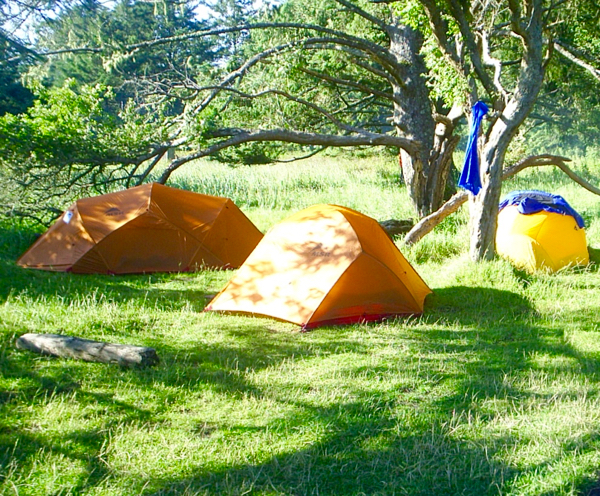 Are you looking for some fun new gear for your next camping trip?  These 11 Best Camping Gear and Gadgets are some of my absolute favorite things to have on hand when camping!
  Best Camping Gear
1: Four Person Tent: This Coleman Sundome 4 Person Tent is the ideal tent for camping with the whole family. This tent comfortably fits 2 adults and 2 kids so you can have a fun camping adventure for the whole family on your next camping trip.
2: Homemade Survival Kit: This Homemade Survival Kit is the perfect kit to have on hand in case of an emergency. They are also super fun to put together ? Nobody ever plans to be in a survival situation, but when the unexpected actually happens, you'll give yourself a little pat on the back and thank yourself for planning ahead!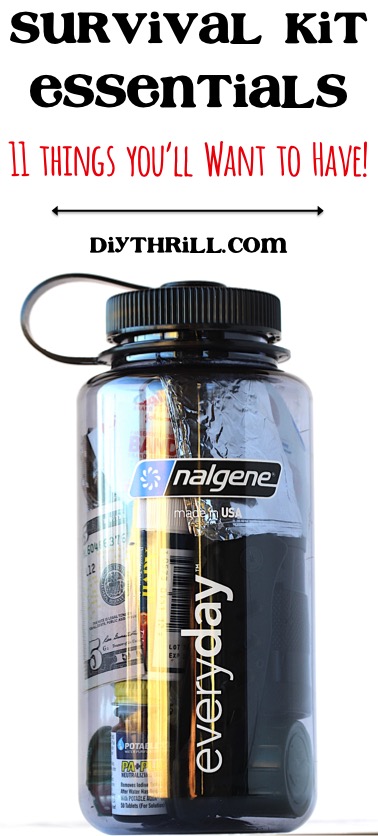 3: Sleeping Bag: This Coleman Palmetto Sleeping Bag is a great choice as it provides maximum comfort while keeping you warm in temperatures as low as 30 degrees Fahrenheit. Who doesn't want a warm comfortable bed?
4: Air Mattress: Having a good night's rest is critical to having an enjoyable camping trip. The Intex Pillow Rest Raised Air Bed  is included with a High-Powered, built-in pump that inflates the mattress in under 3 minutes. Prepare to experience extreme comfort!
5: DIY Mini Survival Kit: I definitely love this DIY Mini Survival Kit as it is perfect for all of those unexpected emergencies that pop up! These Mini Survival Kits are quick and simple to make, and the perfect addition to your hiking backpack, camping gear, or your car's glovebox.
6: Lantern: It's always useful to have a lantern or two on hand once it gets dark. This Etekcity 2 Pack Led Camping Lantern is designed for convenience as the extremely lightweight build allows you to easily take your lantern wherever you may go. When not in use, the lantern can collapse into a smaller size enabling you to store it effortlessly, taking little space. Bringing along a lantern means you can continue the fun even after it gets dark! From playing a card game to finding your way back to your tent, a lantern has dozens of uses.
7: Hammock: When you're on a vacation nothing says relaxation like a comfy hammock swinging beneath the trees. This Double Hammock with Tree Straps fits two adults comfortably and features super strong, durable material. The soft, breathable material is super comfortable and will allow you to relax and enjoy the outdoors. Swinging in a hammock beneath the trees = ultimate relaxation!
8: Cooler: One thing you always want on a camping trip is the ability to enjoy an ice cold beverage whenever you want. With this Coleman 48-Quart Cooler you can store up to 63 cans of icy cold deliciousness and you even have two-way handles for easier lifting and carrying. What's better than to be refreshed with your favorite beverage while having fun in the sun?
9: Pie Iron: I love this fun Pie Iron with Wood Handles as you can toast dessert pudgy pies and grilled sandwiches. Camping becomes a whole lot more fun once the desserts come out!
10: Camping Stove: If you enjoy grilling up burgers and veggies than this Coleman Instastart Stove is the perfect thing to take along on your next camping trip. Savoring a delicious warm meal at the campground is an easy way to make your trip much more enjoyable. Who wouldn't enjoy a juicy burger or some yummy sautéed veggies?
11:
Camping Dishes: 
This
Coleman 24-Piece Enamel Dinnerware Set
will help turn your campground into a fine dining experience! The plates, bowls, and mugs are all coated in double-fired red speckled enamelware for a durable long-lasting finish. It's time to take your campground cuisine to a whole new level!
Best Camping Gear
Are you looking for that perfect dessert you can make on your upcoming camping trip? This Campfire Banana Boats Recipe is crazy delicious and the ultimate summer dessert! Just 4 easy ingredients and you've got some seriously delicious dessert.

Want to take your S'mores to the next level?  The next time you are camping, or having a back yard fire in your fire pit, send your S'mores over-the-top with these delicious Peppermint Patty S'mores! Your taste buds will definitely go crazy over these Peppermint Patty S'mores. They are so EASY to make!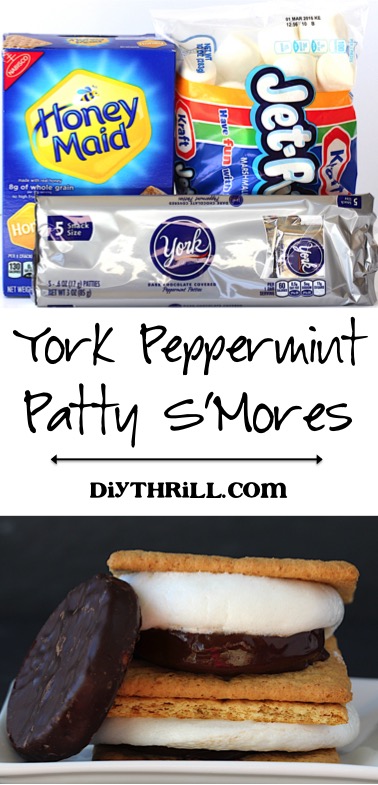 This savory Grilled Mexican Style Corn will be the best Corn on the Cob you've ever tasted! This Mexican Corn is the just like the corn you can get from the authentic street vendors in Mexico.  Seasoned to perfection and exploding with flavor!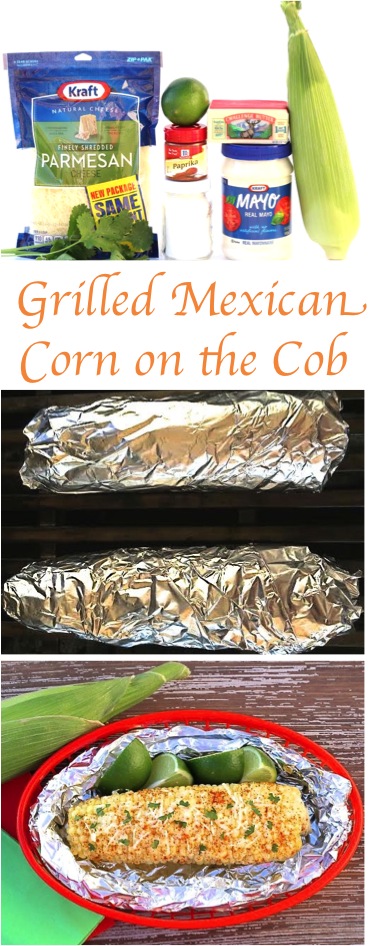 Best Camping Gear
Thanks for supporting DIY Thrill!  Sharing at these Best Link Parties!
Find more fun DIY Tips and Tricks here…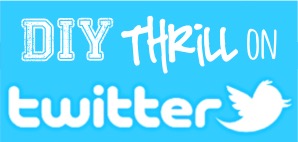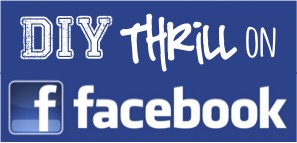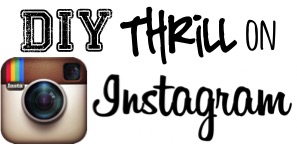 Save
Save
Save
Save
Save