I may get
paid
for ads or purchases made through links in this post.
Craving some wings?  Check out these Genius Ways to Get Free Buffalo Wild Wings!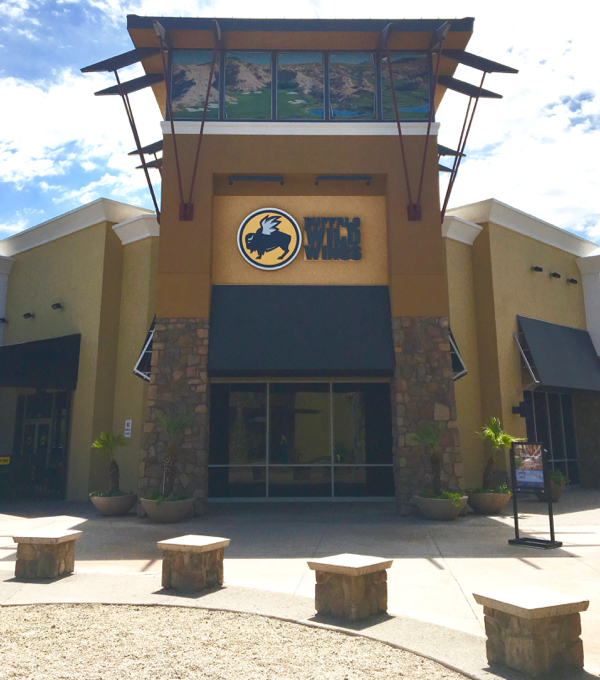 On the hunt for some Buffalo Wild Wings rewards hacks?  Learn how to get free blazin rewards points, score little known deals, and more with these Genius Ways to Get Free Buffalo Wild Wings!
Free Buffalo Wild Wings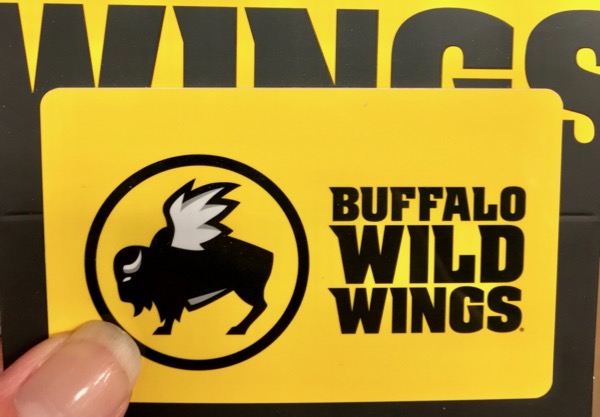 I have been a member of Swagbucks for 10 years, and it's one of my favorite ways to Earn Free Buffalo Wild Wings Gift Cards each month!
Simply earn Swagbucks SB points by taking surveys, watching videos, surfing the web, and participating in the daily poll, then cash in your SB points for Free Buffalo Wild Wings Gift Cards!  How easy is that?
Let's get these paid surveys started!  Sign up here with Swagbucks to get started earning your Free Buffalo Wild Wings Gift Cards!

2) Download the Blazin' Rewards App
You'll receive 100 Blazin' Rewards points for every $10 you spend on food or drinks when you download the Blazin' Rewards app.
When you're ready to redeem your rewards, choose an item from the Rewards Roster and give your registered phone number to your server/bartender/cashier and that item will be deducted from your bill.
More ways to earn points:
Every $10 you spend on food earns 100 points.
Checking in at B-Dubs through the app earns you 10 points.
Checking in with friends adds 10 more points per friend.
Check your email regularly for bonus point earning opportunities.
3) Get BOGO Free Boneless Wings every Tuesday
Every Tuesday when you buy one traditional wings order you'll get another one of equal value for free!
4) Get a Free Midday Meal
Between 11 a.m. and 2 p.m., Monday through Friday, Buffalo Wild Wings' "B-Dubs Fast-Break Lunch" lets you pick one entrée and one side.
If you don't get your meal within 15 minutes of ordering it, your next "Fast-Break Lunch" will be free! (This is only for dine-in orders only.)
5) Order the Party-Sized Boneless Wings
You will get the best deals on wings when you order the jumbo "Party-Sized" packs of wings.  Savings will vary from location to location, but you can save at least 34 – 40 cents per wing when you order the party-sized portion!
6) Ask for a Wing Sauce Sampling
After you're seated, ask for a wing sauce sampling. (you can sample up to six sauces)  Your server will bring you a basket of fries for free to test them out!
7) Order Out
Did you know, you can order online or over the phone? Get your order to-go or delivered to your home!
So now that you know these Genius Ways to Get Free Buffalo Wild Wings, learn how to save money at more of your favorite restaurants with these tips…
From ordering hacks to little known deals, check out my favorite tricks for how to get cheap or free Domino's pizza!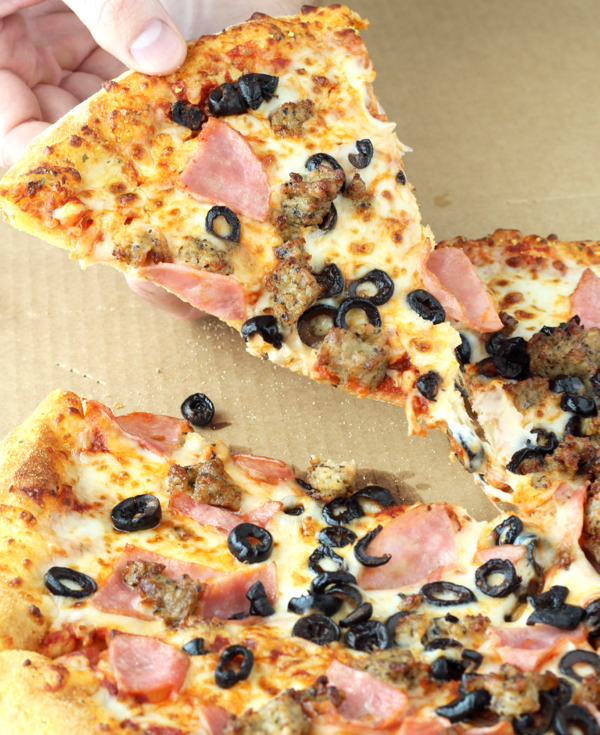 Before you treat yourself to a delicious burger, first go check out these top tips for getting the best Burger King deals!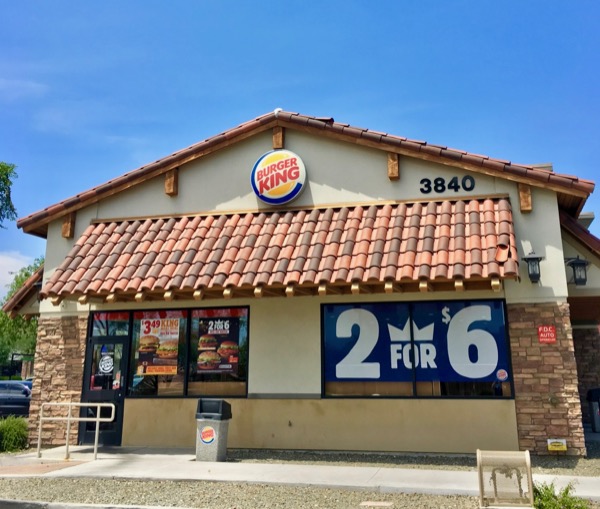 Get a free burrito the next time you eat at Chipotle with this easy tip!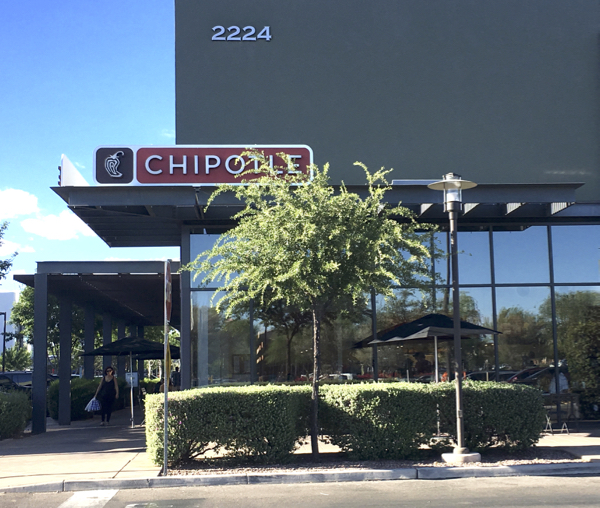 Looking for a clever way to stretch your budget this month?  Check out these easy Starbucks Savings Hacks and save BIG the next time you stop for coffee at Starbucks!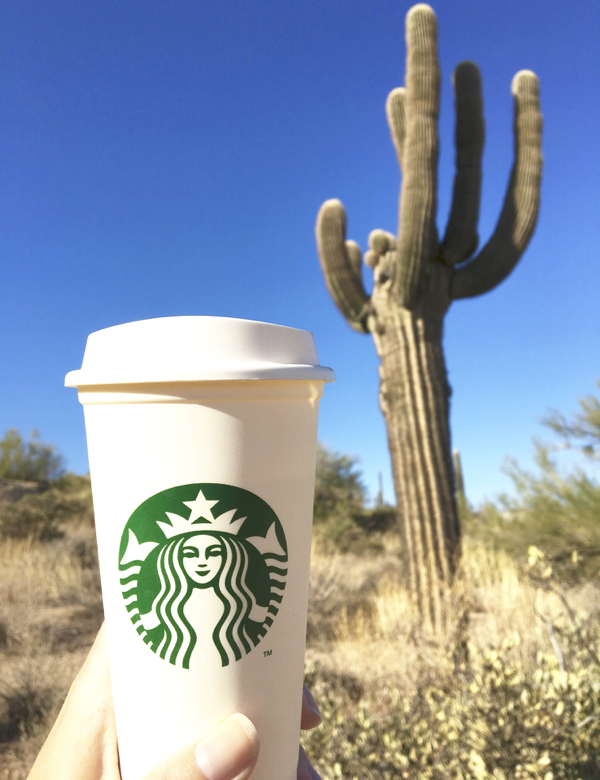 Guess what… Panera tastes even better when it's FREE!  From ordering hacks to little known deals, save BIG with my favorite tricks for How to Save Money at Panera Bread!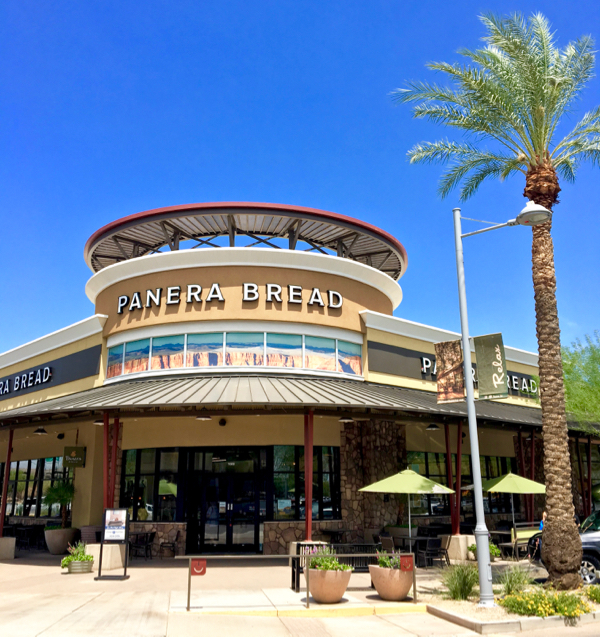 Do you love Olive Garden?  Check out these genius tips and tricks for getting the best Olive Garden Deals!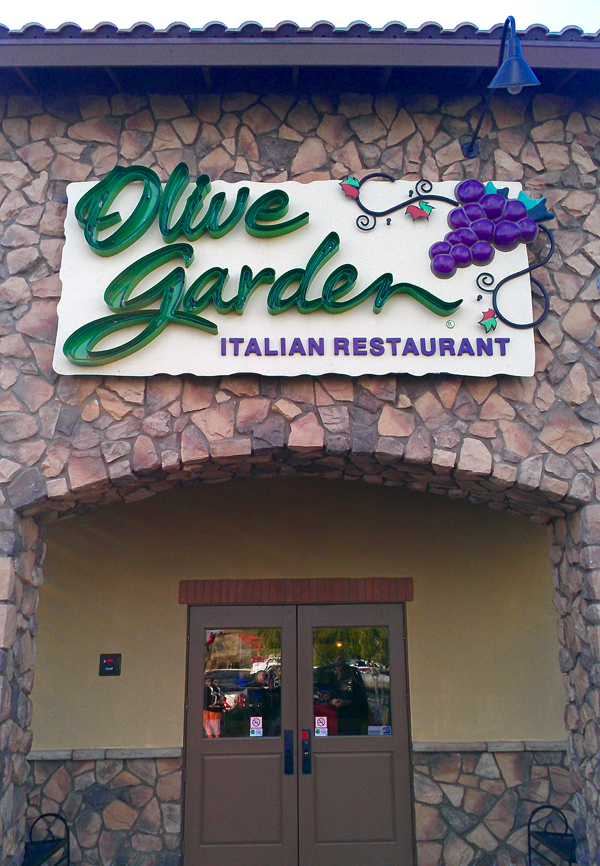 Craving a cup of Joe?  Check out some of my favorite little known Ways to Save Money at Dunkin' Donuts!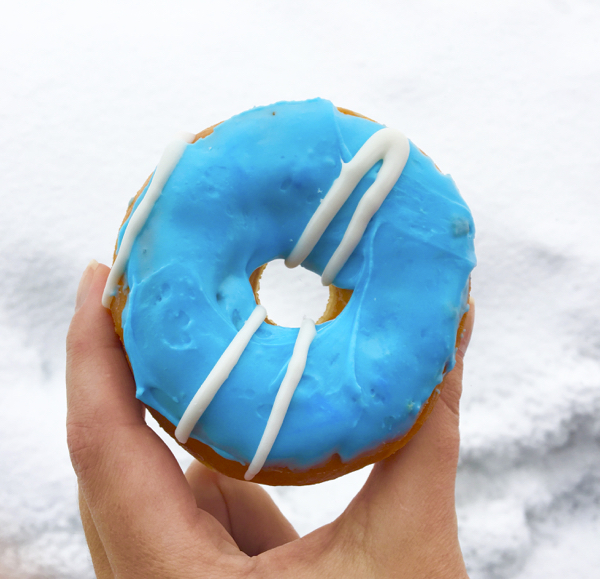 Check out my favorite little trick for how to get a Free Cold Stone Gift Card!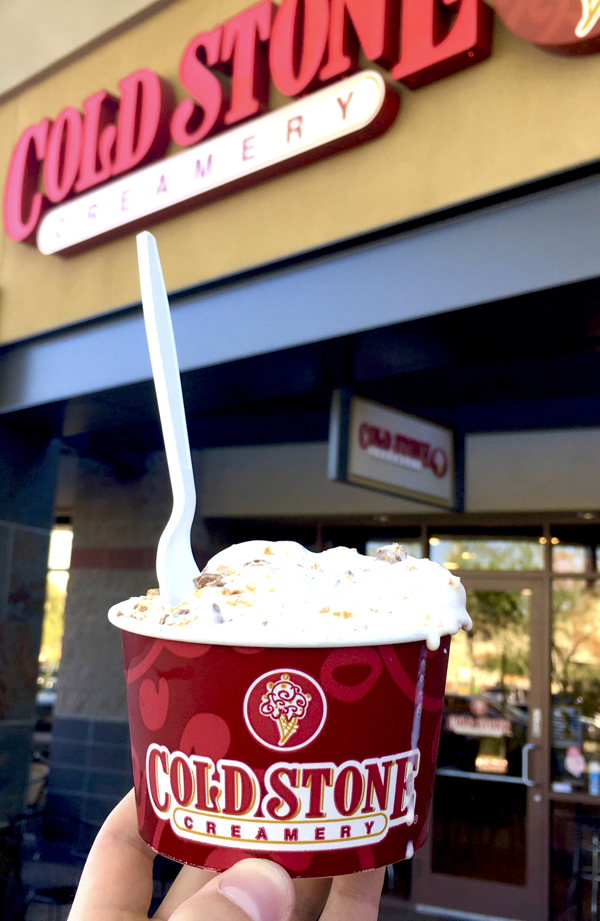 What are some of your Genius Ways to Get Free Buffalo Wild Wings?
Leave a comment and share below!