Wondering How to Save Money at Olive Garden?  Check out these genius tips and tricks!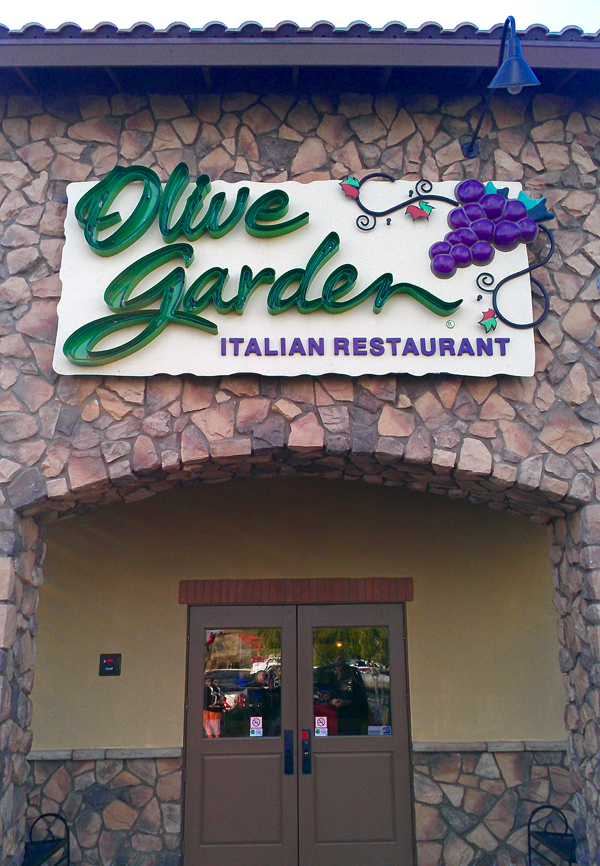 Do you love Olive Garden?  Olive Garden is seriously one of my favorite places to eat. I'm a bit of an Italian food addict you could say.  Who doesn't love Bread Sticks, Soup, Salad and Never Ending Pasta?  Guess what… Olive Garden tastes even better when it's FREE!
From ordering hacks to little known deals, save BIG with my favorite tricks for How to Save Money at Olive Garden!
Treat yourself to some Olive Garden this week!  But first go check out these top tips for getting the best Olive Garden Deals…
How to Save Money at Olive Garden
I have been a member of Swagbucks for 10 years, and it's one of my favorite ways to Earn Free Olive Garden Gift Cards each month!
Simply earn Swagbucks SB points by taking surveys, watching videos, surfing the web, and participating in the daily poll, then cash in your SB points for Free Olive Garden Gift Cards!  How easy is that?
Let's get these paid surveys started!  Sign up here with Swagbucks to get started earning your Free Olive Garden Gift Cards!

2) Get a Free Appetizer or Dessert when you Join the Olive Garden eClub!
Free appetizer or Dessert?  Yes, please!  Sign up today HERE to get yours.
After you sign up, you'll also be the first to hear about what's new, receive coupons and more!
3) Dine During an Off Time
Of course, it's tempting to go during the lunch rush or around a traditional dinnertime, but if you can work your schedule to dine between the hours of 3 and 5 p.m., Monday-Thursday, you can take advantage of Dinner Duos.
This promotion lets you choose from over 50 combinations of your favorite dishes paired with all the soup or salad and bread sticks you want for just $8.99.
4) Go on Your Birthday
If you choose to celebrate your birthday at Olive Garden, you can count on a free dessert.  Sign up for the eClub to get in on this annual perk.
5) Ask for Your Server to Box up Extra Bread Sticks to Go!
Another easy trick is to ask your server to box up extra bread sticks to go!  There is no charge, and they even come ready to heat up in your oven in a special bag!  Now that will be a fun bonus treat for later!
6) Download the Olive Garden App!
The Olive Garden App let's you order-to-go and even add your name to a wait list before you arrive!  You can even check the current wait times at your local Olive Garden locations from the app.  If there is a wait, quickly add your name to the wait list using the app.
7) Make Your Own Olive Garden Chicken at Home!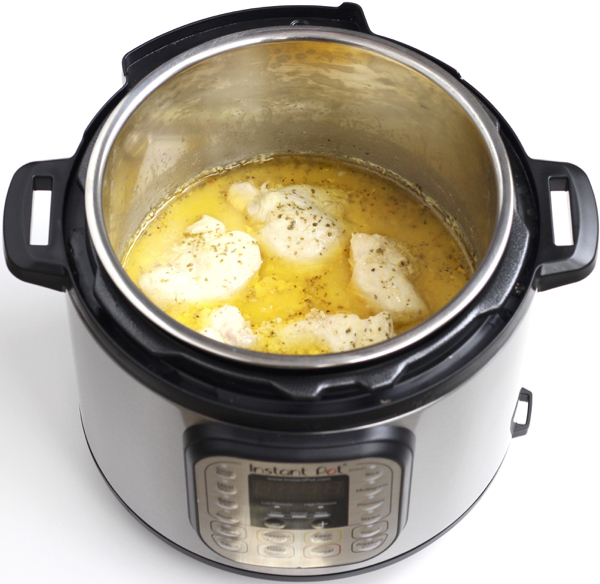 Satisfy your cravings and recreate your favorite Olive Garden experience at home with this Instant Pot Olive Garden Chicken!  It's such a fast and flavorful dinner, thanks to the savory Parmesan Cheese and Olive Garden Italian dressing!
Want to know the best part?  No tip!  That's right… just go on and tip yourself tonight!  This 3 Ingredient easy dinner is a fraction of the cost of dining out, but ALL of the flavor!

So now that you know How to Save Money at Olive Garden, learn how to save money at more of your favorite restaurants with these tips…
From ordering hacks to little known deals, check out my favorite tricks for how to get cheap or free Domino's pizza!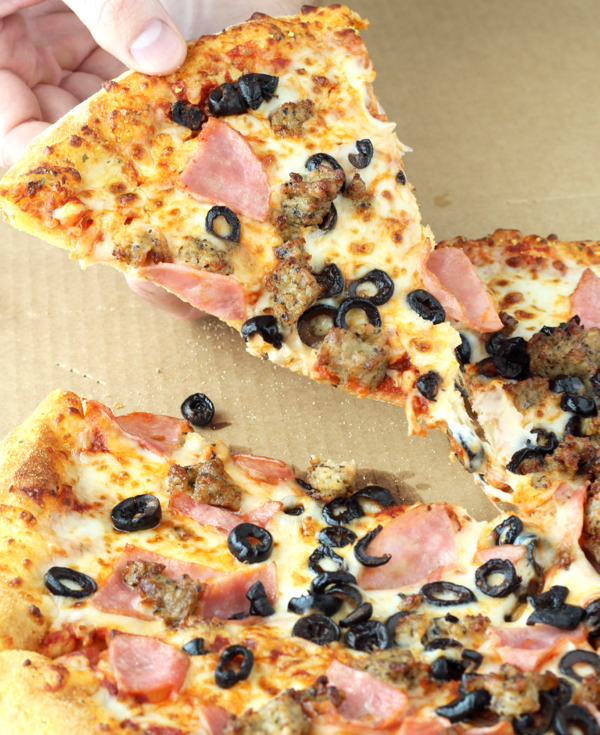 Get a free burrito the next time you eat at Chipotle with this easy tip!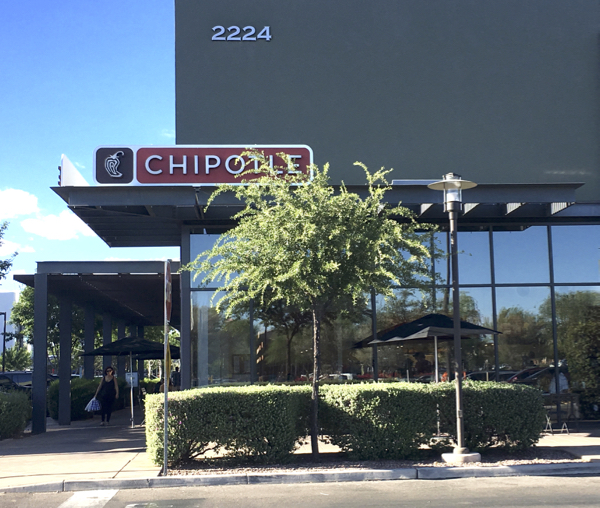 Looking for a clever way to stretch your budget this month?  Check out these easy Starbucks Savings Hacks and save BIG the next time you stop for coffee at Starbucks!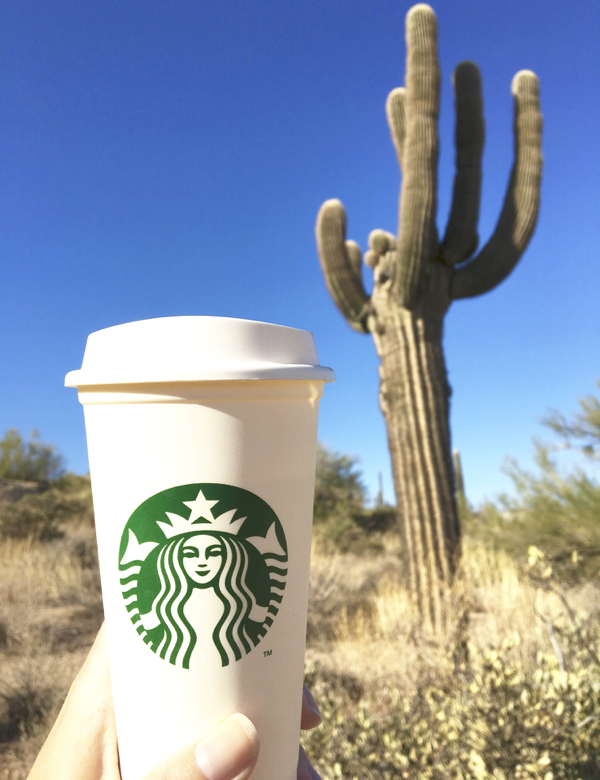 Check out my favorite little trick for how to get a Free Cold Stone Gift Card!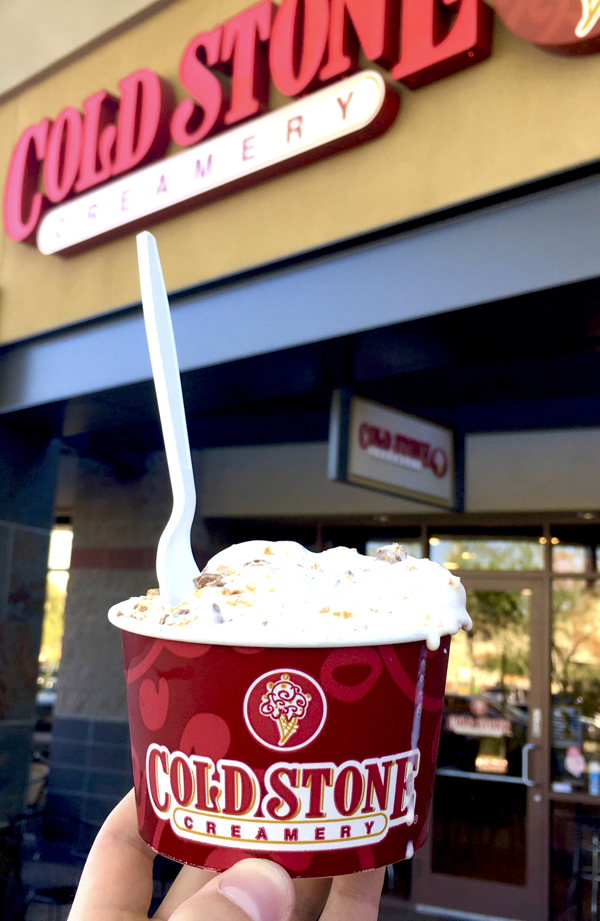 What are some of your favorite Ways for How to Save Money at Olive Garden?
Leave a comment and share below!