I may get
paid
for ads or purchases made through links in this post.
Wondering How to Save Money on Southwest Flights?  Check out these genius tips and tricks!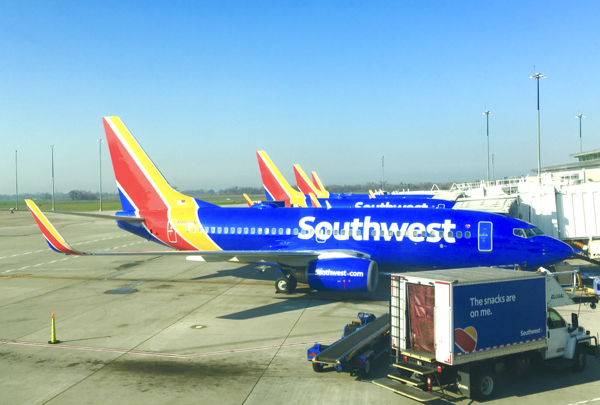 Planning your next trip?  Southwest Airlines is one of the best options for anyone looking to fly or vacation on a budget.
There's no need to overpay for airfare when you don't need to.  In fact, there are so many ridiculously easy ways to save even more on airfare!  From booking hacks to little known deals, you're going to love these life-changing airfare tips!
Here's everything you need to know before you book your next Southwest flight…

How to Save Money on Southwest Flights
I have been a member of Swagbucks for 10 years, and it's one of my favorite ways to Earn Free Southwest Gift Cards each month!
Simply earn Swagbucks SB points by taking surveys, watching videos, surfing the web, and participating in the daily poll, then cash in your SB points for Free Southwest Gift Cards!  How easy is that?
Let's get these paid surveys started!  Sign up here with Swagbucks to get started earning your Free Southwest Gift Cards!

2) Do In-Flight Reading
Southwest's publication, Southwest: The Magazine, often includes coupons for restaurants and local parking garages.
3) Check the Special Offers Page
On the Southwest webpage, there is a page labeled "Special Offers."  On this page, you can find cheap flights and discounted airfare.
4) Watch Free Movies and Free TV Shows During your Flight!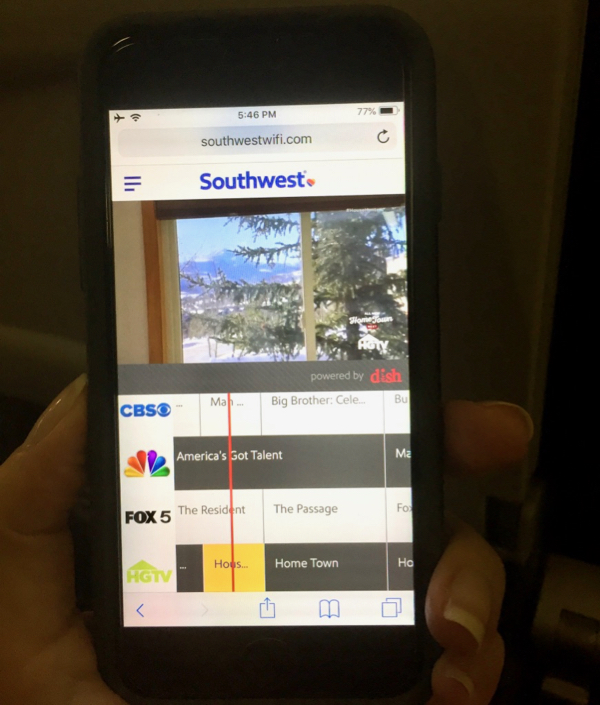 In the mood to watch a movie or TV show?  Southwest now offers free movies, shows, and 16 live TV stations on most flights.
Check out the current selection of movies and live TV stations HERE.
5) Use Your Chat Apps for Free During the Flight!
Did you know, Southwest lets you use both iMessage and WhatsApp for free on your flight??  How cool is that!
6) Enroll in the Free Southwest Airlines Rapid Rewards Program to Earn More Free Flights!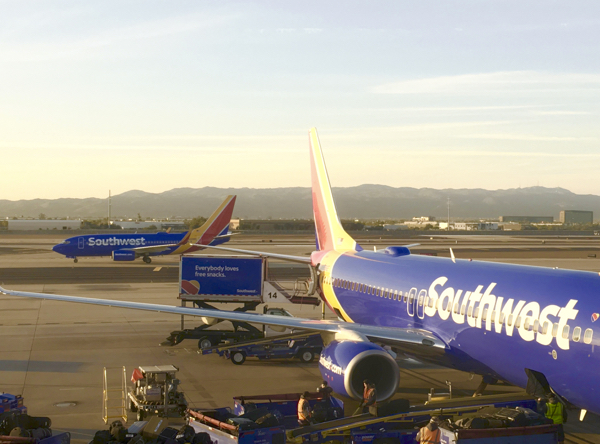 Before you buy your ticket, set up a Free Southwest Airlines Rapids Rewards Account, so you can make sure you start earning points on this and all future flights.  Then, cash out your points for Free Flights, Merchandise, Deals & more!
7) Collect While You Eat
If you're going to be dining out anyways, you might as well earn some extra Rapid Rewards points!  When you join the Southwest Rapid Rewards Dining Program you'll earn points when you eat at many of the restaurants you already visit.
Usually, you will earn 3 points per dollar at participating restaurants. You'll also earn 10 points for every review you complete after each dining experience.
Check out the "Bonuses" section of the site to find promotions that will earn you even more points. For new members, there are often several options for earning bonus points such as:
First Bite Bonus – Earn 500 bonus points for signing up, dining at a participating restaurant within 30 days, and submitting a review for the restaurant.
First Step Bonus – When you reach 1,500 points, you'll be given an additional 500 points.
Thank You Bonus – After you've earned the First Step Bonus, earn another 1000 points and you'll be rewarded an additional 300 points.
8) Earn Even More Rapid Rewards Points Each Time You Shop!
You can earn even more points when you shop if you use Rapid Rewards Shopping.  Just use the Rapid Rewards Shopping tool to search for online stores, offers and products that are eligible.  Then make your purchase through the link provided to earn points.
It's such an easy way to earn more points for free airfare!
9) Compare Airports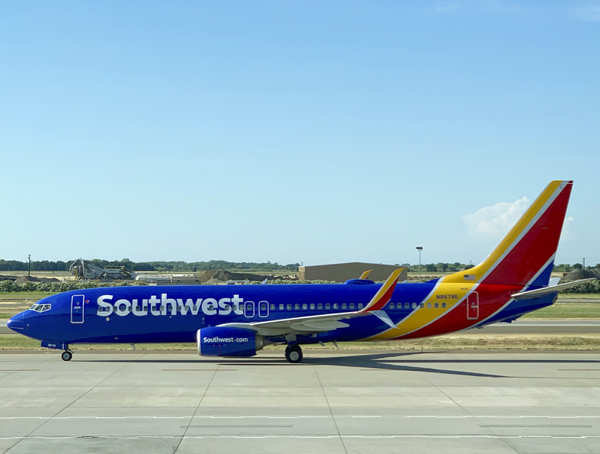 If you're able to fly out of multiple airports (SFO or OAK, LAX or BUR, etc.) when traveling, don't forget to price-check each applicable location.
10) Check Your Baggage
One of the few airlines that still allows free baggage checking, Southwest grants two checked luggage items per customer. Try to limit yourself to two checked bags and two carry-ons, though, because additional baggage costs $75 per item.
So now that you know How to Save Money on Southwest Flights, learn how to save money at your favorite stores and restaurants with these tips…
From ordering hacks to little known deals, check out my favorite tricks for how to get cheap or free Domino's pizza!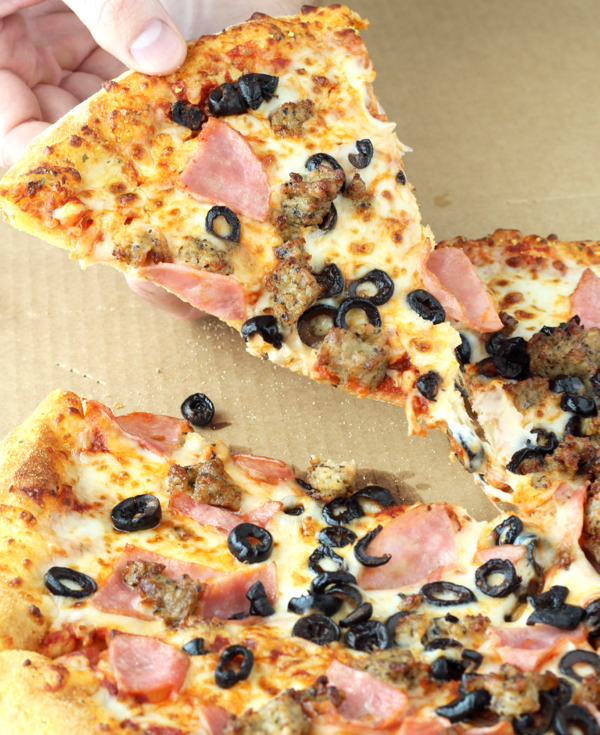 Get a free burrito the next time you eat at Chipotle with this easy tip!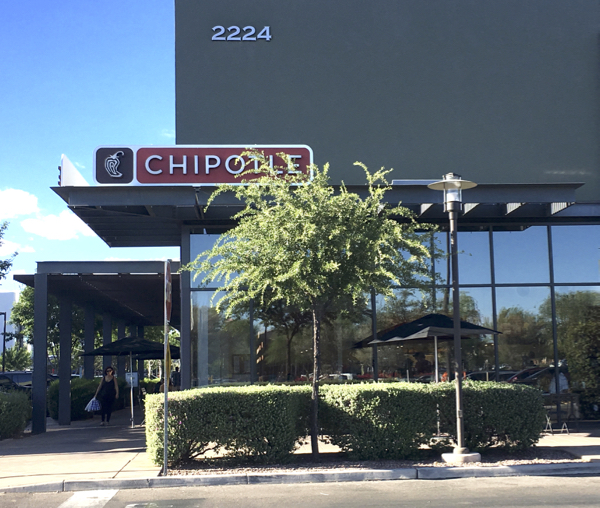 Looking for a clever way to stretch your budget this month?  Check out these easy Starbucks Savings Hacks and save BIG the next time you stop for coffee at Starbucks!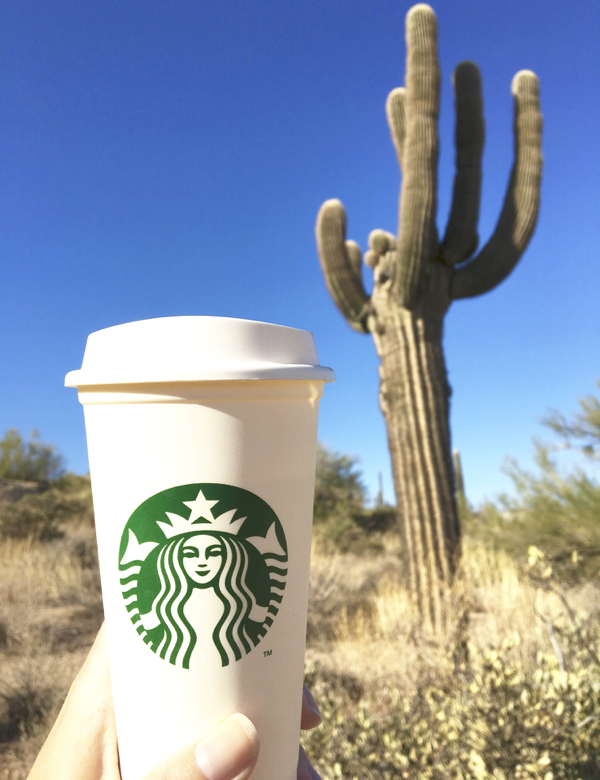 Who doesn't love Bread Sticks, Soup, Salad and Never Ending Pasta?  Guess what… Olive Garden tastes even better when it's FREE!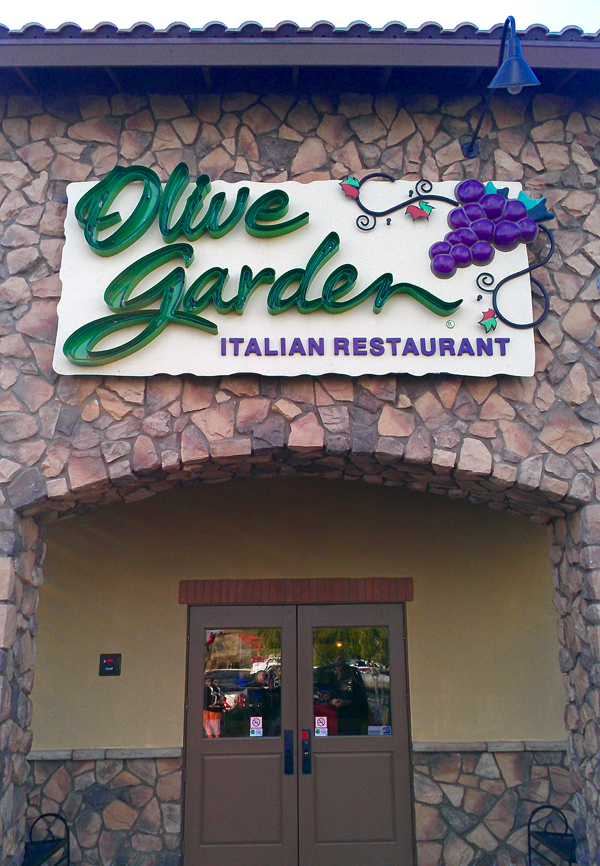 Check out my favorite little trick for how to get a Free Cold Stone Gift Card!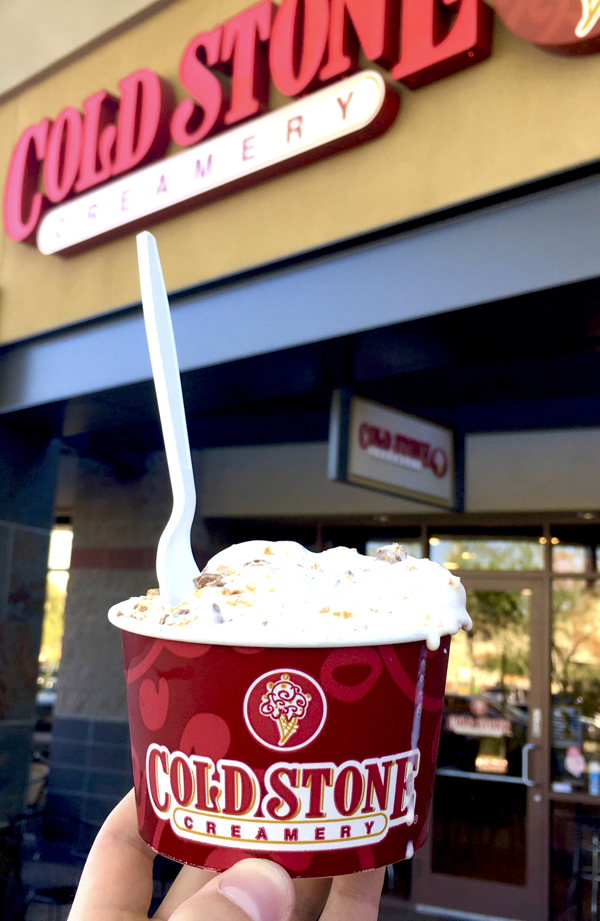 So don't miss out!  Join us to get the latest DIY Thrill Projects, Easy Recipes, DIY Hacks and more right here…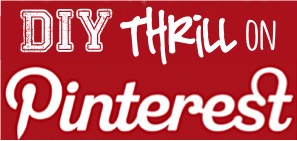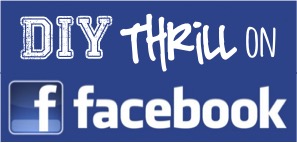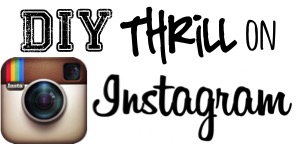 What are some of your favorite Ways for How to Save Money on Southwest Flights?
Leave a comment and share below!