I may get
paid
for ads or purchases made through links in this post.
Just a few sprays of this easy Orange Citrus Poo Pourri Recipe will neutralize bathroom smells wherever you are!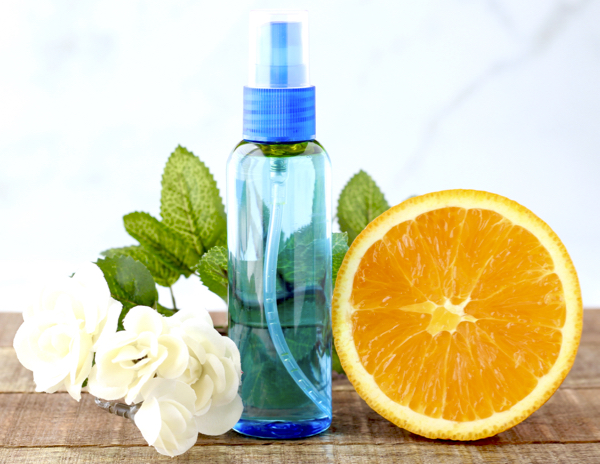 Nobody wants to leave the bathroom smelly for the person waiting to go next, right? Eeks! Skip those embarrassing little moments with this DIY Orange Citrus Poo Pourri Recipe. Just spray the toilet water before you go! Really… it's that easy!
Poo Pourri is all the rage, but did you can save BIG by making your own Orange Citrus Poo Pourri Recipe with essential oils for a fraction of the cost of the original? Store some in your bathroom, keep a little bottle at work, stash away a bottle in your purse, or give some as yes… even a silly white elephant Gift Idea!
So are you ready to cut back on stinky smells? Let's get started! Here's the Poo Pourri ingredients you'll need to make your scented toilet spray…

Orange Citrus Poo Pourri Recipe


What You'll Need: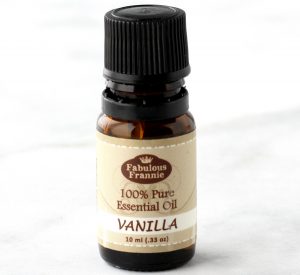 What You'll Do:
Pour 1 tsp. rubbing alcohol and 1 tsp. vegetable glycerine into a 2 oz. spray bottle.
Then add 20 drops Orange essential oil and 10 drops Vanilla essential oil.
Fill the bottle up the rest of the way with water and shake well.
Finally, when it's time to go… simply spray the toilet water 4 times before you go!
Looking for more fun DIY ideas? Get inspired below…
Skip those smells with just a few sprays of this easy copycat DIY Lavender Poo Pourri Recipe!

This Peppermint Poo Pourri Recipe is such a brilliant way to hide those stinky bathroom odors before they ever start!!

Orange Peel Candles? Yes, it's true! It's the perfect DIY trick when you're out of candles! So, if the power ever goes out and you're low on candles, this DIY Orange Peel Candle is the perfect solution.

From making DIY candles from oranges to prepping your overall survival kit and emergency water and food supplies, get yourself prepared with these brilliant hurricane prep ideas and tips!

So do you need a simple way to crank up the volume on your phone? This DIY Phone Speaker will amplify your phone speakers for a more enjoyable experience when listening to your favorite songs. It will also help you to not sleep through your alarm in the the morning!

So, are grocery bags taking over your kitchen? Take control of the clutter with this easy DIY Grocery Bag Dispenser! This Grocery Bag Dispenser is perfect for use in the kitchen, around the house, on a road trip, camping, and even in your RV. Above all, prepare to have your life simplified!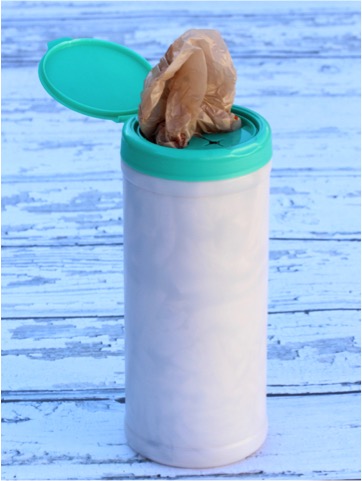 So don't miss out! Join us to get the latest DIY Thrill Projects, Easy Recipes, DIY Hacks and more right here…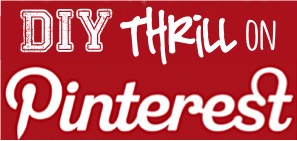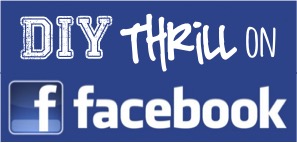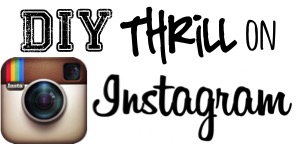 Tried this Orange Citrus Poo Pourri Recipe? Or have you ever used Poo Pourri before?

Share with us in the comments below!