I may get
paid
for ads or purchases made through links in this post.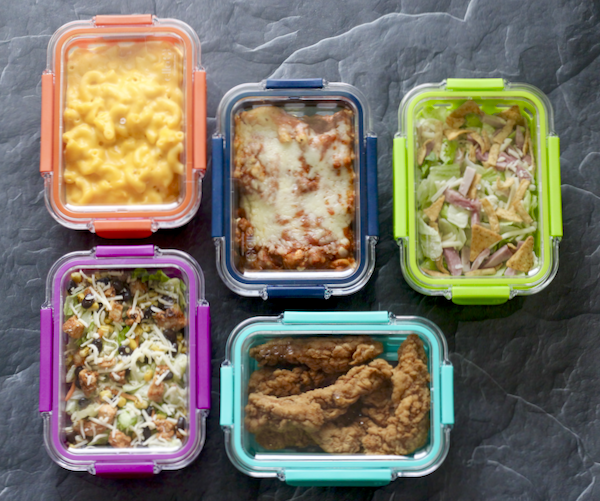 A BIG thank you to Ello for sponsoring today's post.
Between work, school, kids, and everything else, planning meals can feel like a luxury that you just don't have time for. Am I right? When you're busy, it's all too easy to start grabbing fast food for dinner or stress-eating unhealthy snacks to get you through the day. However, meal prepping when you're busy is easier than you might think!
From nutritious breakfasts, lunches, dinners, and snacks, I'm going to share my favorite tricks for how to meal prep with a busy schedule!
So are you ready for some delicious meals and snacks this week? These are my go-to tips for how to meal prep when you're busy…
1: Make a Menu For The Coming Week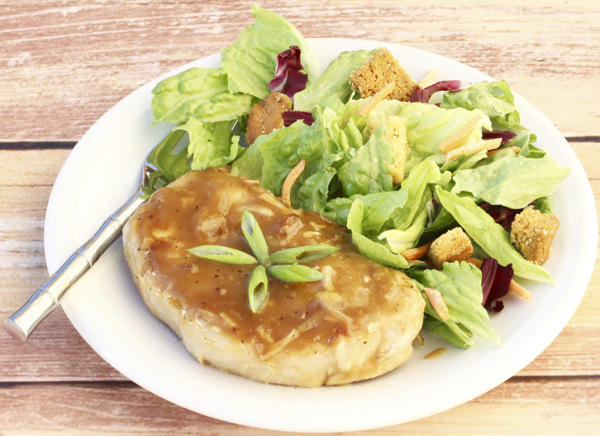 Before you start prepping your meals for the week, take a few minutes to brainstorm your favorite breakfast, lunch, and dinner ideas! Once you have a game plan, you can begin to roundup the ingredients you need at the grocery store…
2: Make a Grocery List… and Stick To It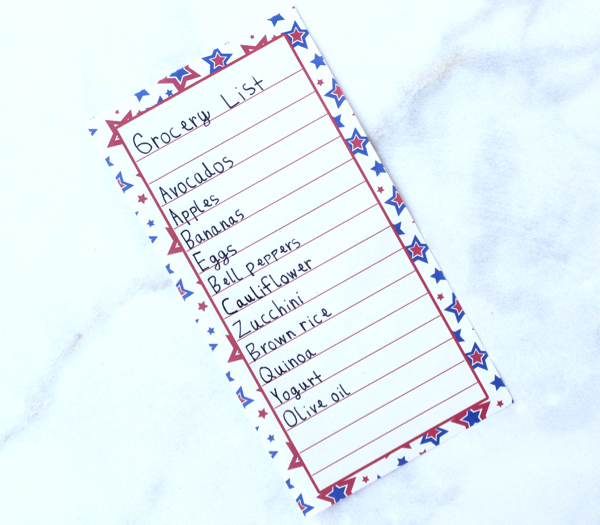 Now that you have your menu planned, make sure to take a list with you when you go grocery shopping for the week! This little trick is such an easy way to keep you from buying random impulse items you don't need, and that aren't on the menu. Instead, create a list of all the ingredients you need to buy before you leave the house, then stick to it.
Another great idea is to never shop on an empty stomach. It's crazy what can find it's way into your cart when you've got a growling stomach at the grocery store. Don't ask me how I know. 🙂
3: Prep Ahead Single Serve Snacks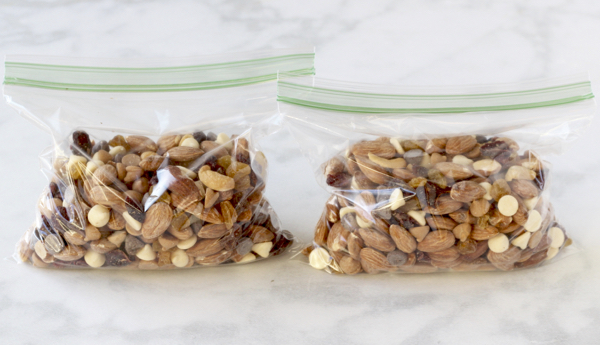 It can be hard to say no to chips and cookies during that mid-afternoon slump… but it's a whole lot easier when you're supplied with a stash of healthier alternatives! Prep ahead healthy snack-size foods like homemade trail mix blends in individual bags. When the afternoon munchies hit, you'll be ready to go!
4: Prep Your Veggies as Soon as You Get Home From The Grocery Store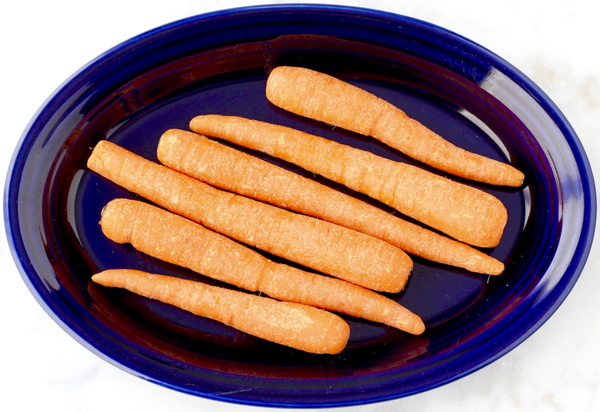 Another simple trick is to simply wash and chop your vegetables right away before storing them in the fridge or freezer for the upcoming week's meals! You'll thank yourself later when dinnertime rolls around and your vegetables are already prepped and ready to go!
5: Stock up On Ello Duraglass Food Storage Containers!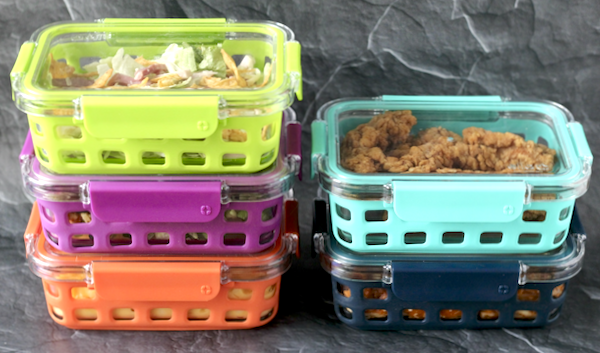 With protective silicone slevees and microwave safe lids, the Ello glass food storage containers are my favorite! The clear lids make it easy to see the contents inside, and thanks to the leak proof lids you'll be able to easily store food without the mess!
Plus, thanks to the glass containers, there will be no stains or mess left behind! When heating up leftovers, you can even pop them into the microwave or oven. Ello Duraglass Containers are oven safe up to 425 degrees!
Trust me… these dishwasher safe food storage containers make meal prep a breeze!
So what are you waiting for? Give Ello Duraglass Food Storage Containers a try for yourself!
View all Ello Food Storage Products and learn more HERE.
So, what are your favorite ways for How to Meal Prep When You Are Busy?
Share with us in the comments below!