I may get
paid
for ads or purchases made through links in this post.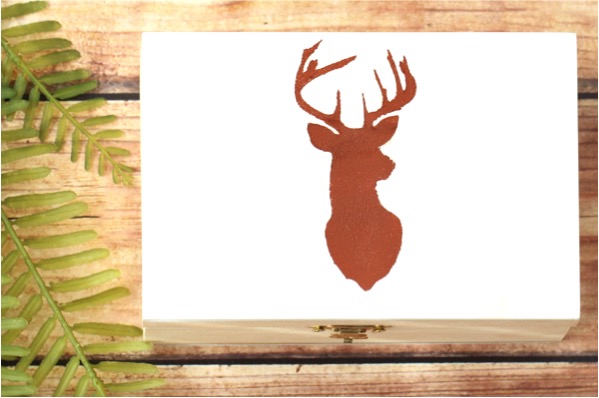 A BIG thank you to Jerry's Artarama for sponsoring today's post: How to Make a DIY Painted Wood Box!
Are you wondering how to stencil on wood with acrylic paint? Check out this easy tutorial for a Painted Wood Box. This DIY project can be completed with just a couple of materials and you don't need to have any painting skills!
This wooden box craft idea makes a perfect personalized gift, desktop storage box, or place to stash your keepsakes!
If you're wondering how to paint with stencils without bleeding, check out some of my best stenciling techniques below. The results are seriously perfection!
Are you ready for this painted wooden box tutorial? Here's what you'll do…
How to Make a DIY Painted Wood Box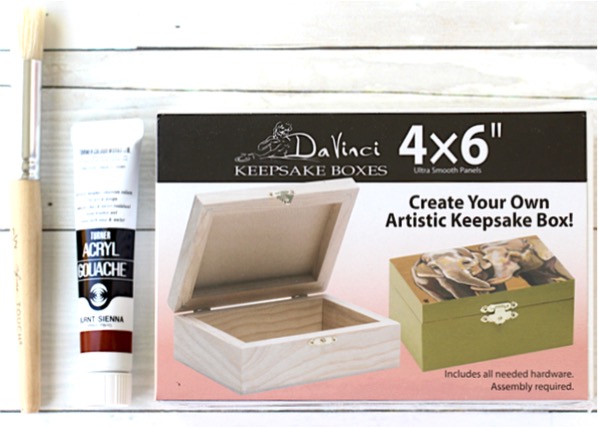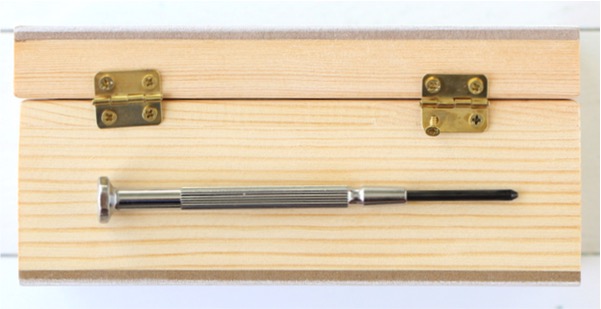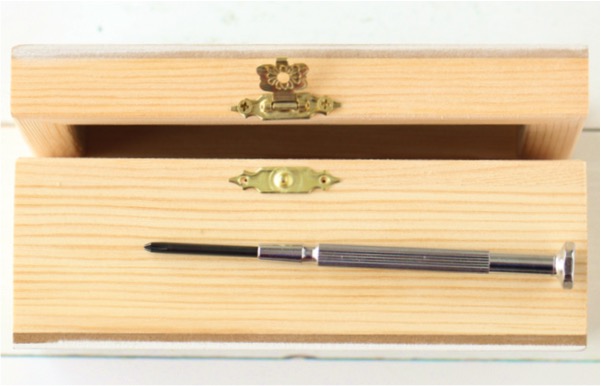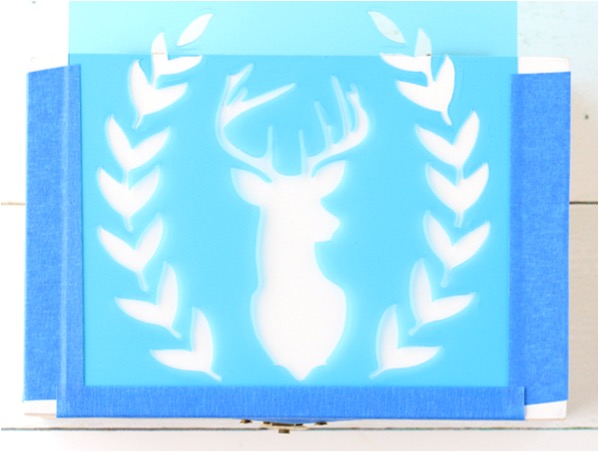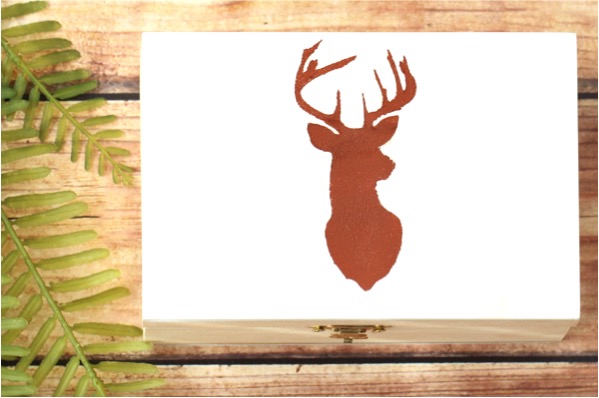 What You'll Need for This DIY Painted Wood Box:
What You'll Do:
Attach hardware and assemble your wood box per instructions.
Using painters tape, secure the stencil on top of the wood box.
Pour brown acrylic paint into a disposable plastic container.
Carefully dab your brush in the paint and blot it a couple times, you don't want it overloaded with paint.
Hold down the stencil with your fingers and carefully apply the paint in an up and down motion until fully coated. Allow to dry.
Then apply a 2nd coat if needed, and allow to dry completely.
Wasn't that easy? It's such a simple yet stunning way to add a special touch to your wooden box!
If you're on the hunt for higher quality art materials, you should definitely check out Jerry's Artarama! They have a wide range of paints, brushes, drawing supplies, and more that are a go-to for many painters and crafters.
Learn more and find the supplies you need for your next DIY project online HERE.
So, have you made this DIY Painted Wood Box?
Share with us in the comments below!