I may get
paid
for ads or purchases made through links in this post.
A BIG thank you to ECOFREAKS for sponsoring today's post: How to Stay Healthy This Winter!
Looking for some simple tips for How to Stay Healthy This Winter? It's so important to take care of yourself during the Winter, and that includes staying healthy and fit. These simple wellness tips and habits will help you power through your chilly days… all Winter long!
From boosting your fruit & veggie intake to keeping your your hands clean on the go, there are so many ways to stay healthier this season!
Here are some easy tips that will help you and the family stay well during the cold months ahead…

How to Stay Healthy This Winter
1: Hide Fruits & Veggies In Your Morning Smoothies
If you're already buying spinach or carrots for the week, why not use them in a smoothie? With enough fruit in the mix, you can't taste the veggies and won't even know that they're there!
I have a smoothie with spinach and carrots every day, and love it!
2: Serve Salads With Dinner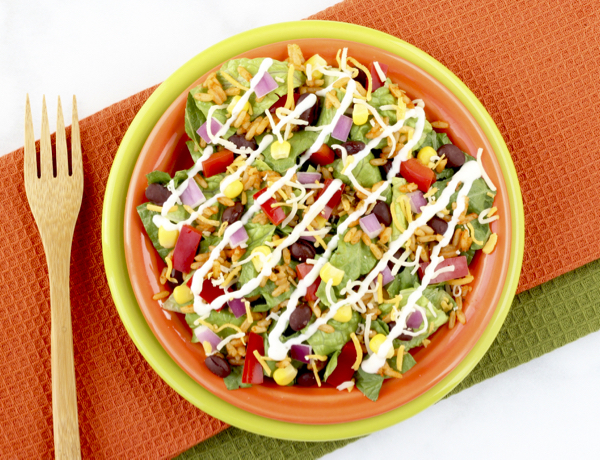 I recommend serving a salad just before dinner. When everyone is hungry it will make eating salads so much easier! If you're too busy to make a salad from scratch, opt for the salad kit bags available from your grocery store.
3: Add Vegetables to Every Meal or Snack
Another simple way to stay healthy this season is to ramp up the veggies in your diet.
For example, you can pack a small salad for your lunch, use vegetables and dip for an afternoon snack, or add an extra vegetable or two to the family's dinner.
4. Stay Hydrated At Home… And On The Go
Another simple way to stay healthier is to avoid getting dehydrated. Water is needed for the entire body to function well, so be sure to keep sipping on water throughout the day… both at home and when you're on the go!
I always like to take along a reusable tumbler full of water when I'm out and about.
5: Take Vitamins
With the Winter season comes increased stress and strain on your immune system, so fight back against sickness with supplements! I like to make sure I'm taking my B-Vitamins, Vitamin C, Vitamin D, and a Multivitamin every day.
6: Clean Counter Tops, Stainless Steel Appliances, & Other Surfaces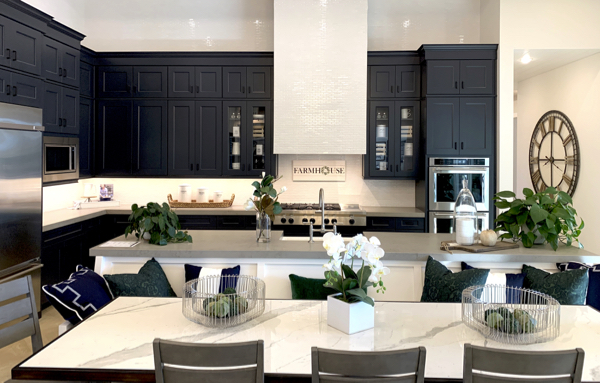 You can find illness-causing germs all around your house, that's why it's so important to to clean counter tops, stainless steel appliances, bathrooms, and more to prevent the spread of bacteria.
I recommend using a microfiber cloth and an alcohol based cleaner.
7. Get Enough Sleep
This may be a no-brainer, but getting enough sleep the night before is vital to staying healthy and energized throughout the day. I aim for 7 – 9 hours each night to make sure I've got the energy I need for the next day.
8. Take a Walk on Your Lunch Break
Exercising more will actually give your immune system a boost. Try a brisk workout before you go to work in the morning, or take a walk outside at lunchtime. The fresh air will do you a lot of good.
9: Dress in Layers to Avoid Getting Chilled
Layer your clothing, whether you're at home or heading out. You can wear a T-shirt, long-sleeved shirt, and a sweatshirt over the top.
This way, you can peel off layers if needed to maintain the perfect comfort level. Layers will also help you stay comfortable if you go out.
10: De-stress Your Life
I've learned that stress can cause a lot of unhealthy habits. From not sleeping well to stress-eating, there are a lot of negative consequences to not taking care of your mental health.
So take breaks throughout the day, and don't forget to kick your feet up at the day's end! One of my favorite ways to relax is to read a good book or watch a fun movie. Giving yourself time just for you has to be a priority… it's okay, you deserve it!
11: Keep Your Hands Clean On-The-Go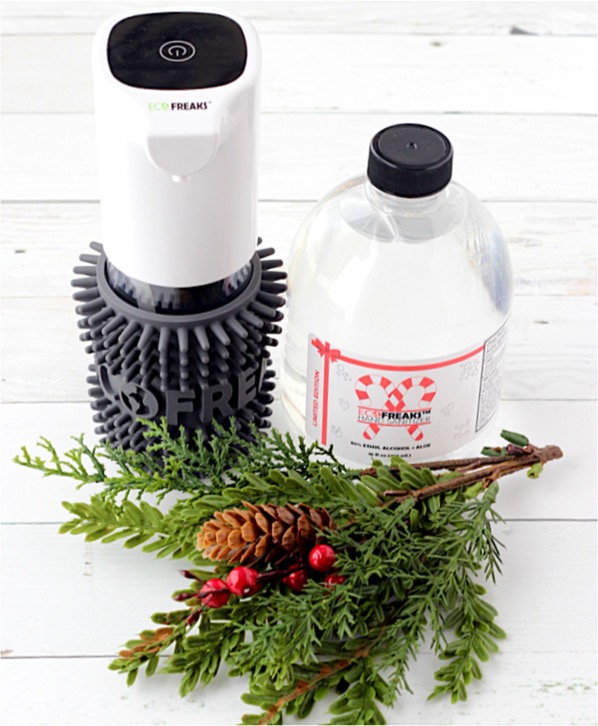 Are you out running errands or picking the kids up from school? Leave the germs outside and keep it clean inside with the Clean Freak Car Dispenser!
This automatic hand sanitizer dispenser fits conveniently in your cup holder and is perfect for when you and your family are on-the-go!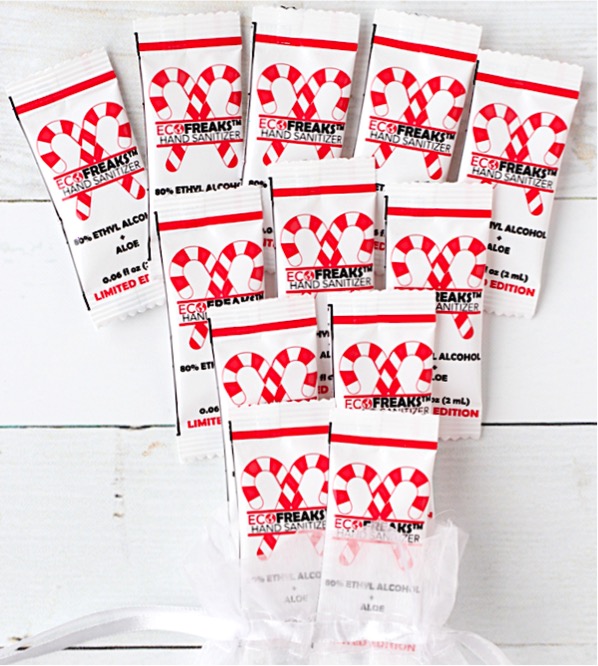 On the hunt for a last minute gift idea or stocking stuffer? These Holiday Gift Sets really are the perfect gift for 2020! They feature a limited time Peppermint Scent that smells amazing!
ECOFREAKS Hand Sanitizer can go where you go; in your purse, in your car, or in your kids' lunchbox!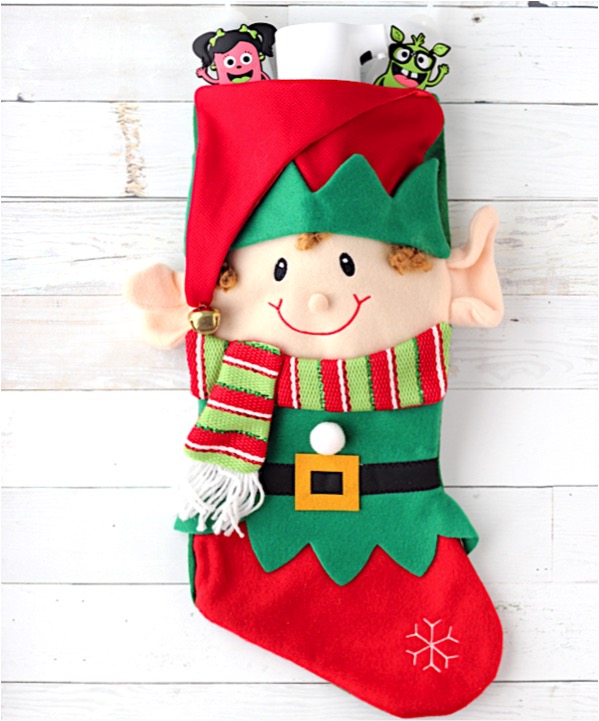 I personally love how ECOFREAKS is focused on helping the environment and making a difference in the community. They partner with organizations like World Wildlife Fund, One Tree Planted and many more working to make the world a better place!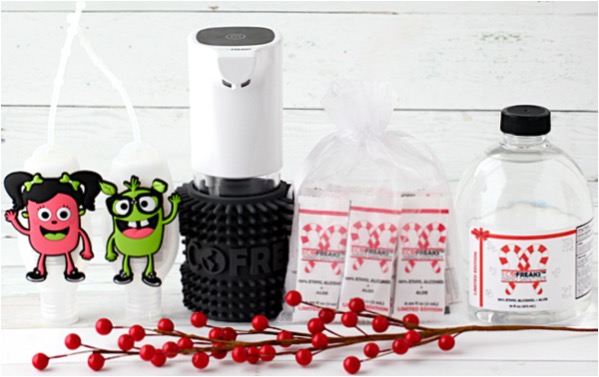 So what are you waiting for? Start discovering new hand sanitizer products you'll love today!!
To check out the full product line, visit www.ecofreaksusa.com!
So guess what… right now you can enter to win a limited edition peppermint hand sanitizer gift set!!
The winner will receive one ECOFREAKS Limited Edition Peppermint Hand Sanitizer Gift Set.
Go enter to win today!
To Enter: Follow @ecofreaks_usa on Instagram and comment on this blog post.
Giveaway Rules: 1 Entry Per Person; Open to U.S. Residents only; Must be 18 yrs or older to enter; Winner will be randomly selected using Random.org; Giveaway winner will be notified by email; Prize is non-transferable, and no substitutions will be given; By receipt of prize, winner agrees to release and hold harmless DIY Thrill and any associated sponsors from and against any claim or cause of action, arising out of participation in the promotion or receipt or use or misuse of any prize; Giveaway ends 12/31/20 at 11PM PST.
So, what are some of your favorite ways for How to Stay Healthy This Winter?
Share with us in the comments below!