I may get
paid
for ads or purchases made through links in this post.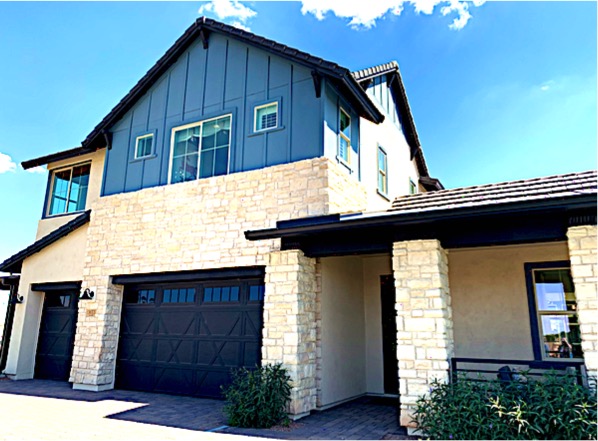 A BIG thank you to Solarity Credit Union for sponsoring today's post: Perks to Homeownership!
Are you wondering what are some of the benefits of homeownership vs renting? Stability and being able to put down roots are some huge reasons why you may want to consider buying your own home. You have to live somewhere… so instead of paying off your landlord's home, pay off your own!
Go check out some of my favorite Perks to Homeownership…

Perks to Homeownership
Cheaper Than Renting
With the current low interest rates, a mortgage payment might be cheaper than renting a home.
Long term, buying will save you so much money compared renting. Once you pay off your loans you'll eliminate your monthly housing payment entirely!
Stable Monthly Payments
With a fixed-rate mortgage, you can keep your monthly housing costs steady and predictable.
One of the biggest benefits of owning a home is that it protects you during periods of inflation. For example, if you have a 15 or 30 year fixed-rate mortgage, the price you pay for housing won't change for the term of your loan – no matter what happens to the economy or interest rates.
Fluctuating property taxes or homeowner's insurance can change monthly payments, but that won't typically be as much compared to rent increases.
You Can Make Cosmetic Changes
Owning your own home means you'll have the freedom to make changes to customize it to your style. It means you can paint the walls any color you want, attach permanent fixtures, and update your landscaping. These are also affordable ways to make your house look brand new!
You Build Equity Every Month
In my opinion, the greatest perk of buying a home is you build equity every single month while paying down your mortgage. It's almost like a savings account.
Houses are historically appreciating assets, so after 15 – 30 years you'll have a strong chance to sell your home for more than you paid for it!
Buying a home for the first time can definitely be a bit nerve-wracking. Whether you're a first-time homebuyer, an empty nester, or part of a growing family, Solarity Credit Union has loan options to fit nearly every situation!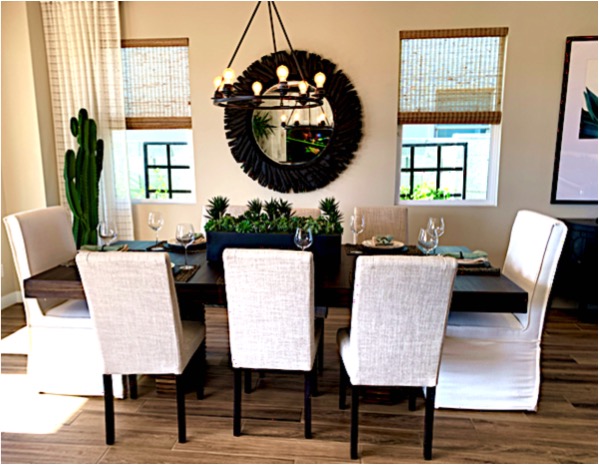 Is it time for another holiday gift run? Shopping is even more fun when it's FREE, right? So guess what… right now you can enter to win a $100 Visa Gift Card!! Use it to pick up something you need, spend it on some Christmas gifts, or just treat yourself to some splurge time!
The winner will receive one $100 Visa Gift Card.
So what are you waiting for? Go enter to win today, and get ready for a fun little shopping spree!
To Enter: Follow @SolarityCreditUnion on Instagram and comment on this blog post about what home means to you.
Giveaway Rules: 1 Entry Per Person; Open to U.S. Residents only; Must be 18 yrs or older to enter; Winner will be randomly selected using Random.org; Giveaway winner will be notified by email; Prize is non-transferable, and no substitutions will be given; By receipt of prize, winner agrees to release and hold harmless DIY Thrill and any associated sponsors from and against any claim or cause of action, arising out of participation in the promotion or receipt or use or misuse of any prize; Giveaway ends 12/13/20 at 12AM EST.
Update: This giveaway has now closed. Congratulations to the winner: Amanda W
So, what are some of your favorite Perks to Homeownership?
Share with us in the comments below!