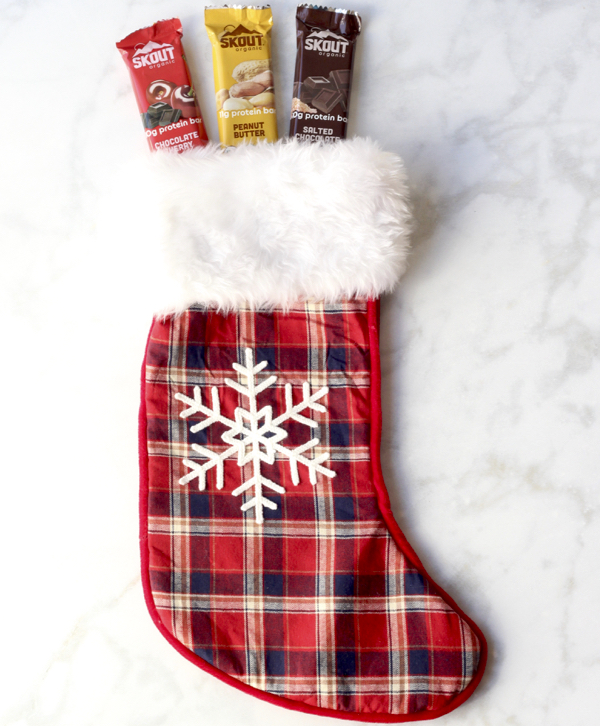 A BIG thank you to Skout Organic for sponsoring today's post.
It's time to get those Christmas stockings filled! But are you unsure what your favorite hiker, camper, or outdoorsman might want in their stocking? These brilliant last-minute gifts will help you stuff those stockings with fun surprises for the active, outdoor lovers in your life!
Here are my favorite Stocking Stuffers for Outdoor Enthusiasts…
Stocking Stuffers for Outdoor Enthusiasts
1: Waterproof Matches
Have you ever tried to make a fire in a rainstorm? Waterproof matches will burn even if you get them wet, so they're the perfect gift for campers and backpackers.
2: Compass
If you keep seeing the same rock, tree, or bush, it's likely you've become disorientated. 🙂 That's why it's so important to have a compass on hand!
3: Emergency Candle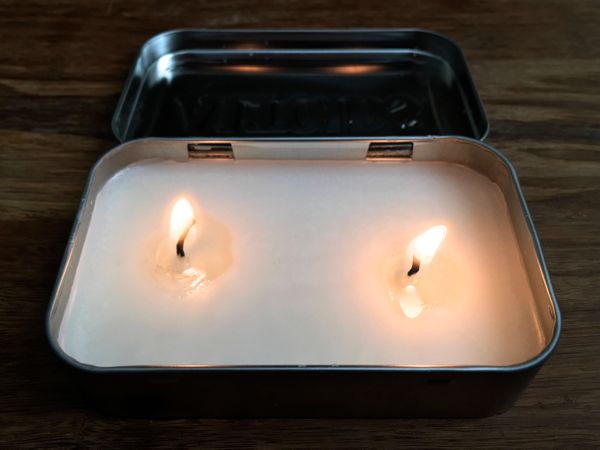 Since this DIY Tin Candle can be stashed away just about anywhere, they'll be prepared for any power outage or outdoor adventure that comes your way!
4: Water Purifying Straw
For campers and overnight hikers, it can be easy to run out of water. A standard water purifying straw will provide 1,000 gallons of clean and safe drinking water, perfect for all the outdoor enthusiasts in your life!
5: Paracord
The uses for paracord in the great outdoors are endless. From tying a tarp to trees, to creating a DIY fishing line, the possibilities go on and on!
6: Homemade Survival Kit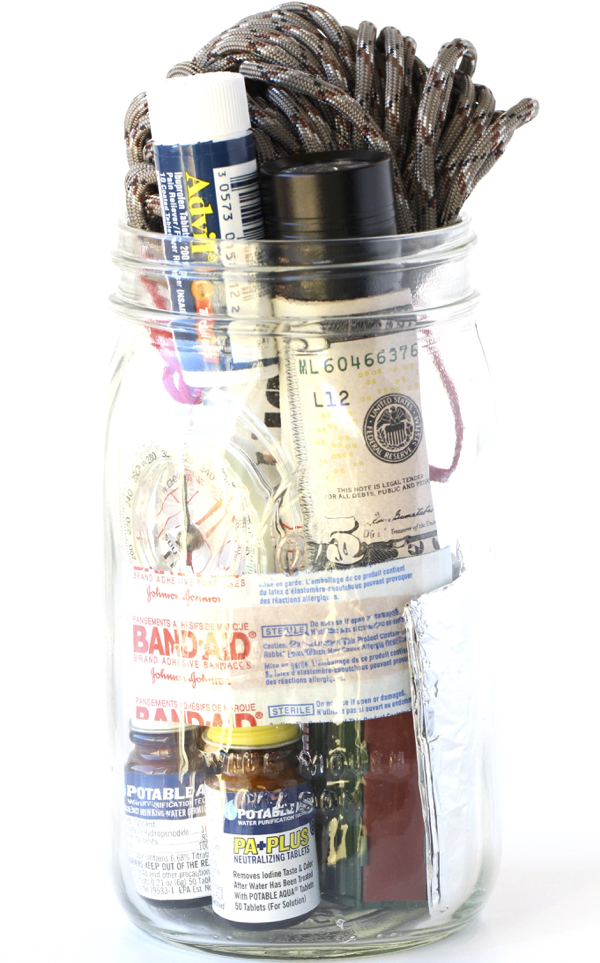 These homemade survival kits are quick and easy to put together and are the perfect kit to have on hand in case of an emergency. They're also great to take camping, too.
7: Compact Multi Purpose Survival Tool
A small survival tool can be used for cutting, sawing, opening canned food & bottles, and more. It's so versatile, and a must-have for hikers and campers!
8: Heat Reflective Survival Blanket
A lightweight and reflective blanket is great for keeping people warm in any emergency or outdoor situation. Also known as space blankets, these make the perfect small stocking stuffer.
9: DIY Mini Survival Kit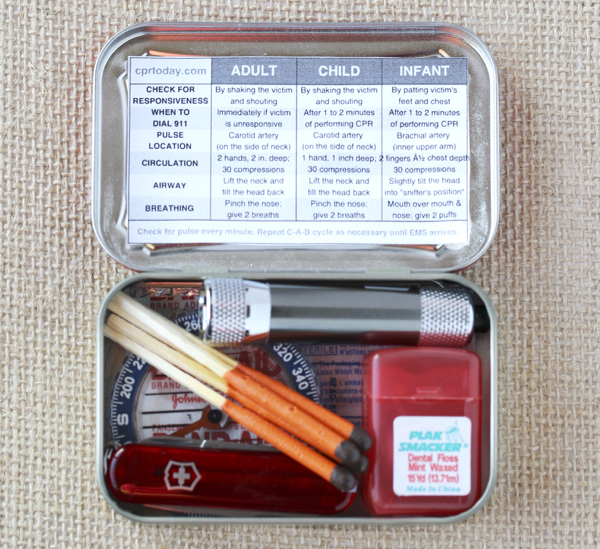 These Mini Survival Kits are quick and simple to make, and make the perfect addition to their hiking backpack, camping gear, or car's glovebox!
10: Skout Organic Protein Bars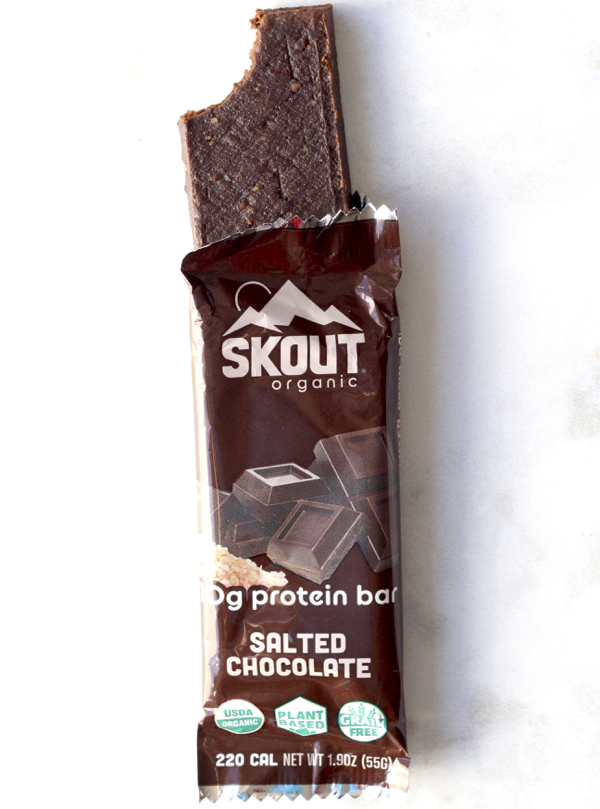 Looking for a protein packed treat that's perfect for outdoor adventures?
Skout Protein Bars are vegan, soy-free, and deliver 10g of plant-based protein with 7 organic ingredients or less. They're bound together with certified organic dates, so these bars are the perfect combination of soft texture, natural sweetness, and pure deliciousness! My family loves them!
They're great as a snack, meal and everything in between! Plus they're the perfect stocking stuffer for outdoor enthusiasts!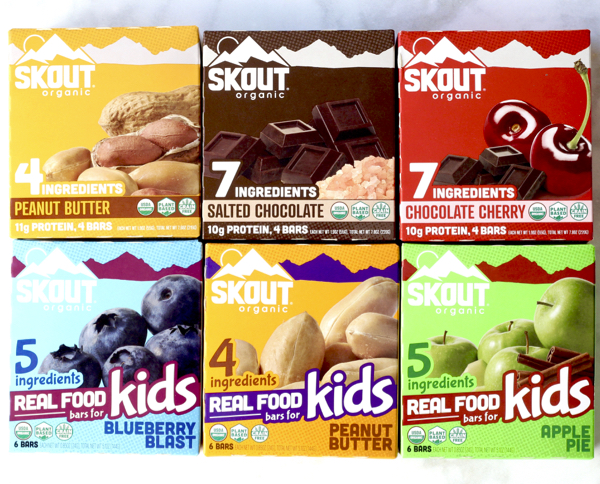 Have kids that love the outdoors as well? Add some Skout Organic Kids Bars to their stockings this Christmas, too!
With five ingredients or less, these Real Food Bars for kids are great for school, an afternoon of outside activities, and are perfect to keep in the car when hangriness strikes!
Find Skout Organic products at a store near you HERE.
You can purchase Skout Organic Bars online HERE. Want a sweet deal?? Save 15% off your order with promo code: DIYThrill
So, what are some of your favorite Stocking Stuffers for Outdoor Enthusiasts?
Share with us in the comments below!