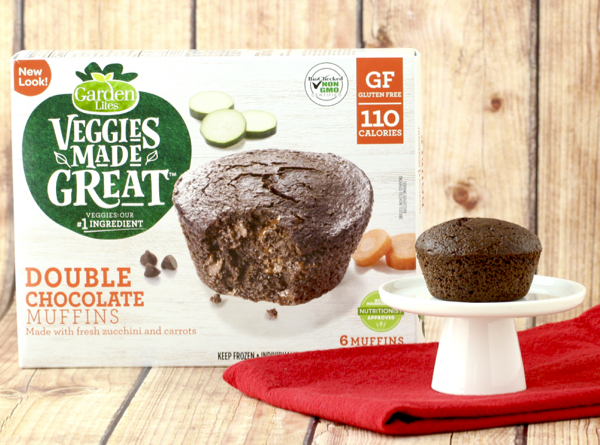 A BIG thank you to Veggies Made Great for sponsoring today's post.
So are you wondering if there's an easier way to get your child to eat vegetables?  From sneaking vegetables into their favorite meals to hiding them in their morning smoothies, there are so many clever ways to get your kids to eat more veggies!  Your kids will be begging for more vegetables without even knowing it!
Here are my favorite tips for How to Get Your Kids to Eat Vegetables…

How to Get Your Kids to Eat Vegetables
1: Have Your Kids Eat Veggies First
When your kids come home from school, offer them fresh cut veggies as a snack if they're hungry.  This way they'll at least get their veggies in first, before moving on to other snacks.
2: Hide Veggies In Your Morning Smoothies
If you're already buying spinach or carrots for the week, why not use them in a smoothie?  With enough fruit in the mix, your kids can't taste the veggies and won't even know that they're there!
My kids have a smoothie with spinach and carrots every day, and they love them!
3: Cut Vegetables Into Fun Shapes
Kids like to eat food they can eat easily, so cut up vegetables and keep them easily accessible in the fridge.  Try cutting them up into small, fun shapes and serving them with a low-fat salad dressing or dip!  Make veggie faces on tortillas with shredded carrots for hair, create veggie kabobs as snacks, construct celery boats together and add some peanut butter, or use miniature cookie cutters to cut fun shapes out of carrots.  The options are endless!
4: Sneak Veggies into Their Favorite Meals
Another easy way you can get your child to eat more vegetables is to disguise them in foods you know they already like to eat.  For example, you could top your pizza with spinach or add pureed veggies to spaghetti sauce.
5: Hide Vegetables in Mac and Cheese
One clever idea is to sneak some finely chopped vegetables into mac & cheese.  It's perfect for picky eaters who don't like eating their veggies!
6: Let Your Kids Help in the Kitchen
First, take your kids to a farmer's market or grocery store and let them help pick out some veggies.  When you get home, the let them wash, peel, and slice them, and help choose how to cook them.  Kids are more likely to eat what they helped  make.
7: Serve Salads With Dinner
I recommend serving a salad just before dinner.  When everyone is hungry it will make eating salads so much easier!  If you're too busy to make a salad from scratch, opt for the salad kit bags available at the grocery store.
8: Add Vegetables to Every Meal or Snack
For example, you can pack a small salad to your child's lunch, use vegetables and dip for an after-school snack, or add a vegetable or two to the family's dinner.
9: Be a Veggie Role Model
One of the easiest ways to encourage your child to eat healthier is to eat more vegetables yourself.  If they see you eating veggies, they're much more likely to give them a try!  Set a good example, and they'll be quick to copy you.
10: Start or End Their Day With Veggies Made Great Muffins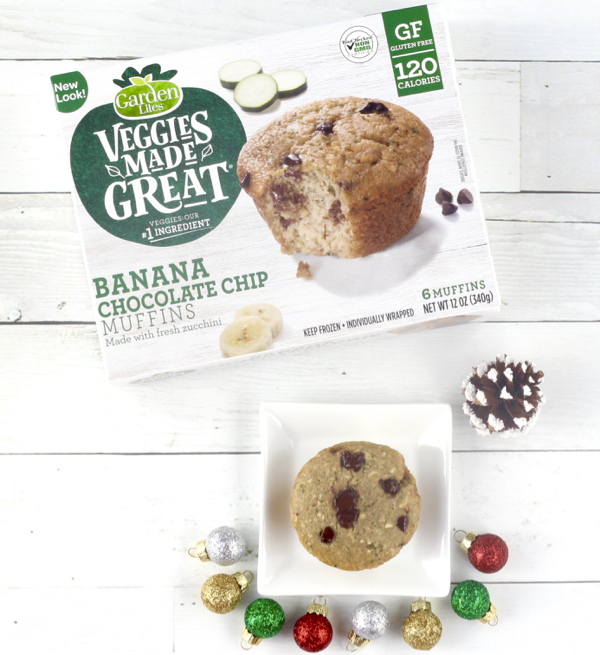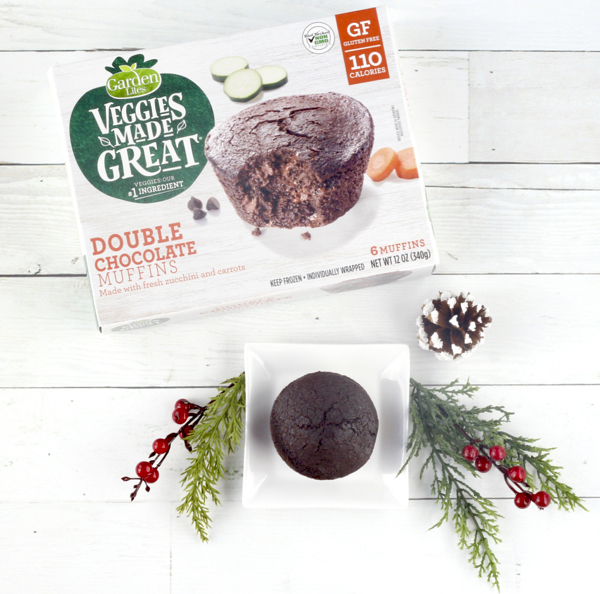 Don't forget veggies at breakfast and dessert!  Have you tried Veggies Made Great Muffins yet?  You can choose from yummy options like Double Chocolate Muffins and Banana Chocolate Chip Muffins!
These healthy snacks are veggie rich and are great for picky eaters, or anyone who wants to sneak some extra veggies into their diet.  They make a delicious breakfast on-the-go or a decadent dessert!  Seriously… they're so delicious!
Find Veggies Made Great products in the freezer section at a store near you and download a coupon HERE.
If you take the time to go through these steps, you'll find it isn't so hard after all to get kids to eat healthy!
So don't miss out!  Join us to get the latest DIY Thrill Projects, Easy Recipes, DIY Hacks and more right here…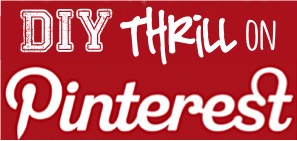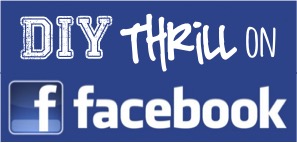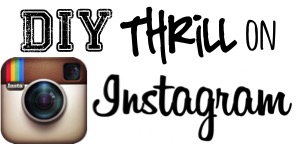 So, what are some of your favorite ways for How to Get Your Kids to Eat Vegetables?
Share with us in the comments below!