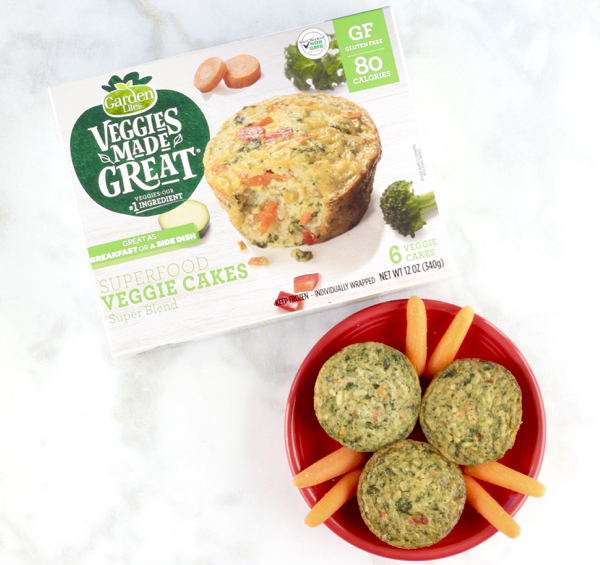 A BIG thank you to Veggies Made Great for sponsoring today's post.
On the hunt for some Easy Ways to Sneak Veggies Into Your Day?  I've got some simple (and delicious) ways to incorporate more vegetables into your diet.  Not only can veggies be delicious, but they also have amazing health benefits that will help you feel fantastic from the inside out!
Read on to learn some of my favorite ways to eat more vegetables…
Easy Ways to Sneak Veggies Into Your Day
Here are some of my favorite ways to add more veggies to your diet while you're powering through your day…
1: Hide Them in Your Smoothies
If you're already buying spinach or carrots for the week, why not use them in a smoothie?  With enough fruit in the mix, the spinach and carrot flavor fades to the background so you can enjoy a healthy boost in your smoothie that actually tastes great!
I have a smoothie with spinach and carrots every day for lunch, and I love how healthy and delicious they are!
2: Snack on Fresh Cut Veggies When the Afternoon Munchies Hit
Before reaching for the chips, grab some carrot sticks and ranch.  After snacking on this healthy treat, you may not even be hungry for this chips at all!
3: Add Veggies to Your Pasta Sauce
Do you want a fresher, more unique taste of pasta sauce than what you can find in the stores?  Simply add finely chopped zucchini, mushroom, onions, eggplant, or yellow squash to your spaghetti sauce.  The smaller you chop them, the less likely you are to notice they're there!
4: Serve a Salad Before Every Dinner
I know we're all excited to get to the main meal, but serving up salads before dinner is a great way to get more greens into your day!  Try loading your salads with as many raw veggies as you can: cucumber, grated carrots, zucchini, cabbage, onions, radishes, tomato, etc.  Or try adding some spinach leaves into the mix, too.  The more colorful you can make it, the better!
Having a salad every day is one of the easiest healthy eating habits you can have!
5: Start Your Day With Veggies Made Great Superfood Veggie Cakes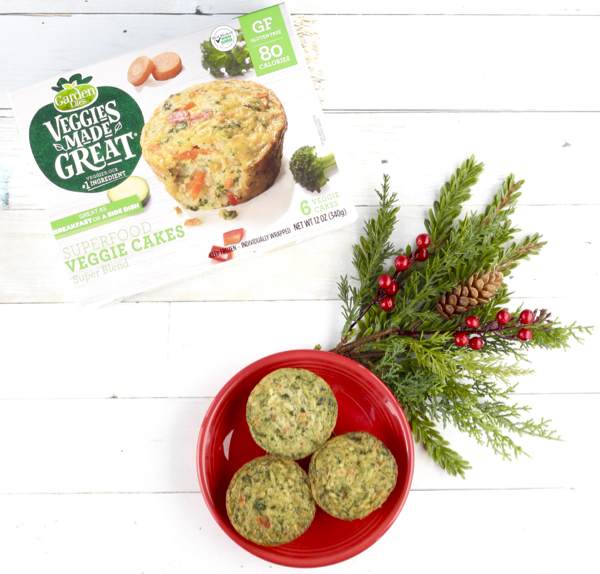 Don't forget veggies at breakfast!  Have you tried Veggies Made Great Superfood Veggie Cakes yet?  This healthy snack from Veggies Made Great is veggie rich and is great for picky eaters and people who need some extra veggies in their diet.  Enjoy it as a breakfast quiche on-the-go or quick veggie side dish for dinner!
Find Veggies Made Great products in the freezer section at a store near you and download a coupon HERE.
If you take the time to go through these steps, you'll find it isn't so hard after all to increase vegetables in your diet!
So don't miss out!  Join us to get the latest DIY Thrill Projects, Easy Recipes, DIY Hacks and more right here…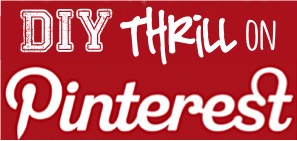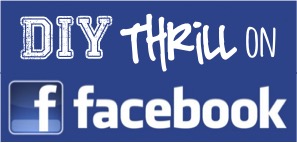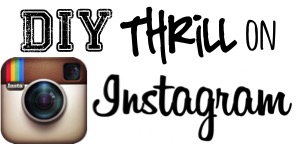 So, what are some of your Easy Ways to Sneak Veggies Into Your Day?
Share with us in the comments below!