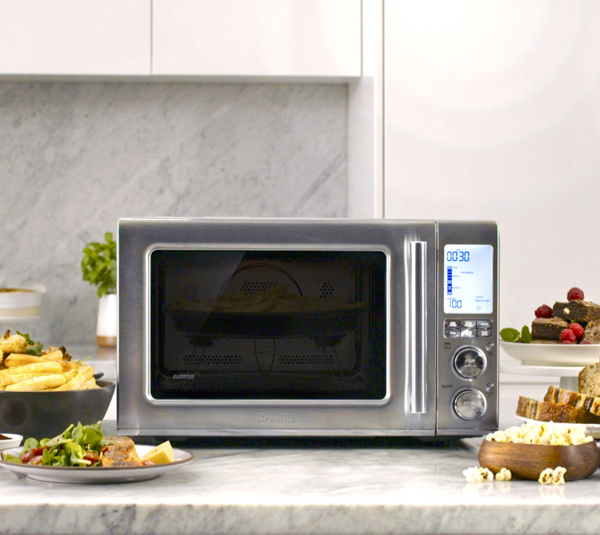 A BIG thank you to Best Buy for sponsoring today's post.
Would you like to turn your small kitchen into the space of your dreams?  A foot or two of counter space doesn't leave a ton of room to work with, so you have to prioritize your tiny house kitchen essentials.  That's why I love appliances with multiple uses.  For example, this Breville Combi Wave 3-in-1 Microwave is the perfect way to save space!  It combines an air fryer, convection oven and microwave in one appliance so you can create delicious meals for every cooking occasion!
It's so versatile and a must-have for any tiny kitchen!  Read on to discover some of the innovative features this microwave has…
Compact Kitchen Ideas for Your Tiny Home
So, what are some of the features?
3-in-1 Versatility:
You can make golden French fries with the Air Fry function, enjoy roast chicken and gooey chocolate brownies with the Convection Oven function, or defrost delicious soups and reheat your lasagna with the Inverter Microwave function.  It's totally hassle free!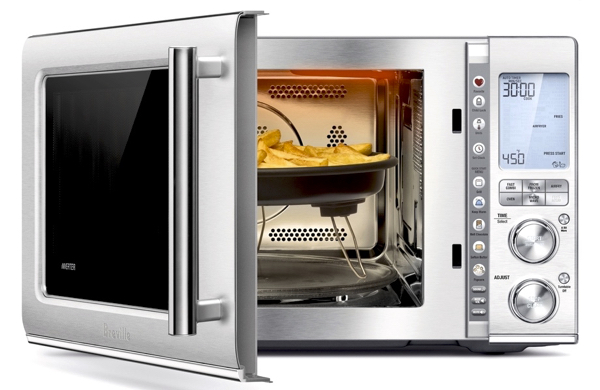 Soft Close Door:
The Combi has an 80% quieter soft close door, so you won't have to worry about your microwave door slamming shut!  It's also 50% quieter while in operation.
I also love the clever touches like child lock and mute buttons.
Faster Cooking:
The "Fast Combi" function of the Combi Wave is designed to cook your favorite dishes faster.  It uses microwave, convection oven and grilling to achieve the desired temperature and perfect results in less time!
It's also powered by the Element iQ system, which uses smart algorithms to steer power where it's needed to create the perfect cooking environment.
The Power Smoothing Inverter gives you precise and even heat distribution.  It even reheats and cooks dishes evenly for more delicious results.  How nice is that?!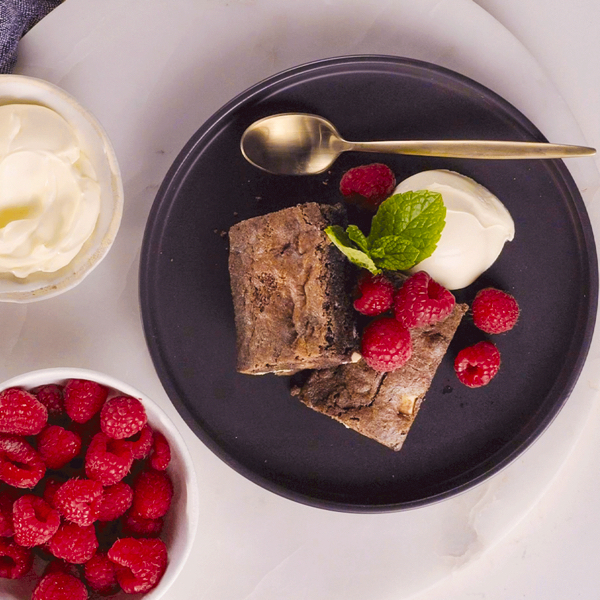 See… I told you it was versatile!  So, now that you know more about these Compact Kitchen Ideas for Your Tiny Home, shop this and more smart kitchen appliances at Best Buy.
So don't miss out!  Join us to get the latest DIY Thrill Projects, Easy Recipes, DIY Hacks and more right here…