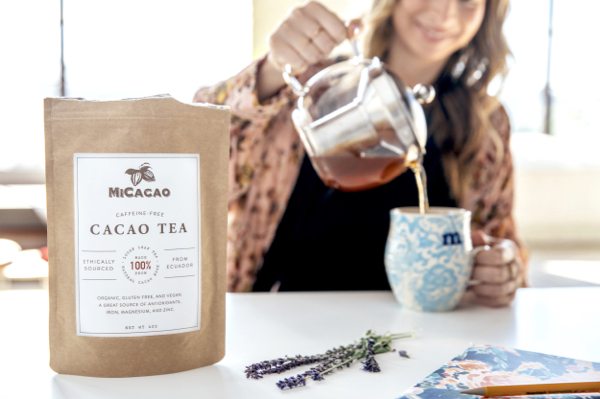 A BIG thank you to MiCacao for sponsoring today's post.
On the hunt for a fun new tea with a delicious twist? MiCacao uses the husks of 100% organic cacao beans to create a unique tea experience that's both healthy and yummy.  The tea is light with a hint of chocolate and is packed with antioxidants, vitamins, and minerals.  Trust me… it's so good!
The cacao bean is found inside the pulp of the cacao fruit and serves as the raw ingredient for chocolate.  Just like the skin of a baked potato, the shell of the cacao bean has more nutrients than the stuff on the inside!  Cacao is rich in antioxidants (40x more than the amount in blueberries), has mood enhancing properties, and is caffeine-free!
Are you ready to take your tea to the next level?  Here's how to Get Cozy With This Dreamy Tea…
Get Cozy With This Dreamy Tea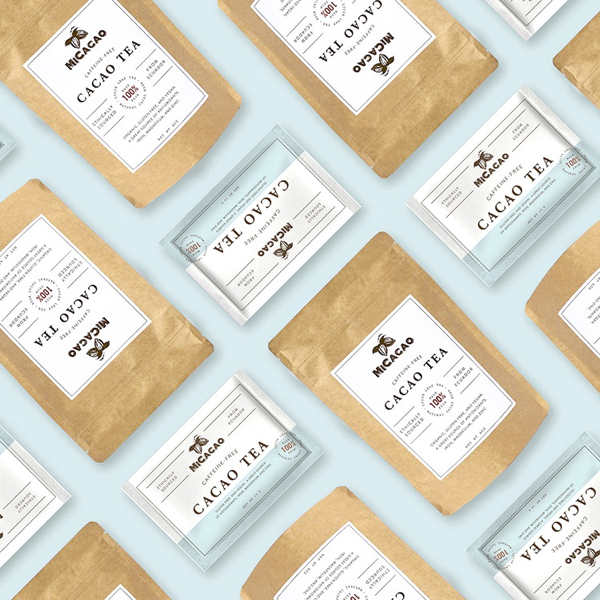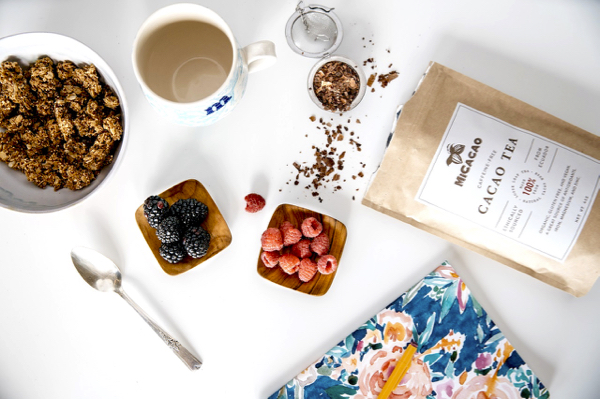 Where to Find MiCacao Tea + Get 10% Off!
So are you ready to give it a try?
Micacao ethically sources their cacao from environmentally conscious and sustainable farmers.  Their beans are grown without pesticides, chemicals, or GMOs.  I love how they only partner with organizations who operate with the highest standards of quality throughout the bean-to-cup process!
You can purchase MiCacao tea online HERE.  Want a sweet deal??  Save 10% off your order with promo code: diythrill
Looking for a delicious, caffeine-free alternative to coffee?  This cacao tea has a wonderful flavor, almost like a light hot chocolate.  It's the perfect sweet treat at the end of the day!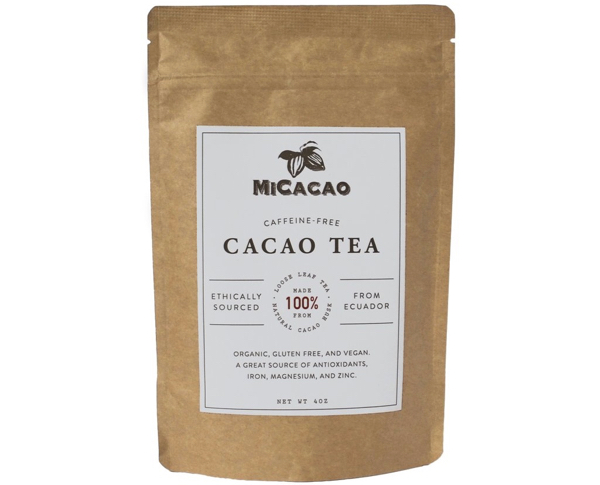 So what are you waiting for?  Give MiCacao Tea a try for yourself!
View all products and learn more HERE.
So don't miss out!  Join us to get the latest DIY Thrill Projects, Easy Recipes, DIY Hacks and more right here…