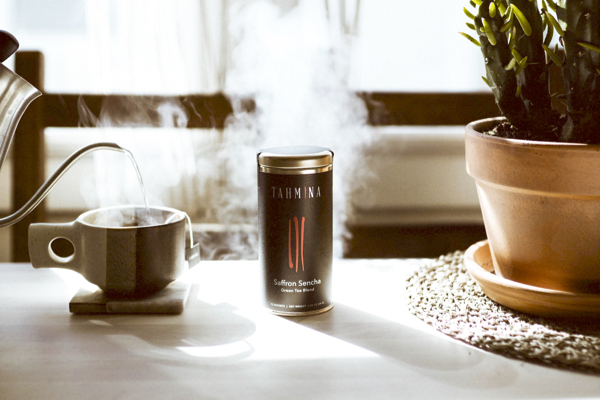 A BIG thank you to Tahmina for sponsoring today's post.
Craving a premium cup of tea?  Tahmina is a luxury tea company that specializes in culturally-inspired saffron teas.  These delicious tea blends are infused with quality saffron to capture a unique experience that comes to life in your cup.  You'll love how Tahmina creates a tea drinking experience that is not only beautiful, but tastes great too.  They have a number of fun flavors including Saffron Chai and Sencha to choose from!
The high quality saffron and loving care that goes into making each batch all result in a delicious cup of tea – you can truly taste the difference!  Read on to learn more about why I love Tahmina…
Why I Love Tahmina Tea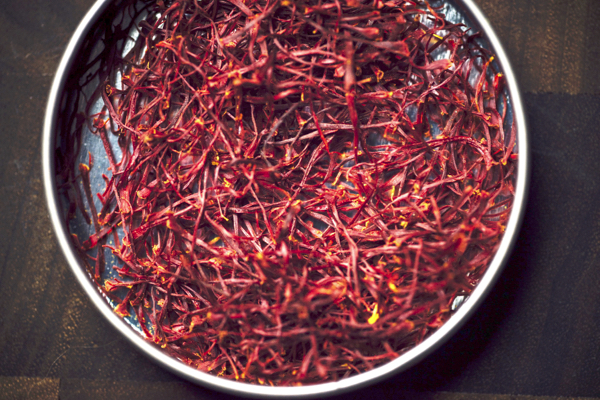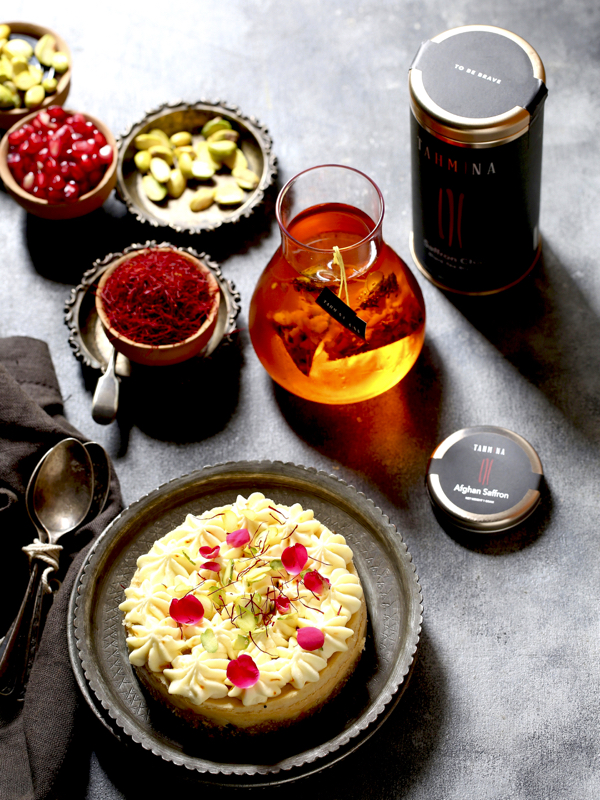 Not only do these teas incorporate lots of great ingredients that offer a variety of health benefits, but they are also a great way to relieve stress and wind down after a long day.  Tahmina has so many wonderful teas to choose from!
Where to Find Tahmina Tea + Get 15% Off!
So are you ready to give it a try?  You can purchase Tahmina Tea online HERE.  Want a sweet deal??  Save 15% off your order with promo code: DIYTHRILL15
Tahmina has several teas to choose from.  Explore fun new options like…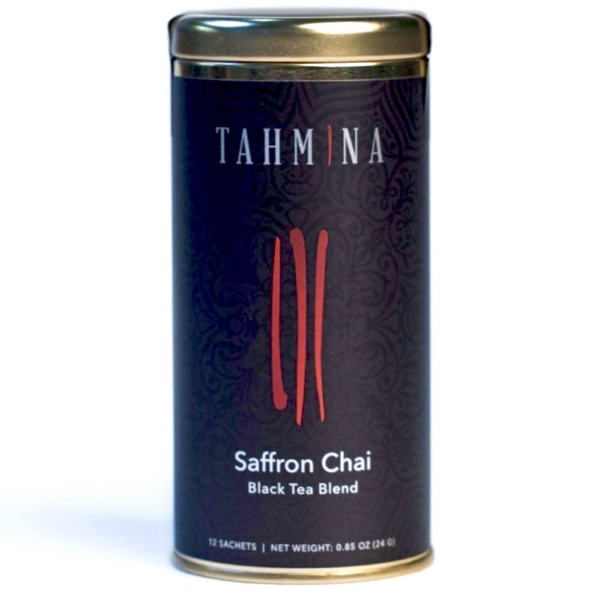 It's a bold, Assam black tea with Indian Chai-style spices and saffron.  This whole leaf blend has a robust body with multiple layers of flavor, finished by smooth, delicate notes of saffron.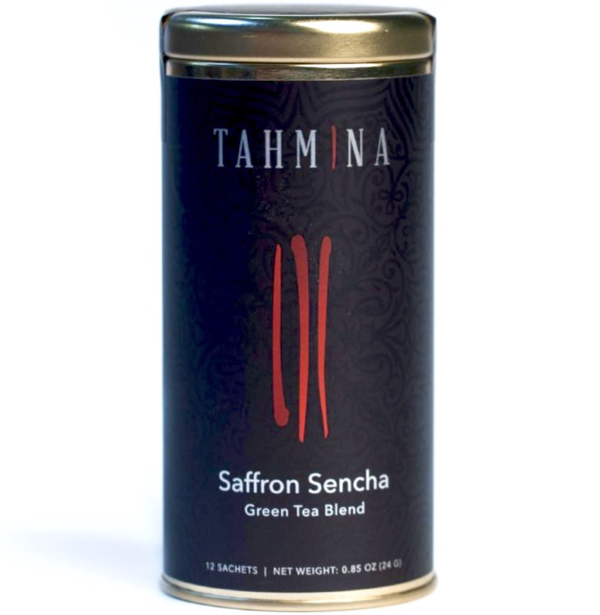 This steamed China green tea is infused with ginger root, lemongrass, peppermint, and saffron.  Rich in vitamins and antioxidants, this whole leaf blend is finished off with refreshing notes.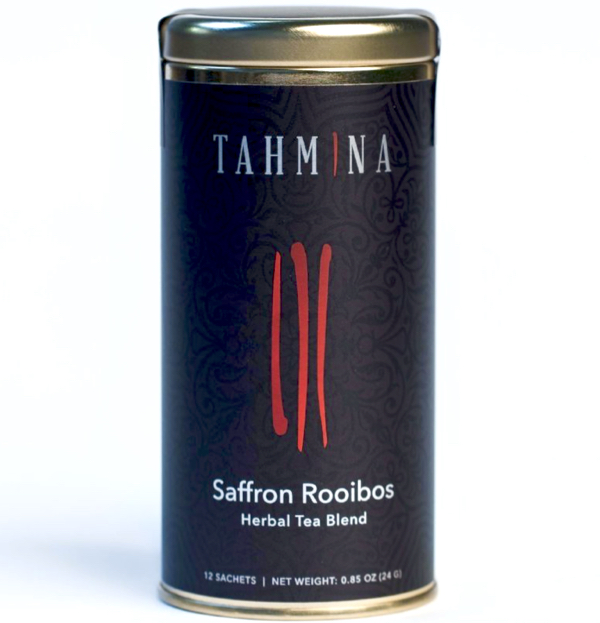 This caffeine-free tea includes honeybush, lemon, ginger and saffron.  It's a whole leaf blend that has a sweet and earthy body finished off with tangy and complex notes.

So what are you waiting for?  Give Tahmina Tea a try for yourself!
View all products and learn more HERE.
So don't miss out!  Join us to get the latest DIY Thrill Projects, Easy Recipes, DIY Hacks and more right here…