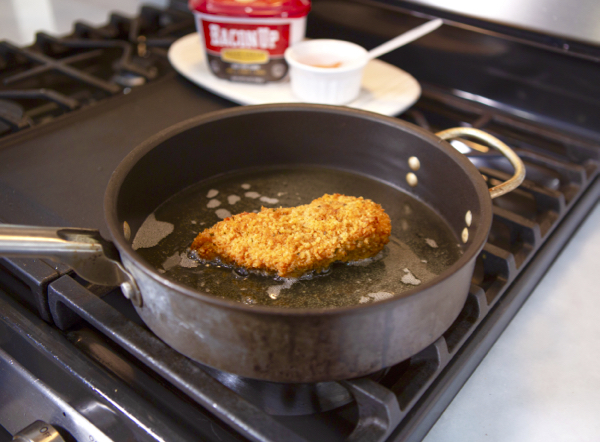 A BIG thank you to Bacon Up for sponsoring today's post.
What if I told you there's an easy way to maximize your food's flavor?  Well… there is!  Simply use Bacon Up Bacon Grease instead of butter, shortening, or cooking oil in almost anything you fry, cook, or bake!
So what is Bacon Up?  It's 100% authentic shelf-stable bacon grease, triple-filtered for purity.  Trust me, this little known trick adds BIG flavor to your food!
Perfect for bacon lovers and foodies, Bacon Up adds an irresistible flavor to everything from main dishes, sides, desserts, and even snacks.  Trust me, a drizzle on your popcorn makes it irresistible!  So, if you enjoy being creative and experimenting in the kitchen, then you have to give Bacon Up a try!
Are you ready to take your dishes to the next level?  Read on to learn more about Bacon Up…
This Little Known Trick Adds BIG Flavor to Your Food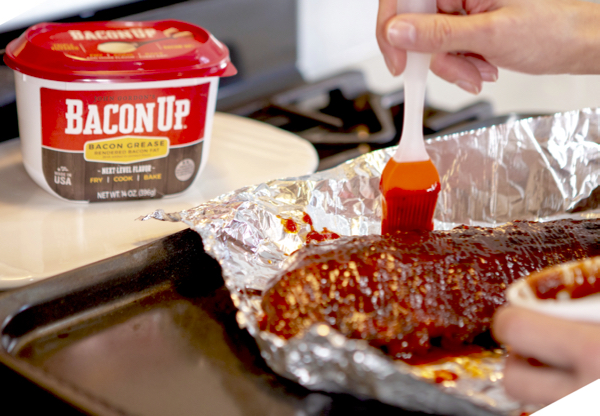 Bacon Up Bacon Grease adds a level of flavor and complexity that will take your favorite recipes to the next level!  You'll love how it's ready-to-go without the time, mess, or expense of frying pounds of bacon and rendering the grease.  It's just like you want it right out of the container!
Here's what Bacon Up can be used for:
Frying: Turkey, Fish, Chicken/Wings, Potatoes
Cooking: Eggs, Beans, Ribs, Vegetables
Baking: Biscuits, Muffins, Cookies, Muffins, Pie Crust, Cornbread — and much more. The flavor possibilities are endless!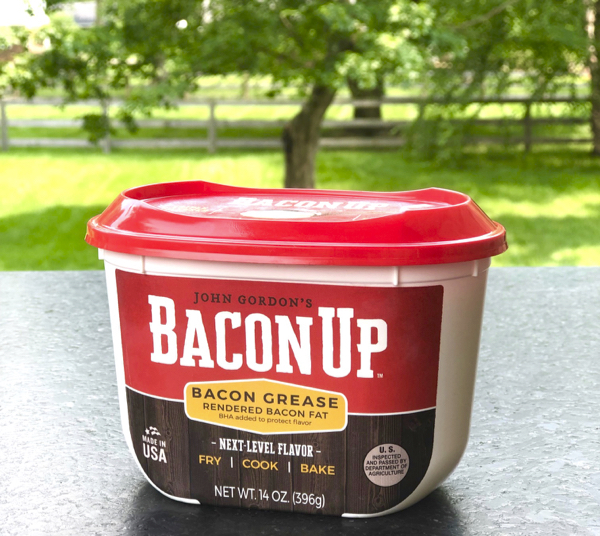 Pro Tip: Bacon Up can replace some or all of the shortening, vegetable oil, margarine or butter in a variety of sweet recipes. Most people agree that adding Bacon Up does not make baked goods taste like bacon, but rather adds a rich and irresistible flavor.  With baked goods, each recipe is a little different, but a general starting point would be to replace half of the butter or shortening called for with Bacon Up.
Where to Find Bacon Up:
Bacon Up is available on Amazon with FREE shipping in a 1 gallon bucket and 14 ounce container (coming soon).  It can also be found at select Buc-ee's travel centers and grocers in Texas & New Mexico.
So what are you waiting for?  Give Bacon Up a try for yourself!
View all products and learn more HERE.
So don't miss out!  Join us to get the latest DIY Thrill Projects, Easy Recipes, DIY Hacks and more right here…