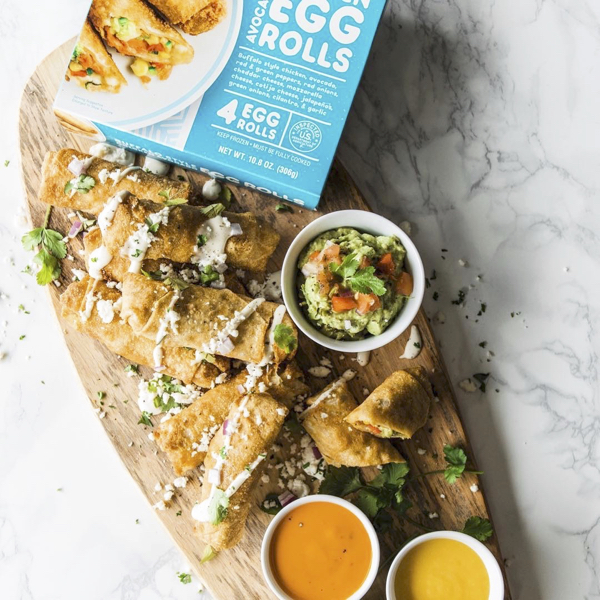 A BIG thank you to Happi Foodi for sponsoring today's post.
Wondering how to enjoy a gourmet meal at home when you don't have much time?  If you're looking to add some serious flavor to your meals, you're going to love Happi Foodi frozen meals. These chef created, foodie inspired dishes are the perfect way to keep your weeknight meals fun!  Let's be honest… delicious meals that are done and ready to eat in under 10 minutes are what dreams are made of!
Next time you head out for groceries, take a minute to swing by the frozen food section.  From unique entrees to fun appetizers, Happi Foodi has so many options to satisfy those cravings!  Dishes include Korean Style Beef & Ramen, Chicken & Dumplings, Shrimp & Grits, Avocado Egg Rolls, and Cheesy Arepas.  The best part?  Just a few minutes in the microwave, and dinner is done!
Read on to learn more about Happi Foodi…
Enjoy a Gourmet Meal at Home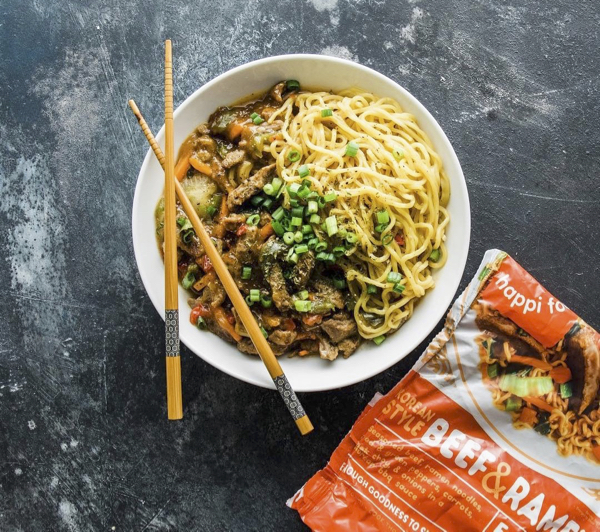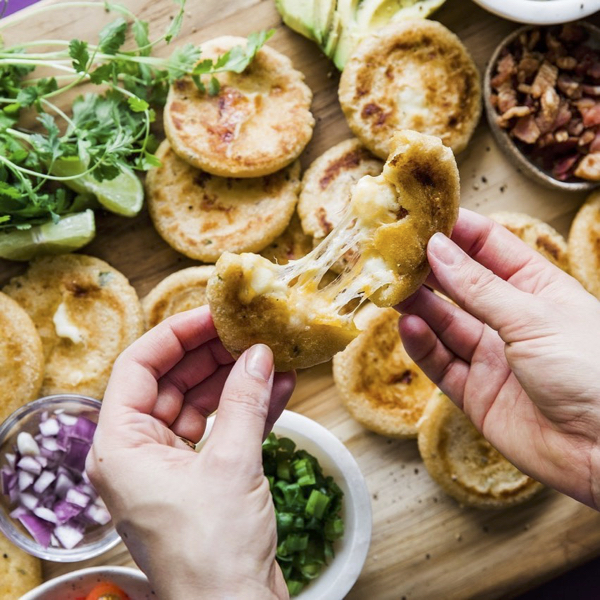 Are you planning a date night at home or fancy dinner?  Certain nights call for something a little more gourmet.  That's where Happi Foodi comes in!  Now you can skip going out, and enjoy your favorite dinners at home!
Where to Find Happi Foodi Meals + Coupons:
Find Happi Foodi products can be found in the frozen food section at a store near you HERE.  Want a sweet deal??  Enter your email and address into this form and Happi Foodi will mail you some coupons to try their NEW foodie inspired meals and appetizers.
So what are you waiting for?  Give Happi Foodi meals a try for yourself this week!
View all products and learn more HERE.
So don't miss out!  Join us to get the latest DIY Thrill Projects, Easy Recipes, DIY Hacks and more right here…