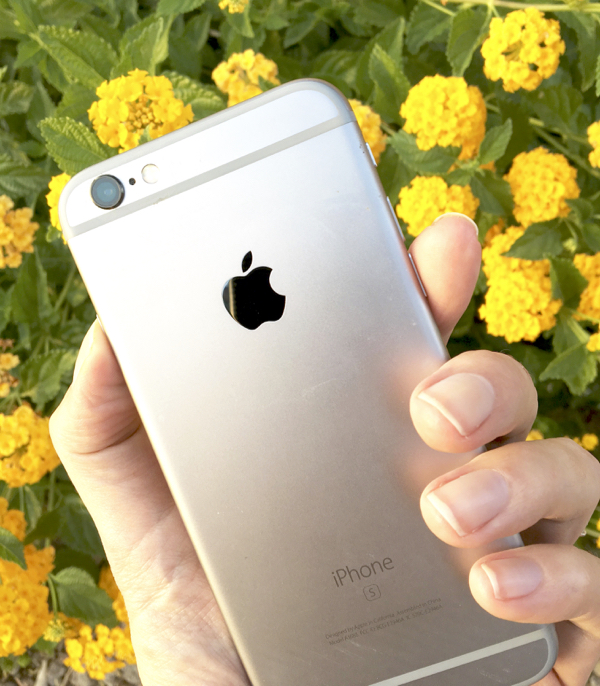 A BIG thank you to SellCell.com for sponsoring today's post.
Do you have an old phone that served you well but you no longer need?  Don't just put your old phone on a dark shelf and forget about it!  With SellCell.com, it's remarkably fast and painless to sell cell phones.  You can use the cash you get from selling your old phone to help pay for the new one!
SellCell.com is the No. 1 cell phone price comparison site in the USA and has helped over 2 million people sell phones & tablets since 2008!  They compare prices from all the top cell phone buyers so you can be sure you're getting the most cash for your old cell phone.  Simply pick the best deal, send off your phone, then get paid!
Here's how to Sell Your Phone for Cash Online…
Sell Your Phone for Cash Online

#2: Learn How Much You can Sell Your Phone For
Use the search box at the top of the page to search for the phone or tablet you want to sell.  Just answer a few questions about your device, and they will let you know how much it's worth!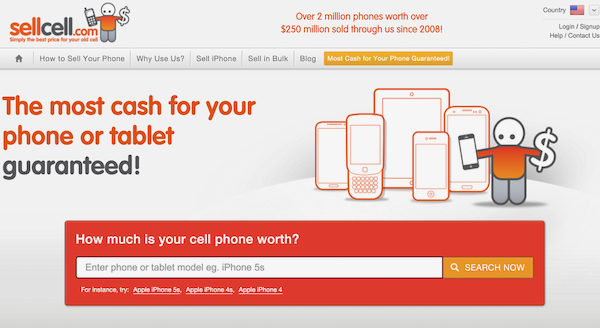 #3: Select the Best Deal
SellCell's unique comparison engine instantly compares prices from all the leading cell phone recycling companies in the US to get you the most cash for your used phone or tablet.  Select the buyer you want to sell your phone to and click 'Sell Now'.
#4: Ship your phone to the Company
Now, all you have to do is simply fill in all of the details and follow the instructions for shipping your phone to the company who's buying it from you!
#5: Get Your Payment
Once the buyer receives your phone they will inspect it and send you money through your preferred payment service!  Just relax and wait for the cash!  Selling your phone with SellCell.com couldn't be simpler!
So what are you waiting for?  Go learn more and find out what your cell phone is worth today at SellCell.com.
So don't miss out!  Join us to get the latest DIY Thrill Projects, Easy Recipes, DIY Hacks and more right here…