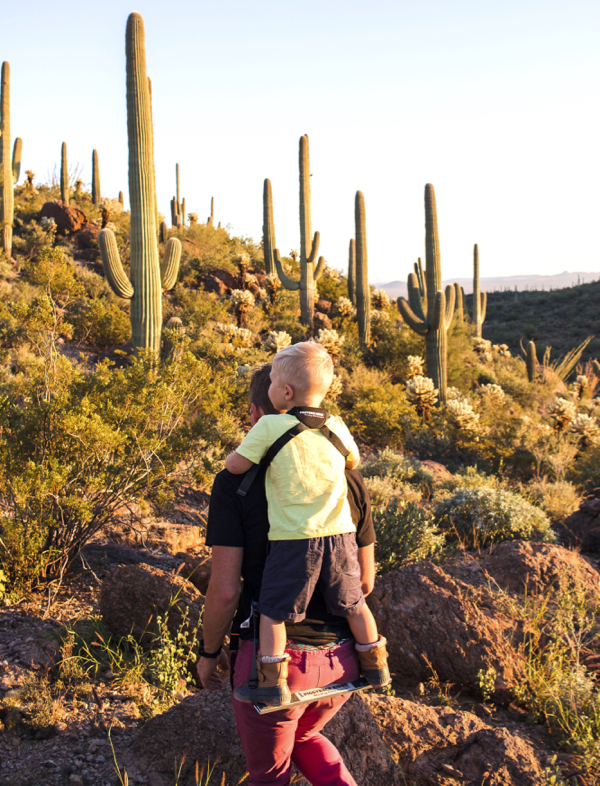 A BIG thank you to Piggyback Rider for sponsoring today's post.
One of the most important things you can do together as a family is to get outside and enjoy the outdoors.  However, if you've ever tried carrying your child on long hikes or walks, you know how quickly your arms can get tired.  Thank goodness there's a solution!  The Piggyback Rider is a lightweight carrier that makes adventurous outings with kids so much easier!  Your child stands securely on the bar, while fastened in, and gets to enjoy the fun ride… just like a piggy back ride!  This easy hiking hack is so much better than having your toddler sit on your shoulders for long periods of time… it's easier on your back, plus you'll be hands-free!
The Piggyback Rider is especially useful for when the little ones start to slow down and get tired while hiking.  When they need a break, they'll be able to take it while the rest of your family can keep going.  You can keep up that steady pace while walking or hiking!  No more juggling kids, cameras, water bottles, or whatever else you bring on your next outdoor adventure.  With this lightweight and portable carrier, you'll be able to handle it all!
Piggyback Rider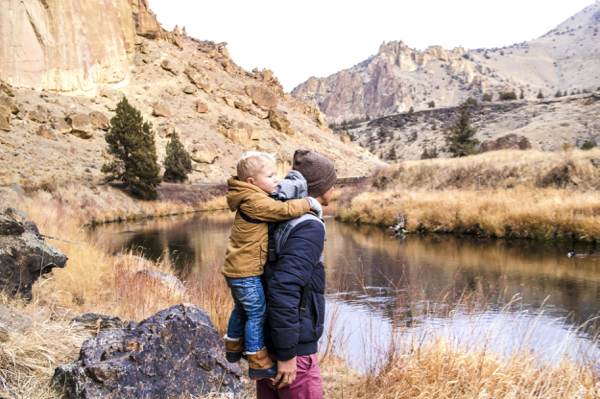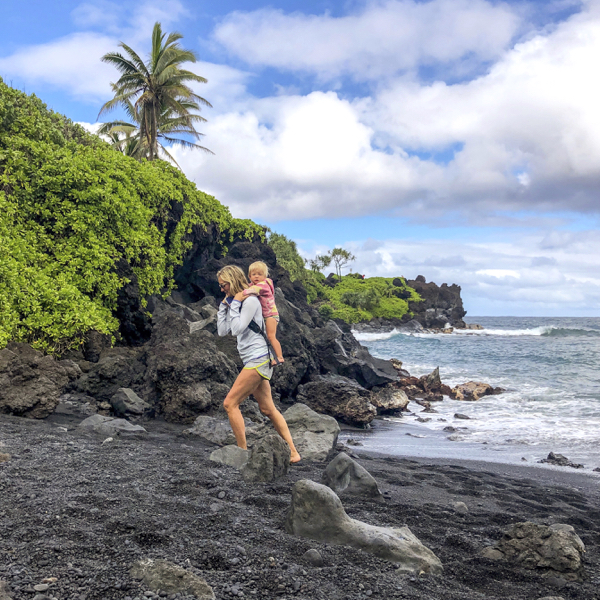 Whether you're out hiking mountains with your family, or taking a long walk on the beach, the Piggyback Rider has your back.  Keeping your kids safe and close to you.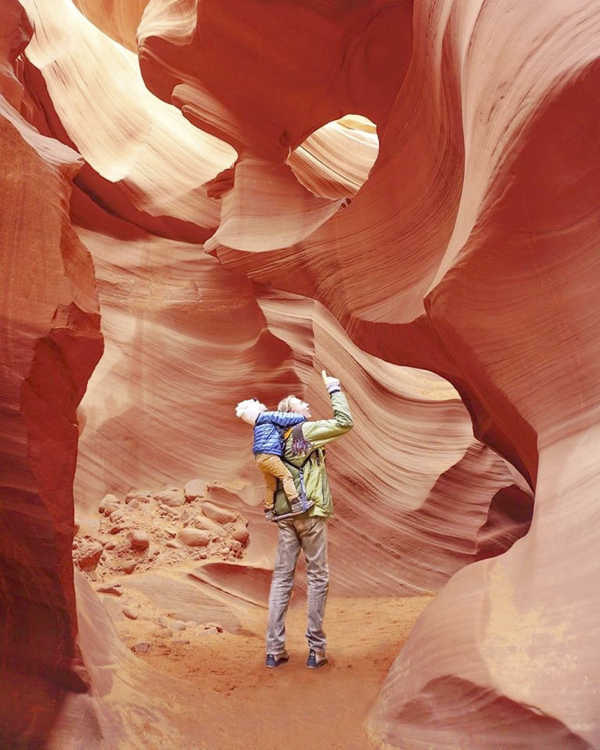 Are you ready to go further and explore more on your next outdoor adventure with kids??
It's time to give this versatile carrier a try for yourself!
Learn more about the Piggyback Rider, and get yours HERE.
So don't miss out!  Join us to get the latest DIY Thrill Projects, Easy Recipes, DIY Hacks and more right here…