I may get
paid
for ads or purchases made through links in this post.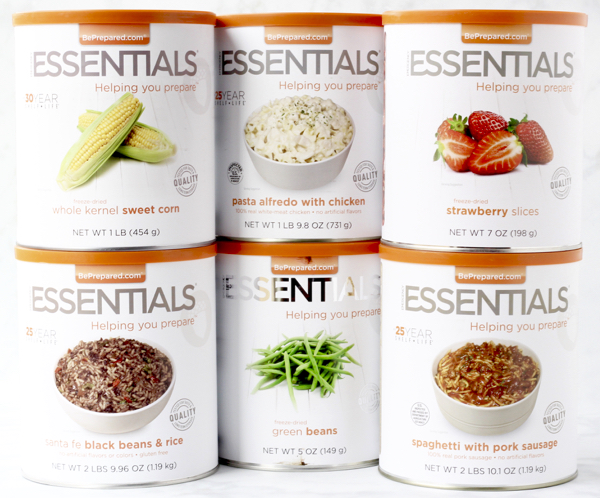 A BIG thank you to BePrepared.com for sponsoring today's post.
Have you ever wondered how long the food you have at home would last in an emergency?  Unexpected events such as earthquakes, hurricanes, tornadoes, and ice storms may make it impossible for you to leave your home for several days or longer.  A smart way to prepare is to have a supply of emergency food in your home… just in case.
Having access to proper nutrition and delicious food can be a big morale boost in an emergency, so that's why I love all of the yummy freeze-dried food options from BePrepared.com!  From entrées to fruits & vegetables, there's a big selection to choose from when you're stocking your emergency food supplies.  Preparing your freeze-dried meals couldn't be easier – simply add water, wait a few minutes, and then enjoy a nice, warm, hearty meal!
It's time to prepare yourself and your family with these easy Emergency Food Storage Ideas!  Here's what you'll need…

Emergency Food Storage Ideas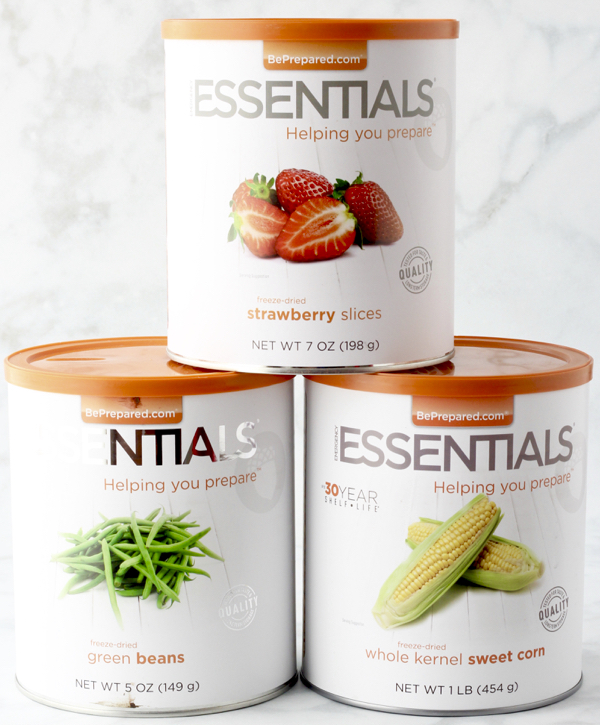 How Do You Build an Emergency Food Supply Kit?
#1: Stock up on Canned Water:
Maintaining an emergency water supply for your household should be your first priority. When a storm or disaster strikes, clean drinking water can be in very limited supply.  Stocking up on water is easy with this Canned Emergency Water that has a shelf life of 50 years!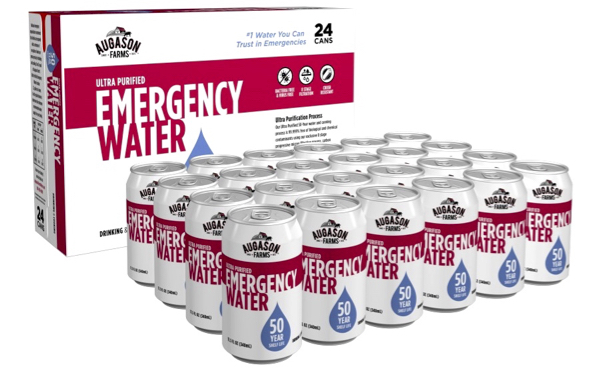 #2: Stock up on Freeze-Dried Entrées & Meals:
In an emergency, it can often be very difficult to get to your local grocery store for several days.  That's why its important to stock up on Freeze-Dried Entrées & Meals.  These food canisters have a shelf life of 25 years and offer meals like Pasta Alfredo with Chicken, Lasagna with Meat Sauce, Spaghetti with Pork Sausage, and Chicken Teriyaki. Yum!  A warm meal can be a real boost to morale on a tough day.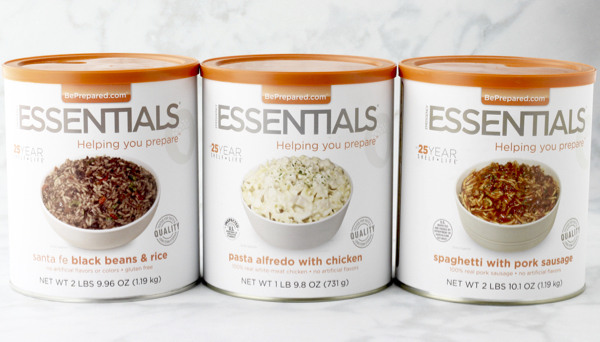 #3: Stay Healthy with Freeze-Dried Vegetables:
To ramp up the nutrition, it's a smart idea to supplement your emergency food supply with Freeze-Dried Vegetables.  They can be a great source of both nutrition and energy!  You can eat these vegetables as a snack or conveniently add them to your favorite recipes.  Choose from delicious choices like Whole Kernel Sweet Corn, Green Beans, Freeze Dried Spinach, and mixed Stew Vegetables.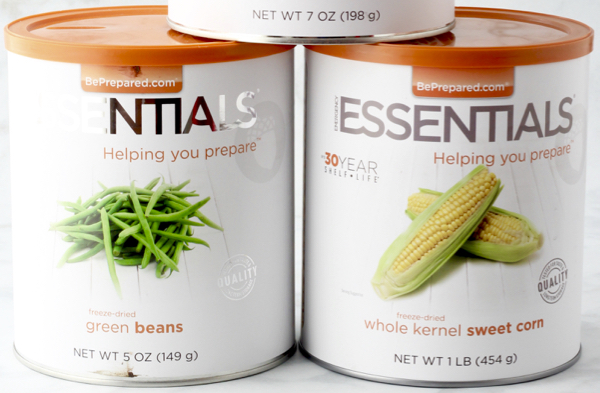 #4: Add Variety with Freeze-Dried Fruit:
A variety of delicious freeze-dried fruits are an essential part of your emergency food stash.  When you're in a survival situation, it is important to have access to healthy foods with good sources of vitamins and minerals.  Dehydrated and freeze-dried fruits are full of nutrients and can provide you with a welcome boost of energy.  Check out this huge selection of delicious Freeze-Dried Fruits!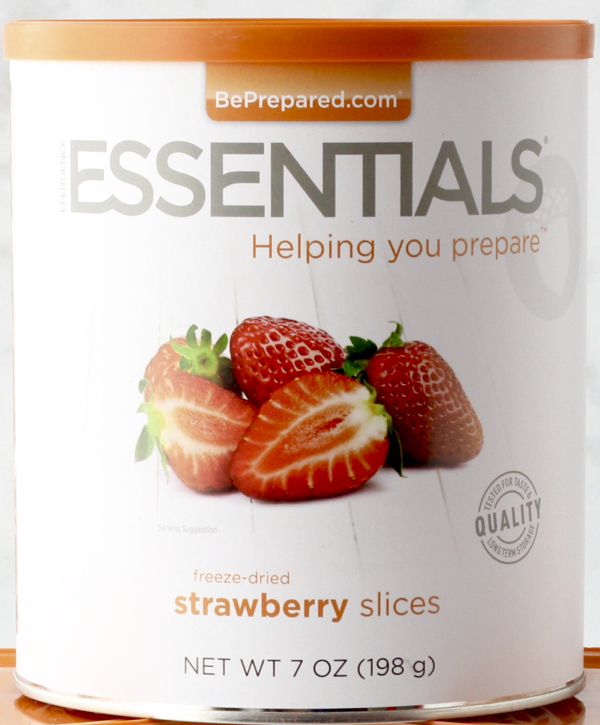 #5: Get a Mini Propane Stove for Cooking:
This Mini Propane Stove will let you keep cooking even after the power goes out.  Nothing beats a hot delicious meal, no matter the circumstances!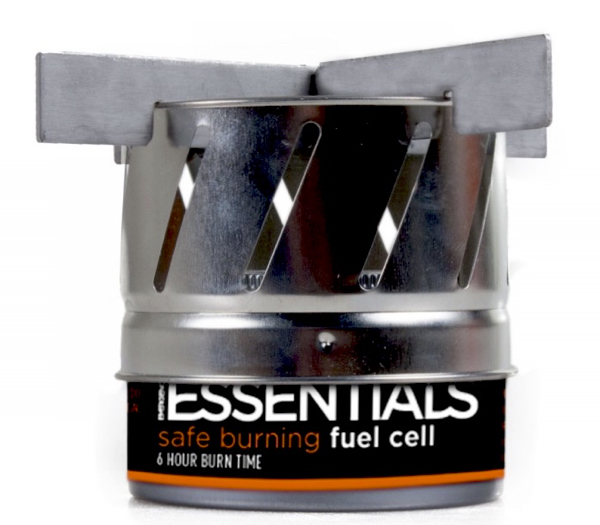 So what are you waiting for?  Start building your emergency food supply today!
Find more Emergency Food Storage Ideas HERE.
So don't miss out!  Join us to get the latest DIY Thrill Projects, Easy Recipes, DIY Hacks and more right here…