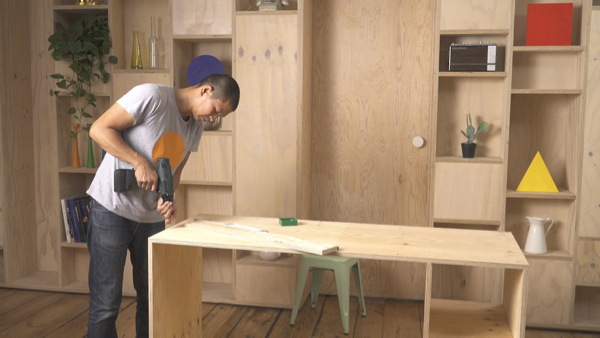 A BIG thank you to DW Euromaxx for sponsoring today's post.
Have you ever heard of Bauhaus? Originating in Germany, Bauhaus is a classical modern design that's 100 years old in 2019! Since it's beginning, no other style in architecture and design has influenced the modern style quite like the Bauhaus style has. The distinguishing feature of Bauhaus is stylish minimalism that both looks great and is functional!
As you can imagine, Bauhaus furniture can be very expensive to buy new from the store. A smart way to have trendy Bauhaus furniture in your home for a fraction of the cost is to make it yourself! DW Euromaxx recently created a YouTube series to show people "How To Bauhaus". Subscribe to DW Euromaxx today and start making stylish Bauhaus furniture you'll love with easy step-by-step instructions in the "How To Bauhaus" YouTube tutorials!
How to DIY Bauhuas Style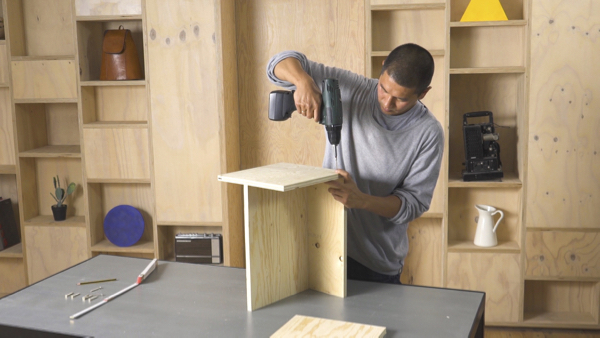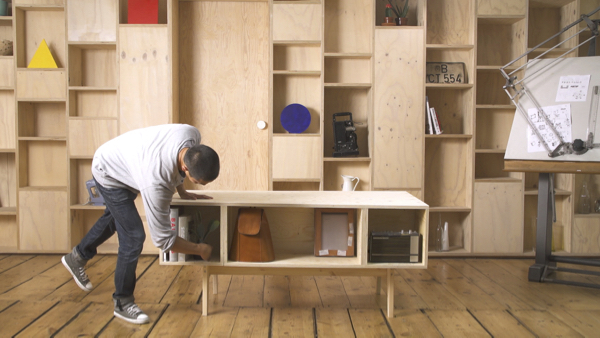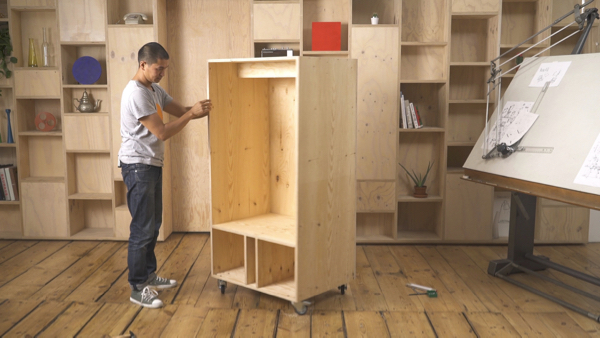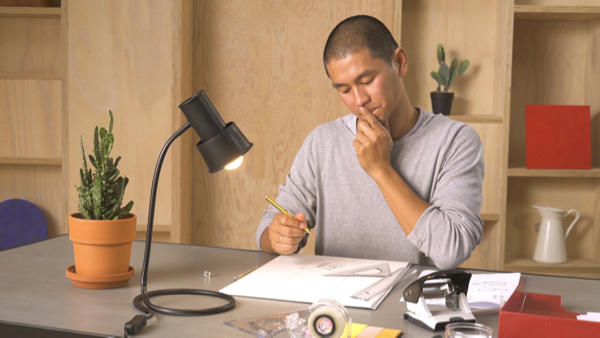 Berlin archichtect Van Bo Le-Menztel get's back to the original Bauhaus idea. Check out the "How To Bauhaus" videos below!
More episodes are coming in the series over the coming weeks!
So what are you waiting for? It's time to give DIY Bauhaus design a try for yourself!
Subscribe to the YouTube channel
HERE
.
So don't miss out! Join us to get the latest DIY Thrill Projects, Easy Recipes, DIY Hacks and more right here…